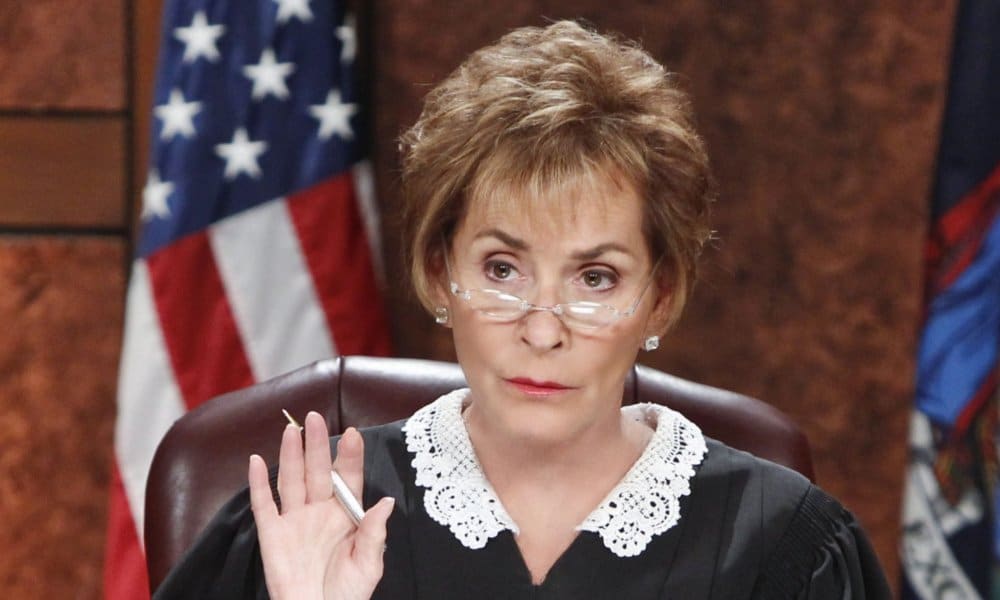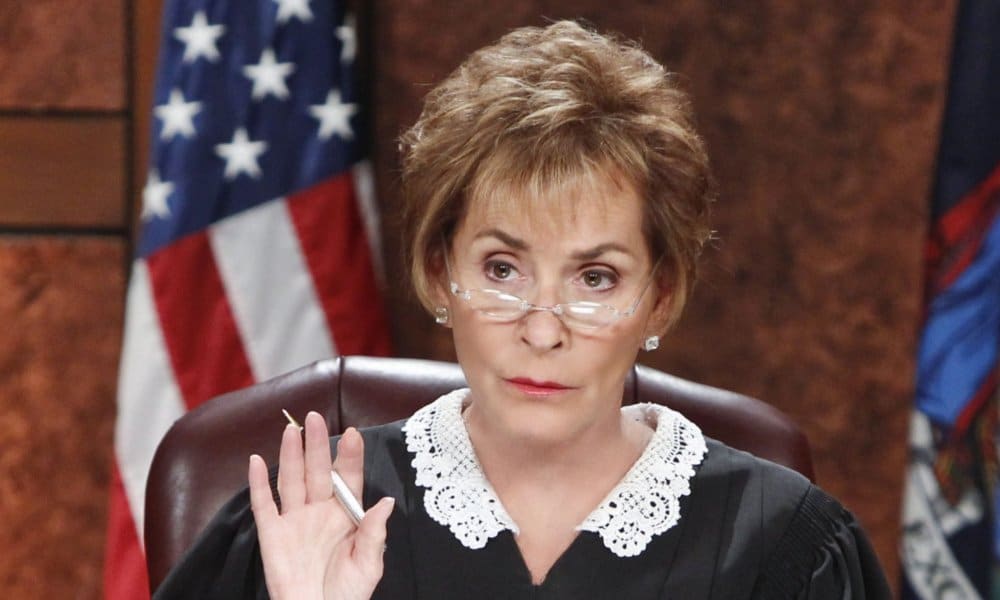 If you've never paid much attention to the inner workings of show business, you might be utterly amazed (or appalled) to learn how much your favorite television stars earn for every episode of a season. Of course, if you've turned on the news anytime in the last decade, you probably know that TV actors make more money for the few weeks they're forced to show up than you or I will probably ever pull in during our entire professional career. Just in case you're up for a little sadism, here are some highlights from the 2017 list of highest paid actors on television.
The Cast of 'The Big Bang Theory' Make a Million Every Week
The CBS sitcom's three biggest names — Jim Parsons, Kaley Cuoco, and Johnny Galecki — were each making $1,000,000 for every episode of their show from 2014-2017. Then, in season 10 all five main characters renegotiated their contracts bringing Simon Helberg (Howard Wolowitz) and Kunal Nayyar (Rajesh Koothrappali) to the $1 million per episode mark. Keep in mind that there are 24 episodes per season! In March 2017, the main cast members (Galecki, Parsons, Cuoco, Helberg, and Nayyar) took a 10% pay cut to allow Mayim Bialik (Amy Farrah Fowler) and Melissa Rauch (Bernadette Rostenkowski-Wolowitz) an increase in their earnings. So, for the current season, the five main cast members will be making $900,000 per episode while Bialik and Rauch earn $500,000 per show.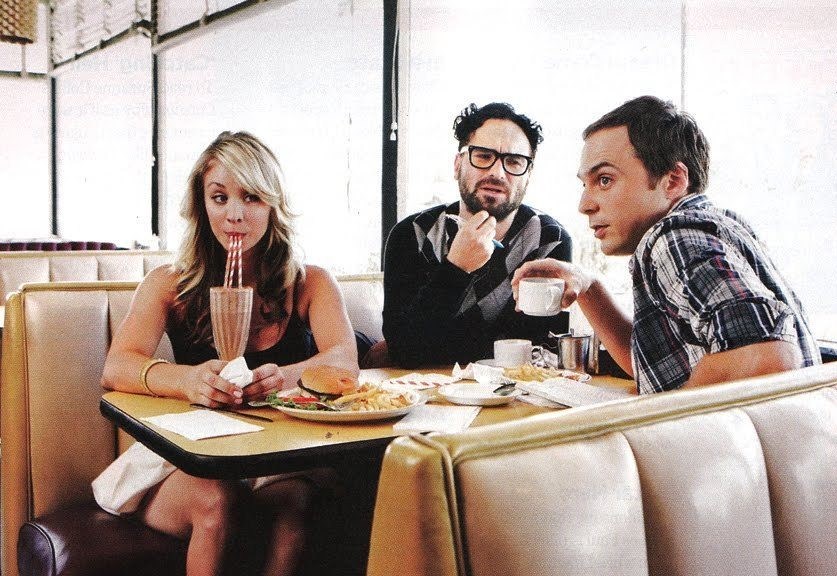 The 'Modern Family' Cast Are Partners … Kind Of
The parents on ABC's hit Modern Family are some of the top paid TV actors in the world because they work as a team. Julie Bowen, Ty Burrell, Jesse Tyler Ferguson, Eric Stonestreet, and Sophia Vergara each pull in a quarter million dollars an episode. As for Ed O'Neill, he doesn't disclose how much he makes, but it's rumored to be right in line with his cast mates. Of course, O'Neill also gets a sixable portion of the show's back end, which means his ultimate take home will be substantially more than everyone else.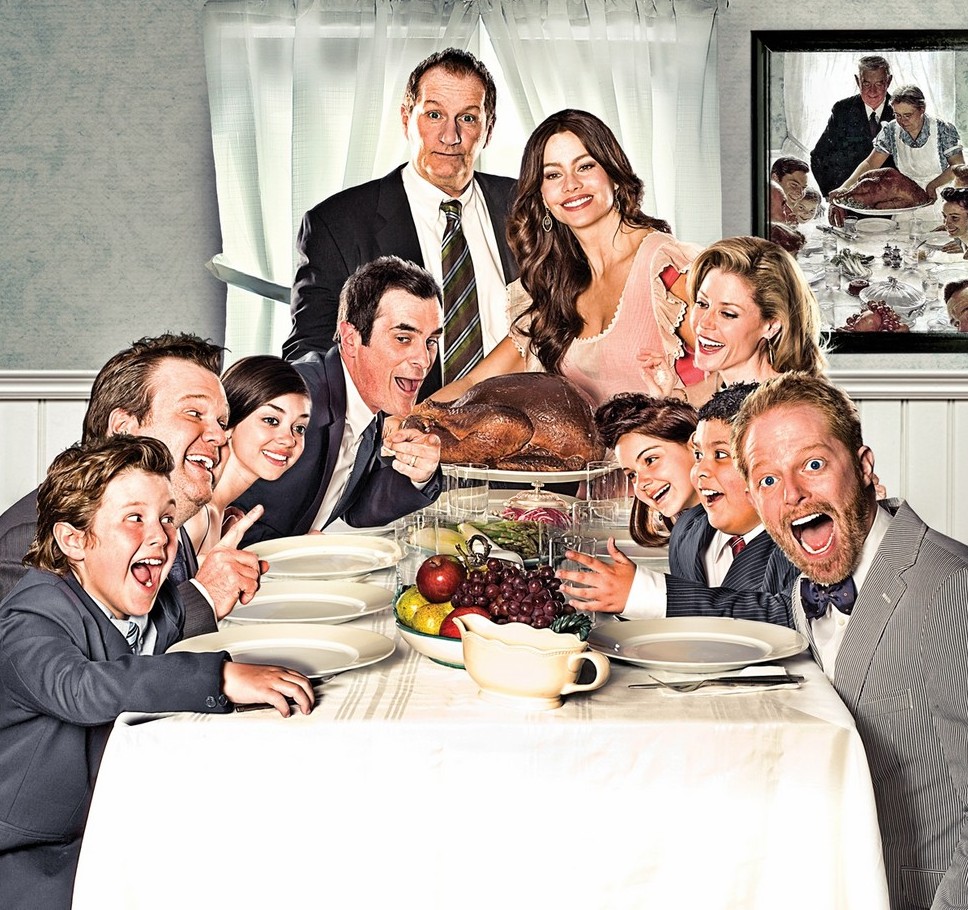 Drew Barrymore Doesn't Care That You're Not Watching 'Santa Clarita Diet'
So, Netflix has some totally underwhelming comedy about Drew Barrymore being a zombie or a cannibal or some such thing. You've probably never heard of it, but that doesn't change the fact that Barrymore makes $350,000 for each episode.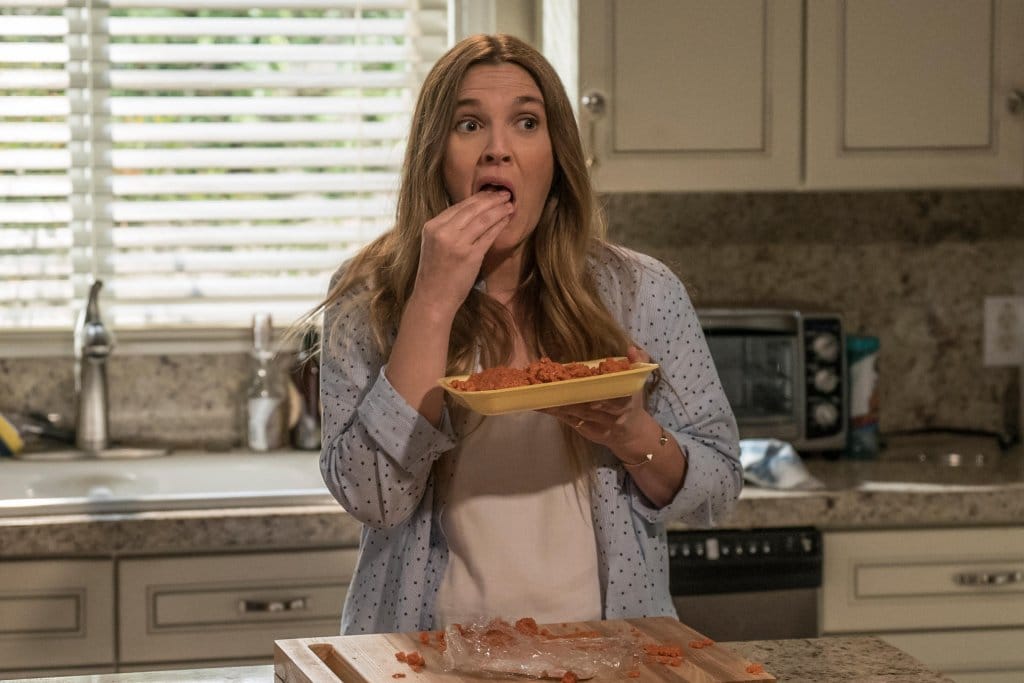 The 'Game of Thrones' Cast Are Millionaires Several Times Over
It's not such a big deal doing a short ten-episode season when you can pull in $500,000 every week. Maybe that's why Game of Thrones big wigs Peter Dinklage, Kevin Lena Headey, Kit Harrington, Emilia Clarke, and Nikolaj Coster-Waldau agreed to torture fans with an even shorter seven-episode season this year.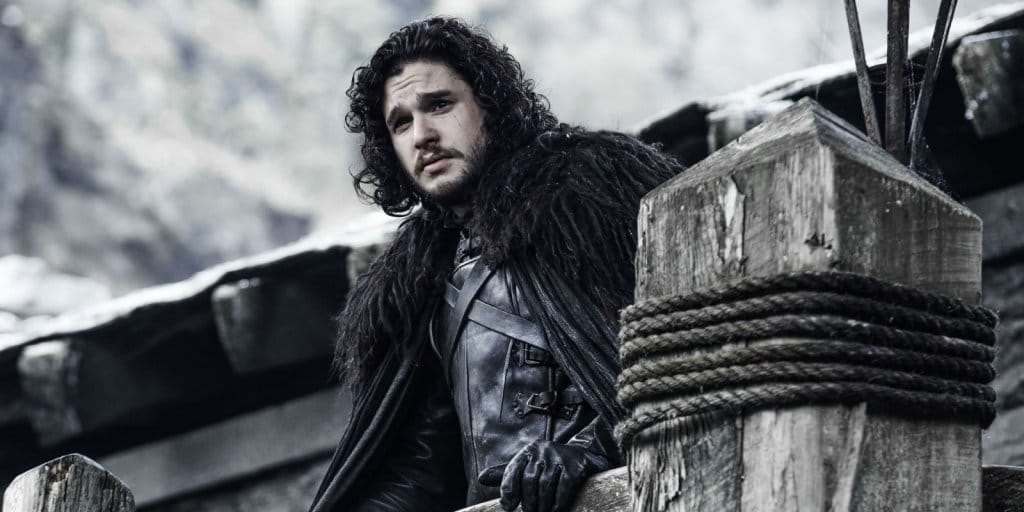 Jonah Hill and Emma Stone Have the Third Highest Salaries in Comedy Television
It hasn't aired a single episode yet, but the promising new dark comedy Maniac is betting big that its A-list stars Jonah Hill and Emma Stone will bring in viewers. The duo are being paid $350,000 an episode.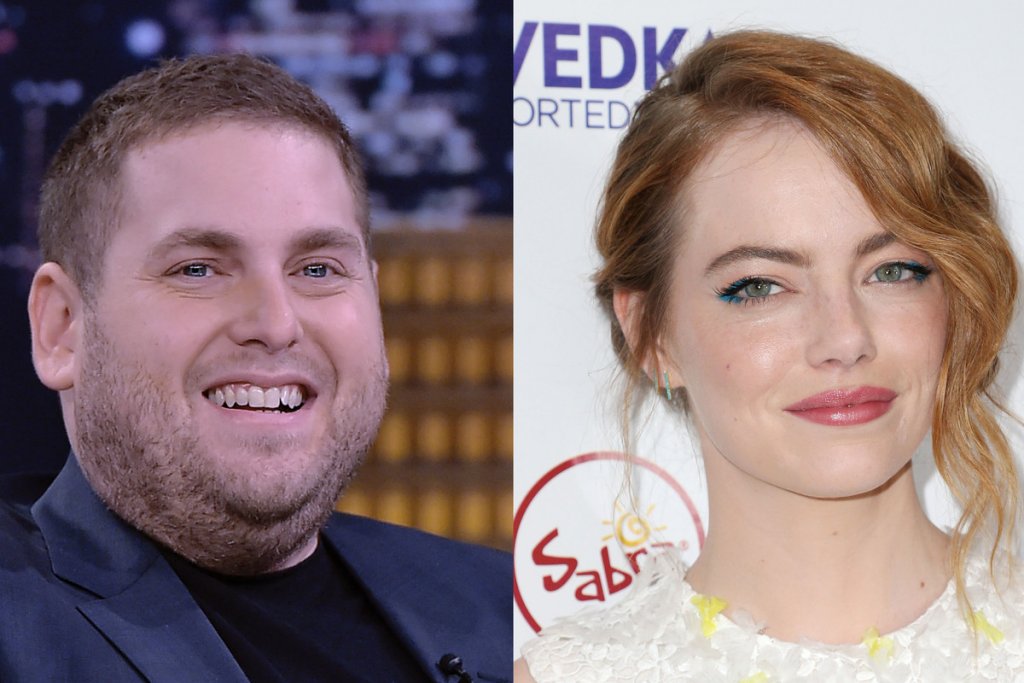 Hey, Did You Know 'Grey's Anatomy' Was Still a Thing?
Not only that, but star Ellen Pompeo pulls in $400,000 every single episode.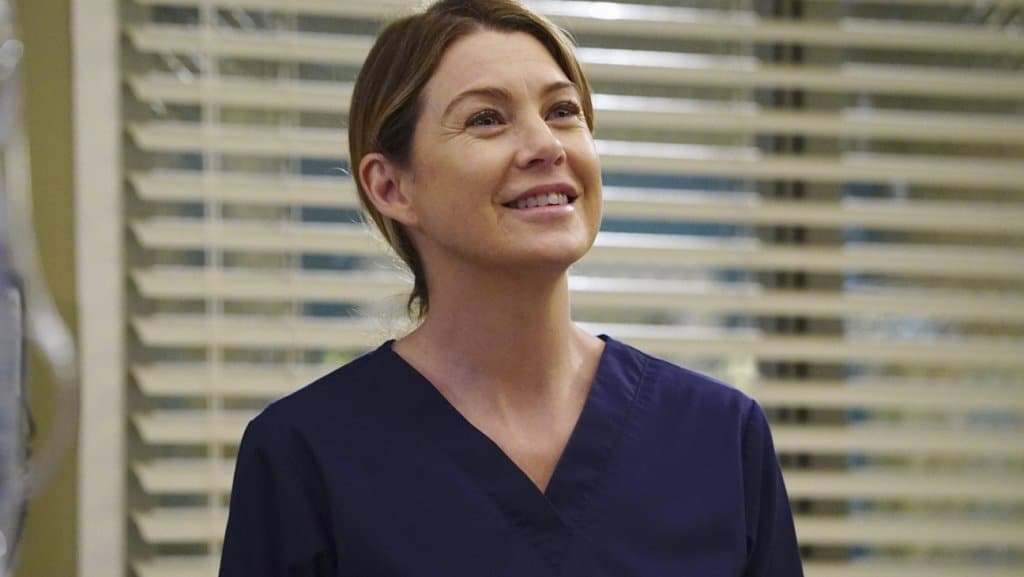 Big Little Paydays
For showing up on HBO's acclaimed mini-series Big Little Lies, A-list stars Reese Witherspoon and Nicole Kidman were supposedly paid $350,000 every episode. No word on costar Shailene Woodley's paycheck, but the youngster probably has some way to go before she hits a third of a million every episode.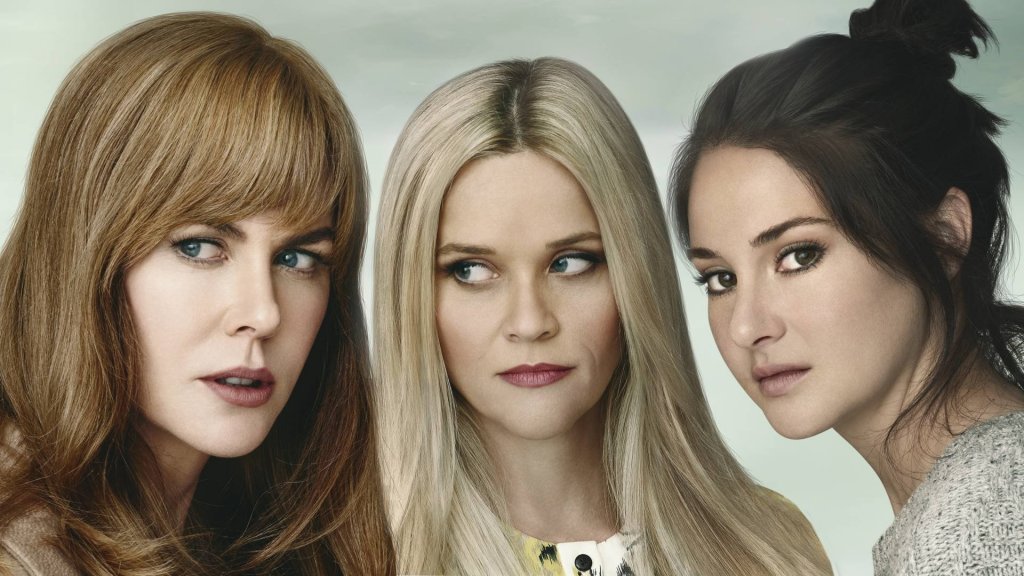 You Know Why the Rock Does 'Ballers'?
If you've ever wondered why the world's busiest movie star takes the time to wedge himself into a suit and bark at athletes on HBO's Entourage-esque Ballers, the reason is that he makes $400,000 every episode.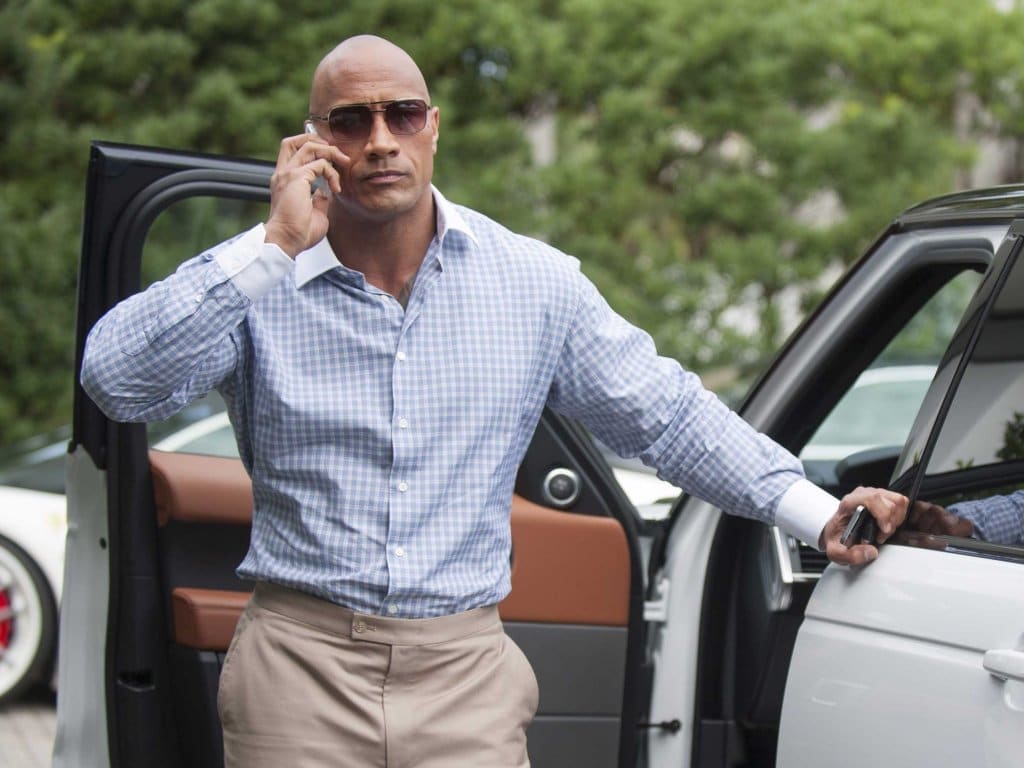 The Gilmore Girls Are Making Bank
In order to get Lauren Graham and Alexis Bledel back on board for their Gilmore Girls revival, Netflix reportedly shelled out $750,000 for each episode in which the actresses appeared.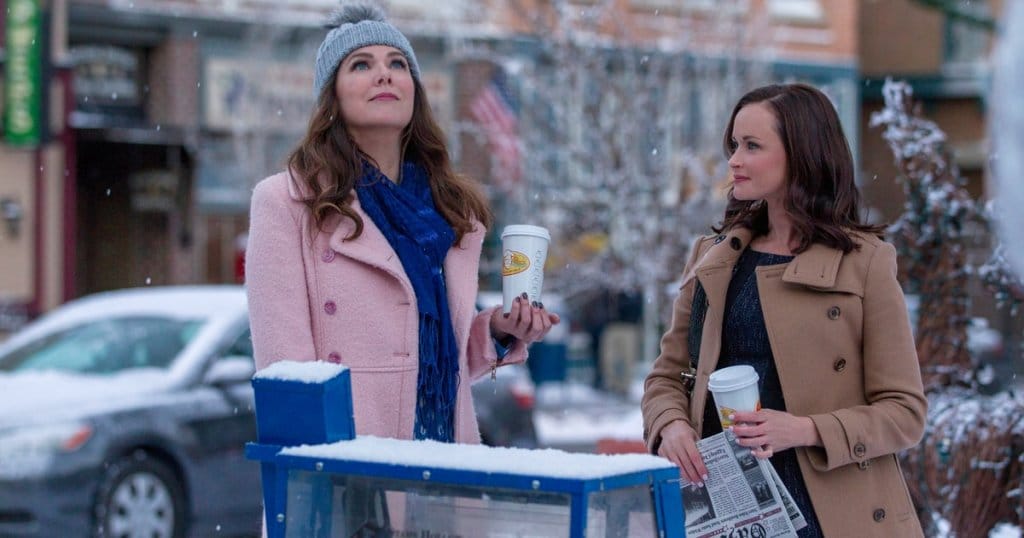 Bill O'Reilly Gave Up a Huge Pay Day
Before he was brought down in a sexual harassment scandal, Fox News' favorite bully brought home a reported $20 million a year. Now he's doing radio shows in his basement.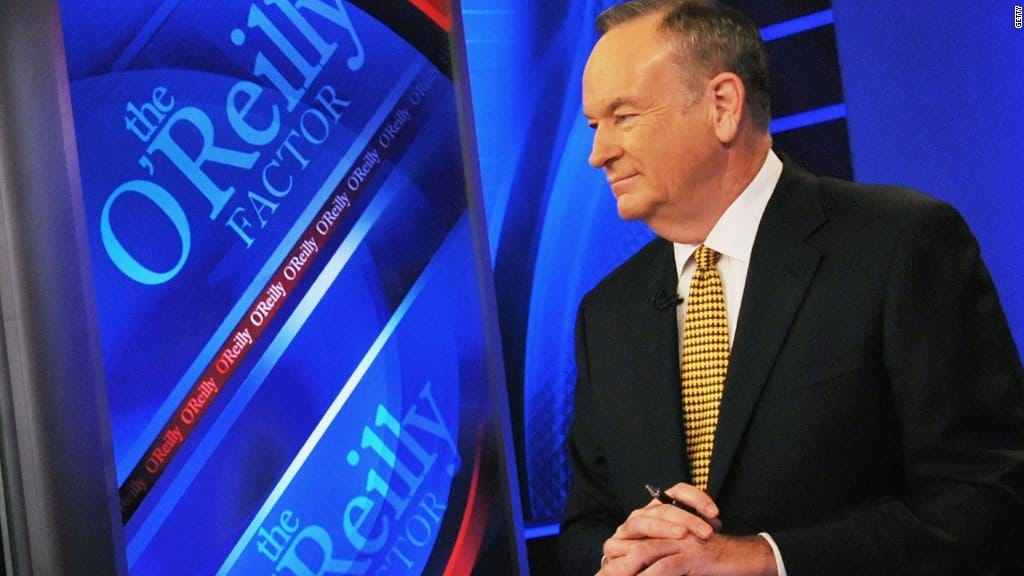 Clive Owen Is Making Grisly Medicine Look Good For $250K a Week
Cinemax certainly thinks a lot of the star of The Knick. Clive Owen makes a quarter million dollars every episode for the historical drama.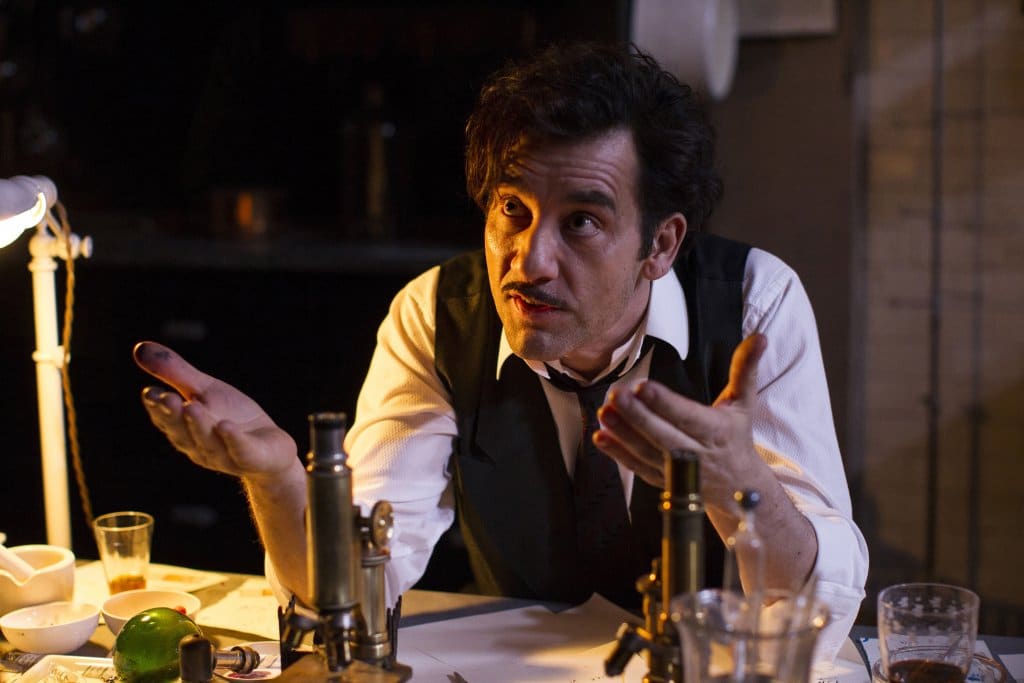 'The Voice' Is Perfect for Middling Talents Who Want a Big Pay Check
Underwhelming music "superstars" Miley Cyrus and Adam Levine supposedly bring home between $13 and $15 million for offering their sage wisdom on The Voice.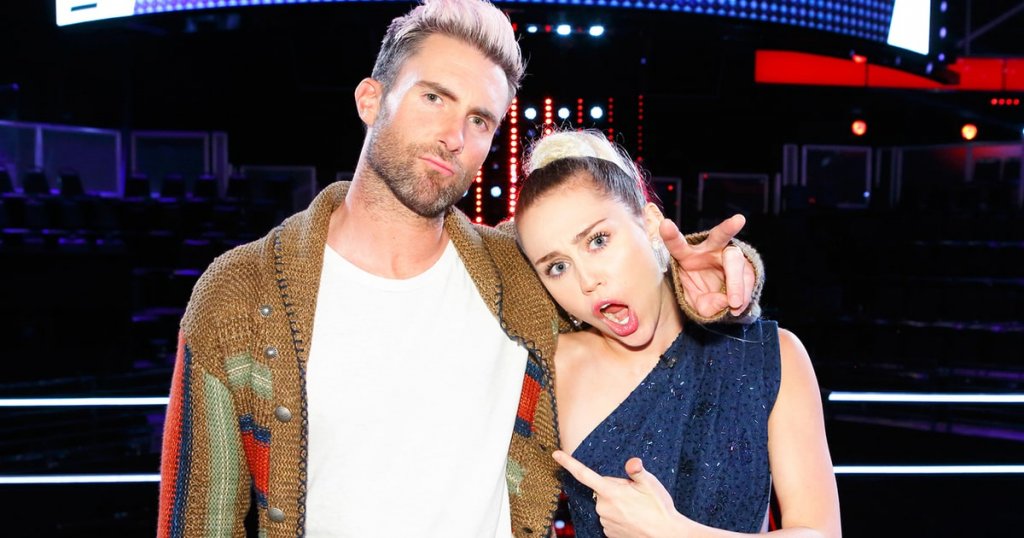 Ted Danson Is Making Good Money in 'The Good Place'
Once the highest paid TV actor in the world, Ted Danson isn't quite so high profile these days. That hasn't stopped NBC from roping the actor in with $225,000 a week.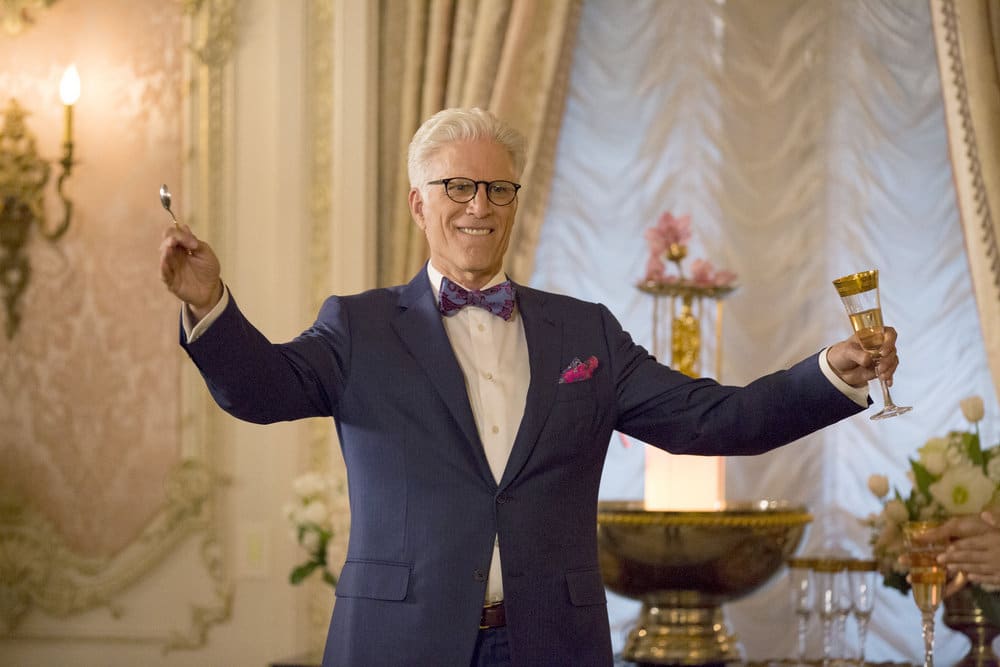 Never Discount the Viewing Power of Old People
It's an old joke that CBS' NCIS is almost exclusively for the elderly and stoned people watching reruns on USA late at night. The only one who's not laughing about the show is star Mark Harmon, who knocks down $525,000 for each episode.
Hugh Laurie Is Making Streaming Money These Days
Talented frontman Hugh Laurie (aka, Dr. House) has been drawn to the streaming arena to be another brilliant curmudgeon in Chance, for which Hulu pays him $275,000 an episode.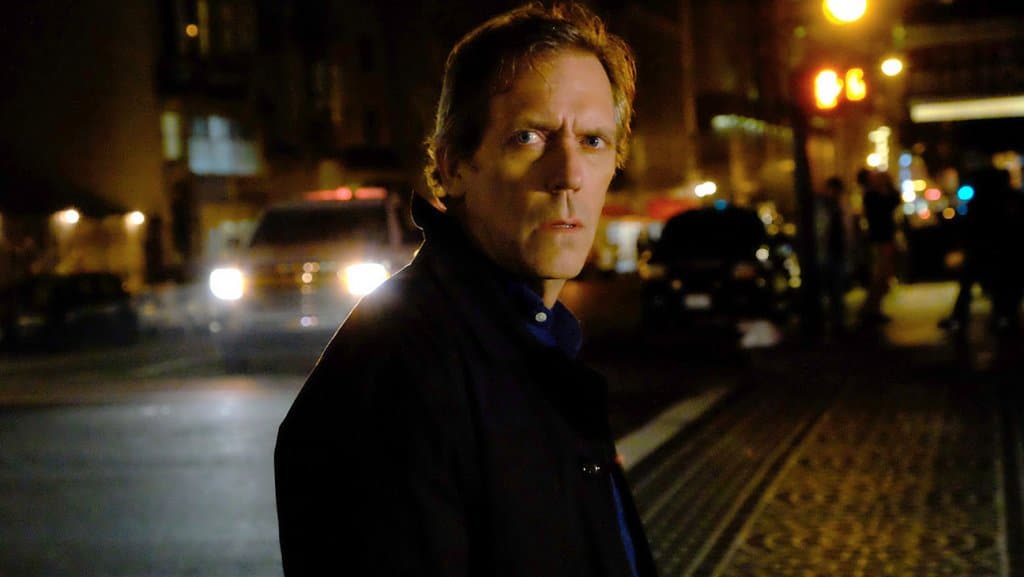 'Rizzoli & Isles' Is Still a Thing, Too
TNT's tough lady duo Rizzoli & Isles have been around for seven seasons. In that time, former Law & Order regular Angie Harmon has worked her way up to $185,000 an episode.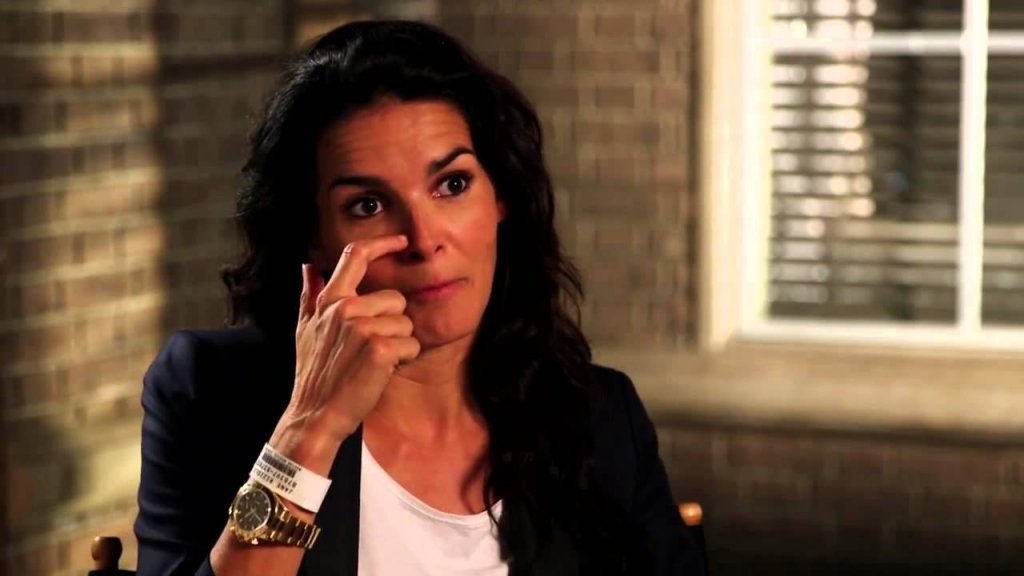 Tim Allen Is Still One of TV's Highest Paid Stars
Though he's a long way away from his time as Tim "The Tool Man" Taylor where he earned $1.25 million from 1998–1999, Tim Allen is still raking in big money as the star of his ABC sitcom Last Man Standing. He makes $250,000 every week.
The 'Wheel' Still Performs
Longtime host of Wheel of Fortune, Pat Sajak, reportedly brings home $12 million a year for asking Vanna to walk over and turn letters. Who's the real star here?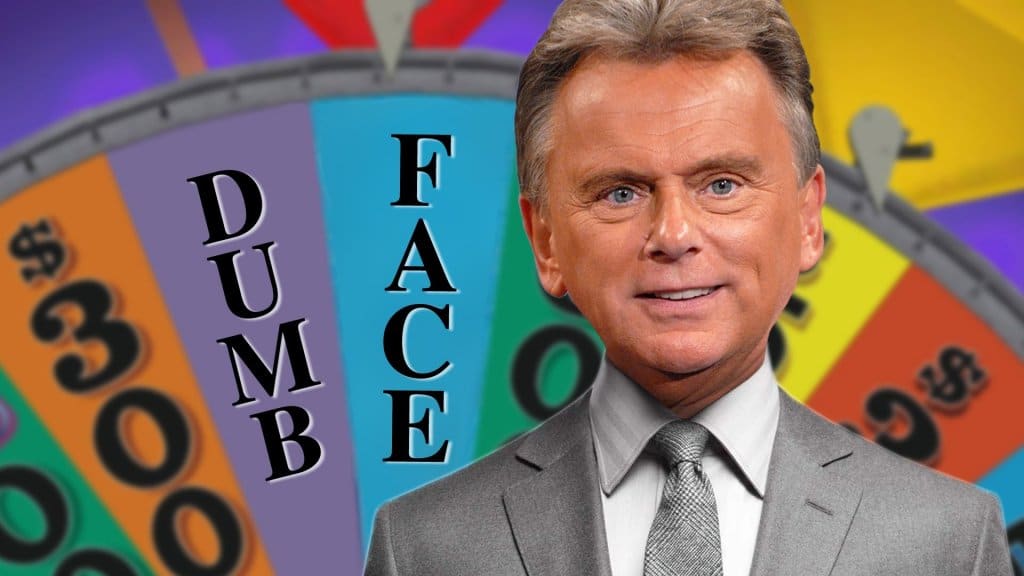 The 'Westworld' Cast Takes Pay Cuts To Work With the Best
Though it was showered with critical acclaim, HBO's sci-fi freshman Westworld still doesn't have the same kind of budget as its dragon-wielding counterpart. As a result, the main cast only pulls in $175,000 an episode.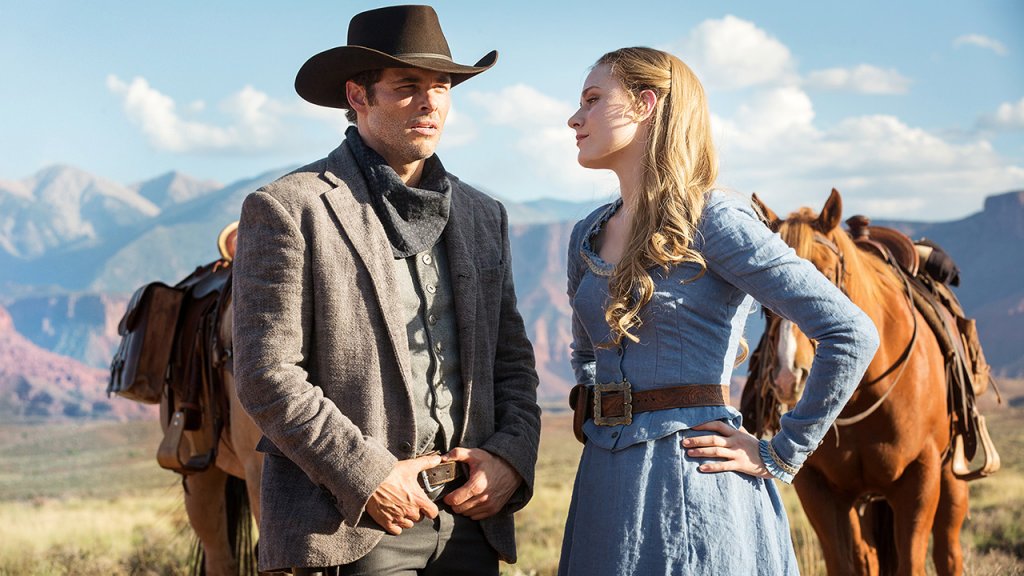 Judge Judy Is a Daytime Megastar
The lady who put some sass back into daytime courtroom shows, Judge Judy Sheindlin, takes home around $47 million every year!