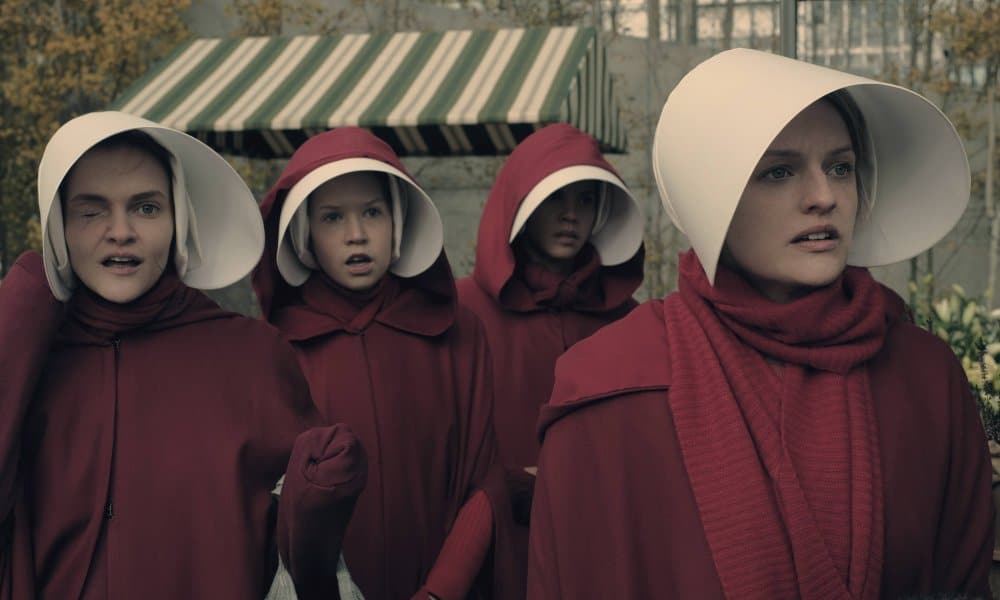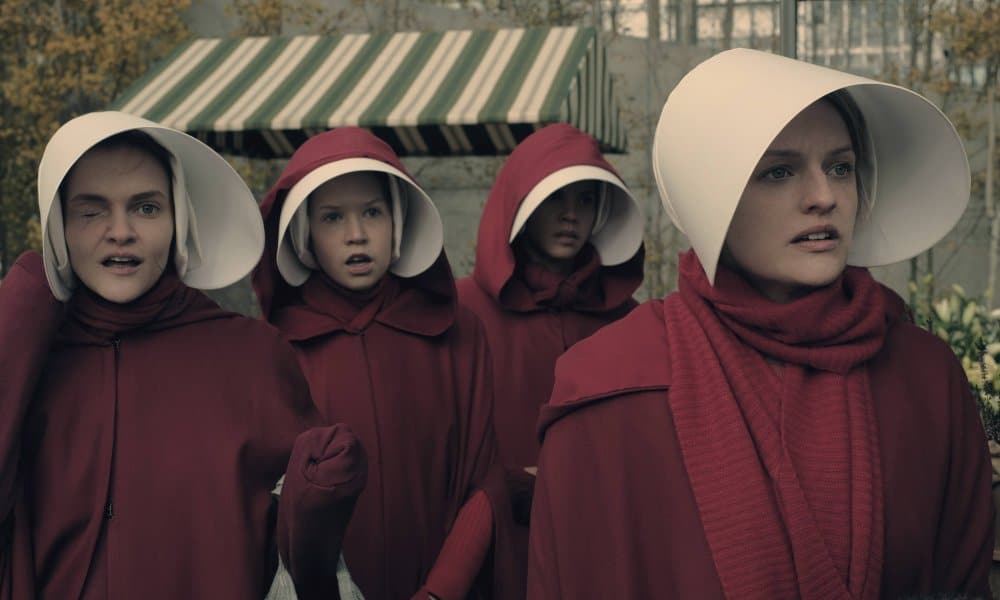 As we enter Emmy season, streaming network Hulu is (finally) making a splash among contenders with its acclaimed science-fiction series 'The Handmaid's Tale.' Based on the book by Margaret Atwood and starring 'Mad Men' alum Elizabeth Moss, 'The Handmaid's Tale' has been the talk of Tinsel Town this season. But — let's be real — you don't care about how many awards a show gets, right? Critical acclaim is for arthouse nerds. What you want to know is whether or not 'The Handmaid's Tale' is worth sitting down to watch. We can assure you it is. The sci-fi series is even worth trying out Hulu if you don't already subscribe to the streaming service.
1. The Premise Alone Is Worth a Watch
If, up to this point, you've missed the basic plot of 'The Handmaid's Tale' because every single ad is just a picture of Elisabeth Moss looking pensive, that's too bad, because the premise is intriguing. Moss lives in a near future world where the United States has crumbled and been replaced by a conservative theocracy. A severe drop in the birth rate has made fertile women a hot commodity; they've been enslaved and given as breeding cattle to society's elite. That's the jumping off point for an intense story of survival and, eventually, heroism.