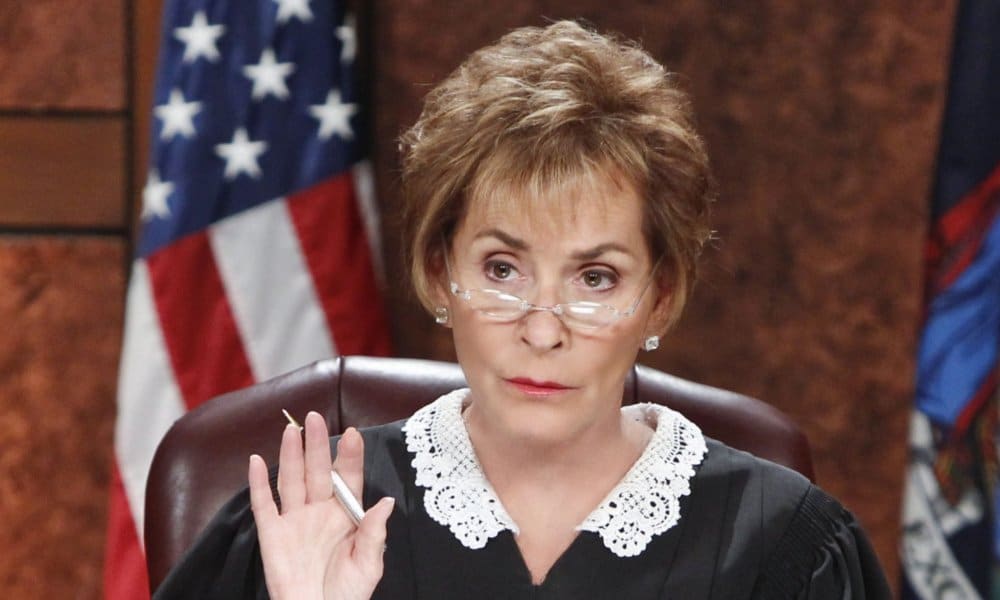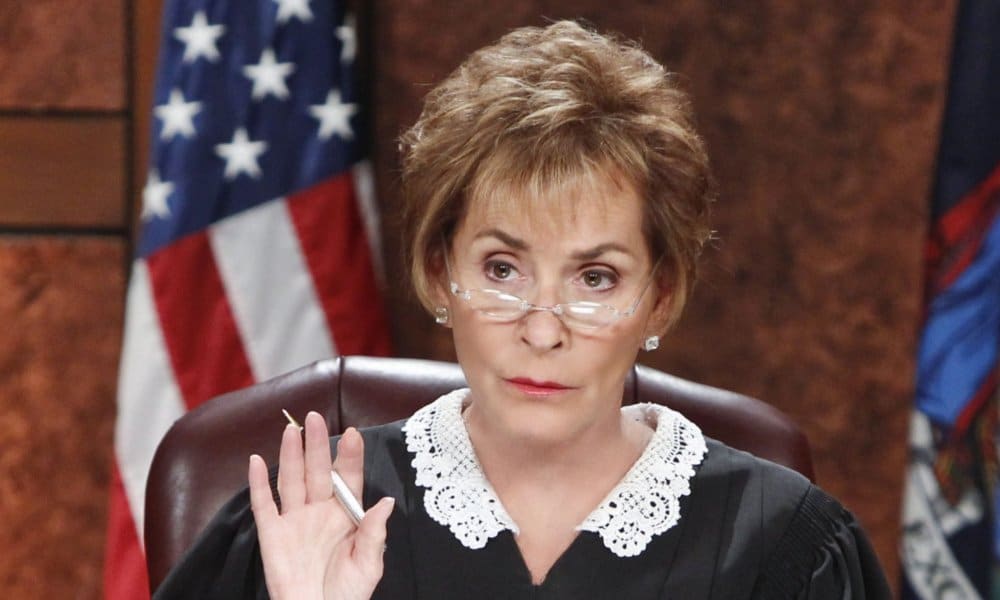 If you've never paid much attention to the inner workings of show business, you might be utterly amazed (or appalled) to learn how much your favorite television stars earn for every episode of a season. Of course, if you've turned on the news anytime in the last decade, you probably know that TV actors make more money for the few weeks they're forced to show up than you or I will probably ever pull in during our entire professional career. Just in case you're up for a little sadism, here are some highlights from the 2017 list of highest paid actors on television.
The Cast of 'The Big Bang Theory' Make a Million Every Week
The CBS sitcom's three biggest names — Jim Parsons, Kaley Cuoco, and Johnny Galecki — were each making $1,000,000 for every episode of their show from 2014-2017. Then, in season 10 all five main characters renegotiated their contracts bringing Simon Helberg (Howard Wolowitz) and Kunal Nayyar (Rajesh Koothrappali) to the $1 million per episode mark. Keep in mind that there are 24 episodes per season! In March 2017, the main cast members (Galecki, Parsons, Cuoco, Helberg, and Nayyar) took a 10% pay cut to allow Mayim Bialik (Amy Farrah Fowler) and Melissa Rauch (Bernadette Rostenkowski-Wolowitz) an increase in their earnings. So, for the current season, the five main cast members will be making $900,000 per episode while Bialik and Rauch earn $500,000 per show.