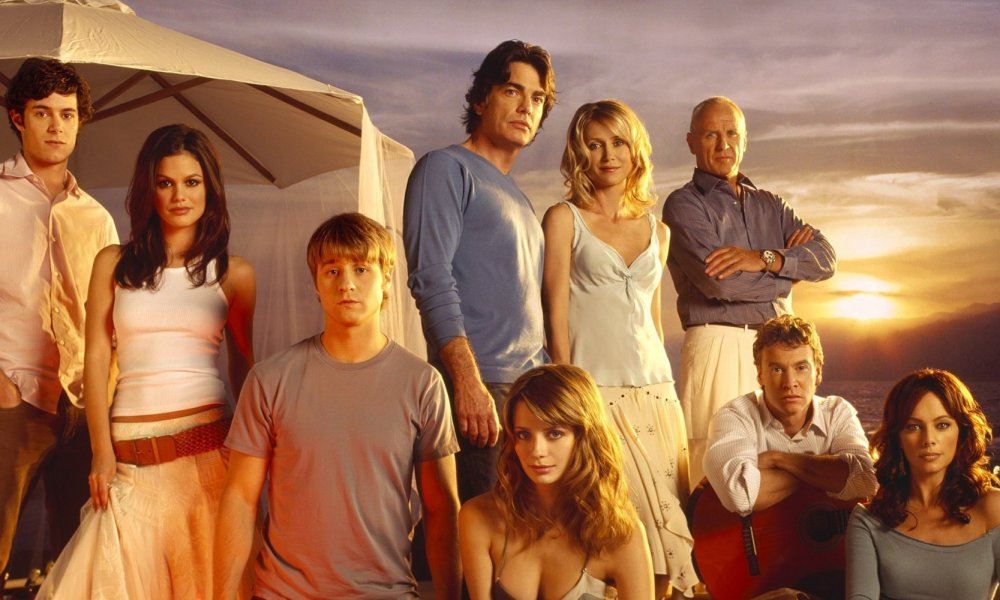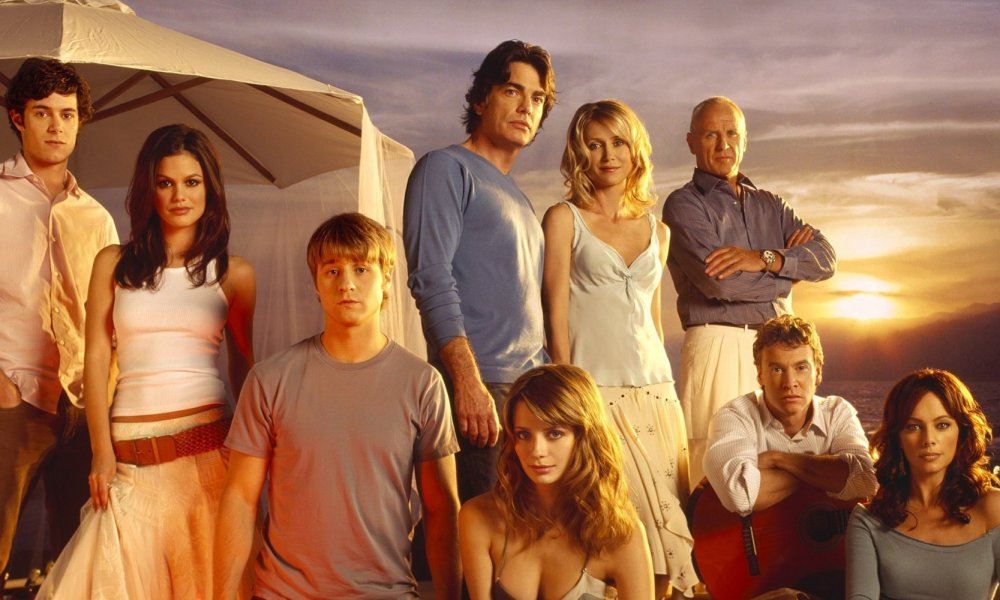 The prime time soap opera The O.C. just got a release on Hulu, which means fans new and old might be (re)paying a visit. Look closely, and you'll see the likes of Chris Pratt, Olivia Wilde, Amber Heard, Colin Hanks, Shailene Woodley and a few other now-famous faces make an appearance. The show made stars out of plenty of its young actors, and some of the older more established cast members got a career boost out of it, too. Here's what the main members of The O.C. gang are up to now.
1. Rachel Bilson had a successful TV career
Rachel Bilson who played Summer Roberts on the show has been in a few projects, but she probably found her greatest success on the CW's Hart of Dixie where she was the star. The show wrapped in 2015 after four years on air.