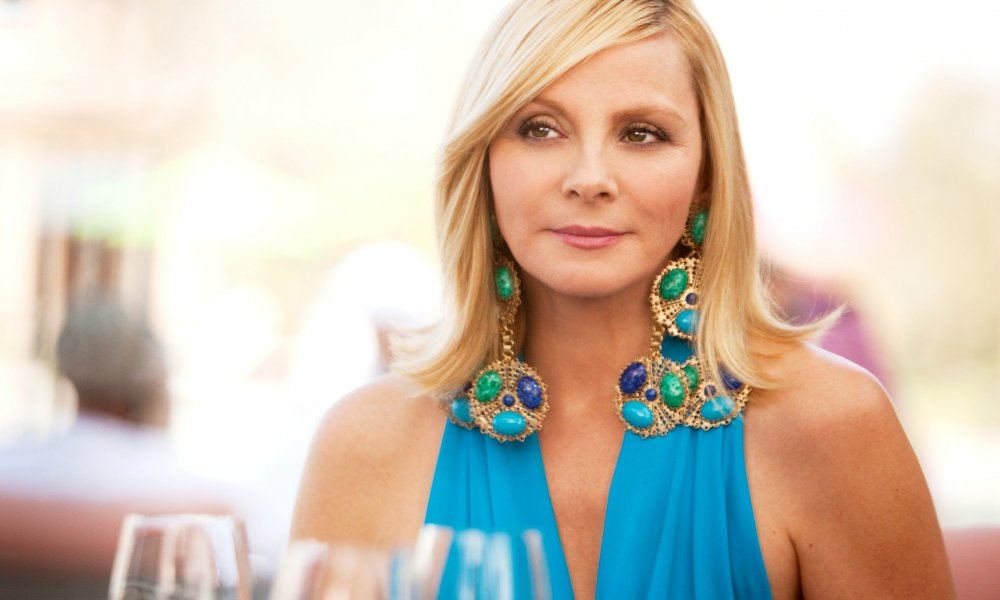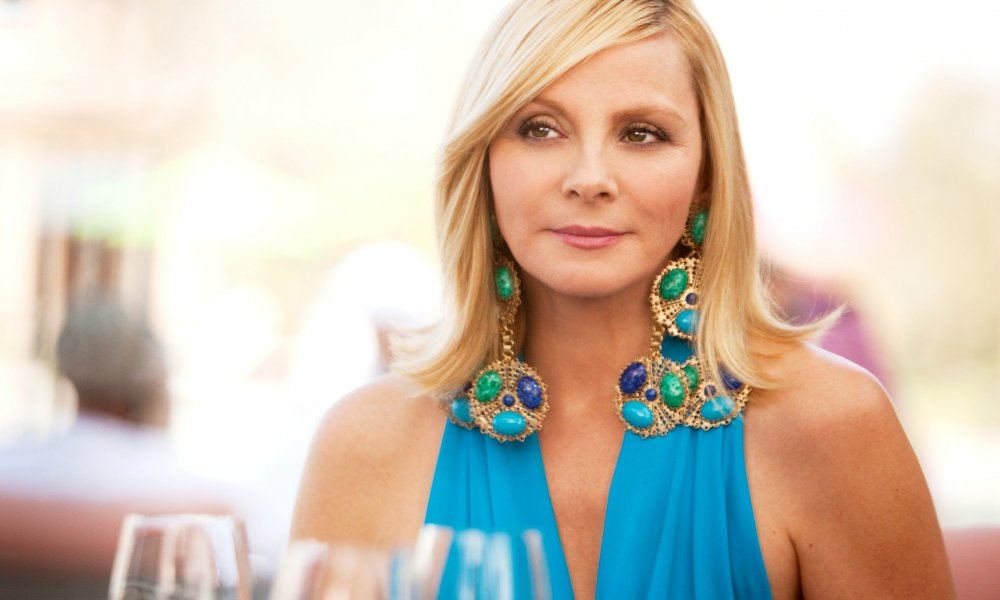 Samantha Jones was the most outspoken and sexually confident member of the group on Sex and the City…especially when it came to men, her independence and keeping her friends in check. She was certainly never shy about showing off her swagger. Here are some of Samantha's best quotes from the series.
1. She always kept her priorities straight
Samantha Jones loves men, but she also knew when to draw the line to make sure that she was always looking out for her own well being first and foremost.