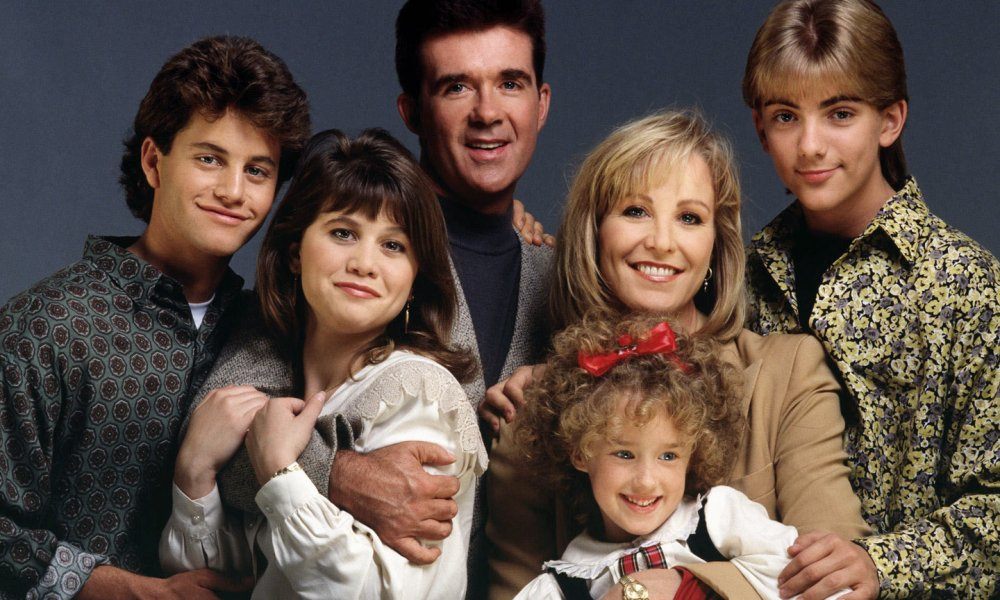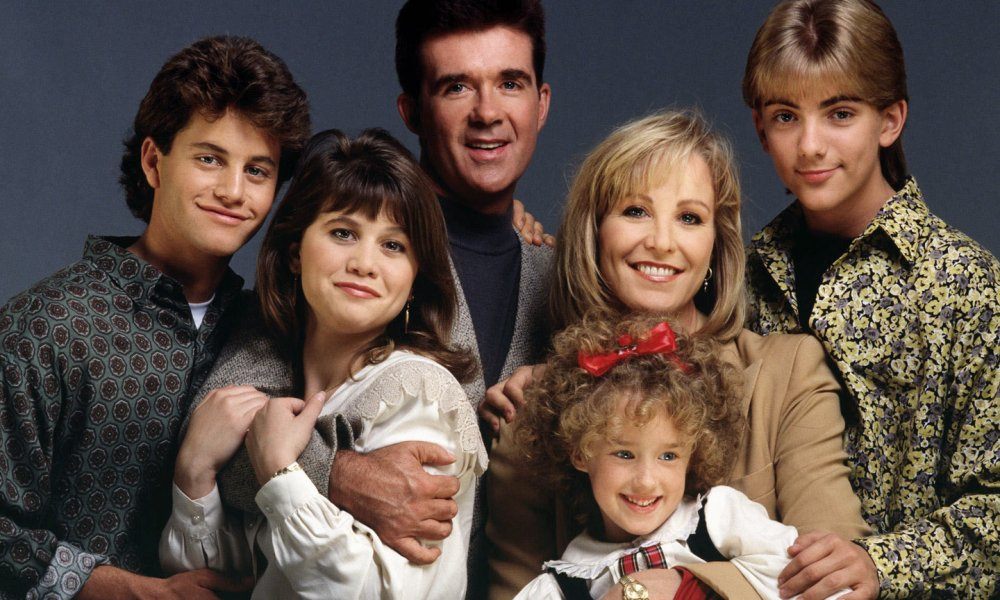 Growing Pains was like the Father Knows Best of the 1980s, only the Seaver clan often tackled more serious issues (like that powerful drinking and driving episode). Trusty work-at-home dad Jason Seaver always had the right words to guide the kids, while Maggie juggled her family's needs as a busy working mom. Heartthrob Mike, bookish Carol, precocious Ben and, later, mop-topped Chrissy plus assorted friends kept the sitcom rolling for seven seasons. It's been over 30 years since Growing Pains first premiered, which means that the stars have all moved on in some pretty different directions. Here's a then and now recap of some of your favorite cast members.
1. Kirk Cameron Was the Breakout Star
Kirk Cameron played Mike Seaver on the show, a role for which he was nominated for two Golden globes. His mullet-framed mug also graced the cover of many a teen magazine and fans' bedroom walls. His popularity might have helped his sister Candice Cameron get a foot in the door to land her role as D.J. Tanner on Full House.