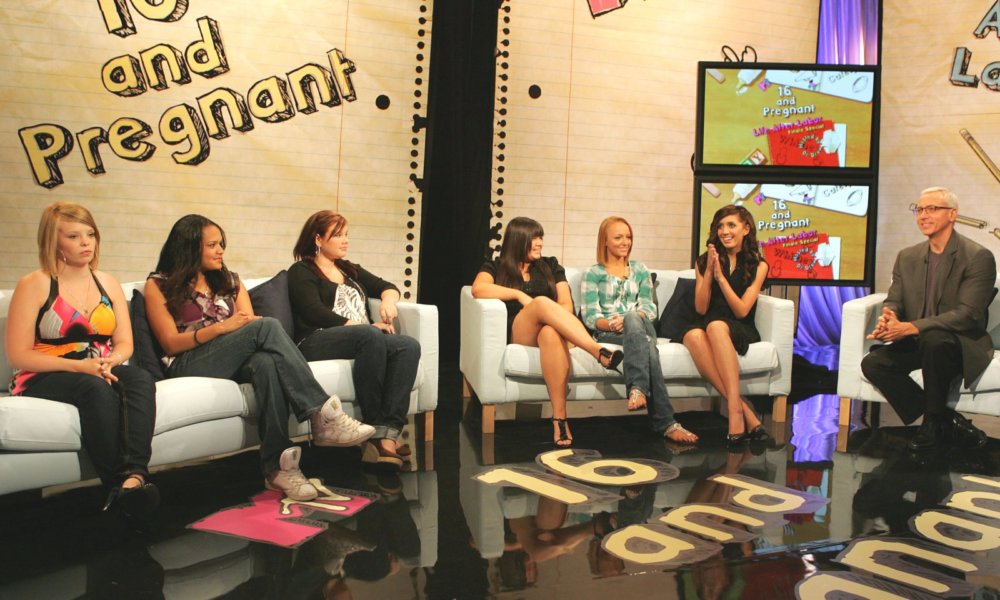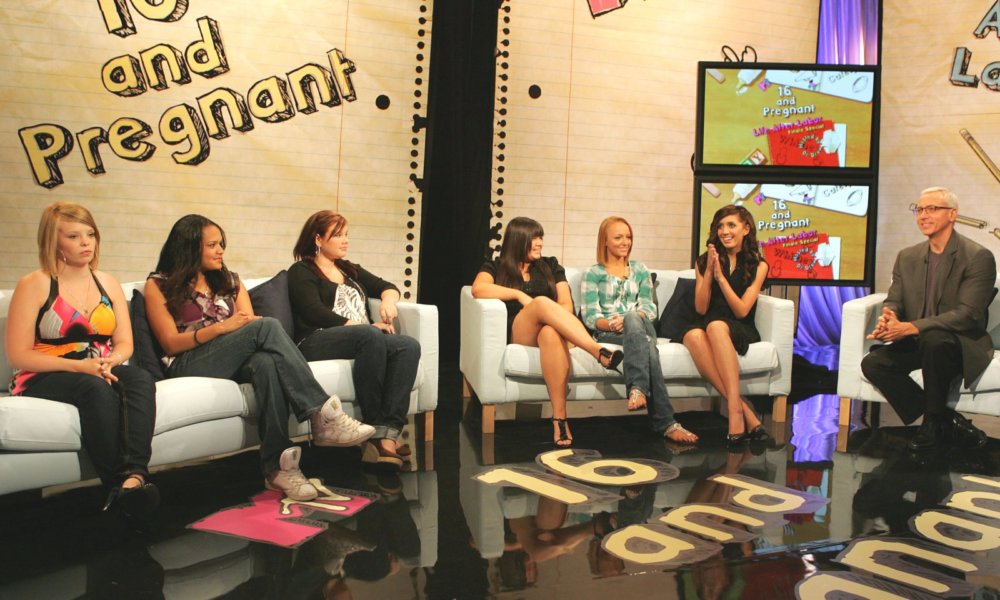 There have been 59 stars over five different seasons of 16 and Pregnant, but some of them are a little more memorable than others. All of their stories are complex and many of them are a bit tragic, so naturally fans have an interest in keeping up with their lives once the cameras stop rolling. (Or once they continue rolling, since many of the girls stay on for spin off shows.) Here are some of the teen mom's from 16 and Pregnant and where they are now.
1. Felicia Cooke
During her time on 16 and Pregnant Felicia welcomed her daughter Genesis, and then later gave birth to her daughter Giselle. In April 2016, Felicia tweeted that she got pulled over but the cop recognized her from the show and let her go. It's hard to imagine the reasoning behind that, but she seemed to appreciate the gesture and added the hashtag "god is good."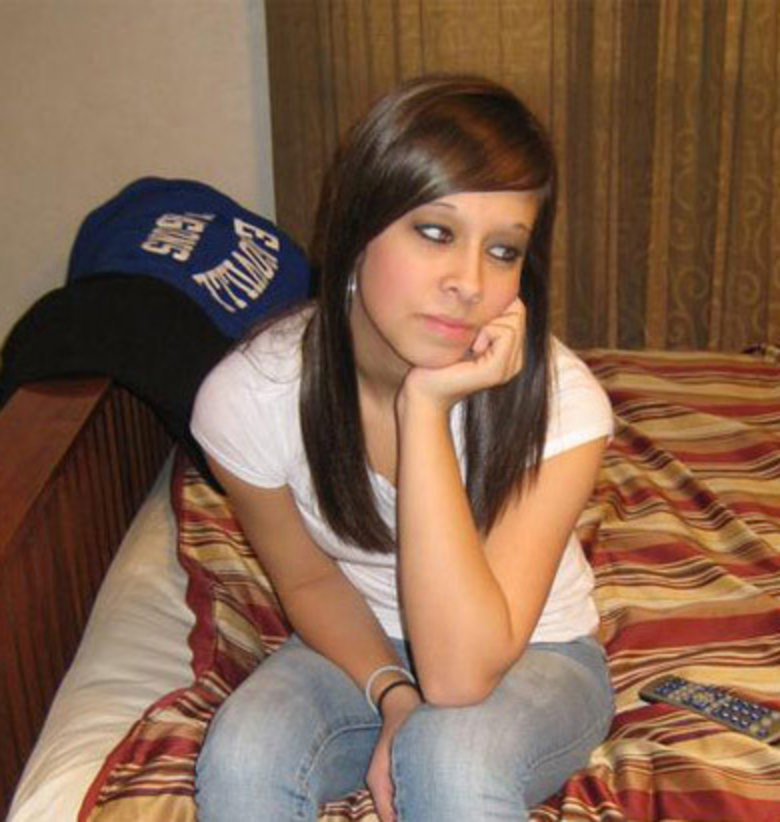 2. Farrah Abraham
Farrah Abraham is one of the more famous stars of 16 and Pregnant. On the show she gave birth to her daughter Sophia. Since then she's had a significant amount of plastic surgery, starred in a porn film, and pissed a lot of people off with photos of her young daughter dressed inappropriately. Farrah recently said that she wants to homeschool Sophia to protect her from jealous kids, and she also admitted that she bought her own engagement ring for her ex boyfriend Simon Saran. She also started a podcast called Farrah and Friends.
3. Amber Portwood
Amber Portwood gave birth to her daughter Leah on the show, and then she ended up in prison. Lucky for her she only ended up serving under two years of a five year sentence, but she didn't stray too far from the system because she started dating a guy almost 20 years older than her who had a pretty hefty record. Just this month Amber called off her engagement to a man named Matt Baier, after finding out that he had also hit on Farrah Abraham and Jenelle Evans before he moved on to her. Does someone have a Teen Mom fetish? It's probably a good thing that she called off the wedding, since he also regularly gets accused of fathering children with other women. Her custody situation with her ex Gary is all squared now, so things are looking up.
4. Maci Bookout
On the first season of 16 and Pregnant Maci Bookout welcomed her son Bentley, and at 23 she had a second child with her boyfriend Taylor McKinney. Then, the two got pregnant yet again and she welcomed a third child in May of 2016. She found out about the third pregnancy just two days after Taylor had proposed. Bookout and McKinney tied the knot in a gorgeous ceremony in Greenville, Florida, on October 8, 2016.
5. Catelynn Lowell
Catelynn Lowell had a daughter on the first season of 16 and Pregnant, who she actually decided to give up for adoption. She and her boyfriend Tyler Baltierra have since gotten married and had another child who they decided to keep. Catelynn continued on to star on Teen Mom, where she admitted that she suffered some severe anxiety and smoked marijuana to try and deal with it. Earlier this year she checked into rehab for anxiety and depression and hopes that when she gets well she and Tyler can have some more kids.
6. Kailyn Lowry
Kailyn Lowry gave birth to her son Isaac on the show, and she shares custody of the child with his father Jo Rivera. In 2011, Kailyn met Javi Marroquin with whom she has a son named Lincoln. They married the following year, but have since split. As for her own dating life, Kailyn recently tweeted "I like men wif dreads" and that she's "only down with the brown." She also recently announced she's having a third child, but no word on who the father is.
7. Leah Messer
Leah has already been married a couple times. She split from her husband Corey Simms in 2011 after giving birth to twins Ali and Aleeah, and then she married Jeremy Calvert and gave birth to a daughter named Addalynn in 2013. Then those two split up as well. Last summer she completed a 30 day stay in rehab for anxiety and depression, and at one point Leah lost custody of the twins but recently got them back.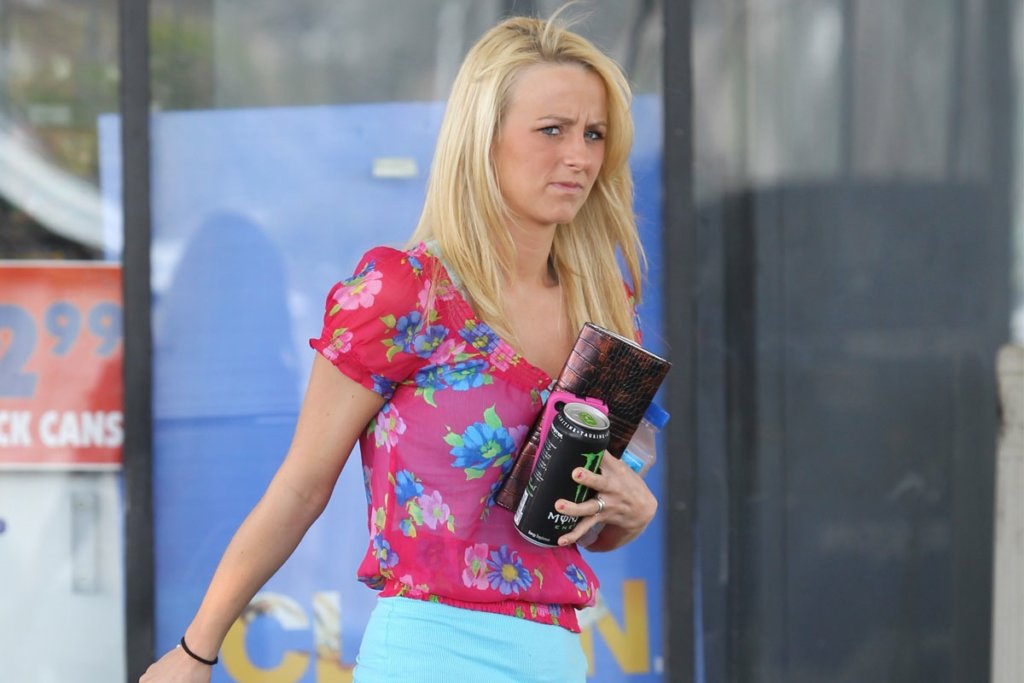 8. Savannah Mooney
Savannah Mooney starred on the most recent season of 16 and Pregnant where she gave birth to baby Rowan. But in August of 2016 she made the shocking reveal that she had gotten pregnant a second time since the show aired, and kept the pregnancy a secret before putting the child up for adoption.
"I was irresponsible with adult actions and Samuel was the product. Being a young mom already and not having my s**t completely together, [I] knew I quickly had to make a decision to ensure both of my babies a good life…so I chose adoption."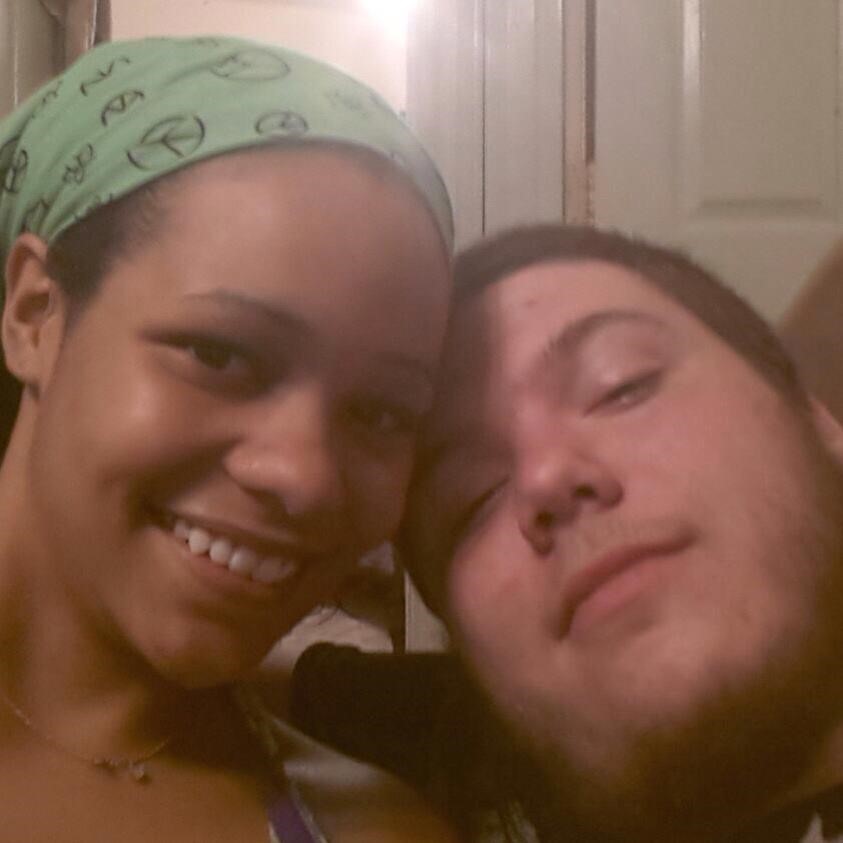 9. Jordan Cashmyer
Jordan Cashmyer gave birth to her daughter Genevieve on season five of 16 and Pregnant, and a couple months ago checked into rehab for drugs, alcohol, anxiety, and depression. However she checked out halfway through her 30 day stay and tweeted that she was "free." Since then she has suffered from pancreatitis, tripped over a stool and fell into the bathtub onto her face while supposedly sober, and is currently working as an exotic dancer.
10. Ashley Salazar
On Ashley Salazar's season of 16 and Pregnant she and her now fiance Justin Lane decided to give their daughter Callie up for adoption. She was adopted by Ashley's aunt and uncle so she has been able to see her. Ashley and Justin broke up at the time but have since gotten back together and engaged, and they are currently expecting a son after experiencing a miscarriage.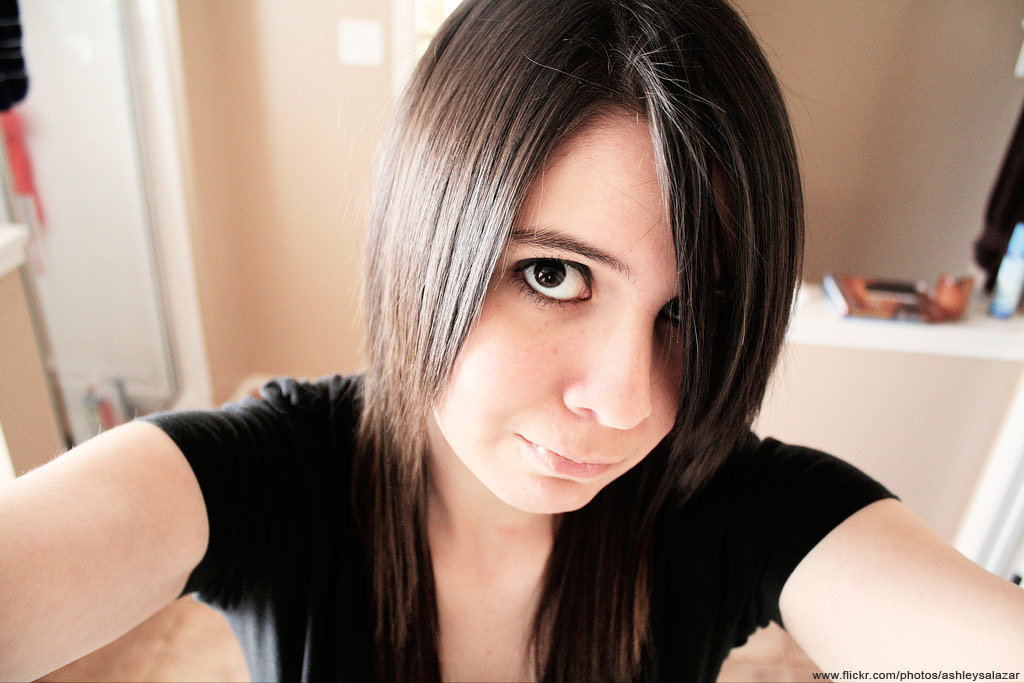 11. Kayla Jackson
Kayla Jackson starred on the third season of 16 and Pregnant, and recently gave birth to her second child Cedric with her boyfriend Matt Neyers. Cedric joined five-year-old Preston, whom she had with her ex Michael Schwing. Kayla and Michael are still on good terms. Kayla has said that she regretted her decision to go on the show, calling it "the worst decision I've ever made."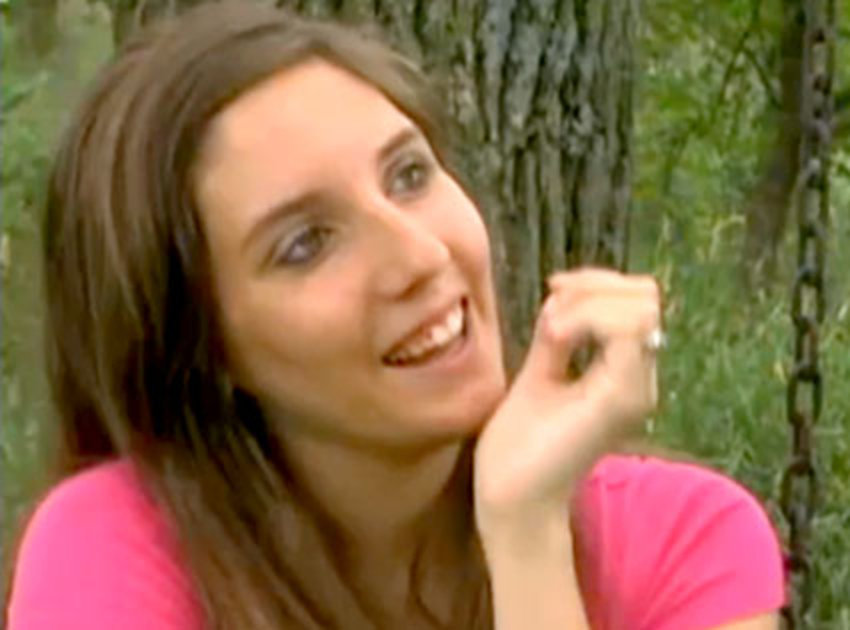 12. Nikkole Paulun
Nikkole Paulun from season two of the show has been accused of faking a pregnancy, as well as getting caught being an accomplice to shoftlifting. These days she has two children, and she was pregnant one other time when she gave birth to a stillborn. She found out she was pregnant most recently after her boyfriend threw her into a wall and caused her to blackout. To get over the incident she went out drinking and got sick enough that she took a pregnancy test, which was positive.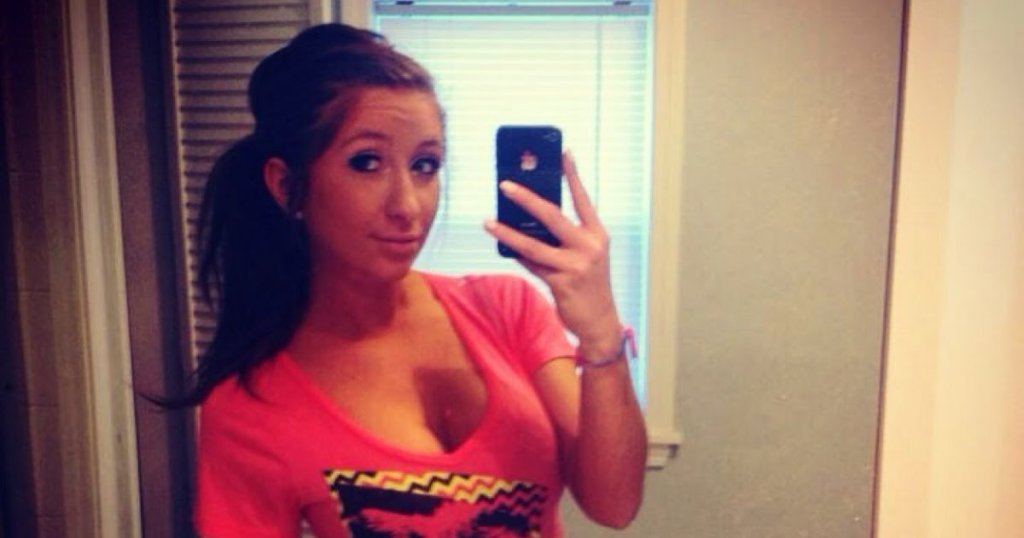 13. Summer Rewis
Summer Rewis gave birth to her son Peyton on the fifth season of 16 and Pregnant. She married her husband DJ in 2013, and in June of 2016 they welcomed another child named Connor. They shared that he was not planned, and that they were "nervous, but excited."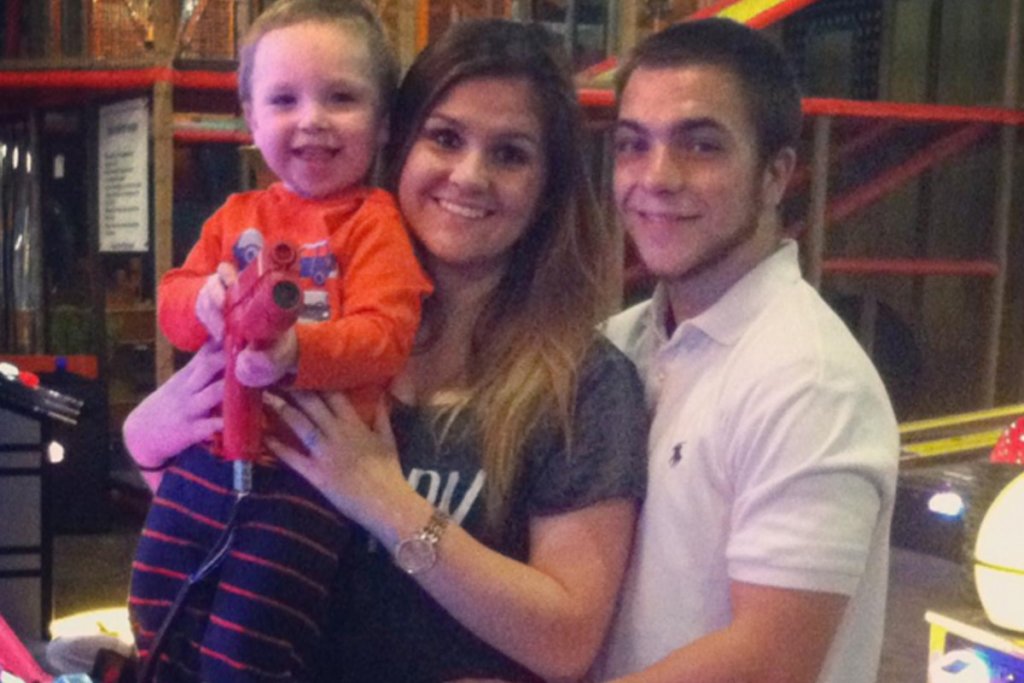 14. Ebony Jackson
Ebony Jackson was on the first season of 16 and Pregnant, and currently has three children. She has been pregnant two other times, but once suffered a miscarriage and once had an ectopic pregnancy. During her first marriage to Josh Rendon the two got arrested and lost custody of their child for unfit living conditions. However they later got their daughter back, and they later welcomed a second daughter. Josh currently has custody of those two children. Ebony is the fifth person from 16 and Pregnant to have three children.