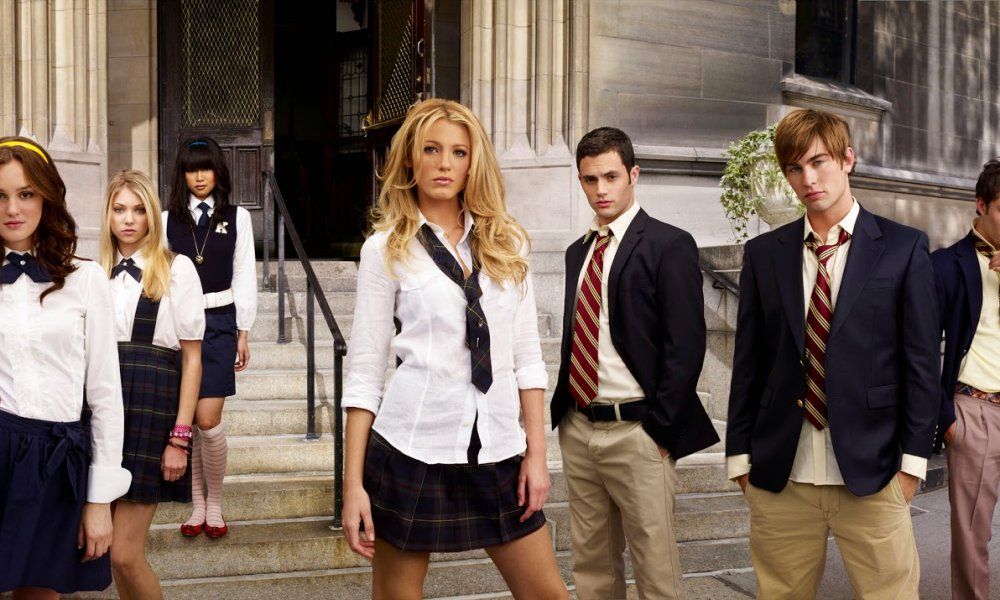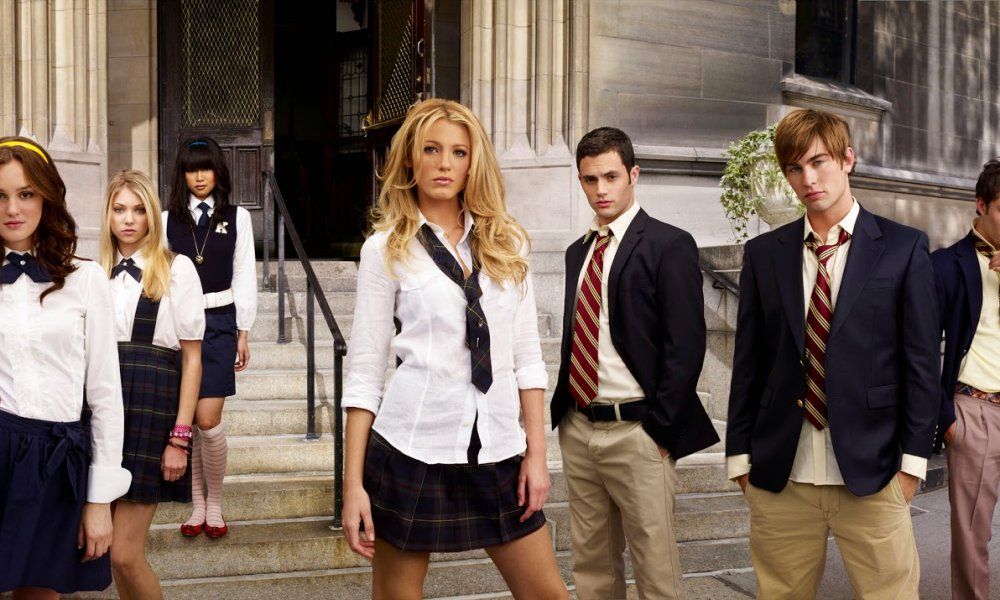 The CW's hit show Gossip Girl was developed from a popular young adult book series by Cecily von Ziegesar about the scandalous lives of students from a prep school on New York's Upper East Side – and scandalous it was! The show grew in popularity to become a cult favorite, and it had a huge influence on the youth market and fashion trendsetting. Here is some behind the scenes gossip from the set of Gossip Girl.
1. Penn Badgley and Blake Lively Have a Lot of History
Penn and Blake go way back. As children the two were actually home schooled together, and then they also dated between 2007 and 2010. Maybe that real life history helped to bring some believability to their bond on the show…or vice versa.