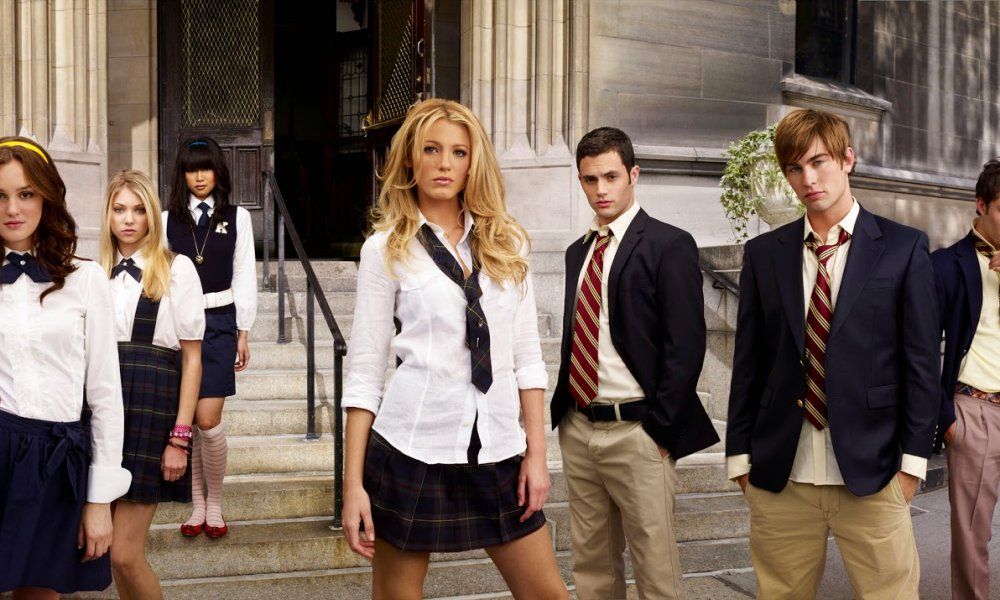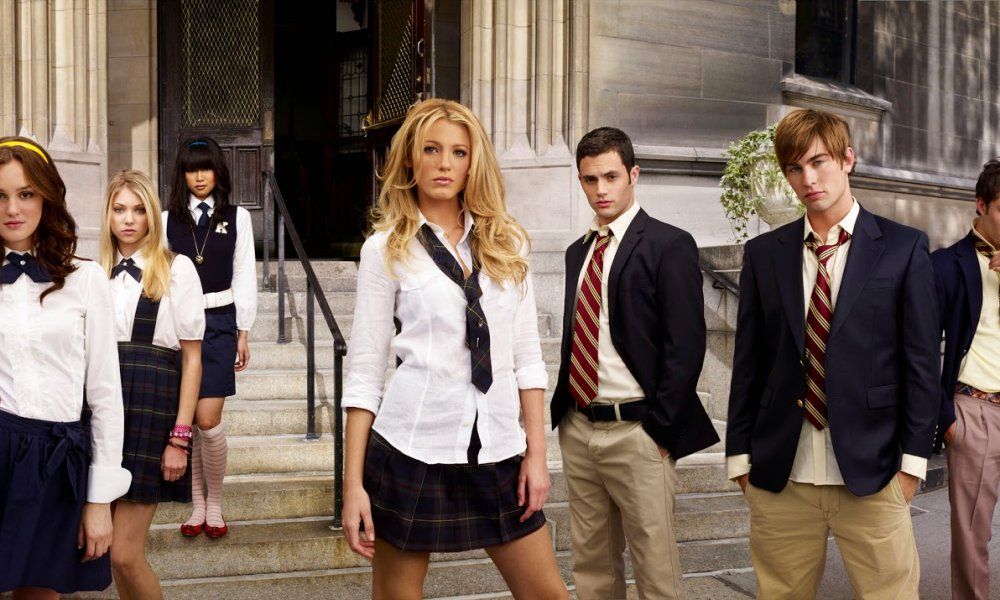 The CW's hit show Gossip Girl was developed from a popular young adult book series by Cecily von Ziegesar about the scandalous lives of students from a prep school on New York's Upper East Side – and scandalous it was! The show grew in popularity to become a cult favorite, and it had a huge influence on the youth market and fashion trendsetting. Here is some behind the scenes gossip from the set of Gossip Girl.
1. Penn Badgley and Blake Lively Have a Lot of History
Penn and Blake go way back. As children the two were actually home schooled together, and then they also dated between 2007 and 2010. Maybe that real life history helped to bring some believability to their bond on the show…or vice versa.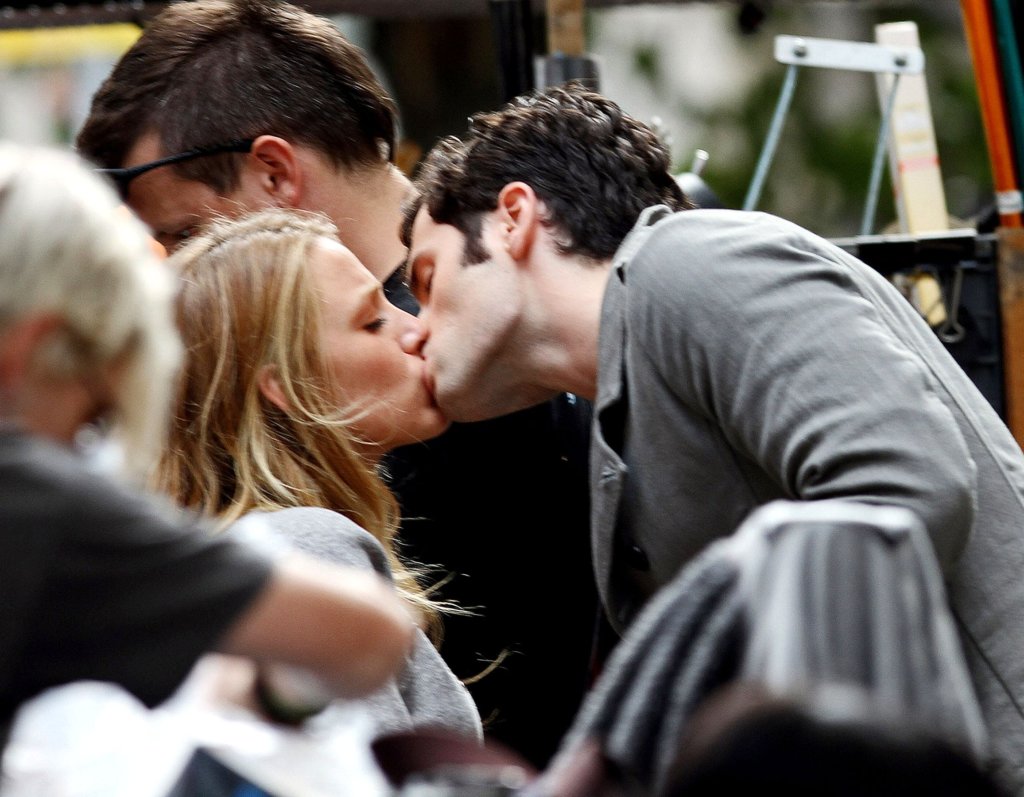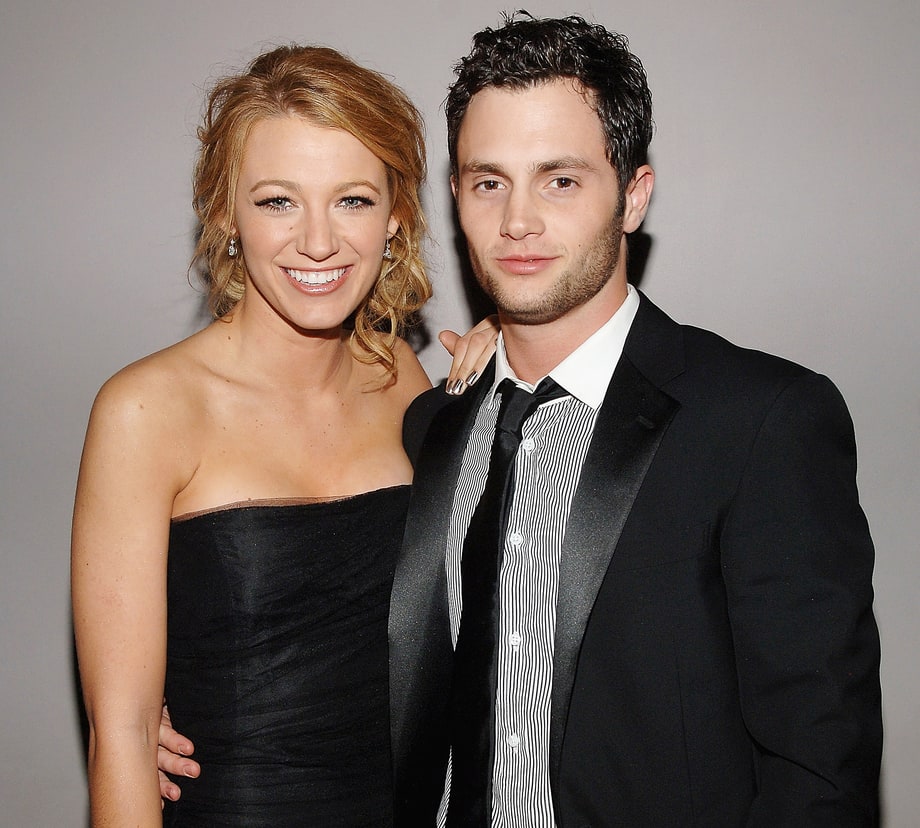 2. The Show Was Pretty Expensive to Shoot
Since the show actually shot in New York there were quite a few costs involved. It cost anywhere from $10,000 and $60,000 to shoot…each day. The wardrobe budget alone must have put them back some!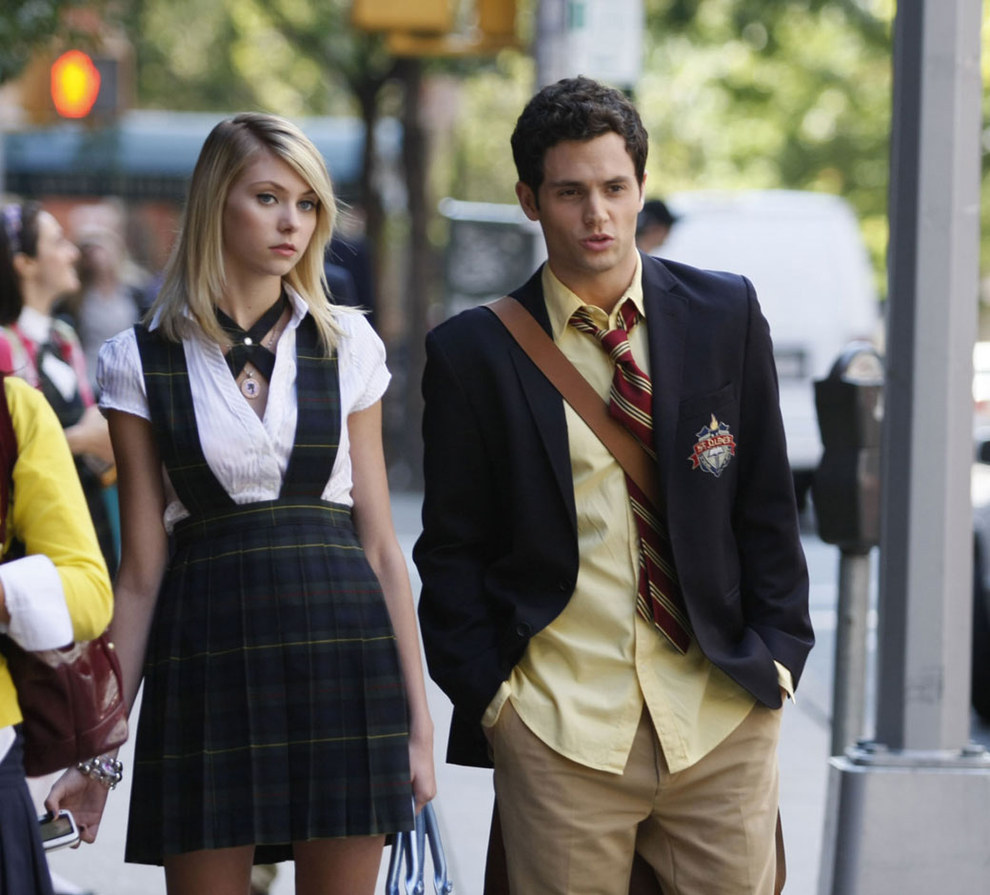 3. Mischa Barton Turned Down a Role on 'Gossip Girl' and Probably Regrets it Now
Mischa Barton was actually the first choice to play mean girl Georgina Sparks on the show. It could have been a nice re-entry to TV following her massive hit, The O.C. However, she decided to turn the role down, and it ended up going to Michelle Trachtenberg. As for Mischa, her career has tanked since then. Her biggest role recently was a short-lived stint on Dancing With the Stars.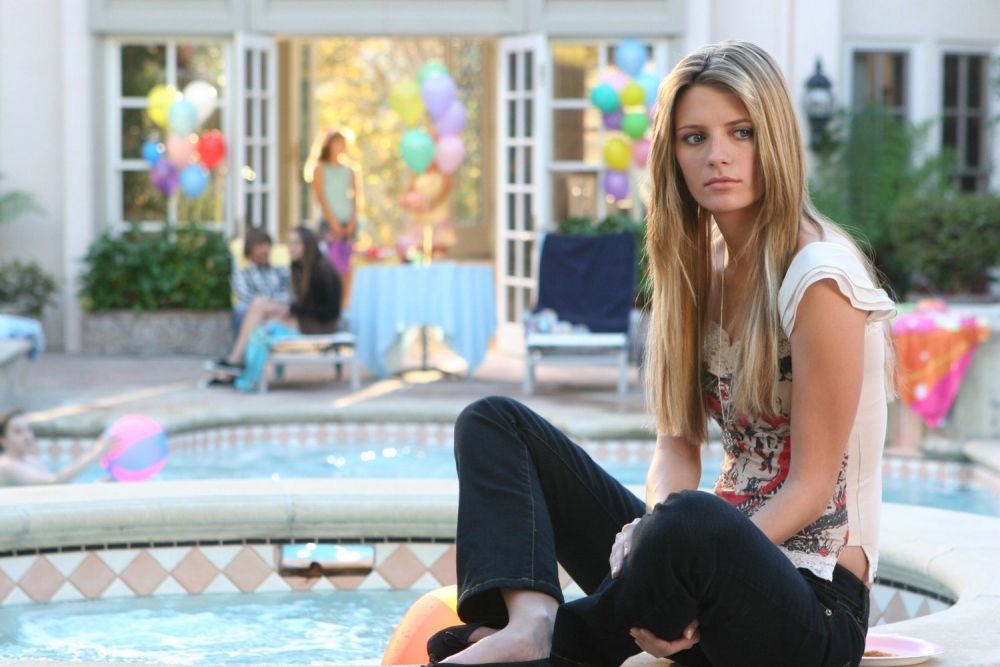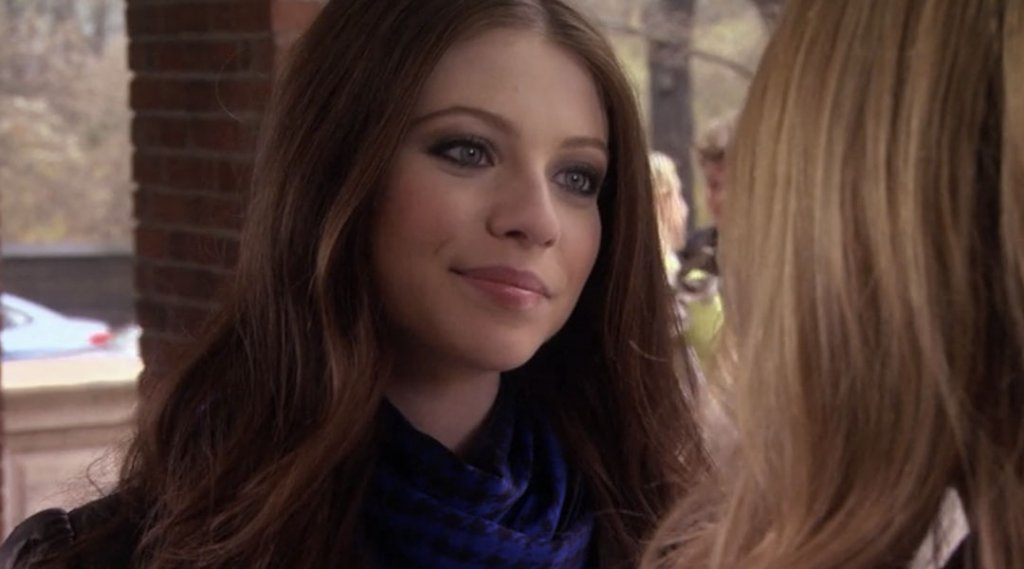 4. Rufus and Lily Also Used to Date In Real Life
The actors who played Rufus and Lily in the show, Matthew Settle and Kelly Rutherford, had some real life history. Imagine having to play husband and wife with your ex. They pulled it off nicely.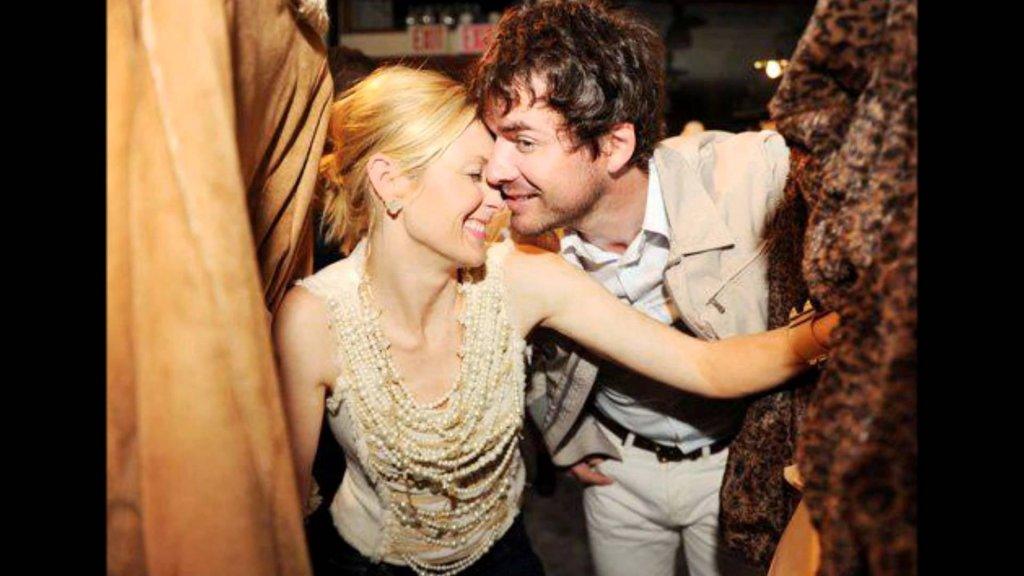 5. Penn Badgley Almost Quit Acting Before he Booked the Show
Gossip Girl basically saved Penn Badgley from quitting the entertainment industry altogether, although he almost didn't take the part. The story goes that Penn turned the role down two different times before being convinced that he should take the job.
6. The Show Was Considered Mind-blowingly Inappropriate
The Parent Television Council was not a fan of the show, and actually called it "mind-blowingly inappropriate" and "every parent's nightmare." However, the show decided that they liked this take and ended up using those phrases on their promotional posters.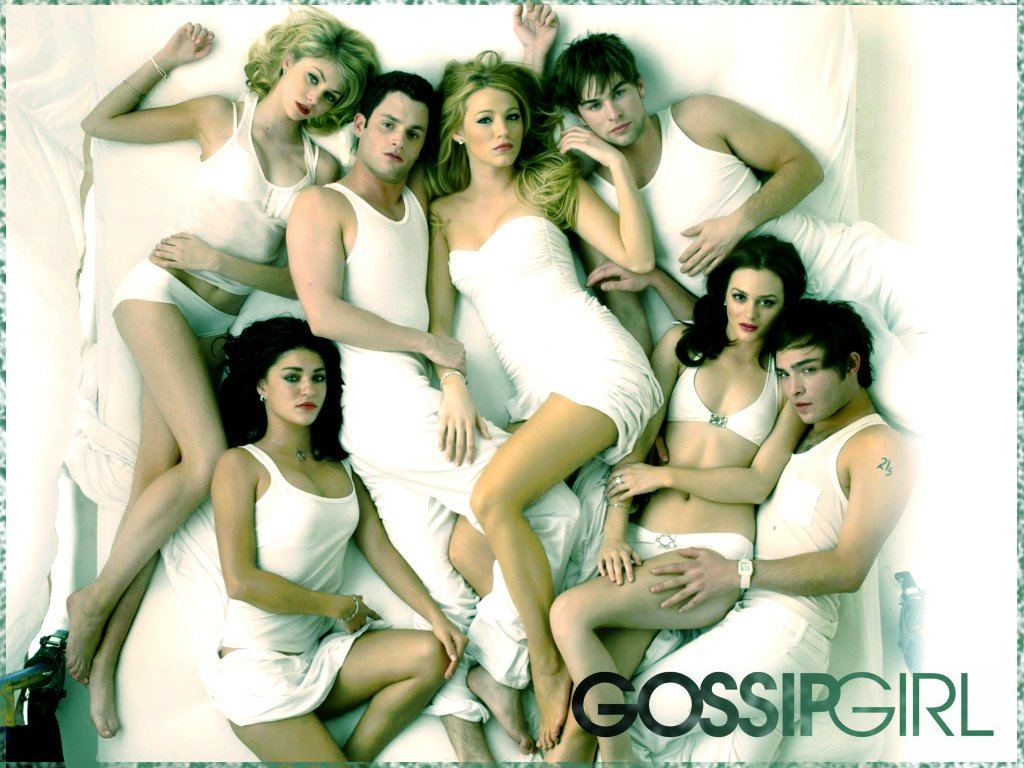 7. Penn Badgley Was Never Told that He Was Gossip Girl
Spoiler alert. Penn Badgley actually had no idea that (gasp) his character was Gossip Girl until they shot that scene. Talk about suspense.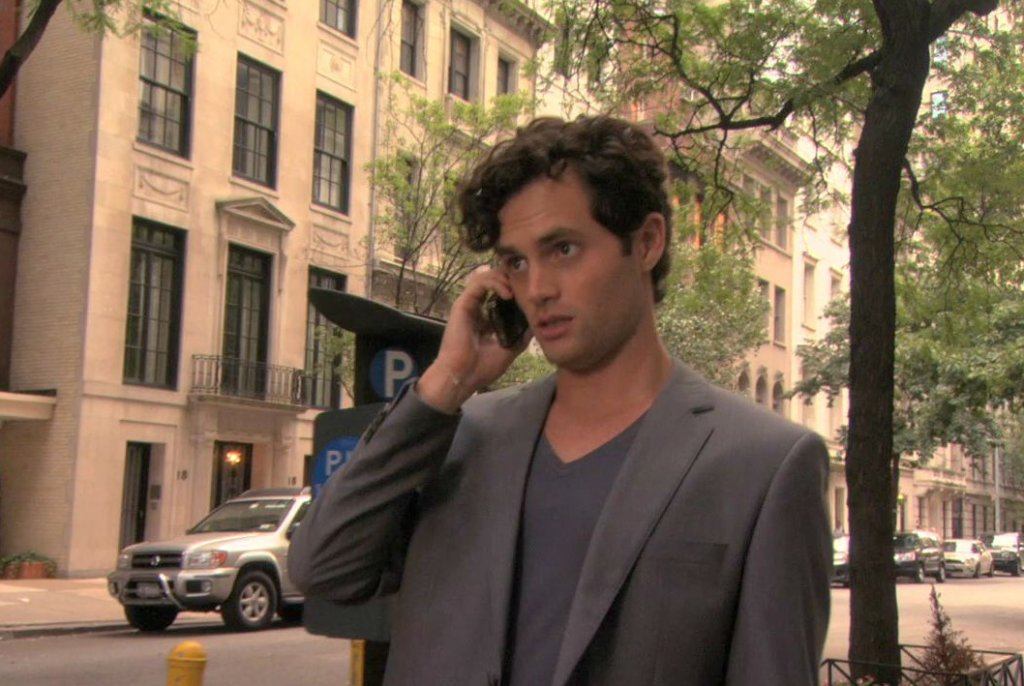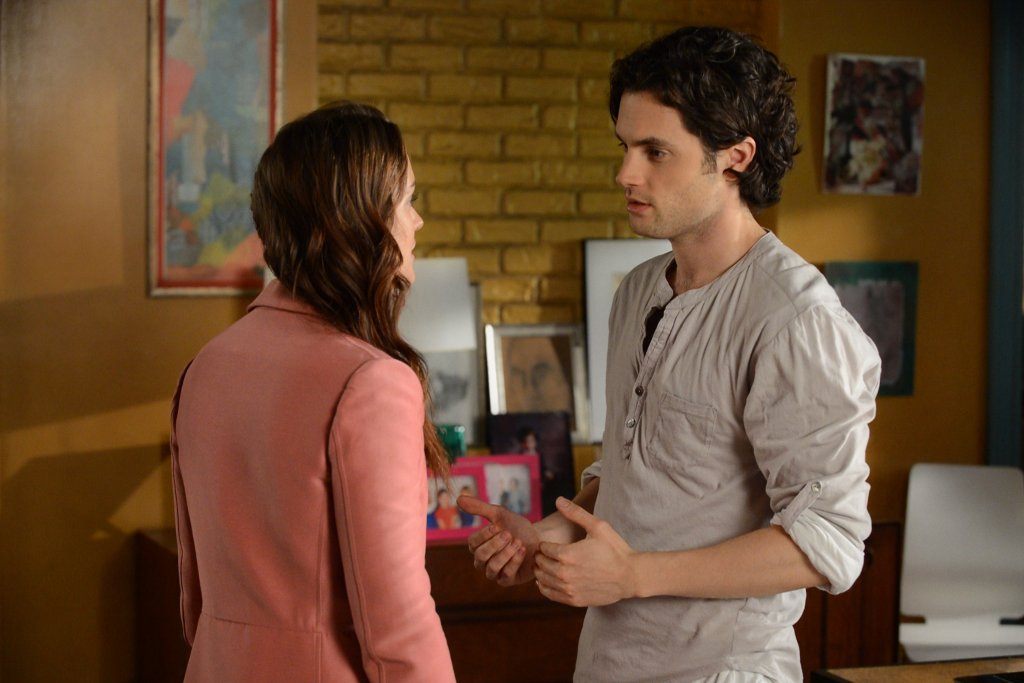 8. But They Almost Made the Reveal at the Beginning
Initially they almost made the reveal of who Gossip Girl was right when the series debuted. They shot Dan typing at a computer to go with the voiceover, but focus groups assumed that he was in fact Gossip Girl and decided not to do use the shot. Instead they waited until the end of the series six years later to make the reveal.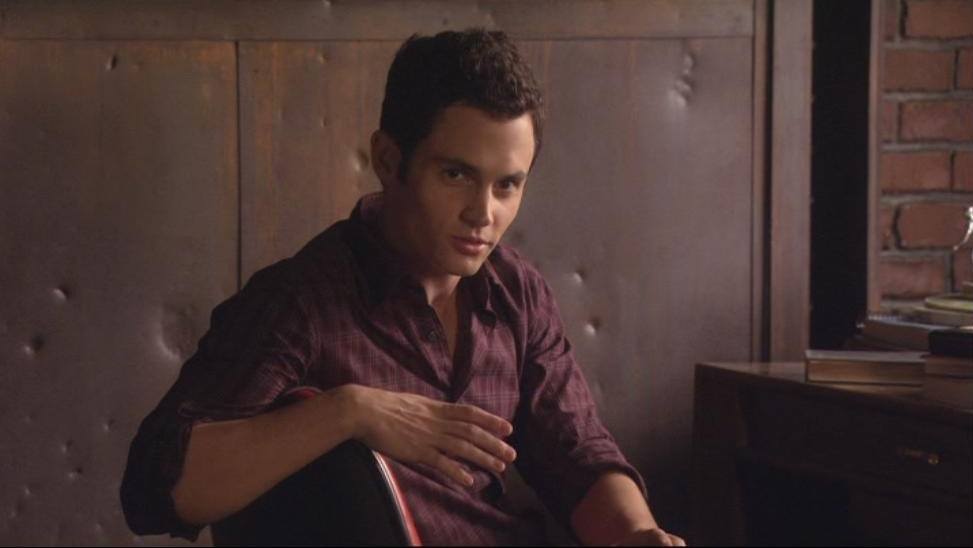 9. Ed Westwick Initially got Turned Down for the Role of Nate
Ed Westwick first auditioned for the role of Nate, but the producers thought he "looked more like a serial killer than a romantic lead." Ed is British, so when he landed the role he had to perfect his American accent. He modeled it off of Carlton Banks from the Fresh Prince of Bel Air.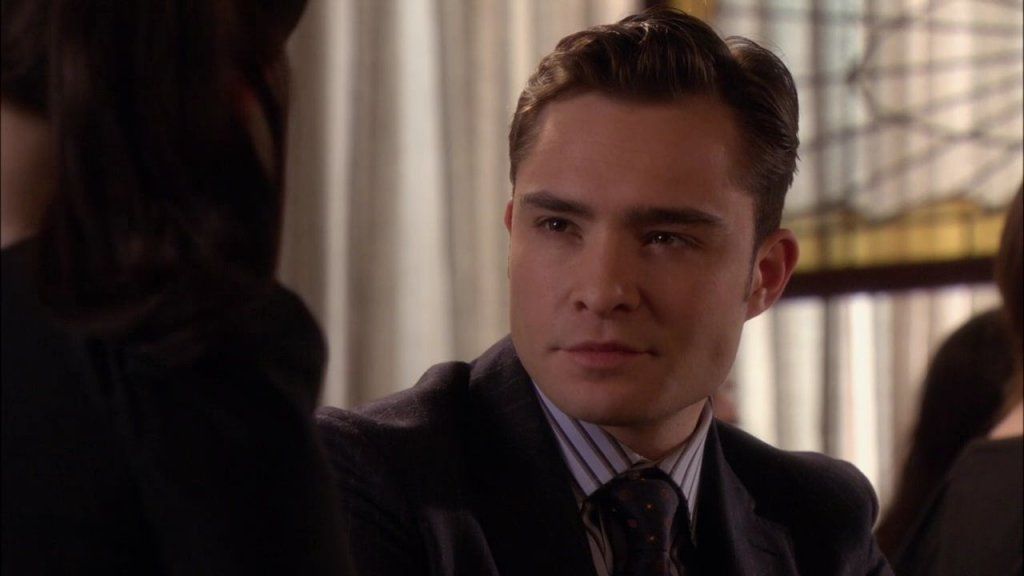 10. Rumer Willis was Turned Down as Serena
One of the first big projects that Rumer Willis auditioned for was the role of Serena on the show, but she has admitted that she didn't do her best, and the production side has confirmed that it wasn't the right fit. Casting director David Rapaport said: "I love Rumer, she's grown into quite an amazing actress and person, but that, to me, was based on protecting the investment of a television show where creatively, these lesser-known girls really captured the essence of the show and carried it for six years."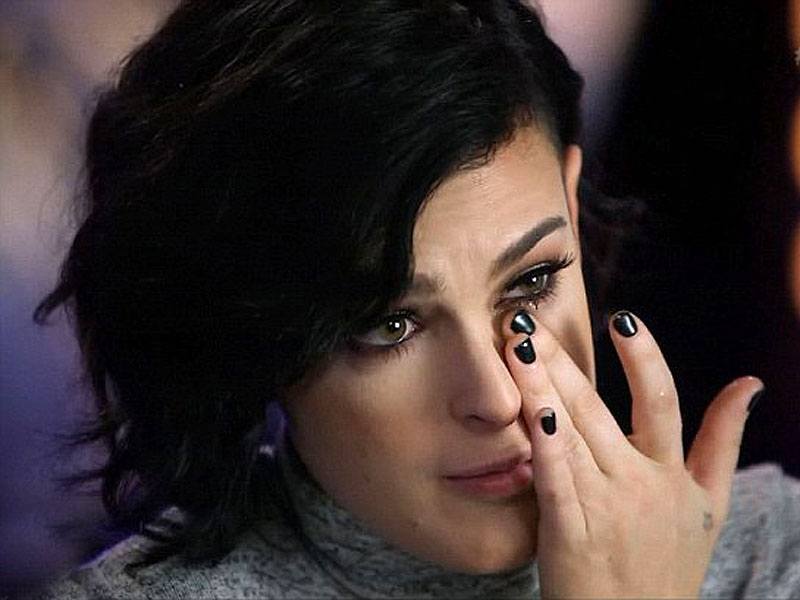 11. Blake and Leighton Supposedly Didn't Get Along
Rumors say that some tension developed between Blake Lively and Leighton Meester, who played besties and occasional frenemies Serena and Blair. After the series ended one media outlet suggested that "after something of a thaw in their relationship during the final two seasons of Gossip Girl, Leighton and Blake don't speak anymore."
12. There Was Almost a Crossover with the O.C.
The concept for a spin off that failed would have been about a younger Lily and was to include some younger characters from the O.C. The real life crossover actually happened when Leighton Meester married Adam Brody, who played Seth Cohen on the O.C.
13. It Was Always Planned that Chuck and Blair Would End Up Together
Although it wasn't obvious at times, the writers and the producers of the show decided from the start that no matter what happened between Chuck and Blair, they were destined to end up together.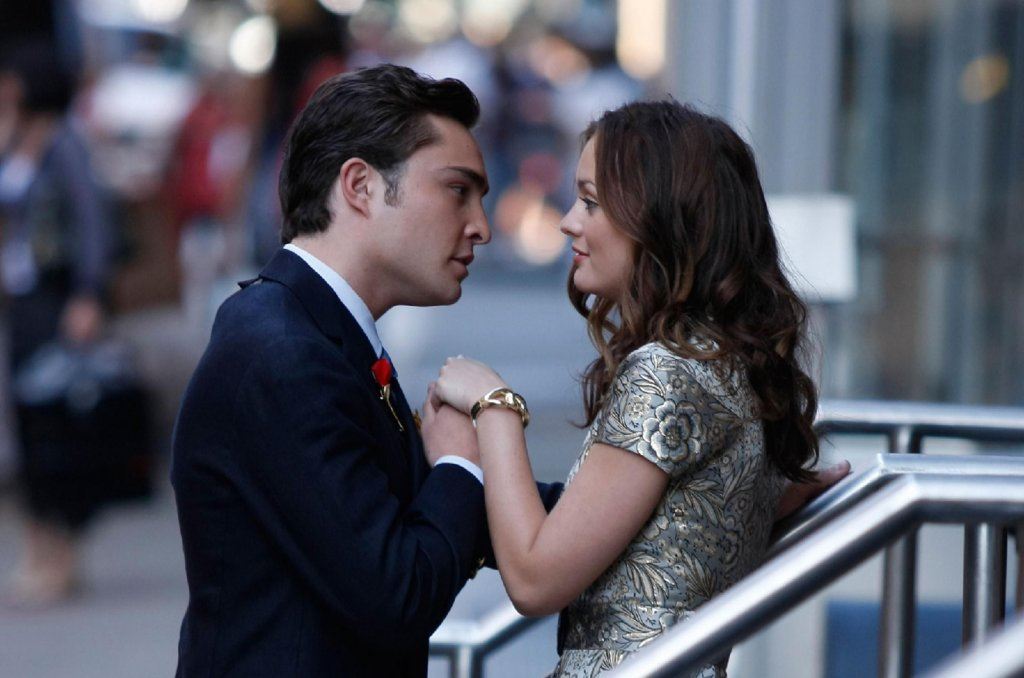 14. William Baldwin and Blake Lively didn't meet until filming
William Baldwin played Serena's dad who she was supposed to have a strained relationship with, so the two didn't meet until they started shooting to create a vibe of real distance.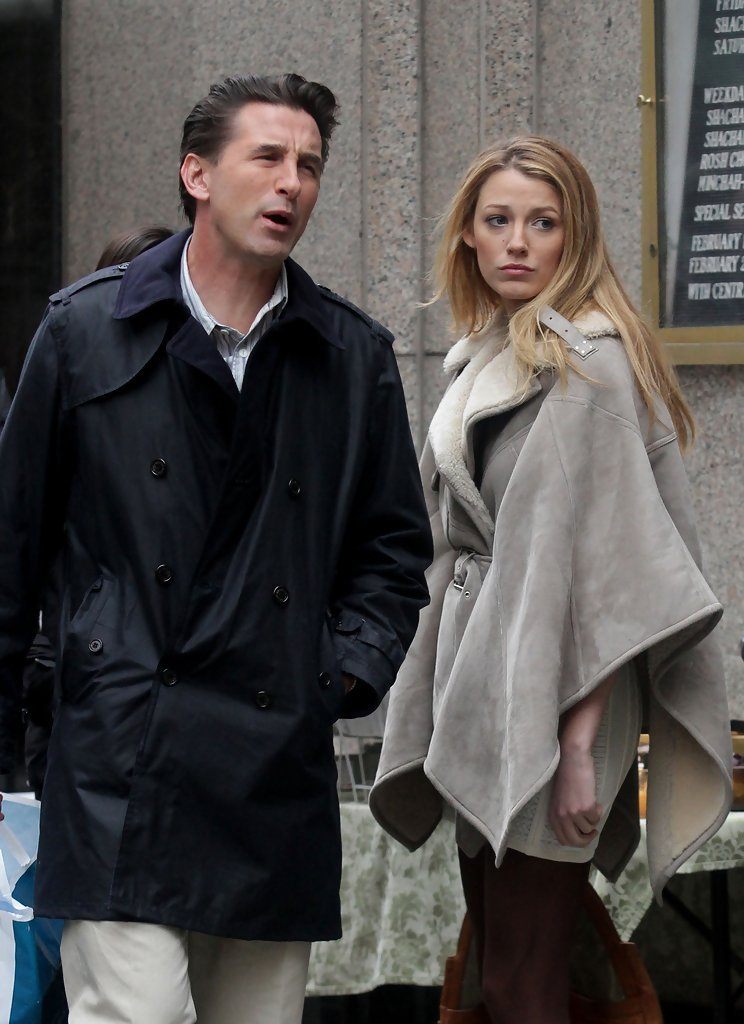 15. Leighton Meester was the easiest to work with
Leighton Meester played a convincing bitch on the show, but according to Zuzanna Szadkowski who played Blair's maid Dorota, she was actually the easiest to work with.