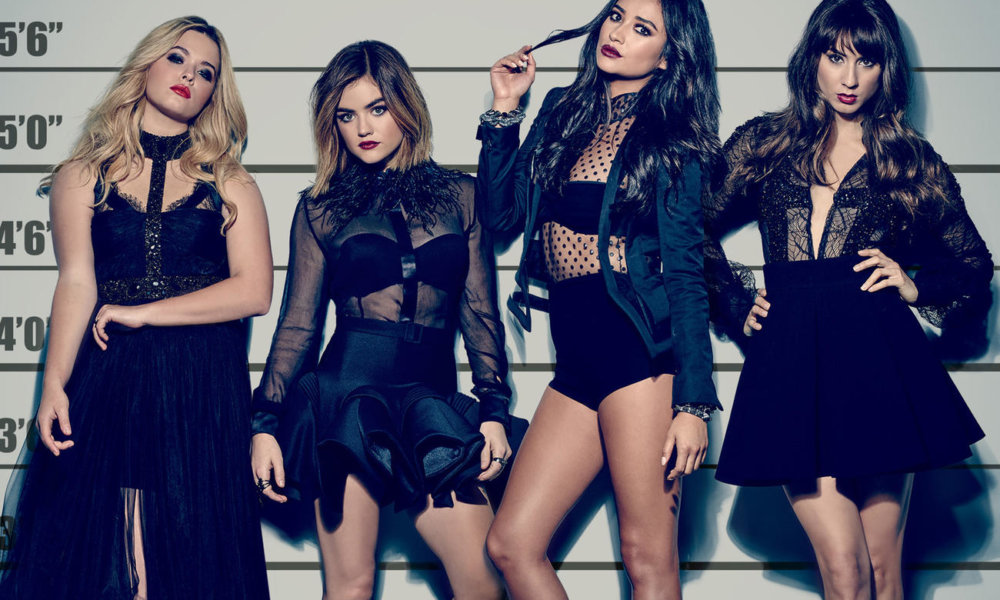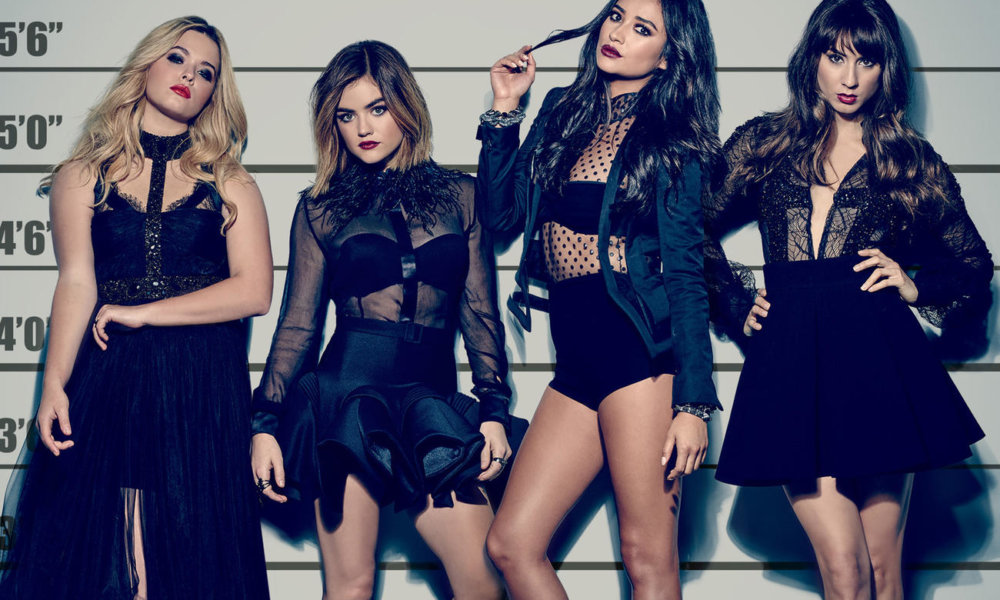 The teen mystery thriller Pretty Little Liars is loosely based upon a popular book series of the same name. The show aired in 2010 and is still going strong, the seventh and final season will end in 2017. Here are some behind the scenes truths about the show that even die hard fans never knew. At least we already know who A is!
1. Ashley Tisdale was supposed to star in the show
Ashley Tisdale was originally supposed to star in the show, but she turned down the role to take a role in the Kevin Murphy TV show Hellcats. That however, didn't last long so she's probably kicking herself in retrospect.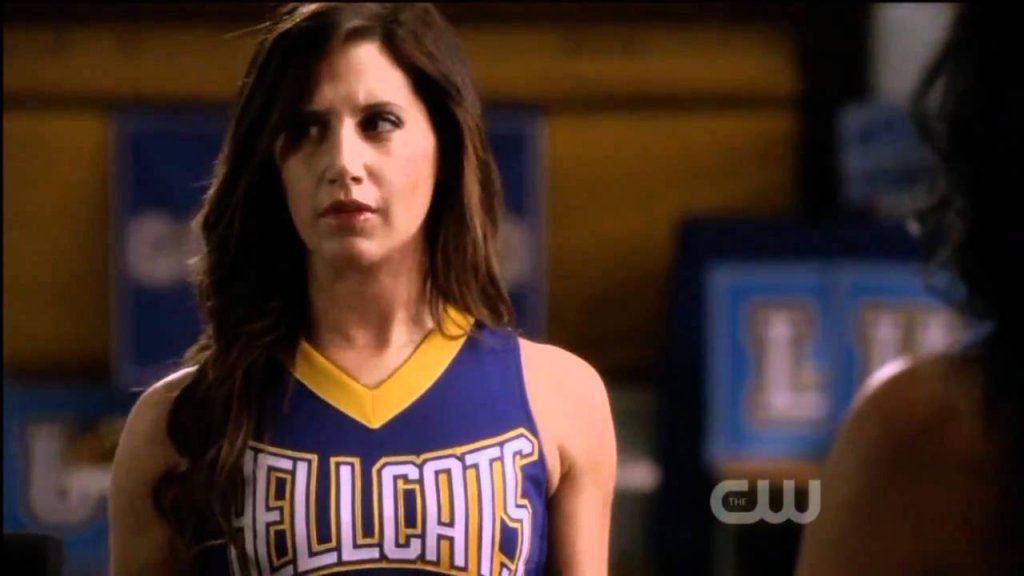 2. Bianca Lawson is not even close to being a real teenager
Bianca Lawson played Emily's girlfriend Bianca in the first two seasons of the show, but she's actually 37-years-old. She's been playing a 16-year-old for 20 years starting with My So Called Life. She's also step sisters with Beyonce.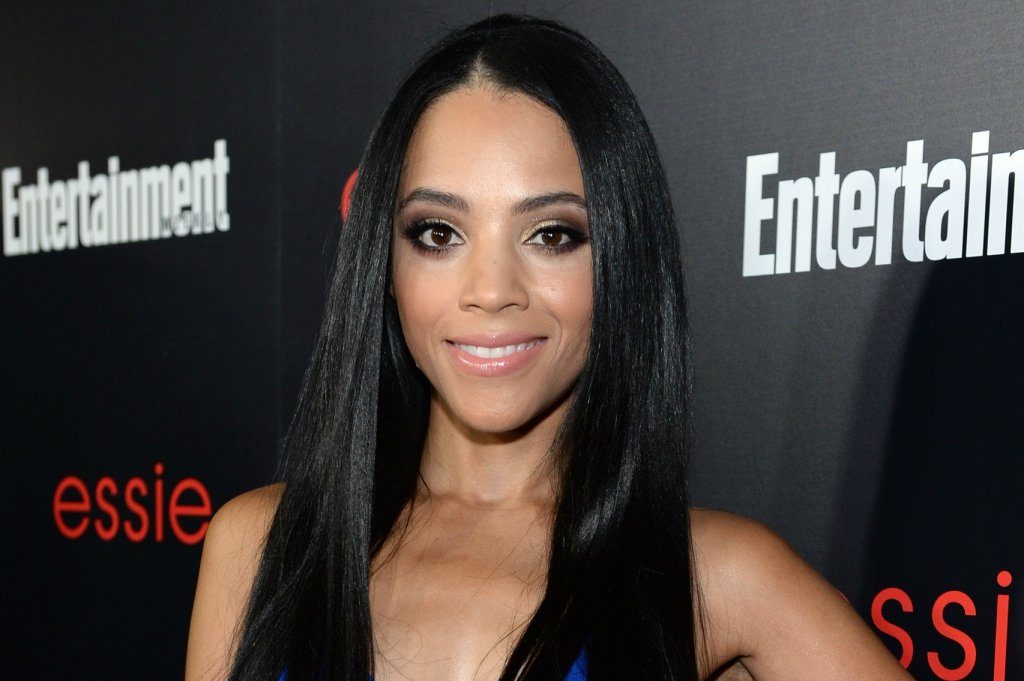 3. In fact only one of the girls was actually a teenager
Most of the cast playing high schoolers on the show is in their 20's at least. Sasha Pieterse is the youngest cast member, who is now 20-years-old but started out as a young teen. She was a mere 13-years-old when they shot the pilot.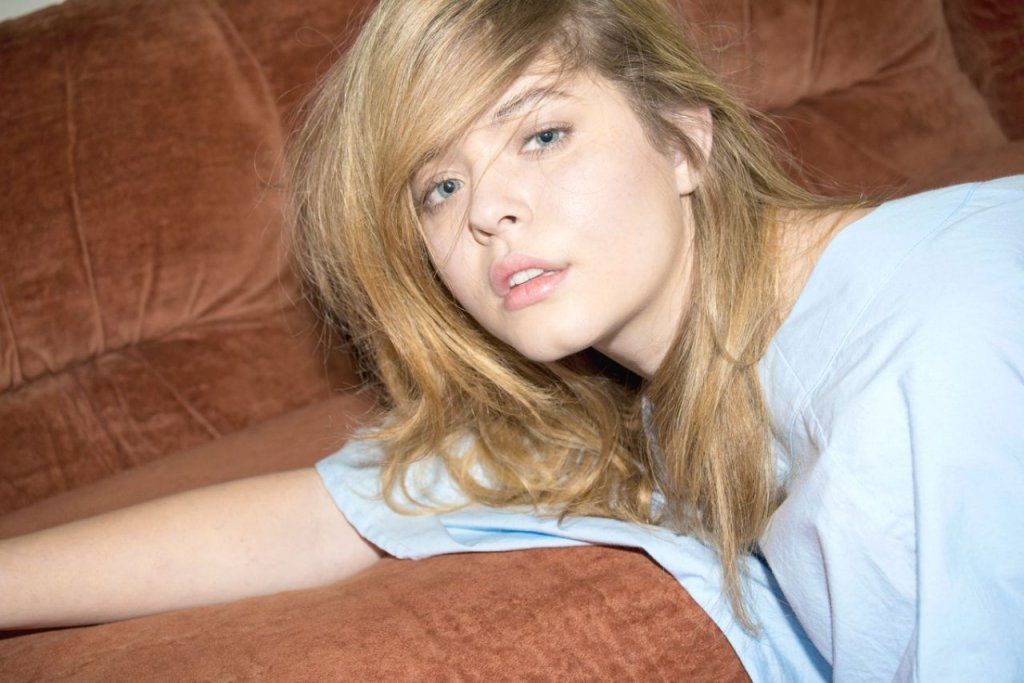 4. The author of Pretty Little Liars once appeared on the show
Sara Shepard who authored the PLL books made an appearance on the first season of the show as a substitute named Ms. Shepard. The book series is "loosely based on her experiences growing up on Philadelphia's Main Line," and she also authored the Lying Games series which was turned into a TV show as well.
5. Ian Harding a huge prankster
Ian Harding who plays Ezra Fitz is apparently the biggest prankster on set. He was told that he wore an ugly sweater for his audition but explained it was just because he was a struggling actor without the cash for nice clothes.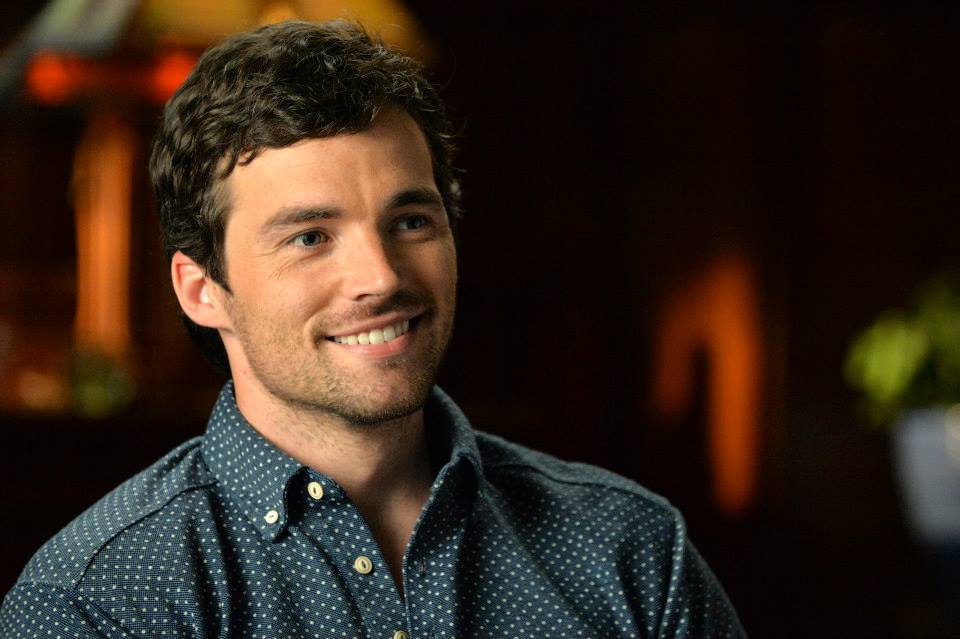 6. Ashley Benson laughs when anyone cries
Ashley Benson has said that any scene they are shooting where someone cries she will start to laugh. It isn't coming from the fact that she is making fun of them, but rather that it makes her extremely uncomfortable.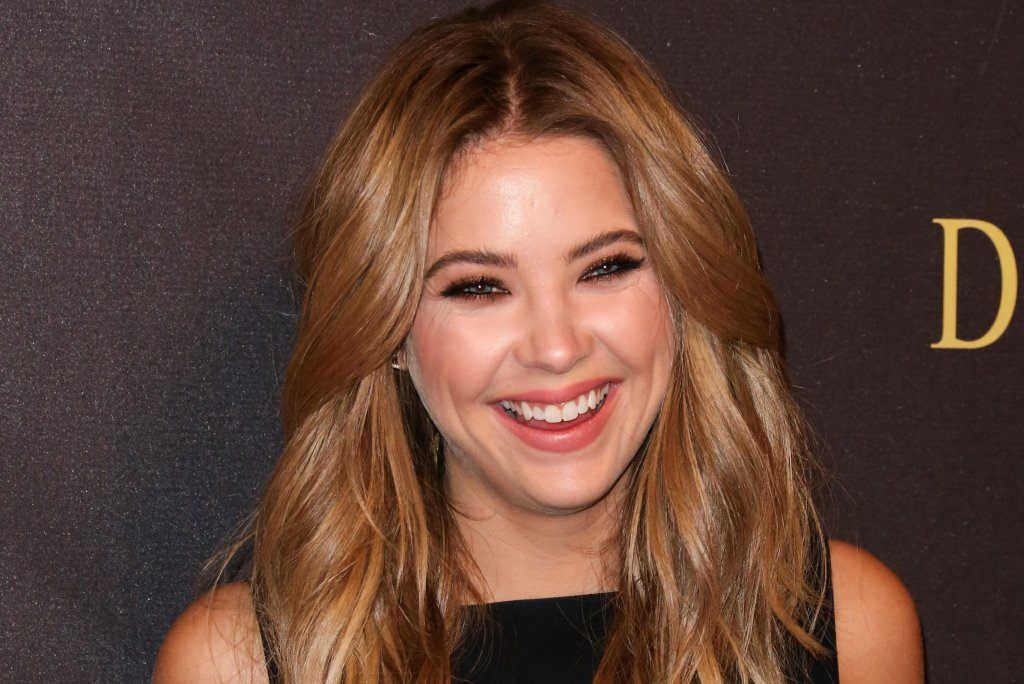 7. Sasha Pieterse has a health condition
Sasha Pieterse finally spoke out about her health condition after dealing with a lot of cyber bullying about some weight that she had put on. She shared that she is trying to deal with a hormonal balance.
8. Tyler Blackburn and Ashley Benson dated in real life
Tyler and Ashley have had an on again off again real life relationship. Ashley has also been linked to Justin Bieber's stylist Ryan Good. As for what she look for in a guy?
"He has to make me laugh, 100 percent. Be respectful. Personality is key. Likes to travel, and… I don't really like guys who work out."
9. Ashley and Shay are really best friends
Ashley and Shay are best friends in real life, and have a dual nickname "Buttahbenzo." They hang out all the time and post photos together regularly to their social media accounts of their life both on set and off.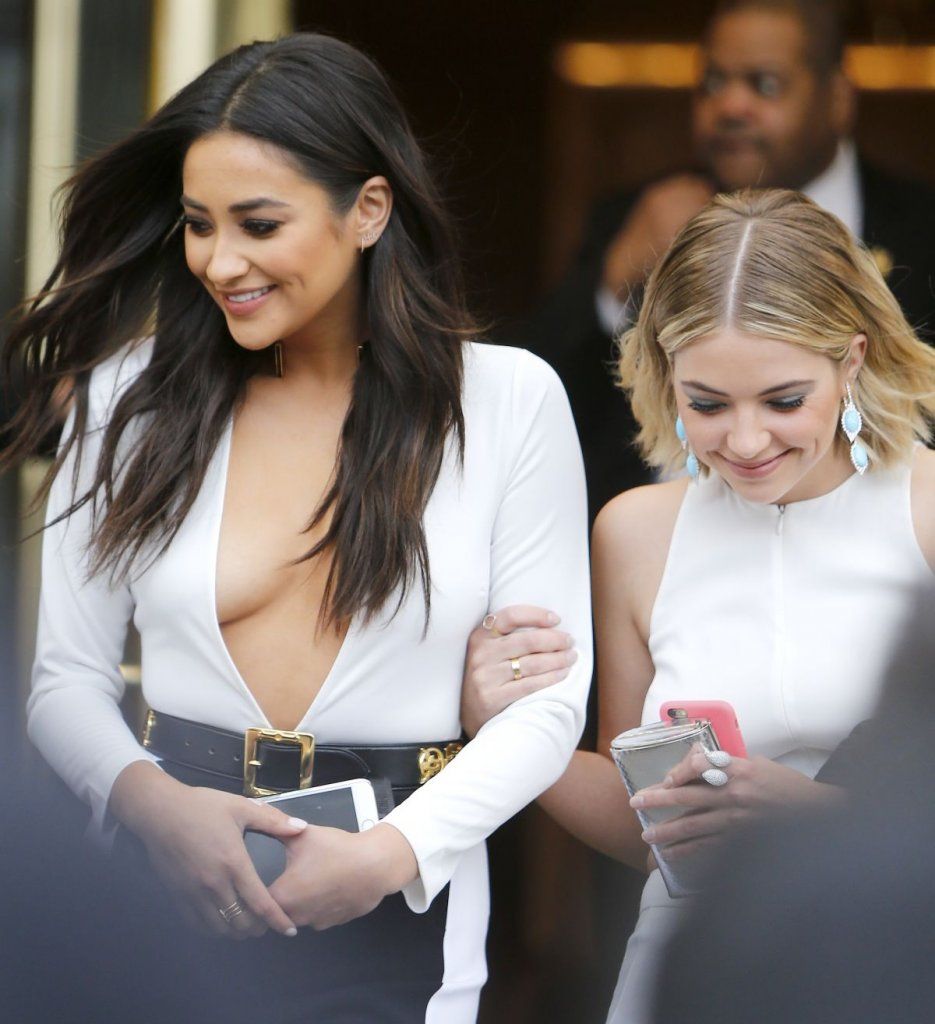 10. Ashley and Lucy met on MySpace
Ashley and Lucy actually met years before they both starred on the show, after bonding on MySpace. They met in real life for the first time at a birthday party at Disneyland.
11. Many of the actors initially auditioned for different parts
The casting could have gone very differently on the show. Shay Mitchell initially auditioned for Spencer which went to Emily Fields. Both Lucy Hale and Sasha Pieterse initially auditioned for the role of Hannah.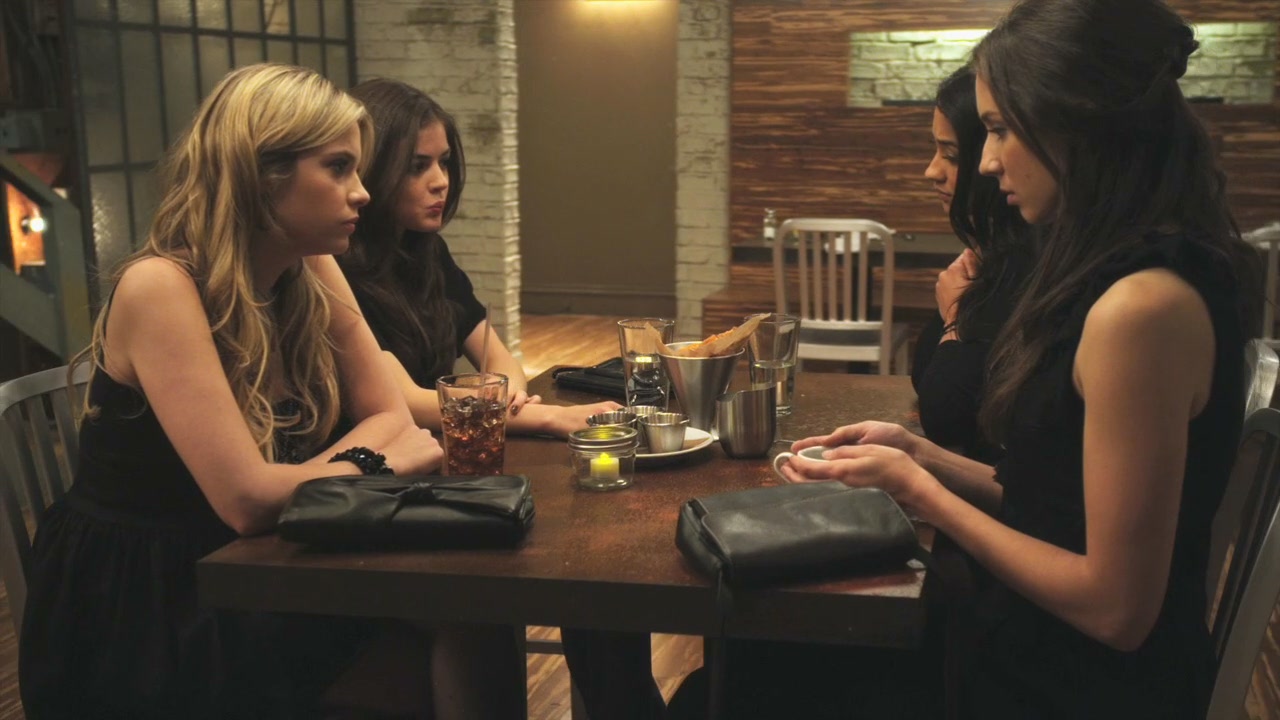 12. Toby Cavanaugh was supposed to die
If the show had stuck to the storyline of the books, Toby Cavanaugh played by Keegan Allen would have been killed off. However, his character was so popular with fans that they decided to keep him around.
13. Alison's last name has a special meaning
The character Alison DiLaurentis was named that way for a very specific reason. Her last name is actually an anagram of the phrase "Liars united."
14. PLL references Hitchcock a lot
The show is full of references to Alfred Hitchcock. One such reference is the Rosewood coffee shop called Rear Window Brew, while a church tower scene in one episode seems to be pulling inspiration from the film Vertigo.
15. The Apple Rose Grille might look familiar
The set for the Apple Rose Grill on the show is the same set that was used for Luke's Diner on Gilmore Girls. The whole neighborhood of the set on the lot has been used in a variety of shows.