Bewitched went on the air on September 17, 1964 and ended up running for eight seasons on ABC. Thanks to syndication cable channels like Nick at Nite, subsequent generations grew up with the show as well. In 2002, the sitcom about a witch who marries a mortal was ranked #50 on "TV Guide's 50 Greatest TV Shows of All Time." You might remember every episode, but here are some facts that you probably never knew about the beloved show.
1. The concept was inspired by two films
The creator of Bewitched, Sol Saks, has shared that he was inspired by two different movies when he wrote the pilot episode. It was both I Married a Witch and Bell, Book and Candle. Normally there might be concern about the similarities that they shared, but in this case the films were both Columbia Pictures which also owned Bewitched production company Screen Gems.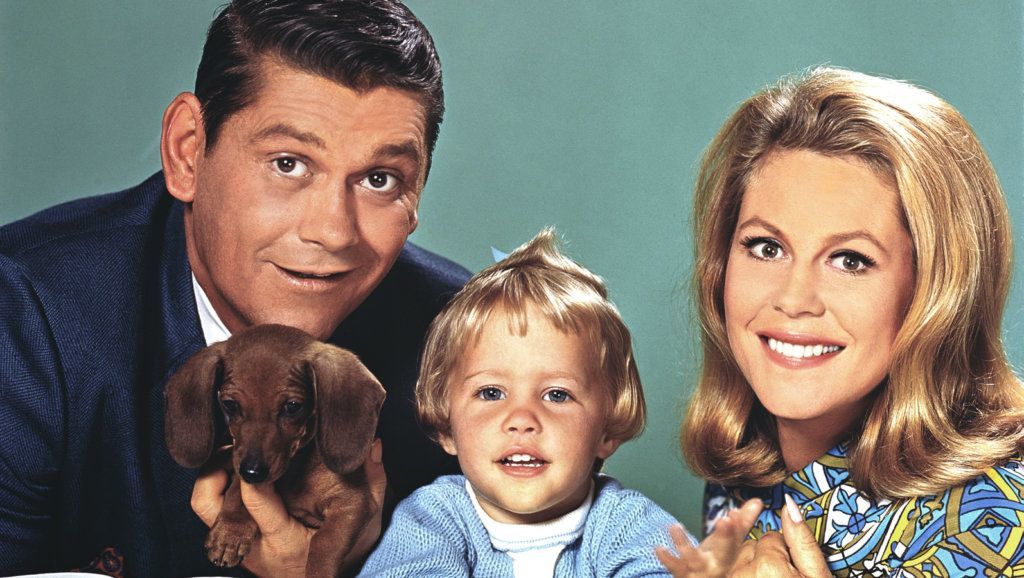 2. There was a different actress in mind for the witch role
Like most TV shows the casting process was, well, a process. Initially the lead character was named Cassandra and the studio wanted the actress Tammy Grimes to take the part. She, however, didn't "get" the show and thought as a witch she should be able to stop wars and the traffic in L.A. (good point). She turned down the role, and Samantha as she was later called was taken on by Elizabeth Montgomery.
3. Elizabeth was pregnant in the first season
Elizabeth was pregnant during part of the first season, and it wouldn't be the last time. For the first go around, they hid the pregnancy as much as possible with loose clothing and strategic shots, but then for the next time two times she got pregnant they wrote the pregnancies into the show. And that's where the characters Tabitha and Adam came from.
4. It was Elizabeth's idea to name the girl Tabitha – but it was misspelled
The cool thing about having onscreen kids as well as real kids is being able to name more kids, apparently. "I loved it, because it was so old-fashioned. I got it from one of the daughters of Edward Andrews, the actor. The two Andrews girls are named Tabitha and Abigail. … But, somehow or other, her name came out 'Tabatha' on the credit roll, and that's the way it's been ever since. Honestly, I shudder every time I see it. It's like a squeaky piece of chalk scratching on my nerves."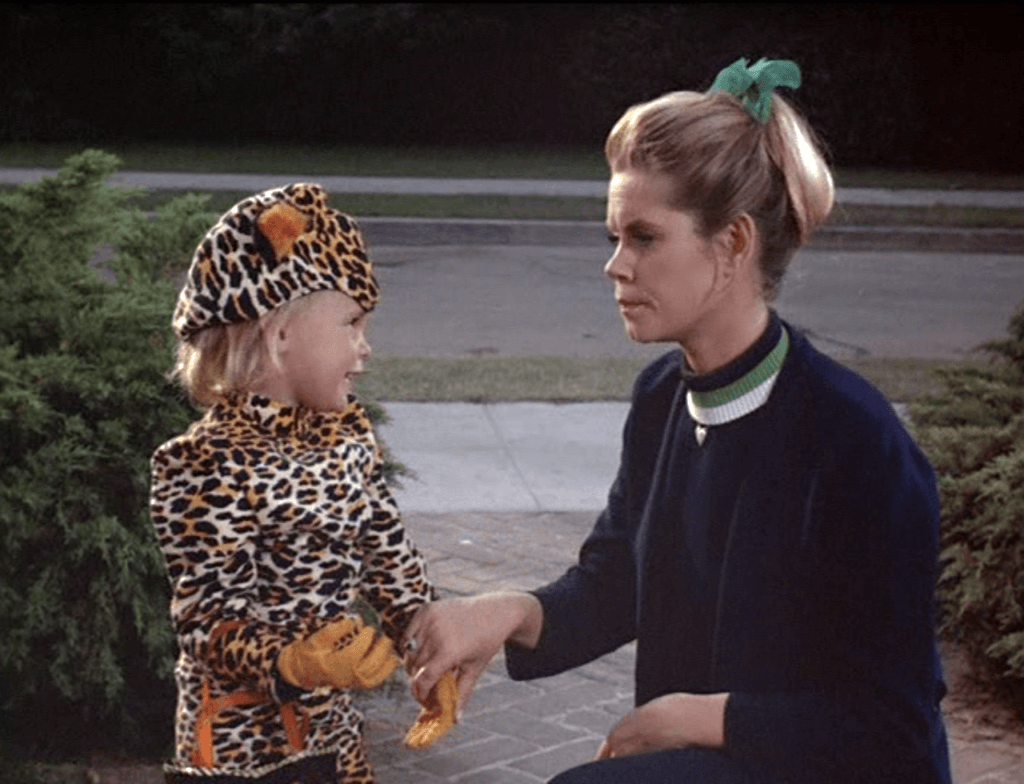 5. Many of the actors wore their own clothes
Extras still often wear their own duds on TV and film sets, but on the Bewitched set the supporting actors did too. Kasey Rogers who played Louise Tate said they would bring their clothes in the week before to get pressed ahead of shooting. Agnes Moorehead often wore a diamond brooch that she passed on to Elizabeth when she died.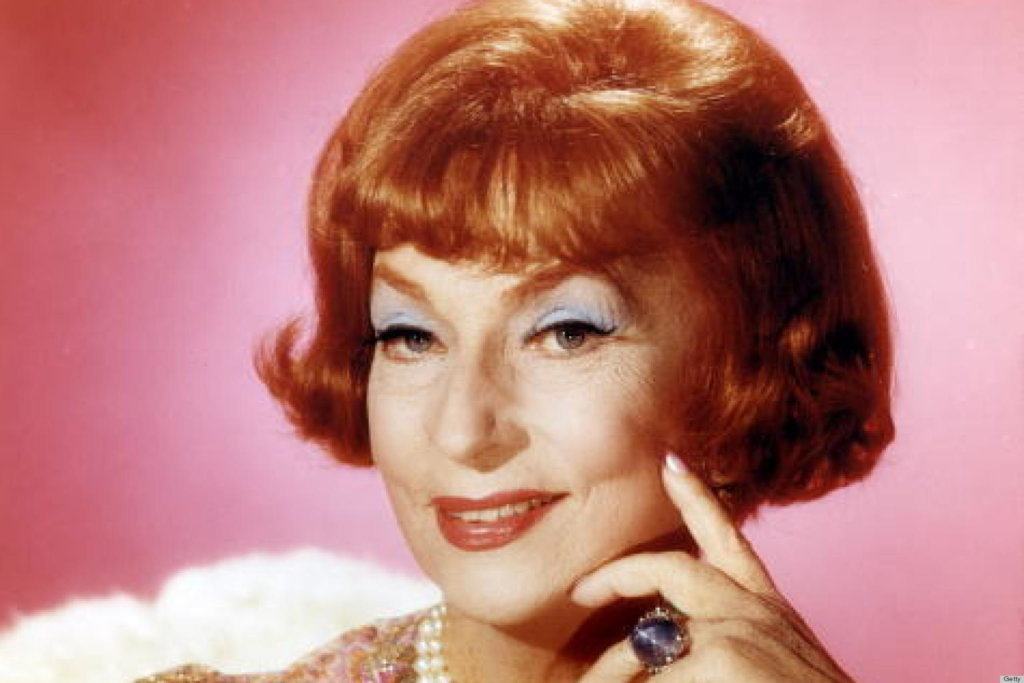 6. Alice Pearce who played the nosy neighbor had terminal cancer when she started shooting
Alice Pearce knew she had a terminal case of ovarian cancer when she got cast as the role of Gladys Kravitz on the show, but she decided to keep the news to herself and work as usual. No one was sure that she was sick until she passed away and was awarded a posthumous Outstanding Supporting Actress Emmy Award two months later. The role was then taken over by Sandra Gould.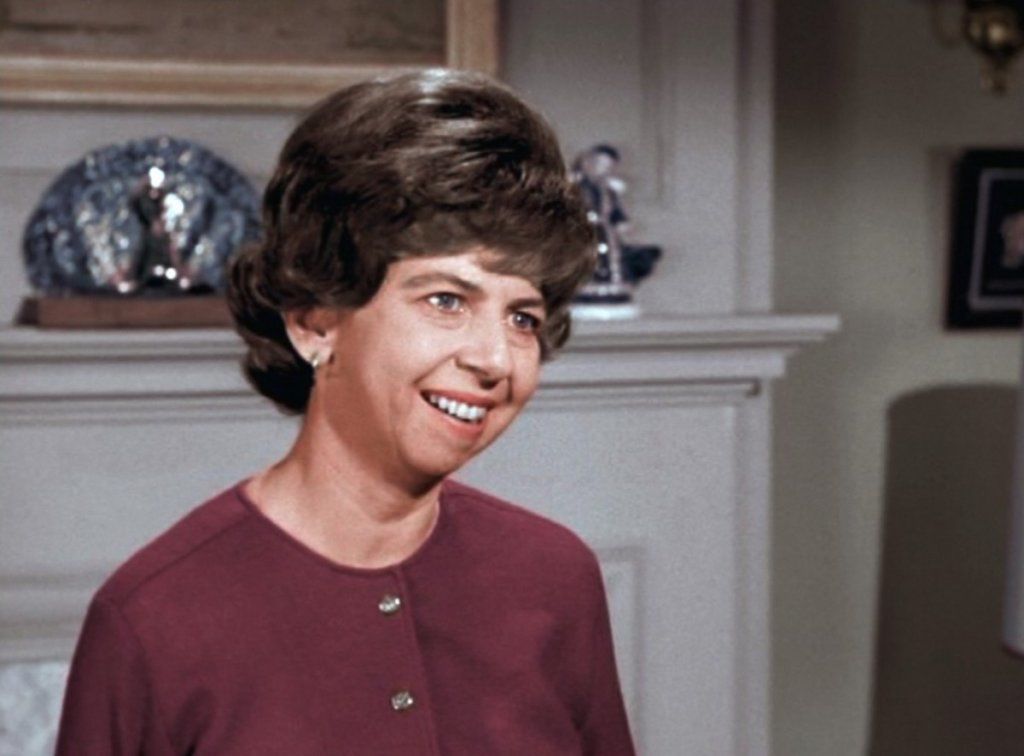 7. Dick York ultimately quit over a back injury
Dick York felt forced to quit the show over a chronic back injury that he gotten while filming Cordura. At the time there were no surgeries to fix the type of injury that he sustained to the muscles and spine, and his pain never went away. He spent years getting by on pain killers alone, and then ultimately had a seizure on set and never returned. They shot a few episodes without Darrin before recasting him with Dick Sargent.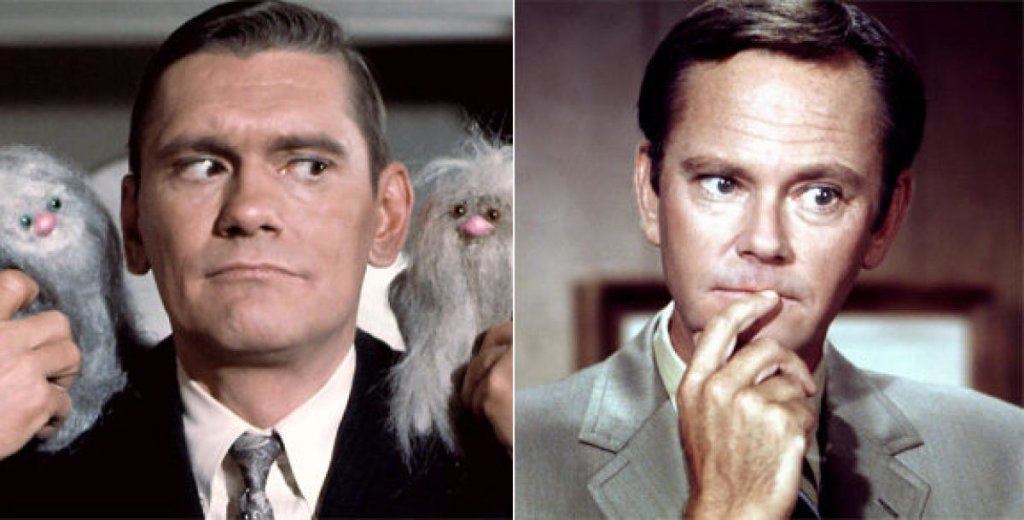 8. Dick York and Agnes Moorehead were good friends
The onscreen characters of Darrin and Endora did not get along (classic in-law clash), but off-screen the original Dick and Agnes were really good friends. Part of what they bonded over was their spirituality. Agnes was not pleased when his role got recast.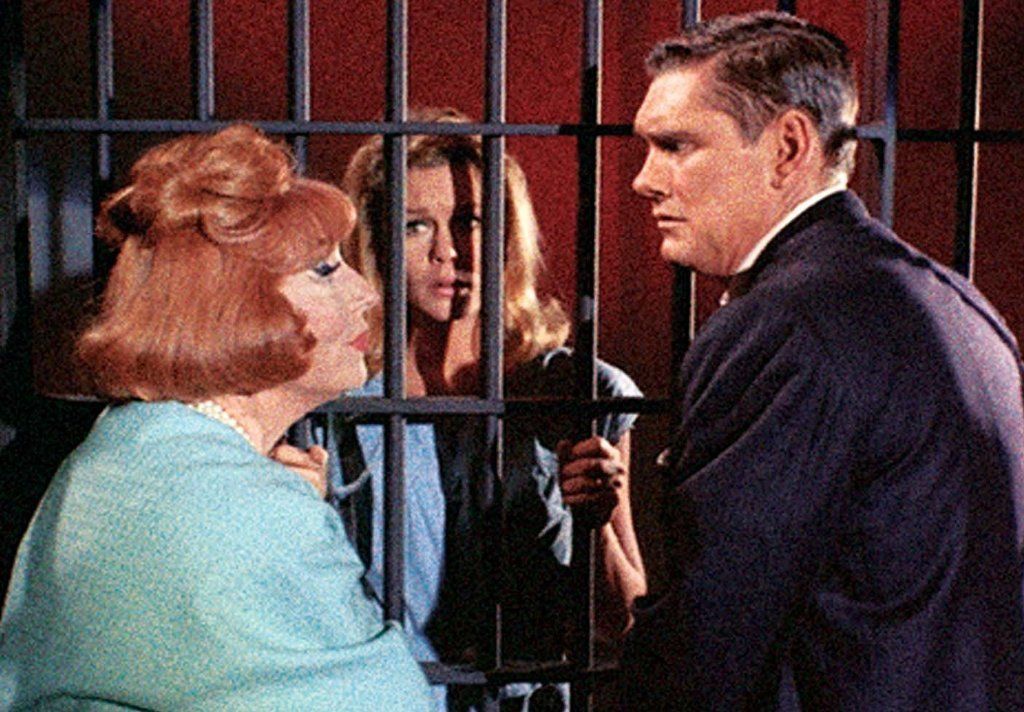 9. Elizabeth also played her cousin Serena
It was not exactly a secret that Elizabeth Montgomery played her cousin Serena in addition to Samantha, but to be fun the actress who played Serena was always credited as Pandora Spocks. She did wear a wig for the role, so perhaps she fooled a few people.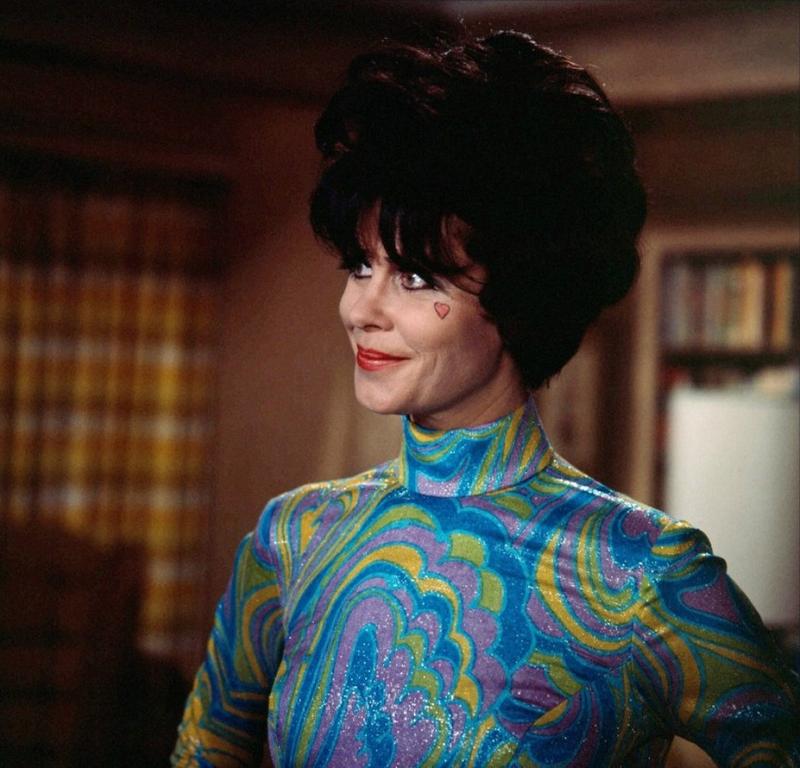 10. Samantha's magic was done by stagehands
In the 1960s the options were a little more limited when it came to special effects, so all of Samantha's magic moves were done with the help of stagehands. This included using wires to make things levitate, as well as having actors freeze between shots while the stagehands ran in to move things around or remove them when they were supposed to vanish.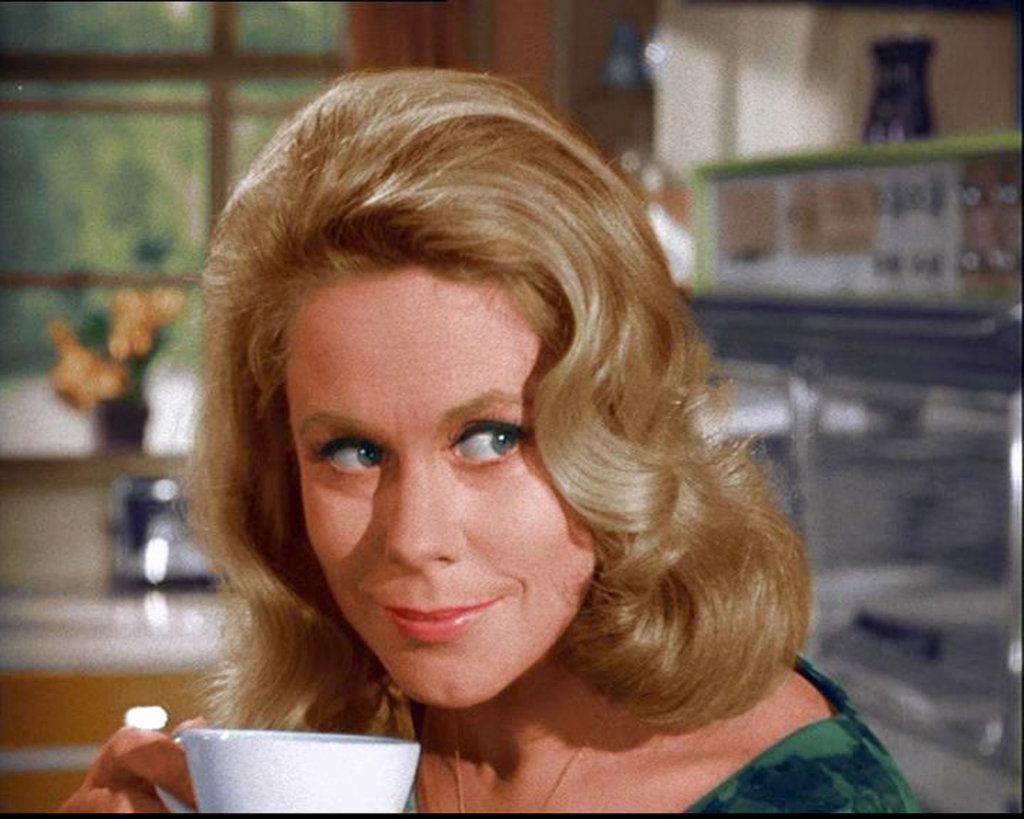 11. Samantha and Darrin's home was in a popular neighborhood
A popular fake neighborhood on the Warner Brothers Ranch that is. "Blondie Street" was also home to houses that appeared in Dennis the Menace and I Dream of Jeannie.
12. Samantha's nose twitch isn't actually a nose twitch
It might look like Samantha is twitching her nose when she works her magic, but she is actually just moving her mouth and creating a camera trick. Erin Murphy who played Tabitha has said: "I've never tried [twitching my nose]! The producer didn't think a baby witch should be able to."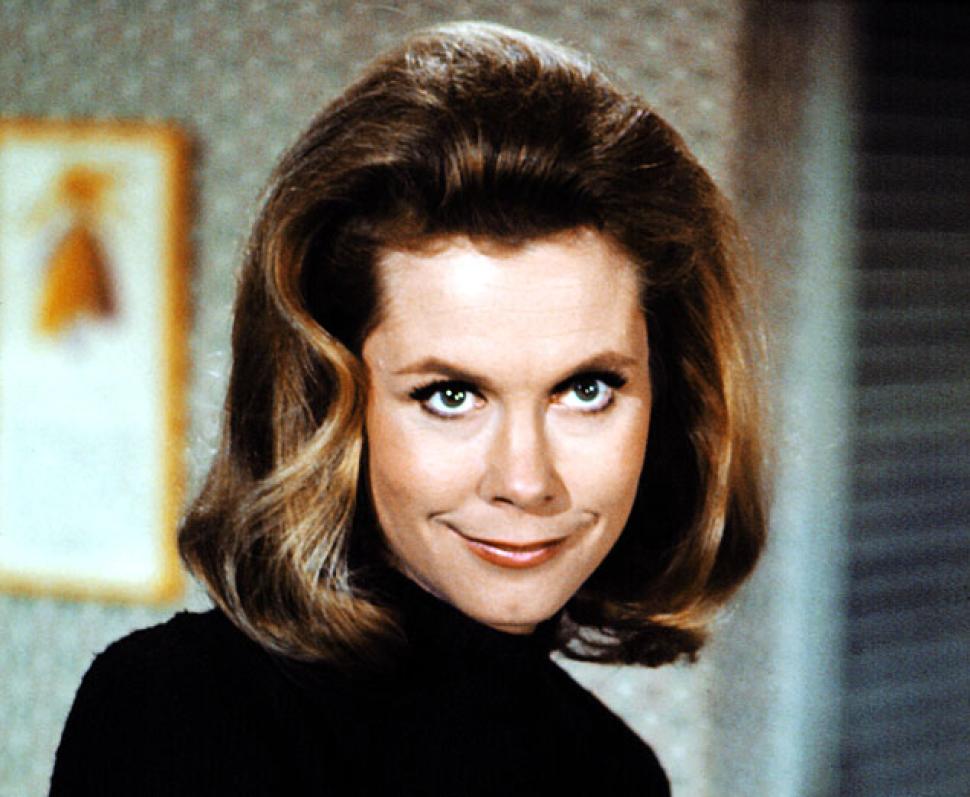 13. Some of the story-lines were borrowed from I Love Lucy
The show borrowed, or just straight lifted, a few story-lines that had been successful on I Love Lucy. One example is the very famous episode where Lucy and Ethel work the chocolate assembly line with laughable results. This inspired the episode "Samantha's Power Failure" on Bewitched.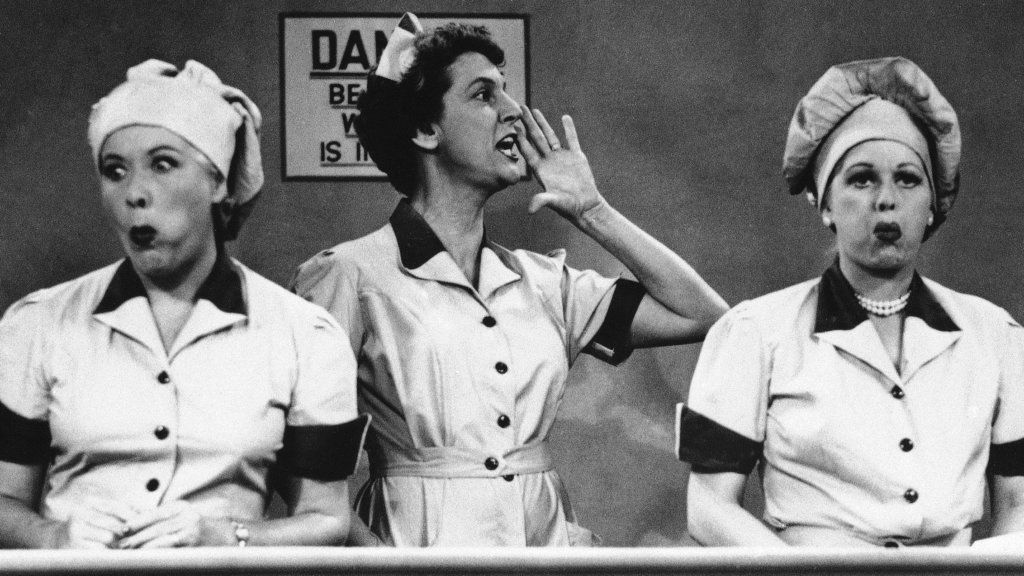 14. A Tabitha spinoff did not workout
In the 1970s there was a Tabitha spinoff show that didn't work out as well as the original. A lot of the fans were not happy that they didn't use the same actress (Erin Murphy) to play the adult version of Tabitha, but she would have been too young to play the role.
15. The show was the longest running supernatural themed sitcom of the era
There were quite a few supernatural themed sitcoms in the 1960s and '70s including I Dream of Jeannie and The Addams Family, but Bewitched was the longest running and most successful one.