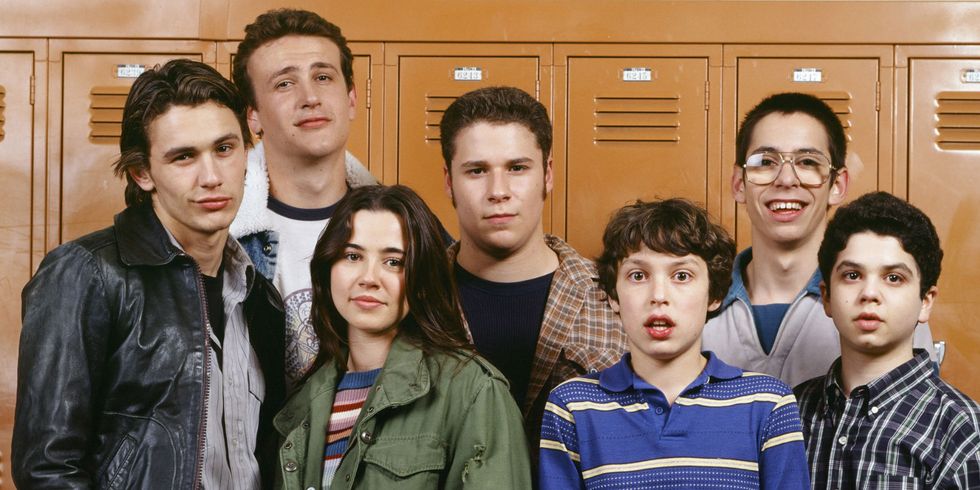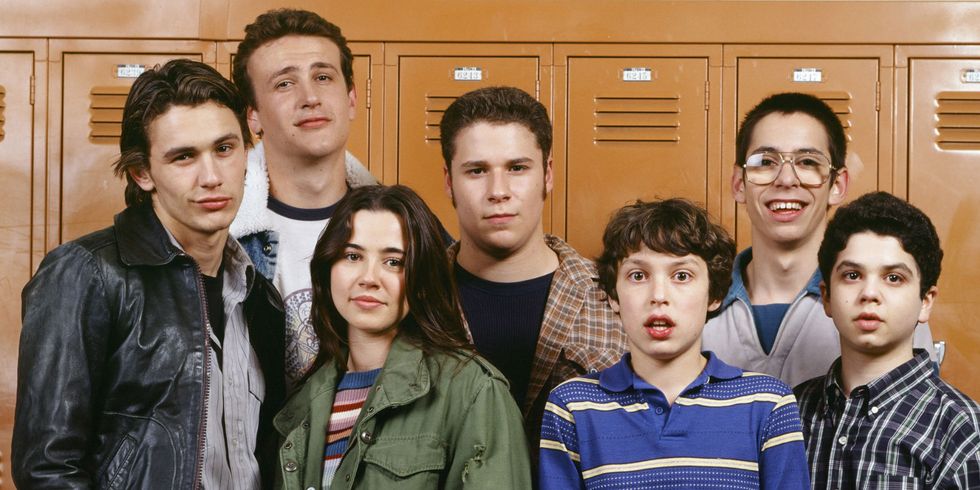 Television has always played a major part in our lives. And it was the shows of the 2000s that really shaped the landscape of what good TV was all about. Here's a list of the best sitcoms that brought the drama and the laughs to the small screen.
1. The Office
From 2001 until 2013, creators Ricky Gervais and Stephen Merchant were the men behind this BBC and NBC hit show. The British version of the sitcom brought the laughs across the pond, but it was the American version that really propelled this show to the top of television's must-watch list. With Steve Carrell at the forefront, the edgy and offhand humor kept viewers tuning in week after week.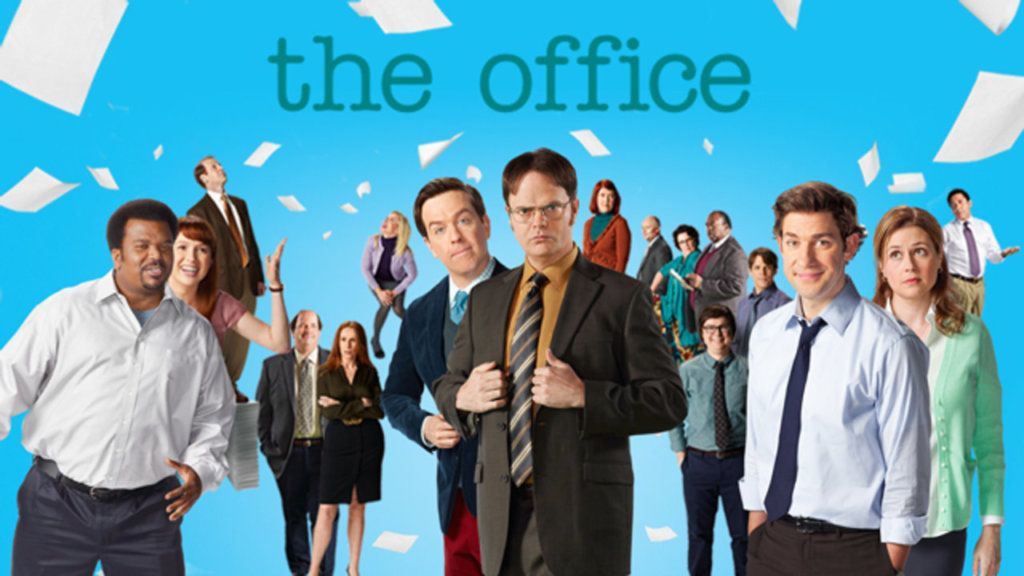 2. Arrested Development
This show may not have had a long run like other FOX and Netflix sitcoms, but we knew this list wouldn't be complete without adding the wealthy Bluth family. Rooted in the type of dysfunction that so many viewers could relate to, this fictional family packed a lot of their flawed family dynamics into three short seasons.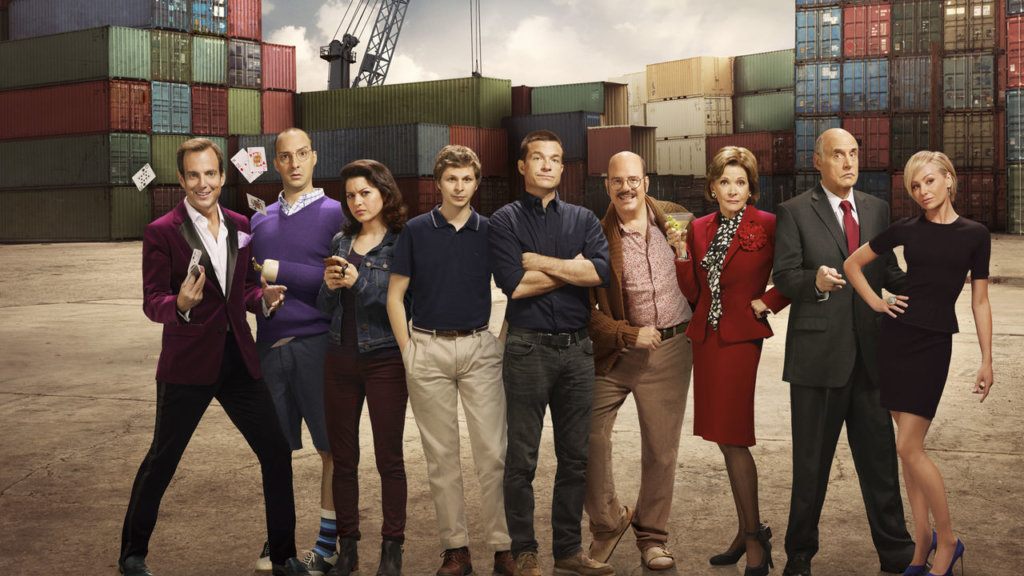 3. Mad Men
Although it was based in the '60s, this sitcom dominated the 2000s. With 16 Emmy wins and five Golden Globes, this AMC original drama captivated viewers who were drawn into the unlikely premise: Life in the advertising business on Madison Avenue. The show was a smash hit and received critical acclaim up until its final episode aired in 2015.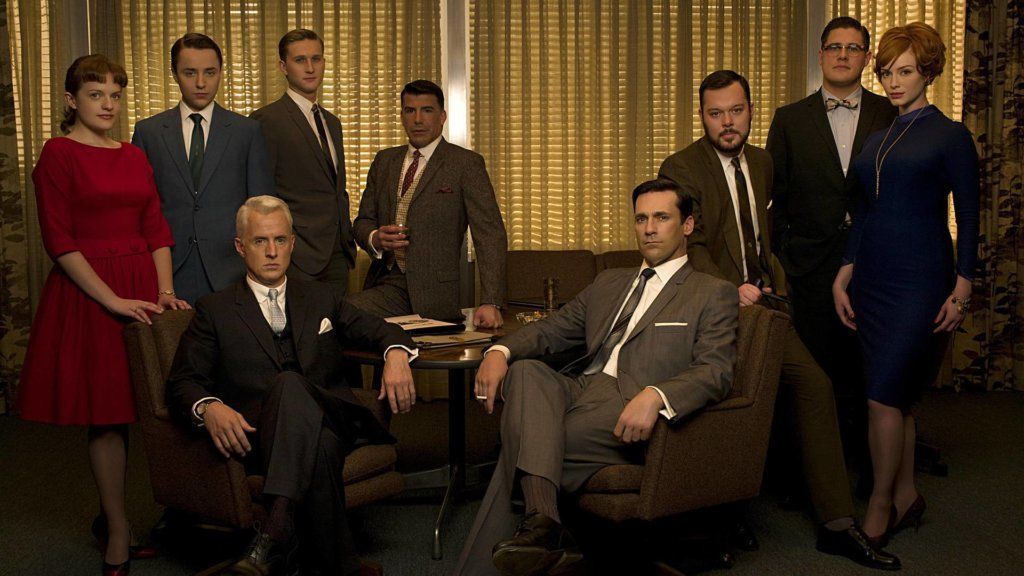 4. Curb Your Enthusiasm
Eight seasons later, Curb Your Enthusiasm is still reigning supreme on HBO. Thanks in part to Larry David's wit and knack for clever writing that never disappoints, this sitcom handles various subjects with kitten gloves. From race to classism and misogyny, this show wraps controversial topics into hilarious one-liners in a way that only a prolific writer and comedian could pull off.
5. Breaking Bad
Viewers slowly backed away from the feel-good sitcoms of the '90s, and dark and gritty sitcoms like Breaking Bad began to dominate the 2000s. While watching, you don't know whether to love or hate Walter White (Bryan Cranston) who seemingly transformed into a dark and morally corrupt drug dealer right before our eyes. Who knew that watching a cancer-stricken suburban teacher-turned-drug dealer cook crystal meth could be so entertaining?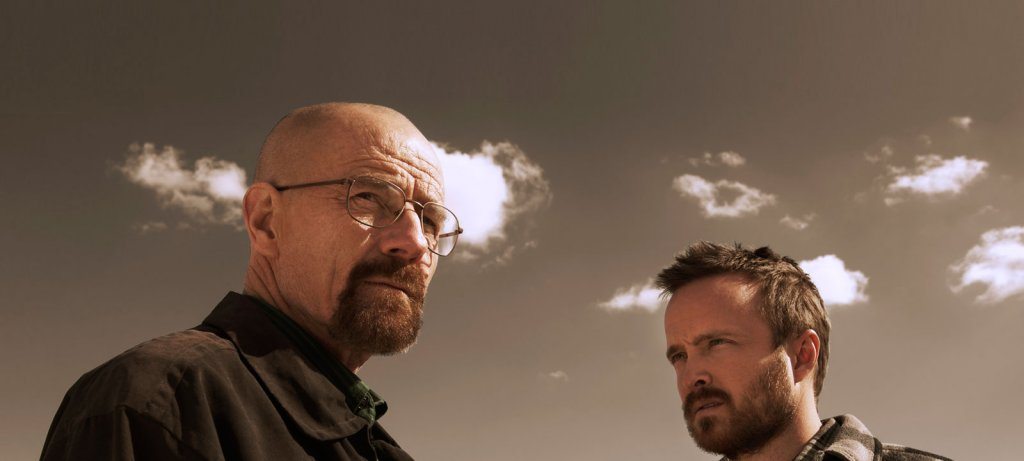 6. 30 Rock
30 Rock would've been nothing without Tina Fey, but the series was widely successful thanks to the supporting cast of Alec Baldwin, Tracy Morgan, and Jane Krakowski. This was the type of show viewers tuned into when they just wanted a good giggle. There weren't any tricky plot twists or deep messages at the end of each episode. It was all about good times and hearty laughs up until the final show aired in 2013.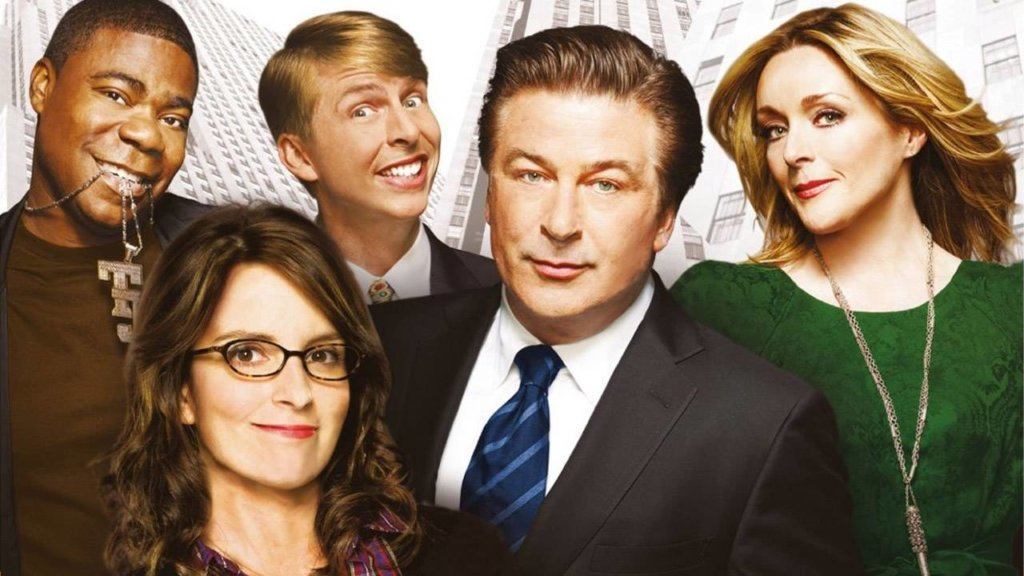 7. Family Guy
While The Simpsons are suitable for the entire family to watch, Family Guy is their naughty counterpart. Creator Seth MacFarlane meticulously weaved together the eccentric personalities of the Griffin family, from their crabby, talking dog to their baby Stewie with his inexplicable British accent.
8. Dexter
Everyone's favorite serial killer kept us on the edge of our seats from 2006 until 2013. Michael C. Hall (Dexter Morgan) was a family man who was employed by the Miami Police Department. But in his free time, he spent his time butchering fellow murderers and dumping their bodies in the most scrupulous ways.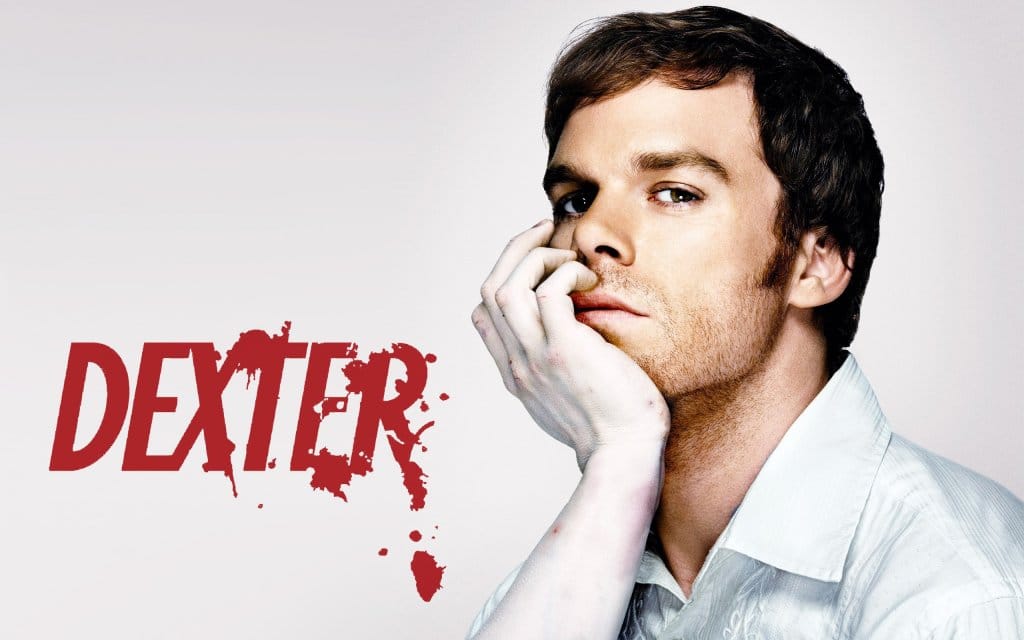 9. The Sopranos
The world has always been obsessed with crime – especially as it pertained to the mob. So it was really no surprise when The Sopranos became one of HBO's top sitcoms from 1999-2007. The late actor James Gandolfini played Tony Soprano – the Italian-American mobster with a penchant for being a womanizer and the cutthroat leader of the Jersey-based DiMeo crime family.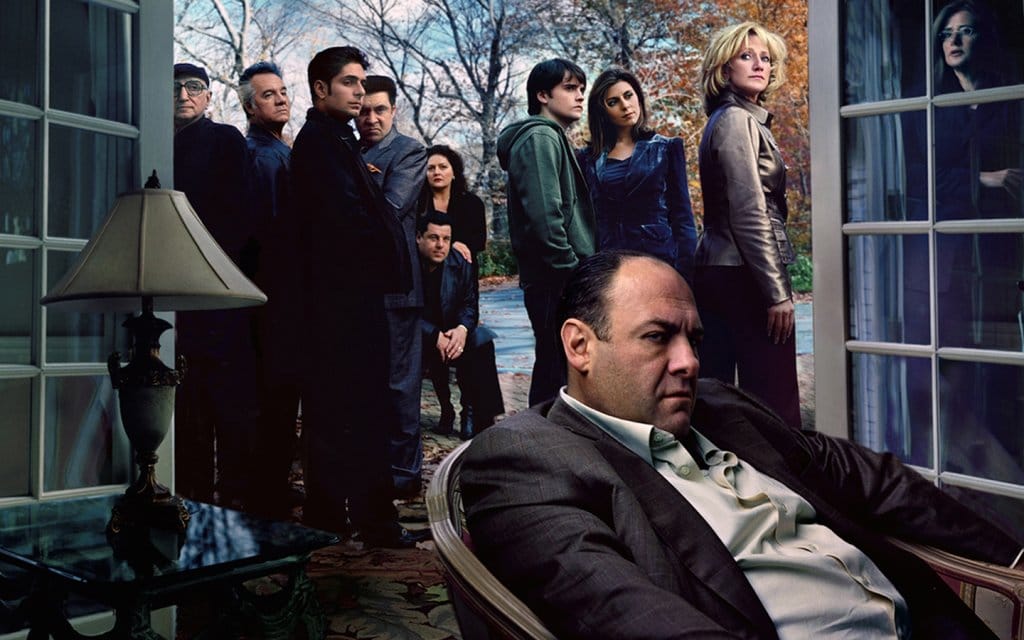 10. Freaks and Geeks
Freaks and Greeks only lasted one season, but the impact it left on viewers has earned it a spot on our list. These days, the program is considered a cult classic. With its all-star cast of actors, such as James Franco and Seth Rogen, this show brought high school drama to the small screen. There are the Freaks, led by the characters Daniel and Linsday, and the Geeks which include Lindsey's younger brother, Sam. Teenage angst, bullying, and underage drinking are all explored in this coming of age sitcom that's still as relevant today as it was when it first debuted.