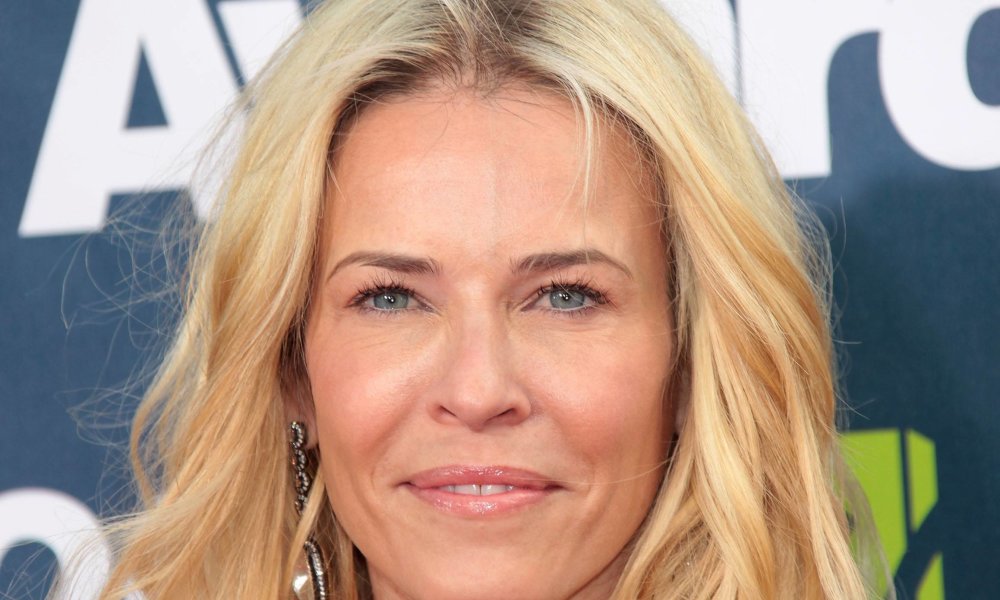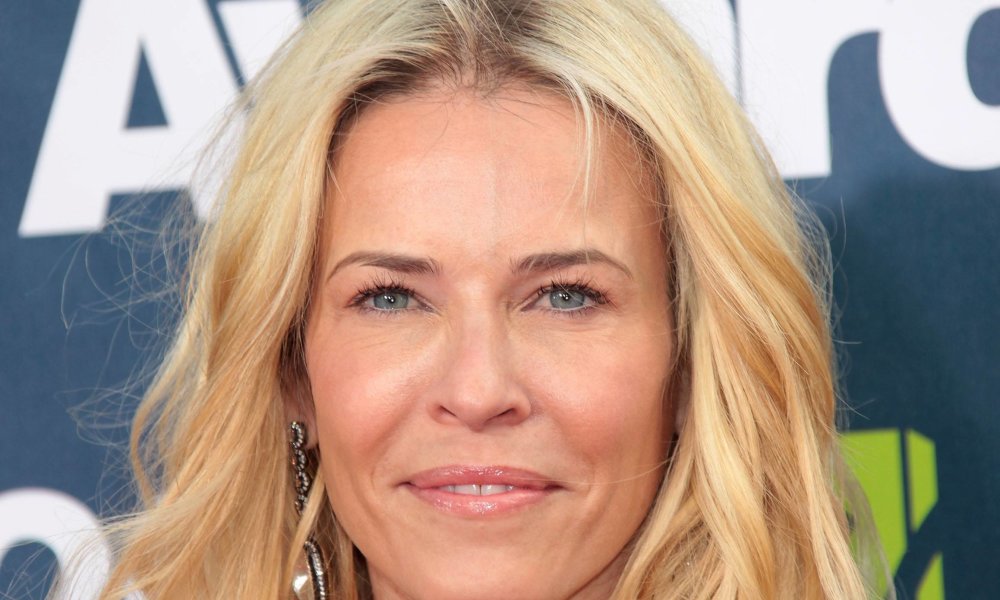 Late-night talk shows are a competitive genre of television. With rivaling networks and show times, it's not easy being the most successful host. Here are the ten entertainers who have become the richest late night talk show hosts on television today.
10. Carson Daly
The former MTV veejay currently hosts Last Call with Carson Daly which airs nightly after 1 a.m. Aside from his late night gig, Daly is also the host of The Voice and the producer of NBC's New Year's Eve special. The 41-year-old father of three is currently worth an estimated $15 million.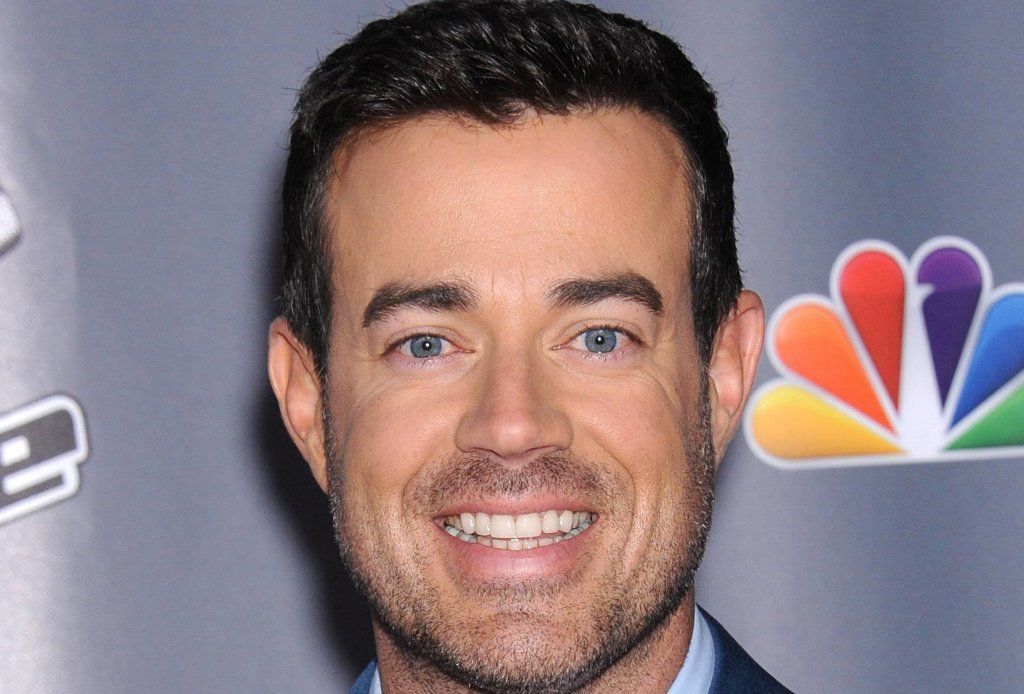 9. Jimmy Fallon
The former SNL star is one of the most entertaining late night talk show hosts. We definitely won't be surprised when he climbs from the number nine spot to number one. The 40-year-old Tonight Show host currently earns $11 million a year, making his net worth approximately $25 million.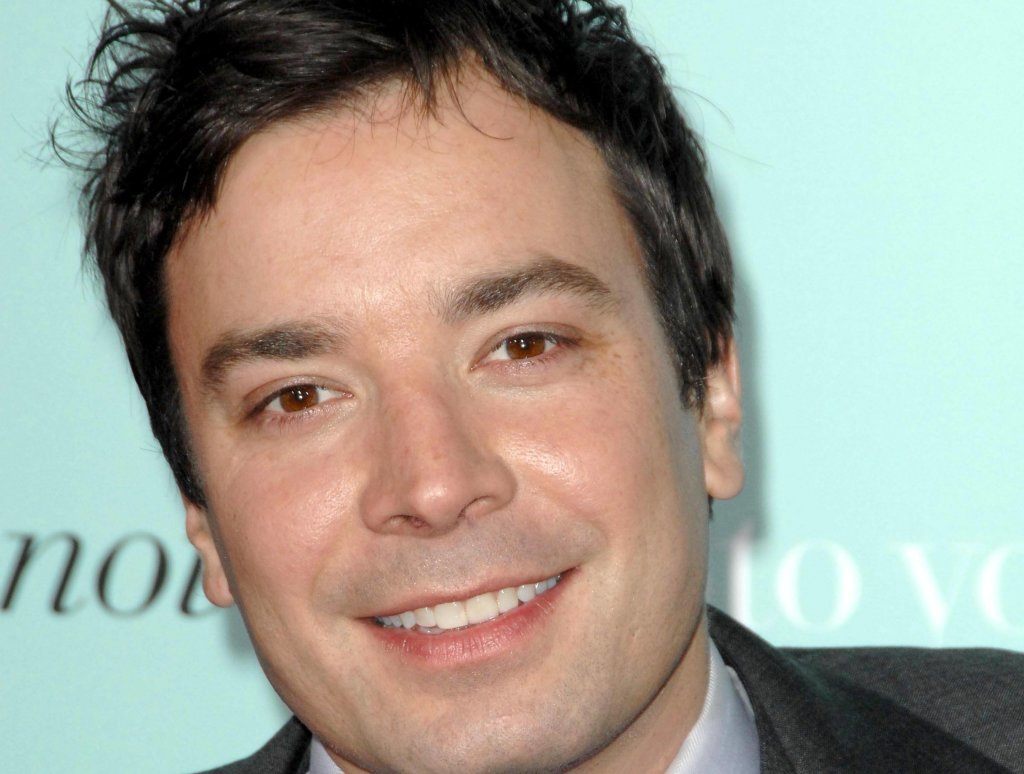 8. Craig Ferguson
The former host of The Late Late Show with Craig Ferguson first rose to fame after starring in the hit series, The Drew Carey Show in the late 90s. The Scottish-born comedian was reportedly earning $8.5 million for hosting the late-night show, but stepped down at the end of 2014. Ferguson's overall net worth is $30 million.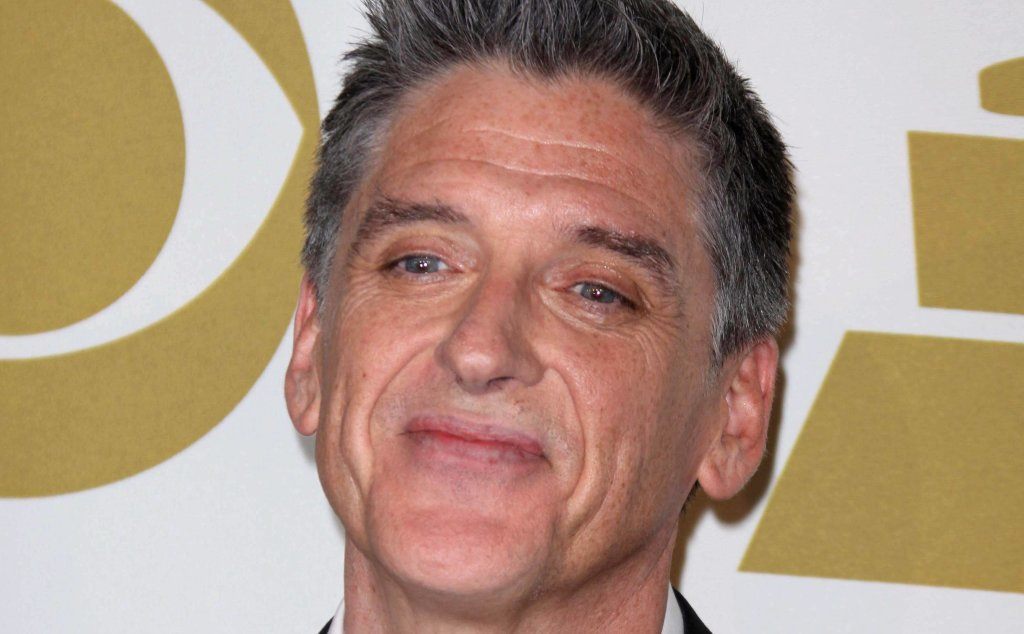 7. Jimmy Kimmel
Best known for co-hosting Comedy Central's The Man Show, the 47-year-old currently has his own late-night talk show on ABC. Kimmel is the also the producer of Jimmy Kimmel Live! earning him an annual salary of $10 million and making his net worth a cool $35 million.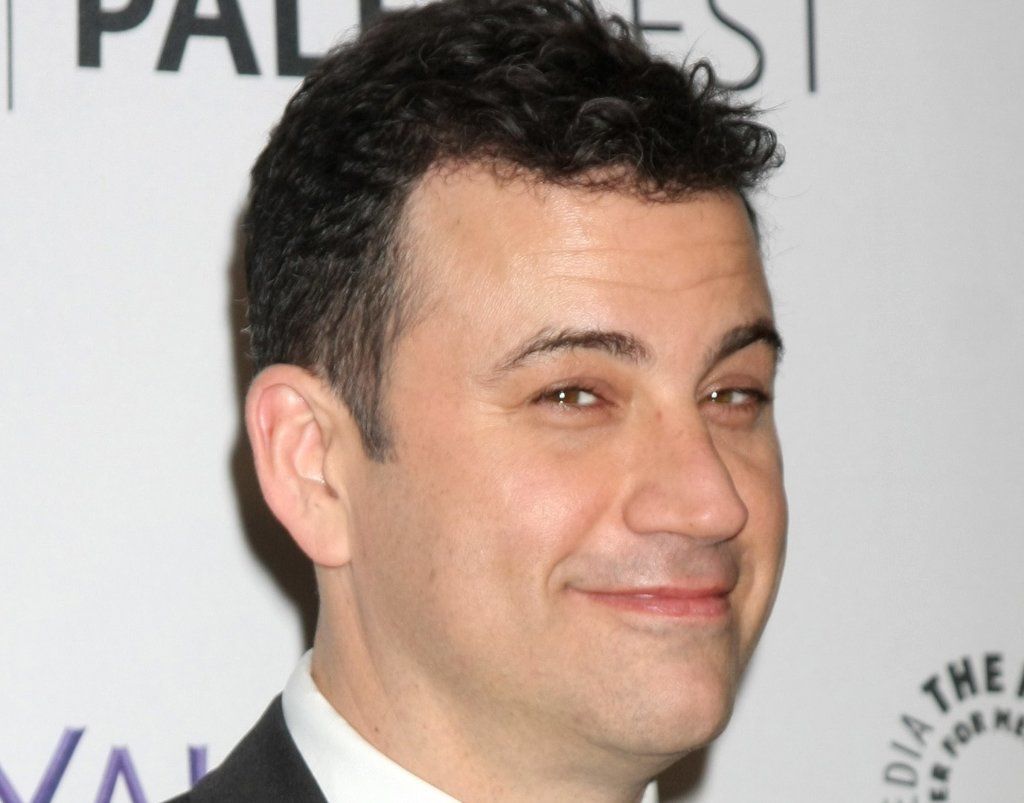 6. Chelsea Handler
Handler is the only female to make our list. The controversial funny-lady hosted Chelsea Lately on the E! network from 2007 to 2014, and is currently preparing to host a show on Netflix in 2016. The 40-year-old comedienne earns $10 million per year and is currently worth $35 million.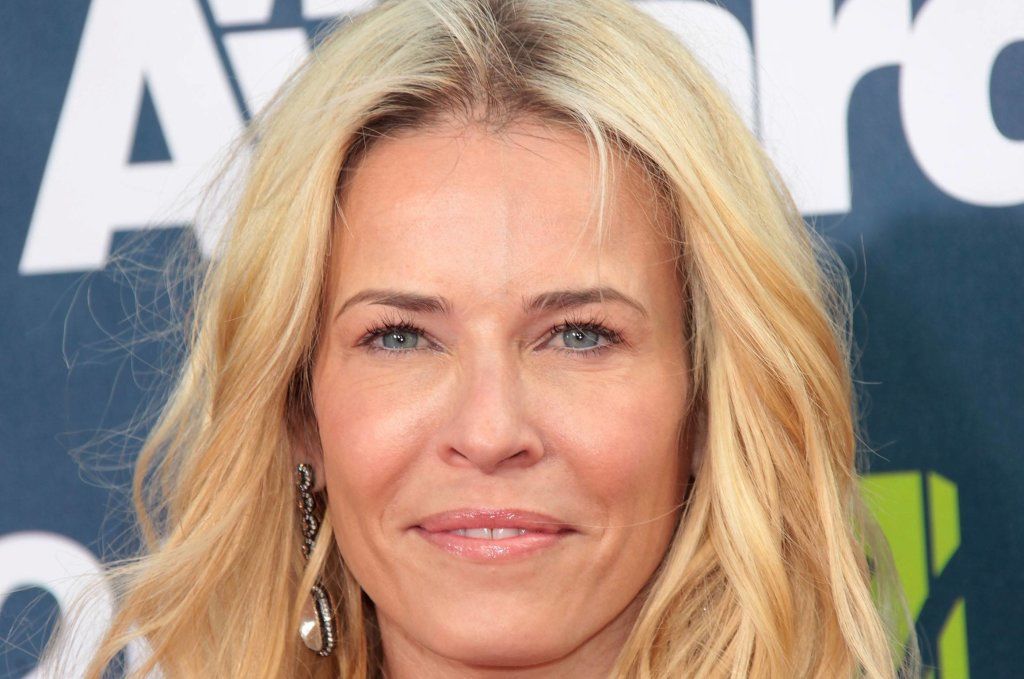 5. Stephen Colbert
The political satirist who hosted The Colbert Report from 2005-2014 will be succeeding David Letterman on the Late Show when he retires at the end of this year. The 50-year-old Northwestern University graduate originally studied to be an actor, but later became interested in improvisational theater and comedy. Colbert reportedly earns $6 million per year, putting his net worth at $45 million.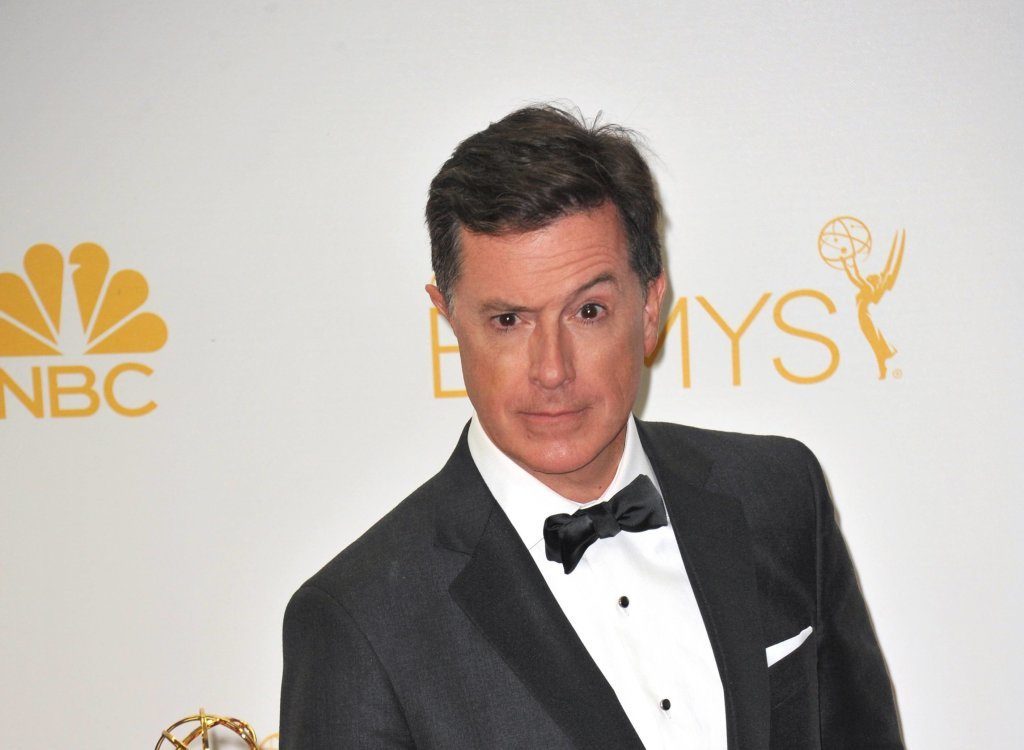 4. Jon Stewart
Stewart recently announced his resignation from The Daily Show after sixteen years, leaving fans stunned. The 52-year-old satirical news show host promises that he is not retiring and will continue writing. Jon Stewart earns an annual salary of $25 million, placing his net worth at $80 million.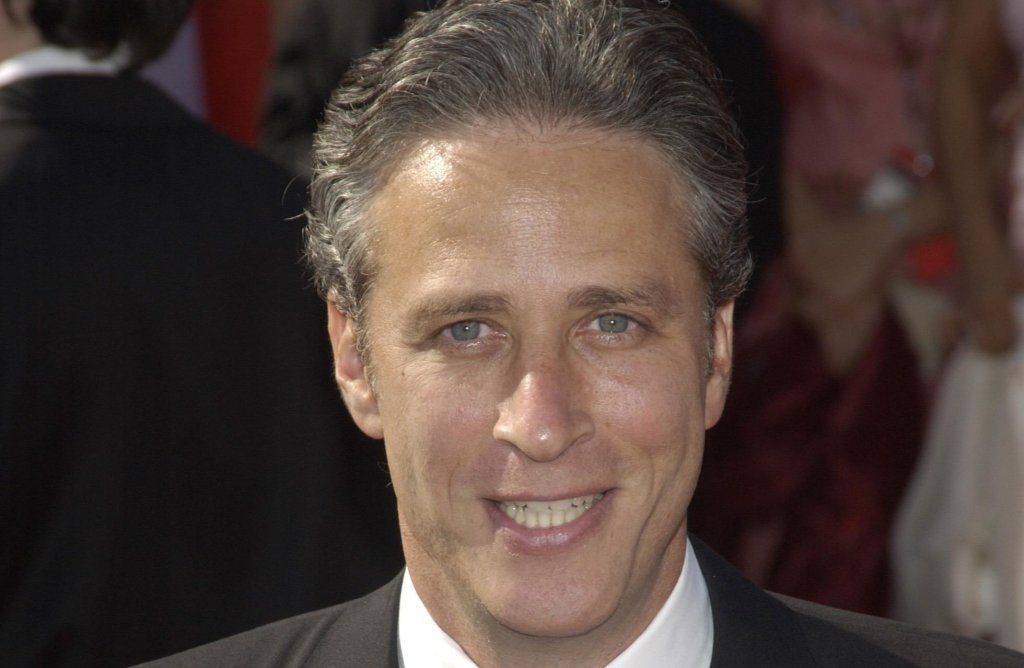 3. Conan O'Brien
O'Brien has been the late-night host of TBS' Conan since 2010. The Harvard graduate also worked as a writer for The Simpsons, Saturday Night Live and previously as a host for The Tonight Show. Known for his wacky, self-deprecating humor, O'Brien earns $12 annually, making his net worth approximately $85 million.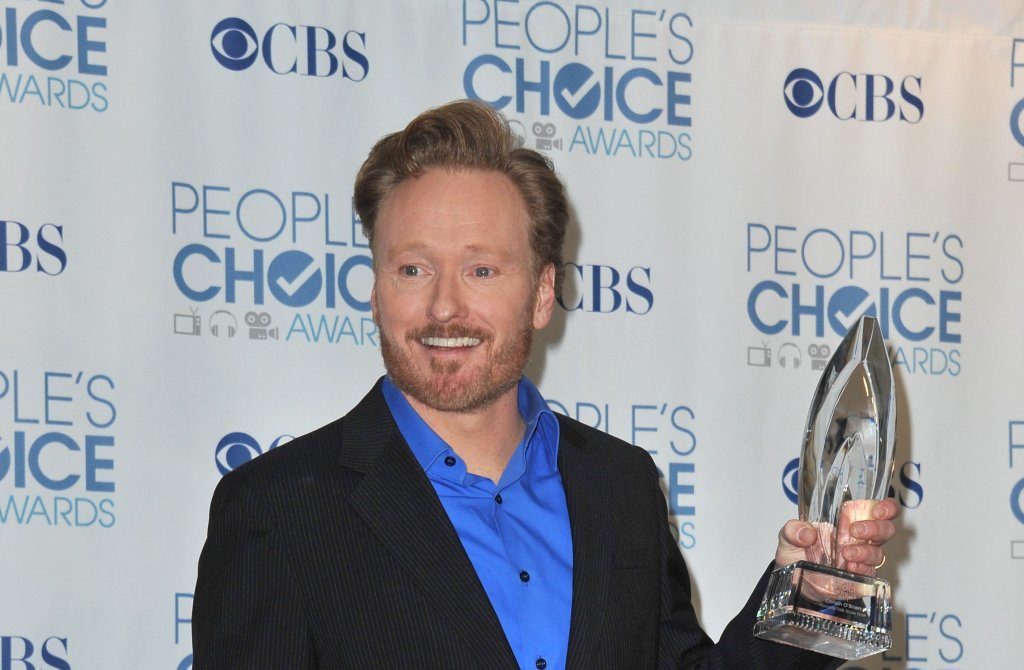 2. Jay Leno
Leno and Letterman have been competitive late-night hosts for over a decade, and although Leno usually wins in ratings, his net worth falls short to Letterman's. Leno was the host of NBC's The Tonight Show with Jay Leno from 1992 to 2009 and then he returned to the show in 2010 amid a host controversy. Jimmy Fallon succeeded Leno as The Tonight Show host in February 2014. Leno, who is known for his prized car collection, claims that he does not spend any of the money he's earned from The Tonight Show, rather he lives off of money from his stand-up routines. Jay is reportedly worth a whopping $350 million.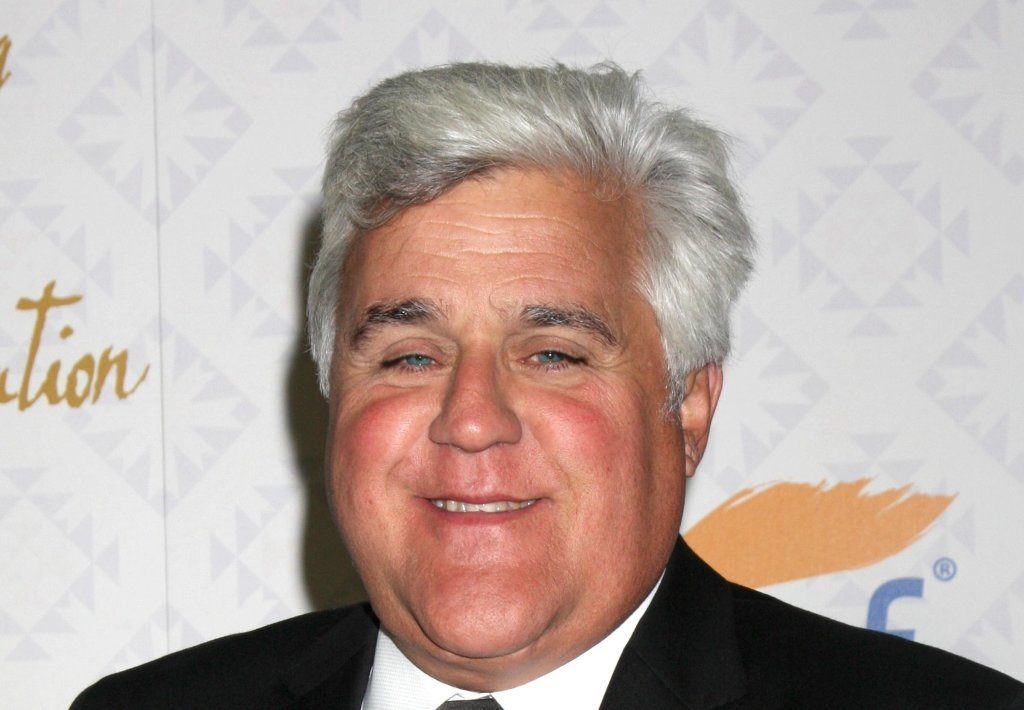 1. David Letterman
Letterman has been a fixture on late night television since the 1982 debut of Late Night with David Letterman on NBC. Today, the award-winning host is featured on CBS' Late Show with David Letterman. Letterman has a net worth of approximately $400 million, making over $50 million per year from hosting, his production company, Worldwide Pants, and real estate investments. The man who was once homeless and living out of his Chevy pick-up will never have to worry about having a roof over his head again.