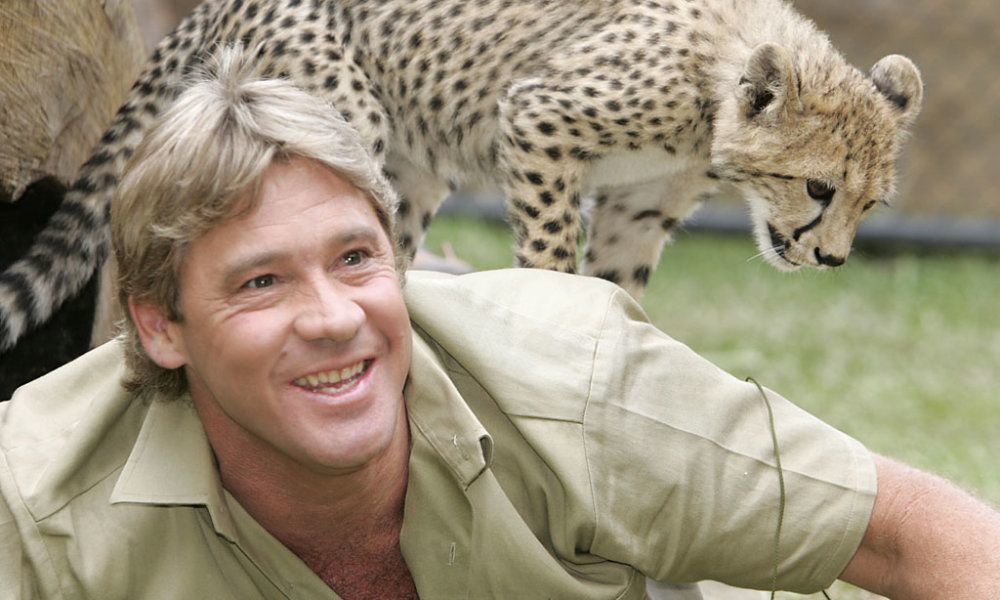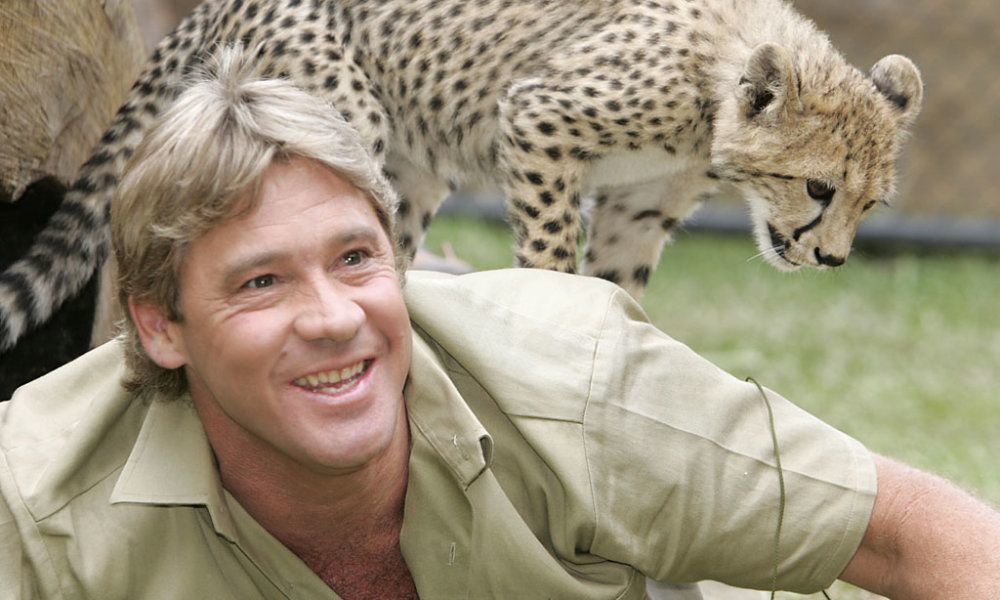 Audiences just can't get enough of reality TV, even when they know it isn't exactly real. There's something about watching people in their perceived real life living and making mistakes like the rest of us that is hard to look away from. But sometimes things go horribly wrong during filming or later after the shows have aired, and sometimes those people are revealed to be not just flawed but dangers to themselves. That's when things become all too real. Here are some examples of when tragedy struck reality TV stars who were dying for fame.
1. Julien Hug
Julien Hug was a contestant on The Bachelorette before he ended up taking his own life in 2010. His body was found in a California desert, and he had left a suicide note explaining his reasoning. "I'm sorry to have to do this to you. I love you both tremendously. You two are the best parents. I've suffered from severe depression for years. I feel awful and don't know how to cope. If life's not enjoyable, why stick around?" The reality franchise has quite the track record. Eric Hill was another Bachelorette contestant who passed away when he had a hang gliding accident, Gia Allemand and Lex McCallister from Jake Pavelka's season of The Bachelor both committed suicide, and Erin Storm died in a plane crash.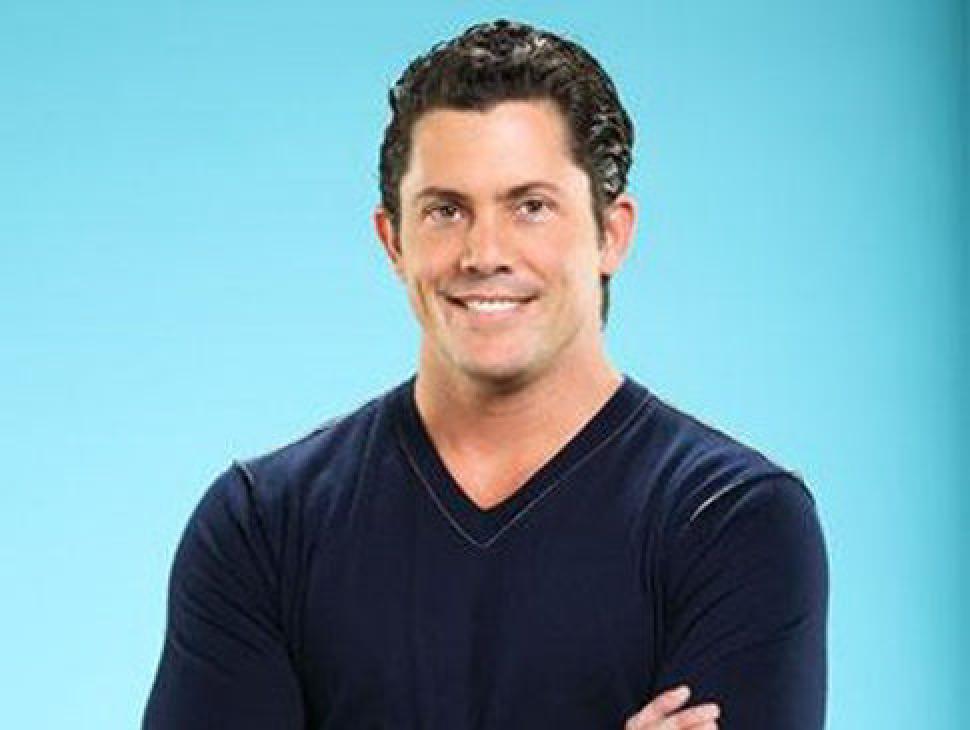 2. Russell Armstrong
Russell Armstrong had made appearances on the Real Housewives of Beverly Hills when he was married to cast member Taylor. Russell ended up taking his own life and was found hanging in his bedroom in 2011. Russell was reportedly highly in debt, and stories about infidelity in their relationship were about to go public. There's always more going on behind the scenes with people than reality TV depicts. Did the pressure and publicity of the show help push him over the edge?
3. Cheryl Koswicz
Cheryl Koswicz was a contestant on CBS's Pirate Master and had been vocal about how the treasure hunting reality show had taken its toll and negatively affected her life. She ended up committing suicide after being eliminated from the show, just two months after her boyfriend also took his own life.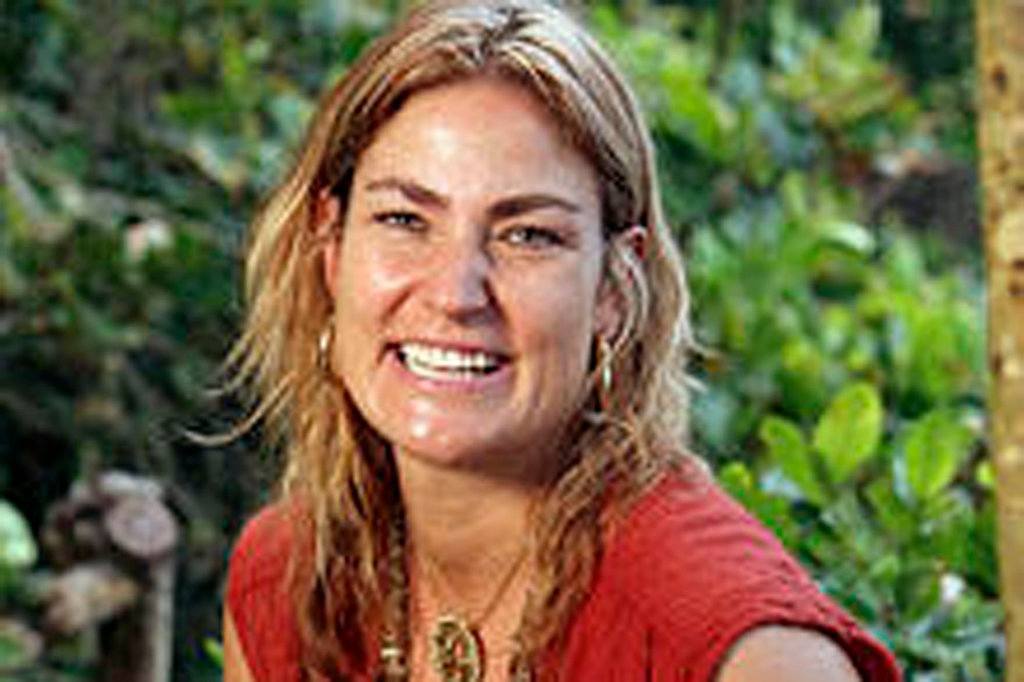 4. Phil Harris
Captain Phil Harris was a star on the Discovery Channel's Deadliest Catch. Sadly, he died during production while uploading a haul of crab onto the boat in Alaska, which lead to a massive stroke. Producers say Harris insisted the crew keep filming as he was whisked away for medical help, as he was fully committed to the reality TV show right to the end.
5. Celebrity Rehab Stars
The stars of Celebrity Rehab with Dr. Drew are very much real addicts when they find themselves getting treatment on the show. There have been five different fatalities of troubled cast members throughout the years including police brutality victim Rodney King, Grease actor Jeff Conaway, Alice in Chains bassist Mike Starr, Real World star Joey Kovar, and country singer Mindy McCready, who shot herself to death.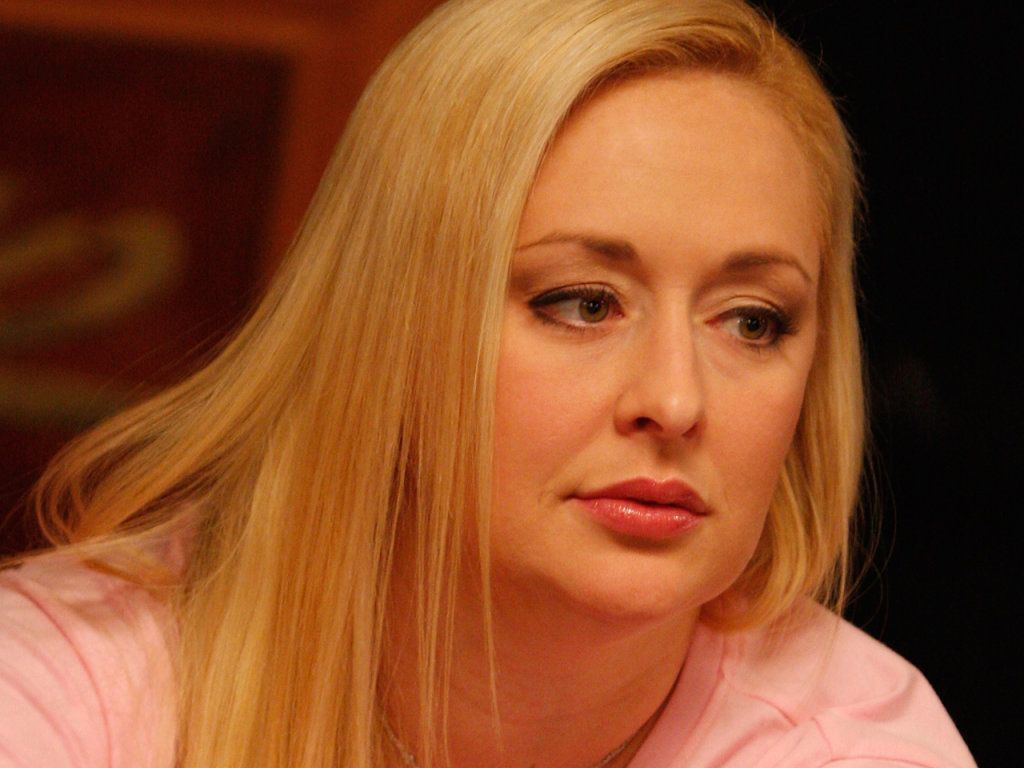 6. Diem Brown
Diem Brown was a recurring contestant on MTV's reality series The Challenge, she had also previously competed on Real World/Road Rules Challenge: Fresh Meat. Brown was diagnosed with ovarian cancer in 2005, but overcame the aggressive disease and entered remission for six years. The cancer came back in 2012, but she again fought it and went into remission the following year, even competing in another MTV Challenge season, Rivals II. Unfortunately, Brown was diagnosed with cancer for a third time in June 2014 and two months later, while filming her eighth and final Challenge competition, Battle of the Exes II Diem collapsed on set. She was immediately airlifted to a New York hospital, where doctors performed emergency surgery. Brown stated that her ovarian cancer had metastasized to her colon and stomach. She died only three months later, on November 14, 2014 at the age of 34.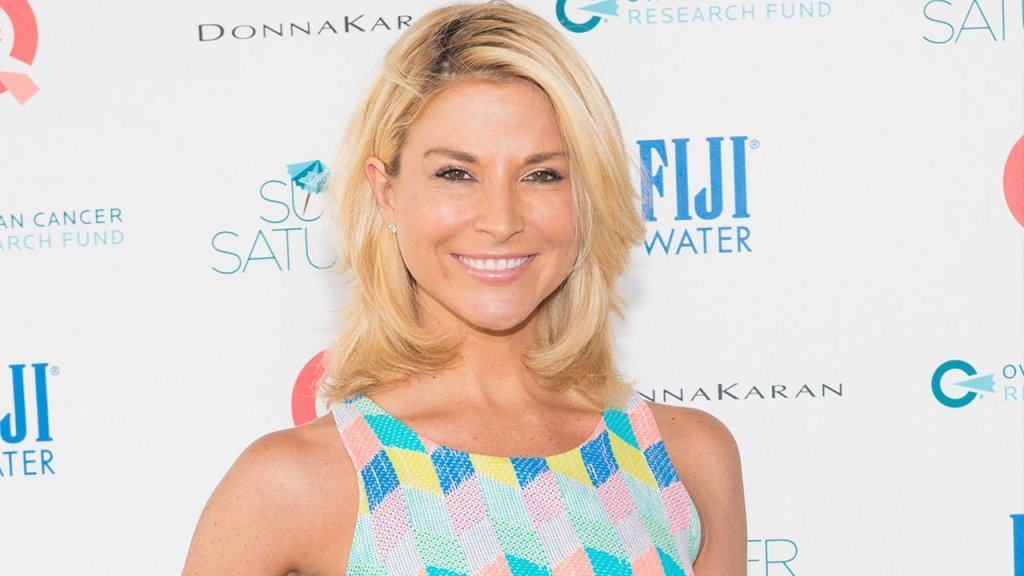 7. Joseph Cerniglia
Joseph Cerniglia was a restaurateur who had a reality run on Kitchen Nightmares where he was faced with harsh criticism from notoriously tough host Gordon Ramsay. Three years later Joseph committed suicide by jumping off the George Washington Bridge in New York.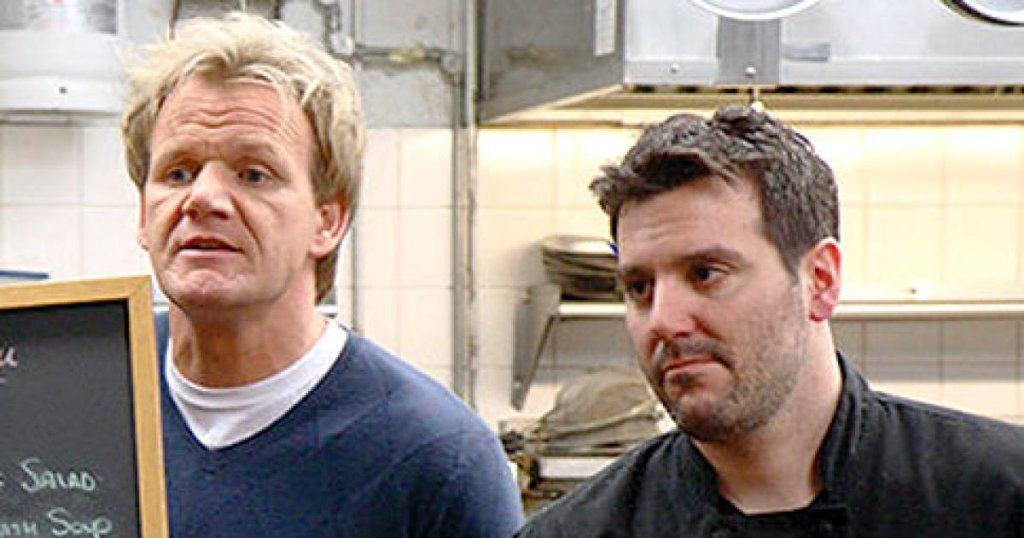 8. Rachel Brown
Rachel Brown was another restaurateur who put herself in Gordon Ramsey's line of fire when she was a contestant on Fox's Hell's Kitchen. Rachel took her own life by shooting herself in 2006.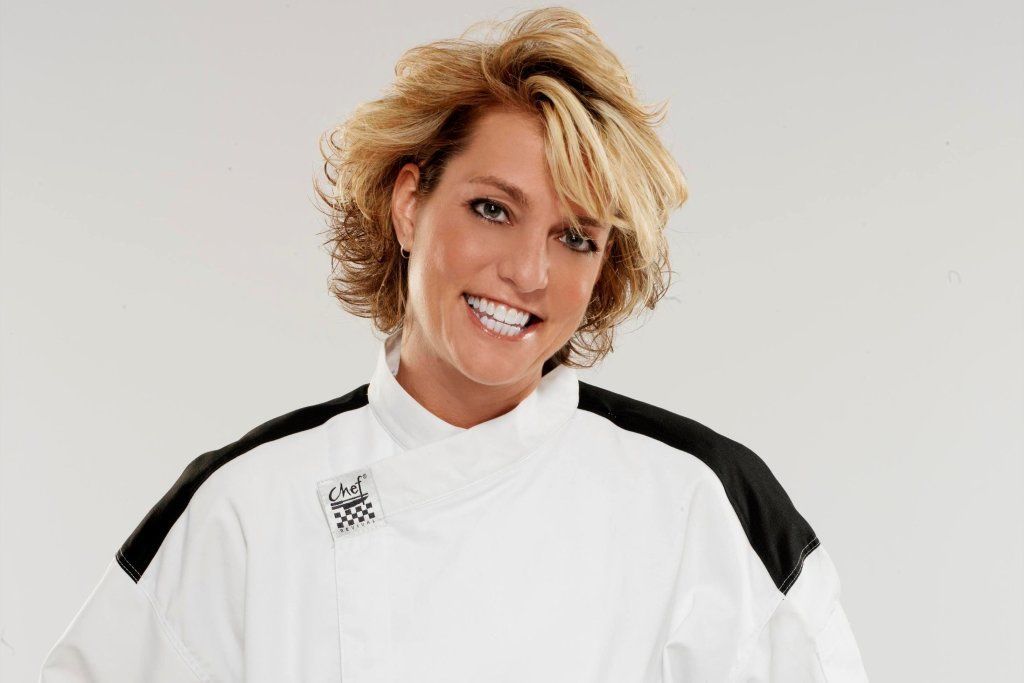 9. Shain Gandee
Shain Gandee was a star on MTV's Buckwild, but he met his tragic fate during production of the show's second season. Shain was found dead with two other people in his car after they got stuck in the mud and poisoned by the carbon monoxide from the blocked exhaust pipe.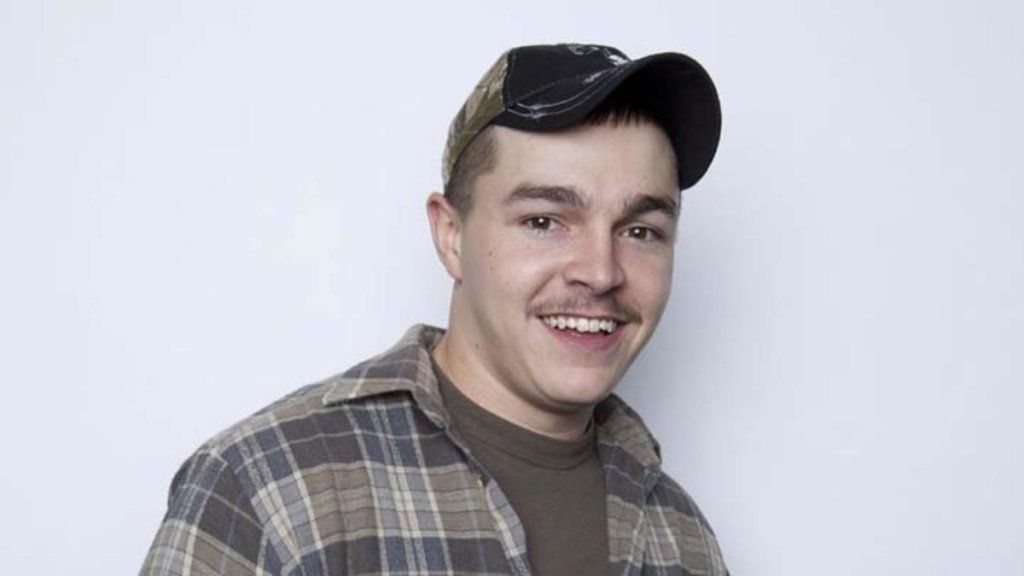 10. Untitled Military Project
In 2013 a still untitled military project for the Discovery Channel faced tragedy when a helicopter crashed during production. The helicopter was carrying three cast and crew members at the time, and unfortunately nobody survived the accident.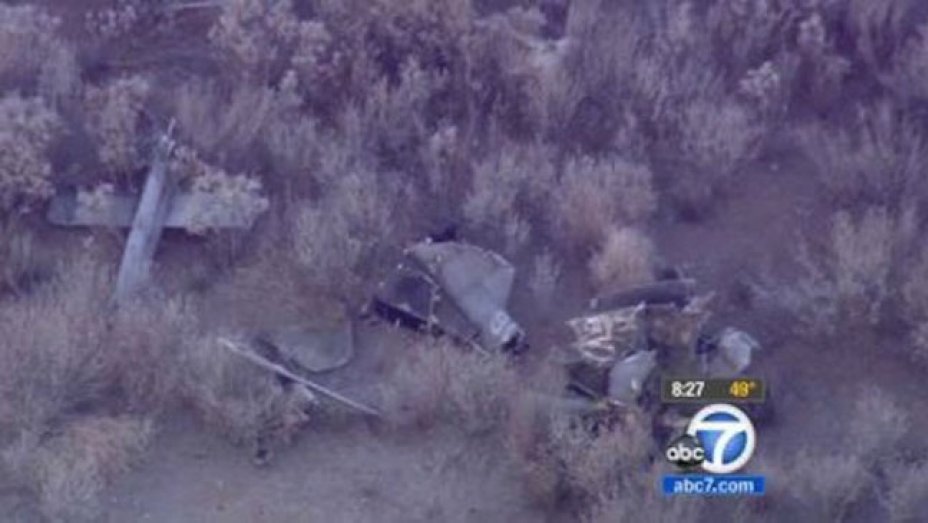 11. Gerald Babin
Gerald Babin was a contestant on Koh-Lanta, France's version of Survivor. The 25-year-old experienced a cardiac arrest while participating in a tug-of-war competition on the first day and filming and died. Needless to say, production was halted.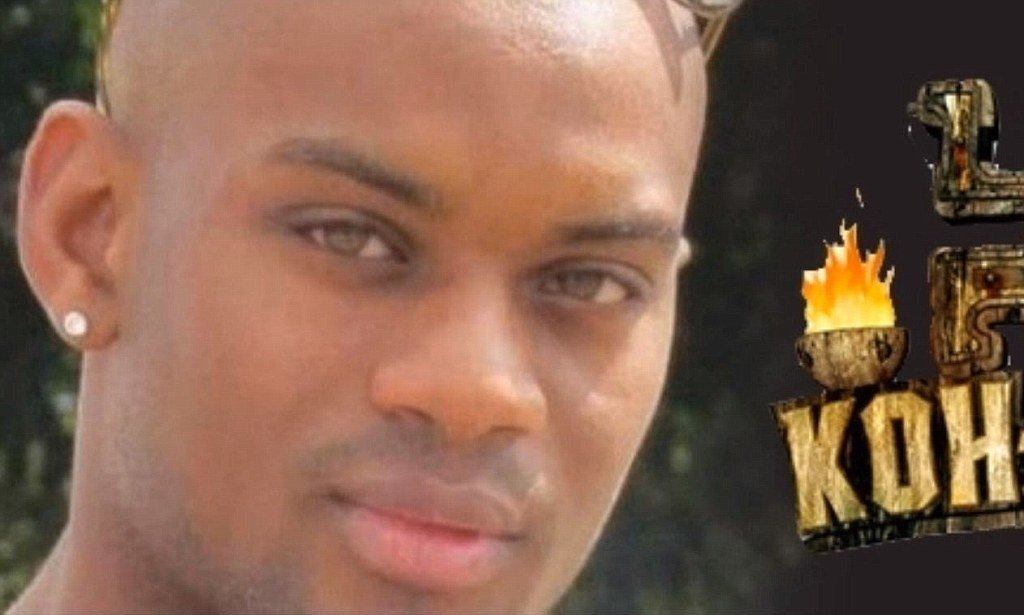 12. Big Ang
Big Ang appeared on VH1's reality series, Mob Wives, and she quickly became known for her big lips, big boobs, and big personality. Ang was definitely a woman who lived life to the fullest. She was so well liked from her few appearances on Mob Wives, that she was granted her own reality series in 2012; Big Ang, which followed her life whether she was auditioning young, hot guys to serve at her bar or taking drunken trips with her staff to Atlantic City. Ang was always the life of the party. She was diagnosed with throat and lung cancer in 2015, but overcame the disease and believed she was cancer-free. However, the cancer came back in her other lung and brain and she passed away in February 2016, at age 55.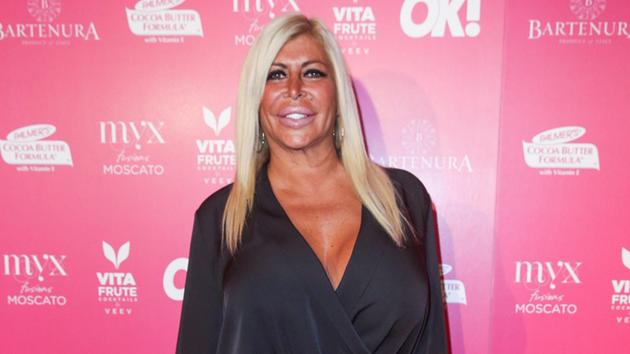 13. Ryan Dunn
Jackass star Ryan Dunn was driving under the influence when he crashed his car into a tree, killing himself and a production assistant on Jackass Number 2. His BAC was over twice the legal limit and he was driving between 132 and 140 MPH at the time.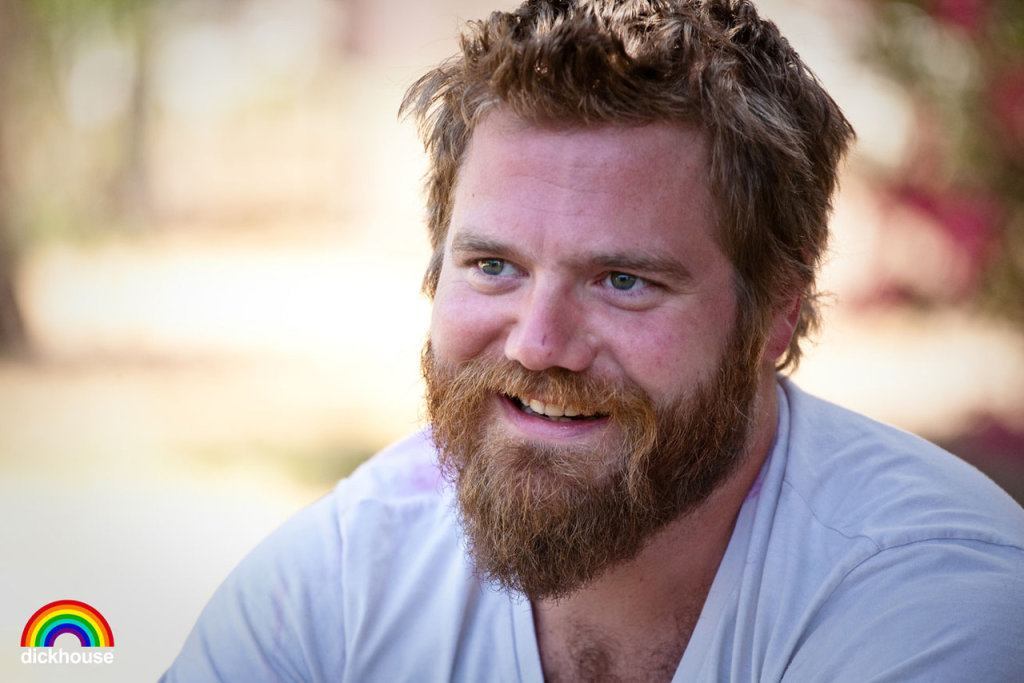 14. Ryan Jenkins
Ryan Jenkins was a contestant on the VH1 show Megan Wants a Millionaire. On the show he met model Jasmine Fiore, who he married in 2009. A few months later Jasmine was found brutally murdered and left inside of a suitcase. Ryan was the only suspect, and was charged with the murder. A few days later, Ryan himself was found hanging in a hotel in British Columbia. That's not the kind of headlines any reality TV show producer wants.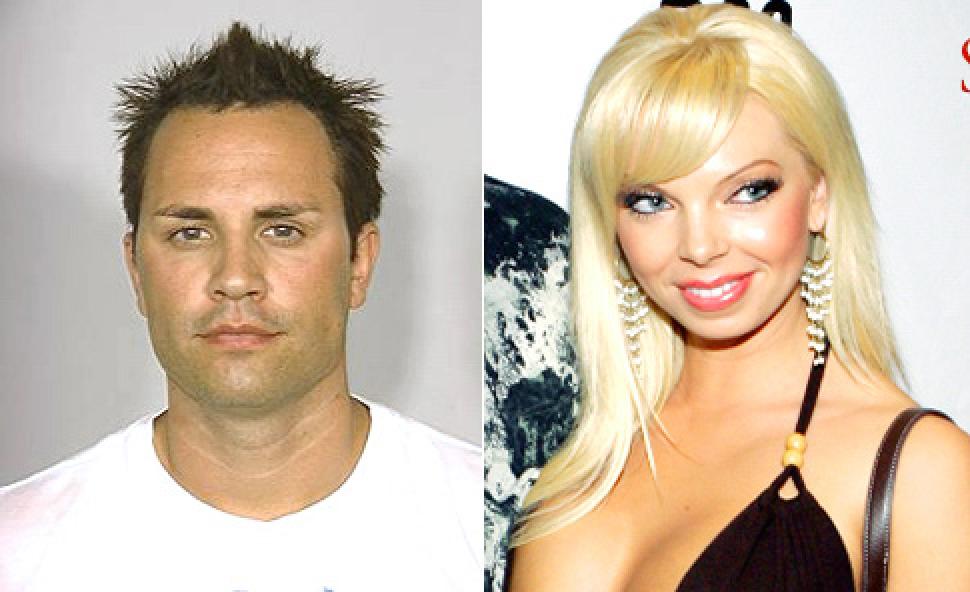 15. Mike Destefano
Mike Destefano was a contestant on Last Comic Standing who frequently discussed his past as a heroin addict, which resulted in his diagnosis of HIV. He died of cardiac arrest in 2011, hours after filming a Funny or Die segment.
16. Steve Irwin
Wildlife expert Steve Irwin, aka The Crocodile Hunter, died while snorkeling at Batt Reef where he has been shooting Ocean's Deadliest. He was actually filming some scenes for his daughter's show Bindi the Jungle Girl when he was stabbed in the chest with a stingray's venomous tail spine and tragically died. Such a sad end for the nature-loving daredevil.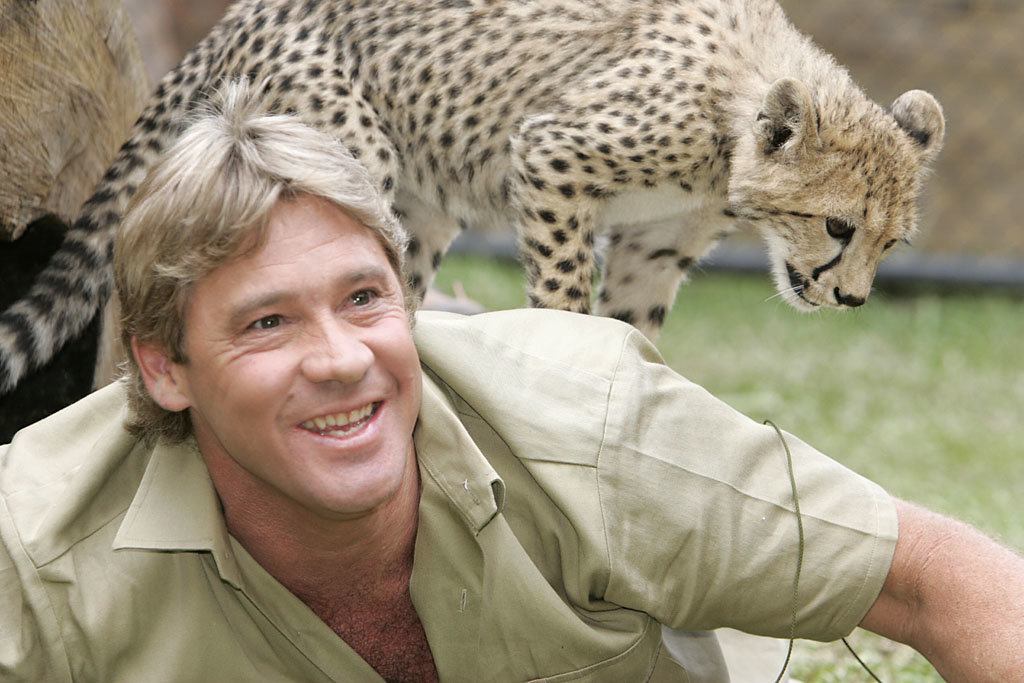 17. Paula Goodspeed
Paula Goodspeed was so obsessed with American Idol and Paula Abdul, that she legally changed her name to Paula in her honor. She failed to impress the judges and was just one of the many rejects ridiculed in the audition. In 2008 she parked her car in front of Paula Abdul's home in Sherman Oaks and committed suicide by overdosing on drugs. Paula Abdul apparently begged producers not to let this known stalker/crazed fan audition in front of her, but they pushed ahead as they figured it would be ratings gold.