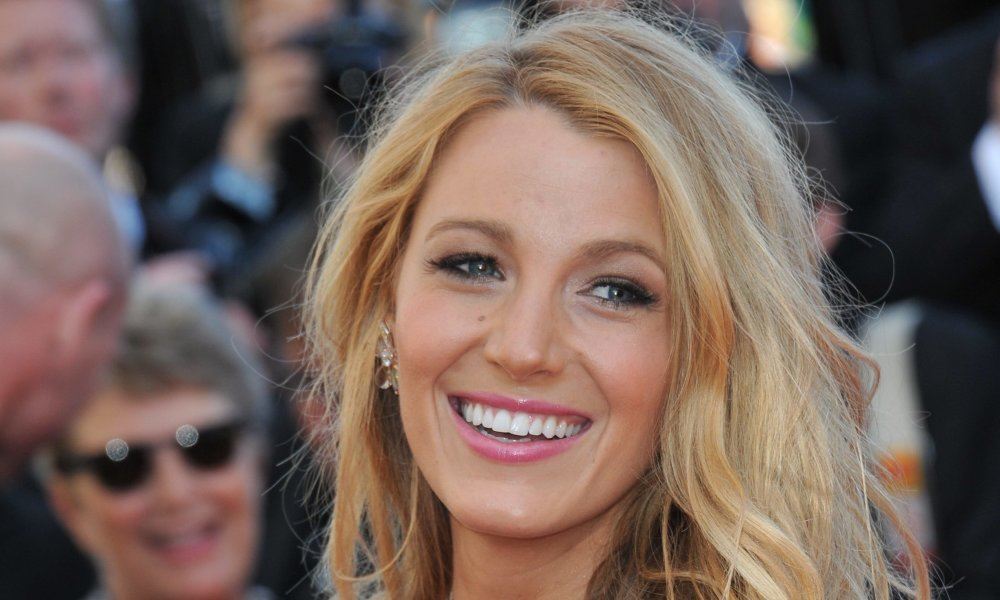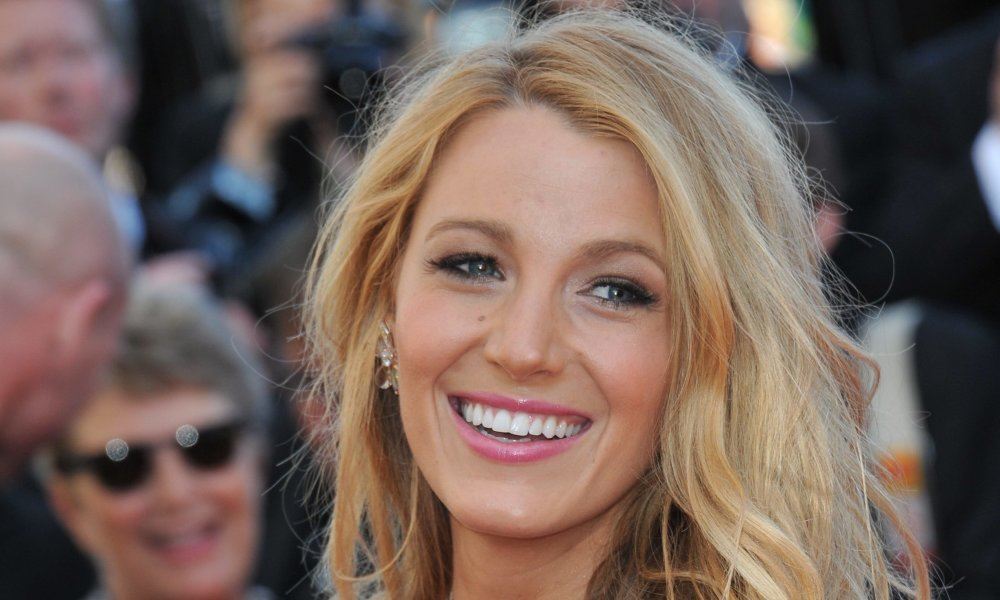 You're going to be pretty envious after reading this post listing the hot celebrities who do not exercise, especially because most of these stars attribute good genetics and fast metabolisms to their excellent physiques. Unfortunately, not all of us are so luckily to be blessed with "naturally skinny" shapes like Kristen Stewart. Read through the list below and let us know what you do to stay fit.
1. Emma Stone
The 26-year-old actress has admitted that she despises working out. Stone says that she enjoys being active and frequently swims, but that she hates the idea of going to the gym and using weights. Unless she's working on a movie and has a trainer, she says that she won't go to the gym on her own.
2. Taylor Swift
The "Bad Blood" singer said this about diet and exercise: "For me, I would eat healthy, but I refuse to use the term 'diet.' I don't ever want to be that person whose self-image overtakes who they are. I am not a fan of working out that much. There's no regimen. There's no personal trainer." Well, Taylor's always on the go, so we bet her active lifestyle alone keeps her in shape.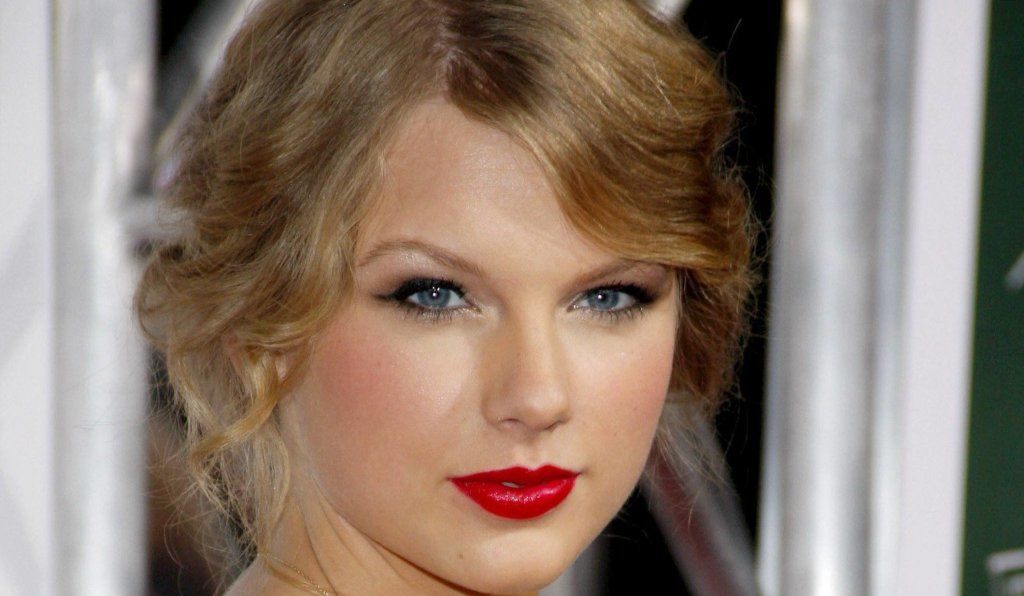 3. Pamela Anderson
The Baywatch babe and mother-of-two publicly stated that she hates working out and going to the gym. Anderson, 48, attributes her vegan diet and her two sons to helping her stay in shape. She said, "My kids keep me in shape. I play every sport with them – football, basketball, baseball. I'm always outside and on the beach and in the water and I'm not a real gym person. I don't do the gym and I don't diet – I'm vegan but I don't diet."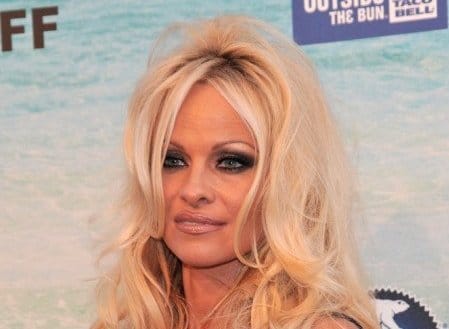 4. Kristen Stewart
The Anesthesia actress told Vogue Italia, "I'm naturally skinny. We're all like this in my family, so I don't have to exercise a lot or go on a diet. I do all the exercise I need on set." Well, isn't she lucky. Unfortunately not all of us were blessed with good genetics.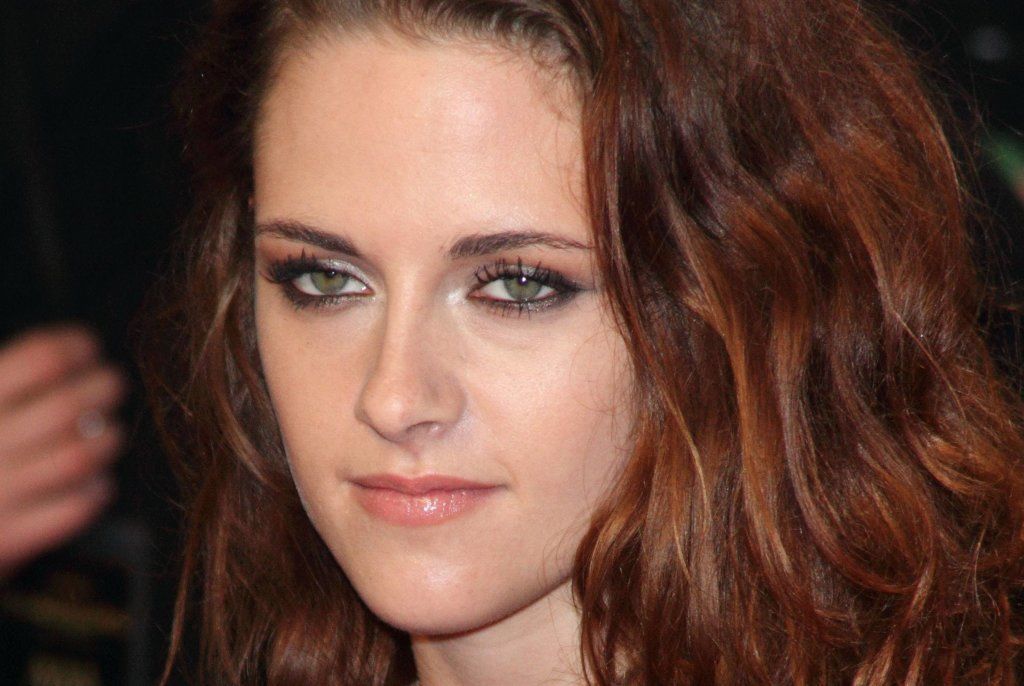 5. Jennifer Lawrence
The 24-year-old Hunger Games star says the word 'diet' doesn't exist in her vocabulary. Lawrence admits, that she will workout with a trainer for an upcoming movie role if she has to, but other than that the young actress hardly works outs on her own. Even when Lawrence starred as Mystique in X-Men wearing only blue body paint she said, "Nothing can motivate me to work out. Then X-Men started, and I thought, 'Oh definitely, I'll work out and diet.' But nope. Not me!" We love that she has no filter.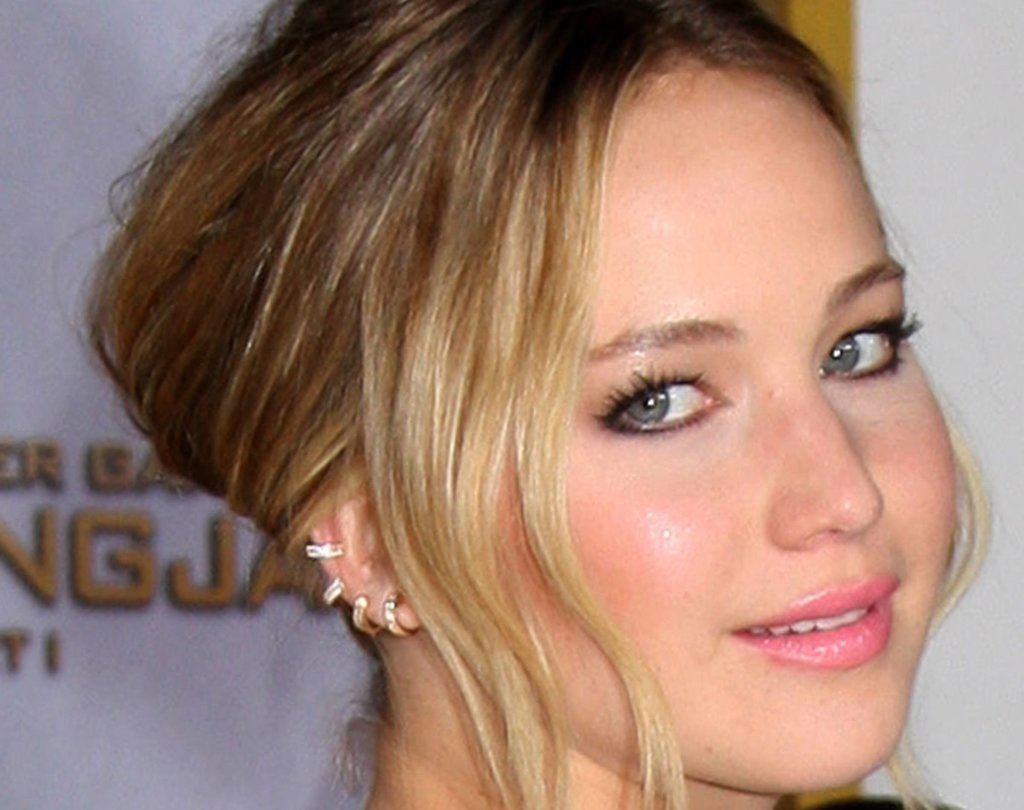 6. Megan Fox
The Teenage Mutant Ninja Turtles actress and mother of two says that thanks to her fast metabolism, she hasn't had to exercise much at all to stay in shape. Fox admits that she knows the time will come when she'll need to start working out, but for now she practices cleansing techniques and stays fit by playing with her sons.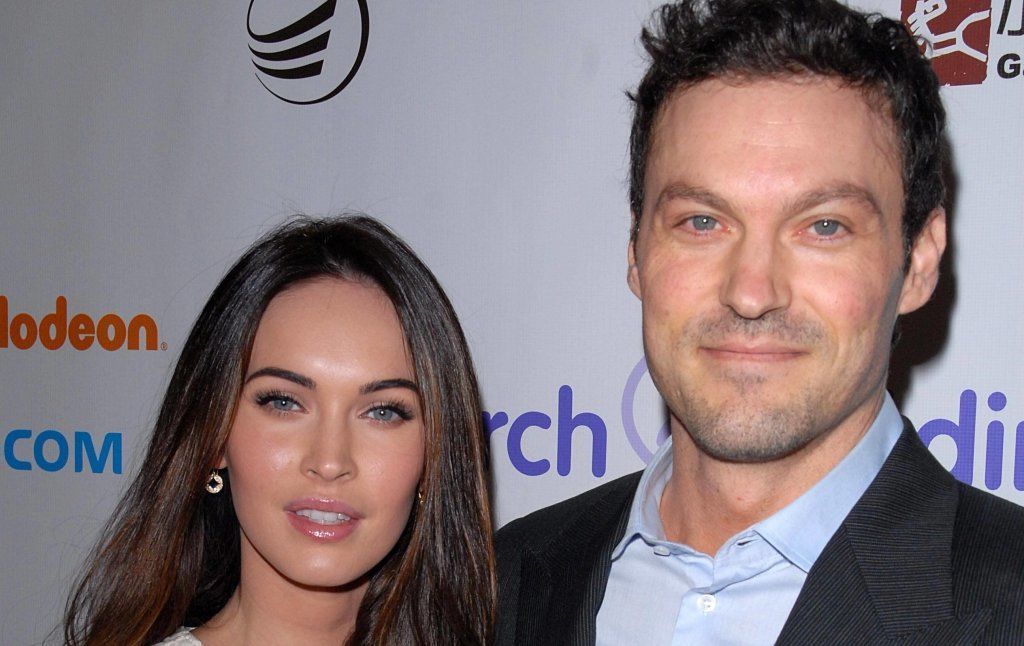 7. Blake Lively
You may find it hard to believe that the former Gossip Girl never diets or exercises. But Lively told Vogue Paris, "I'm lucky enough to lead a very active life, so I'm always on the go. I don't really need a personal trainer, or watch what I eat. I can't start the day without a hot chocolate, or finish it without a few squares of dark chocolate. Its good for my mood!" Now that Lively's a new mother of 7-month-old daughter James, we bet the 27-year-old's life is even more active.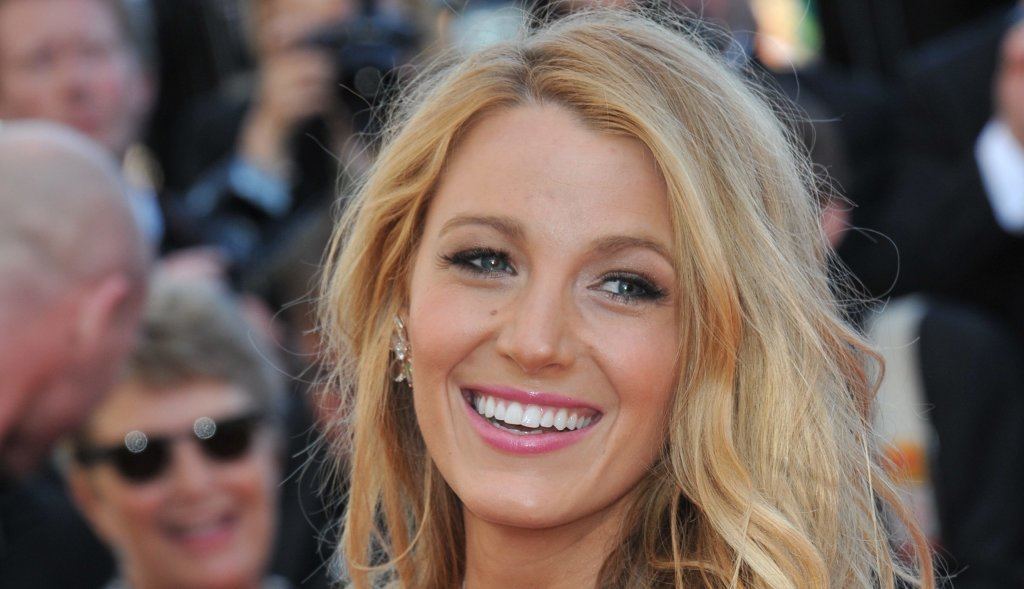 8. Sienna Miller
The British model/actress said this about exercising: "I'm not a gym person. I used to be very sporty at school and I loved competitive sports, but it's hard for me to go to a gym and just run. I get bored very easily, so I have to find things that are more interesting. I could do with being more toned. It's small, but it's not firm." The 33-year-old mother of Marlowe, 3, admits, "I think I've reached an age now where it's time for me to start working out a bit. I can't get away with it any more. I used to be able to get away with it."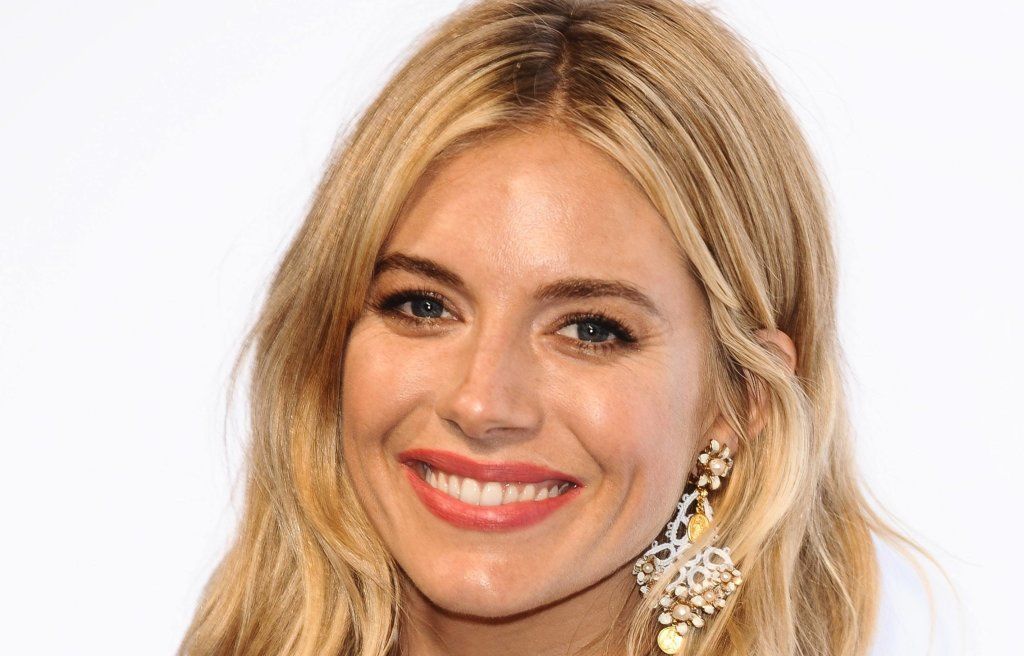 9. Angelina Jolie
Well, we can imagine that having six children will keep you in tip-top shape, but Jolie also says that action movies keep her fit. The 40-year-old said, "I really don't work out. I've always been kind of slight, and I've always loved to run and jump around and be physical, so action roles are not a huge challenge for me. I enjoy them."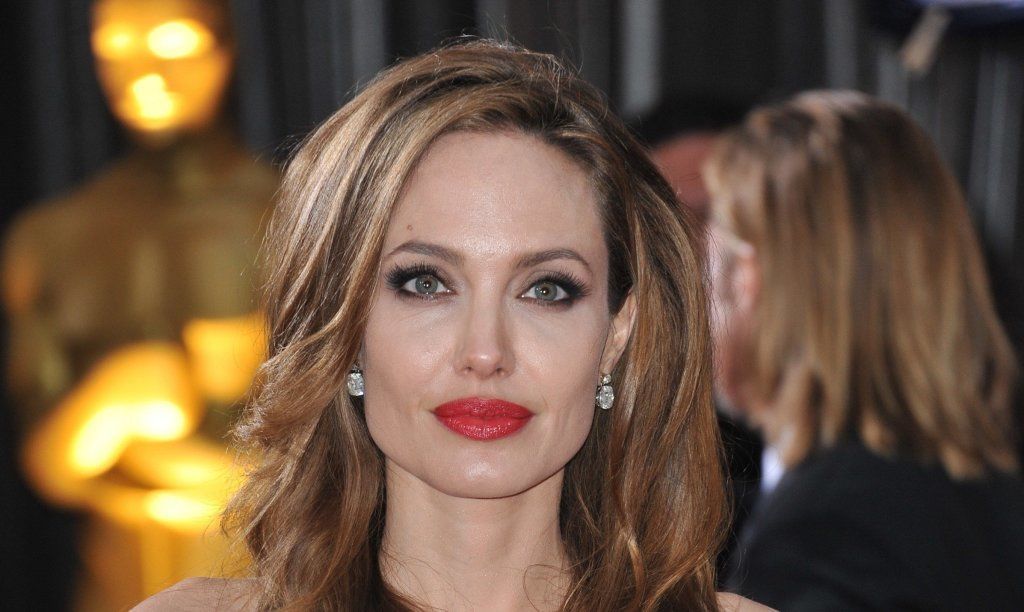 10. Salma Hayek
Do you ever wonder how Salma Hayek maintains her voluptuous figure? Well, her technique for staying in shape is quite interesting. Hayek told People magazine, "I don't exercise… I just hold my body in a way that activates muscles all day long. I don't have time to exercise. I work with a woman in London who taught me how to hold my body in a way where the muscles are activated all day long. So even when you brush your teeth, you're working the muscles. She taught me to tone them without clenching them. You relax them and focus on the parts that need to be used, but never with tension. If you're aware of your body, you'd be surprised by the effect it can have." Wow, maybe some of us can try this and avoid the gym for a while.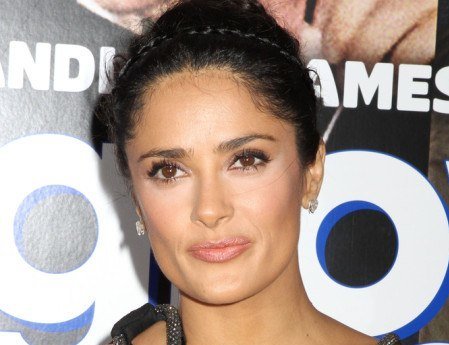 11. Krysten Ritter
The Big Eyes star talked to Celebuzz about her non-existent fitness routine, "I wish I had some, but I'm not the person to ask. I don't have any workout tips." The 33-year-old actress admits that she stays active by hiking and snowboarding and that she also enjoys drinking natural juices, but states that gym workouts are not for her.
Are you envious of these celebrities who do not exercise?