Weight is an issue that everyone deals with, even celebrities. We often think that celebrities are superhuman with these perfect, flawless, effortless bodies. Some stars are quite open about their weight. You'll be surprised to find out how much some of these celebrities actually weigh.
1. Mila Kunis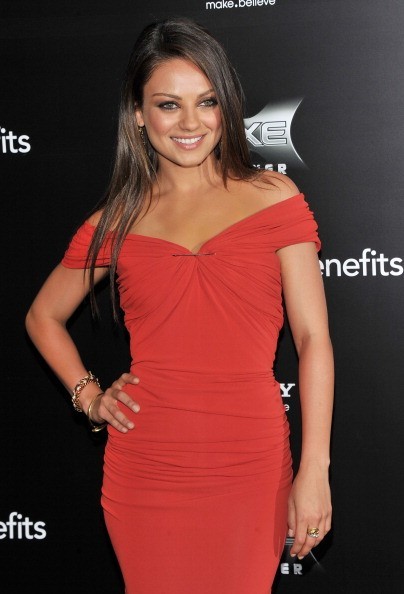 The Friends With Benefits star has always been petite, so it's no surprise that she's willing to share her weight details. The 5'2 Ukrainian beauty, reportedly weighs 115 lbs. She said she had to drop 20 lbs. for her role in Black Swan. Kunis said that she hated not having curves and she felt very unhealthy at only 95 lbs! Of course, now she's due to give birth to Ashton Kutcher's baby, so her body has gone through a few changes. Chances are she'll be back to a healthy weight soon after giving birth.
2. Adele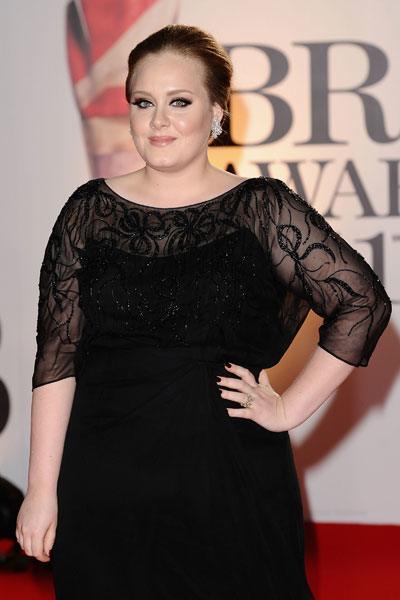 Adele is known for not stressing out about her weight. She has become a role model for full-figured women everywhere. The 5'9 British songstress weighs approximately 195 lbs. and doesn't mind having some extra meat on her bones. Adele comments that she loves good food and good wine and doesn't want to give that up to be a size 0. We are proud of her for loving who she is!
3. Blake Lively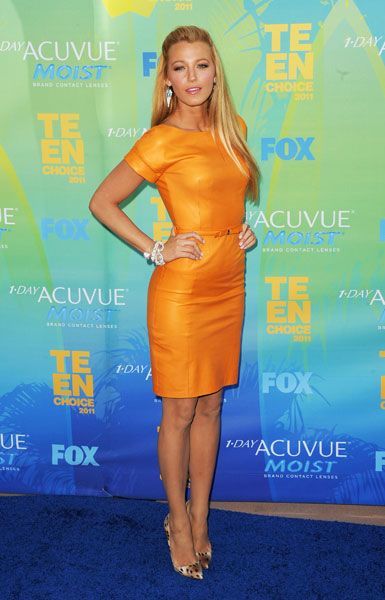 The Gossip Girl star attributes her young age and speedy metabolism to her fit figure. Blake is nearly 5'10 and weighs about 130 lbs., which health experts say is a bit low but completely healthy for a woman of her height. She's just luckily that she has such good genes.
4. Rihanna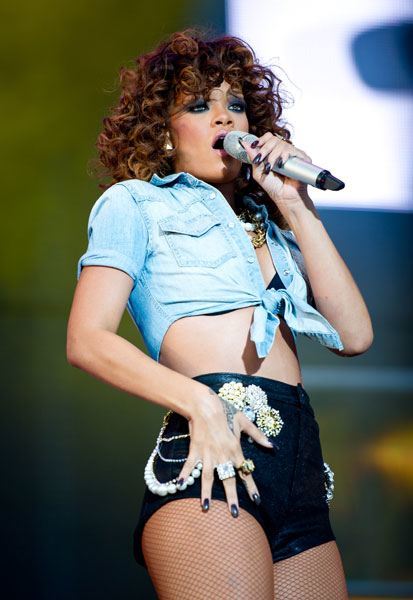 The Barbadian native weighs a bit more than you may think! The 5'8 curvaceous beauty hits the scale at 138lbs and she can thank her bottom half for that! Rihanna says she loves her curves and wants to keep them as long as she is healthy.
5. Kim Kardashian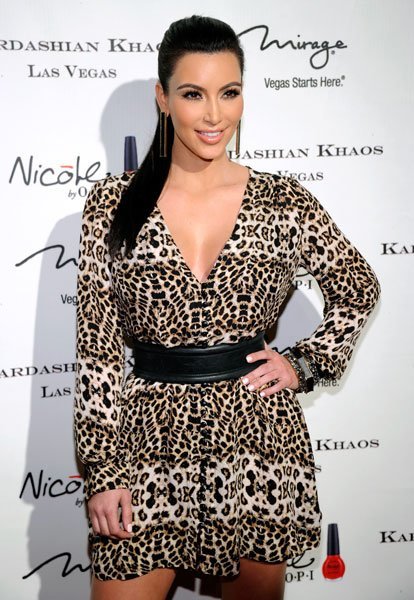 Kim's weight has fluctuated over the past year as she's tried to take off the baby weight and then some. Recently, the 5'2 reality star has admitted to weighing around 117 lbs. She admits that when Keeping Up With The Kardashians first aired, she loved junk food and weighed just over 130 lbs. Today, Kim hits the gym regularly and works with a personal trainer to maintain her shape.
6. Sofia Vegara
The main reason grown men watch Modern Family is to see this voluptuous Colombian bombshell. But Vegara admits that when she was first starting out as an actress she was told she needed to lose some weight. Sofia snubbed the comments and said that she's perfectly content with her figure. She weighs about 125 lbs.
7. Nicki Minaj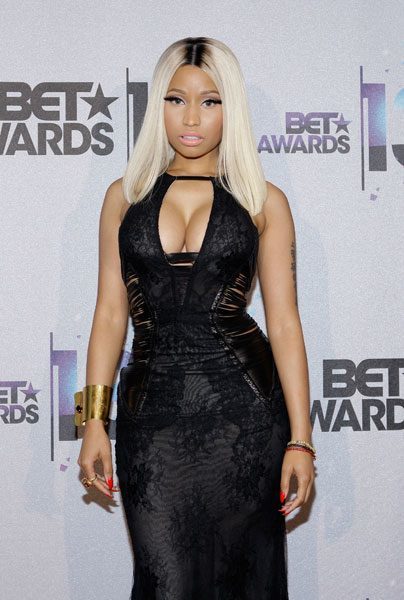 Hip-hop diva, Nicki Minaj, was honest about her actual weight in an interview with Allure magazine claiming that although she has a petite frame she's always been curvy. She weighs just about 145 lbs. This was made evident with her recent release of her Anaconda album cover, where she shows us just how curvy she really is.