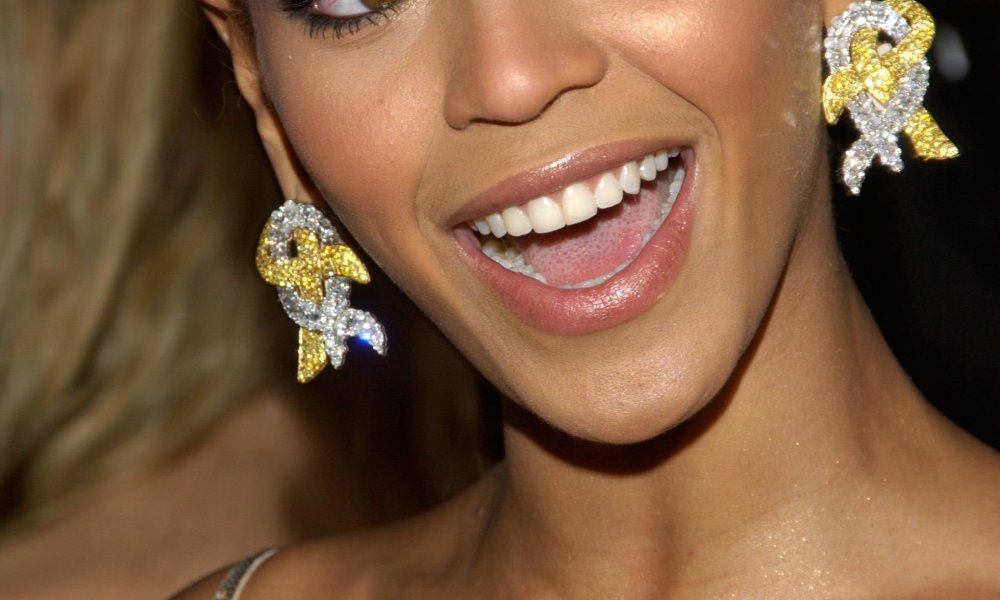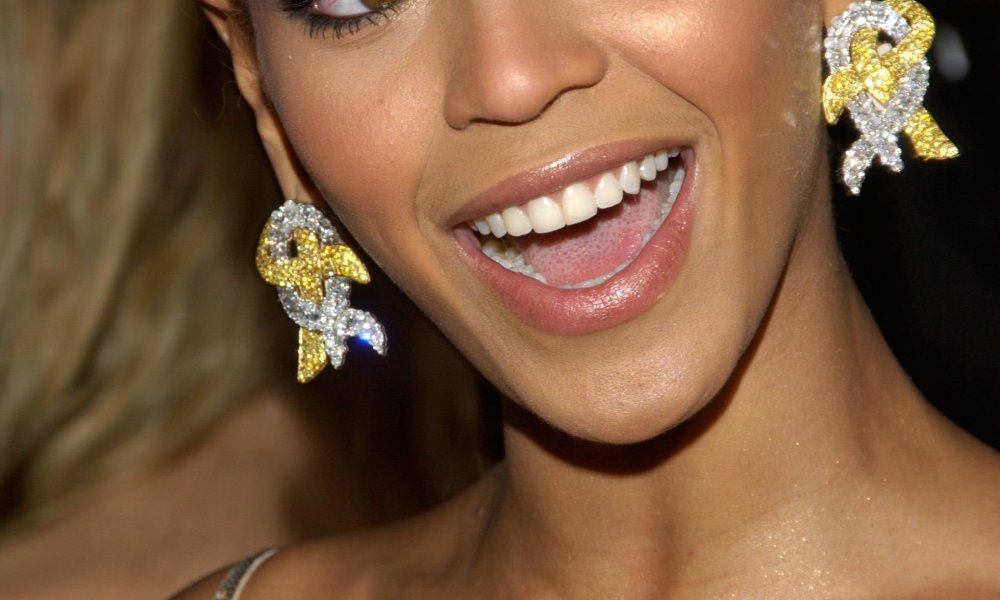 Most of today's top stars are the whole package: talent combined with toned bodies, lustrous hair and luminous skin. To top it off, most have a megawatt smile and a great set of teeth, too. Whether they were born with laser-straight pearly whites or had a little help from their neighborhood dentist or orthodontist, teeth are an essential part of a celebrity's look. We love a gap-toothed grin like Madonna, Lauren Hutton or Georgia Jagger. We can even handle the crooked smile of a character actor like Steve Buscemi. But when it comes to putting one's best face forward, a perfect smile is a huge asset for most stars. We'd give our eyeteeth to have a set like these 9 celebs.
1. Julia Roberts
This pretty woman dazzles on the big screen with her radiant smile. Those full lips and glistening teeth enhance her trademark laugh. You may be surprised to hear the Oscar winner doesn't use toothpaste on her chompers. She told InStyle magazine, "I brush [my teeth] with baking soda. [My grandfather] would put a big heaping mound of it on his toothbrush. He had only one cavity in his entire life." Perhaps that's the secret to her stellar smile. Some suspect Julia's teeth have been perfected by porcelain veneers, but whether this is true or not, you gotta admit she looks great.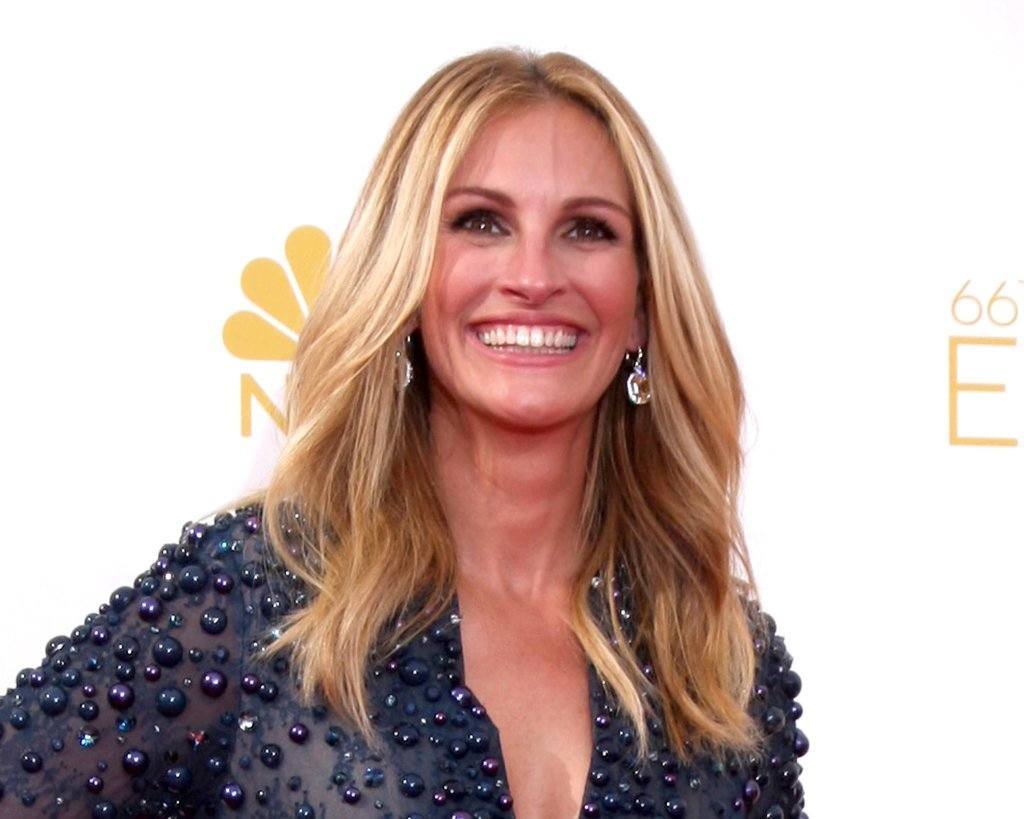 2. Tom Cruise
Cruise is one celebrity we know had some help from an orthodontist to improve his killer smile. Early films show his teeth to be less than perfect. Most of us never noticed, but it was something he was always a bit self-conscious about. Seeing your mug projected on the big screen can do that to even an A-lister. In 2002, the he had adult braces put on, and was even seen wearing them on the red carpet. Invisible brackets made them hardly visable, and the straightening effect was well worth it.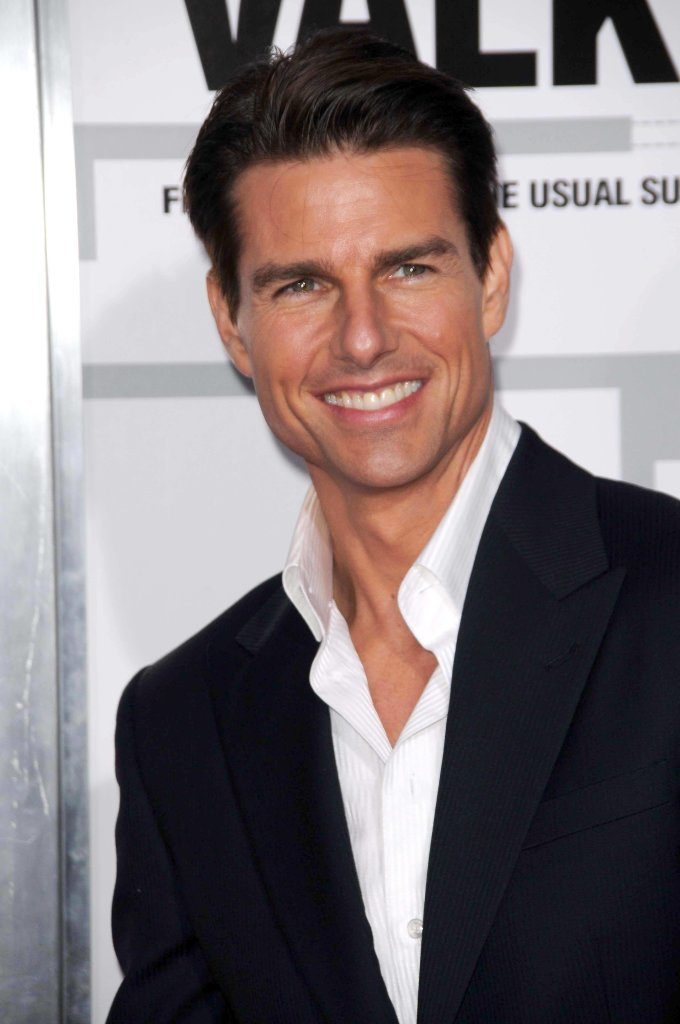 3. Kim Kardashian
She may be more famous for her ample backside, but Kim's teeth are another one of her noteworthy assets. She was naturally blessed with luscious lips and well-proportioned teeth. She may have used Invisalign braces and a little whitening to improve her smile, but that's just speculation. Love her or loathe her, the ever-present reality diva definitely has one of the sexiest smiles around.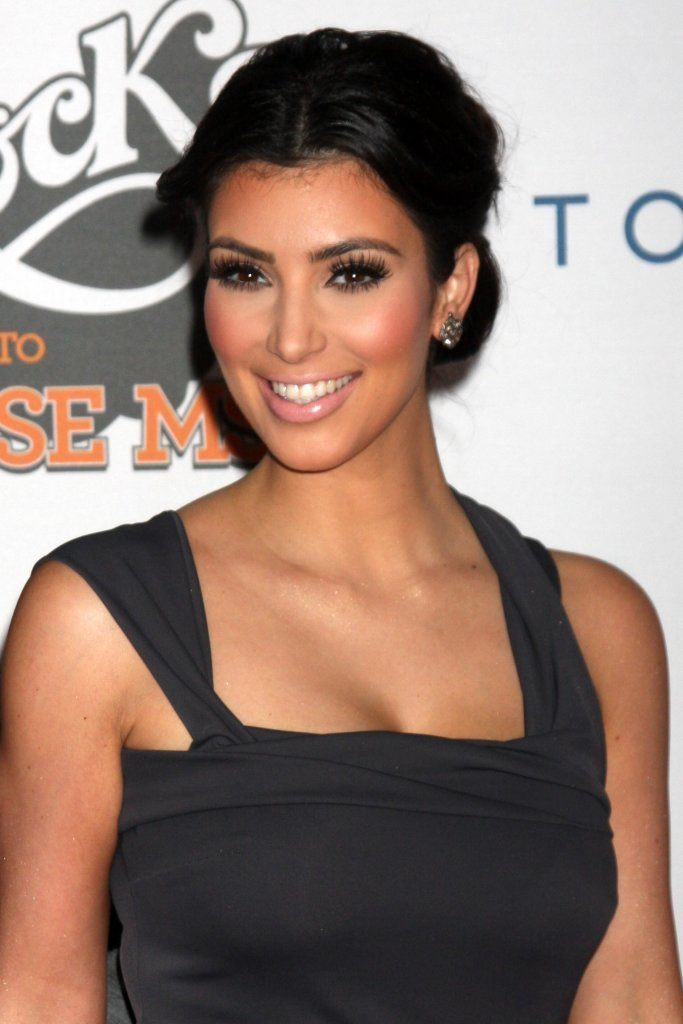 4. Anne Hathaway
The award winning actress has acting chops and teeth to match. Her big radiant smile is reminiscent of Julia Roberts, lighting up the red carpet or big screen every time she opens her mouth. This made things kind of tricky when she was filming Les Miserables, where she played a sickly prostitute. In once horrific scene, her character actually has some teeth brutally ripped out by a street hack in order to pay for her child's medicine. The makeup department had their work cut out for them to make her gleaming teeth look the bedraggled part. Hathaway admitted in a 2013 interview, "I would have pulled out my teeth to play Fantine." It was hardly a glamorous role for this Hollywood stunner, but it did win her an Oscar.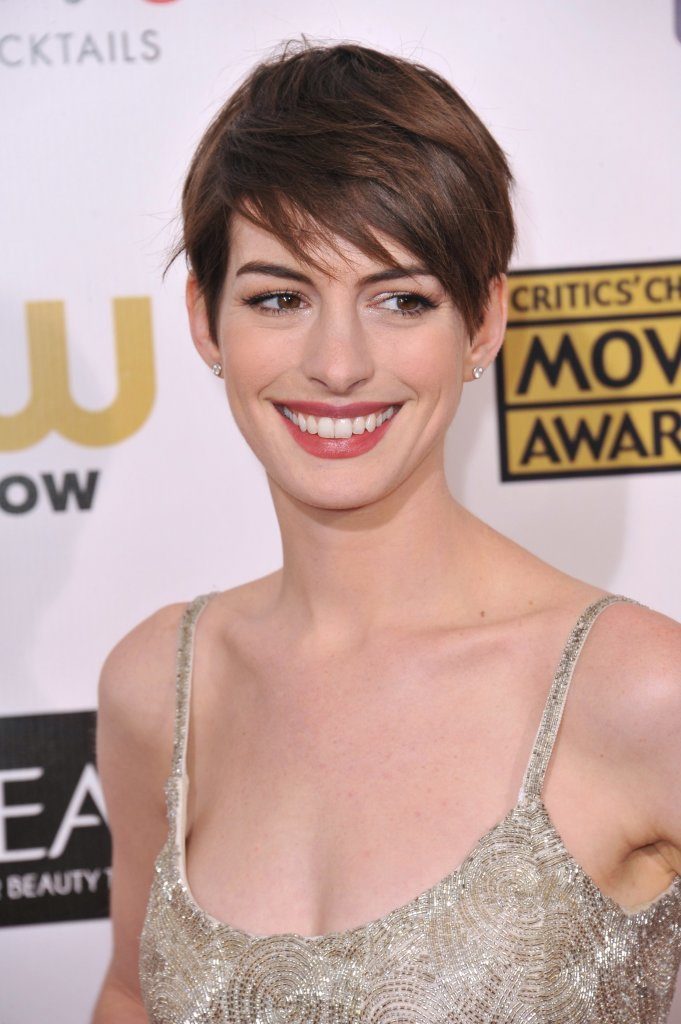 5. Gwen Stefani
There's no doubt the No Doubt singer had some work done to improve her beautiful smile. In 1999, she proudly sported a full metal mouth of train-tracks on her teeth. At the time, the edgy star claimed it was just a fashion statement, but that's hard to believe. She's probably had some whitening procedures throughout the years, too. It's worked well for her, as her pearly whites are perfectly accented by her bold red lips.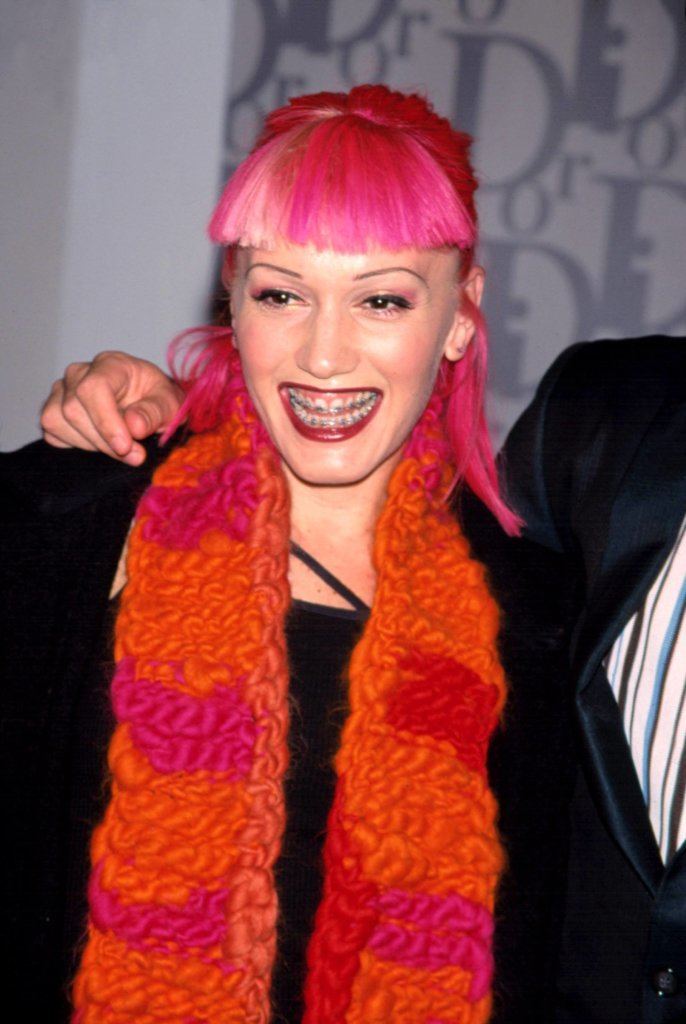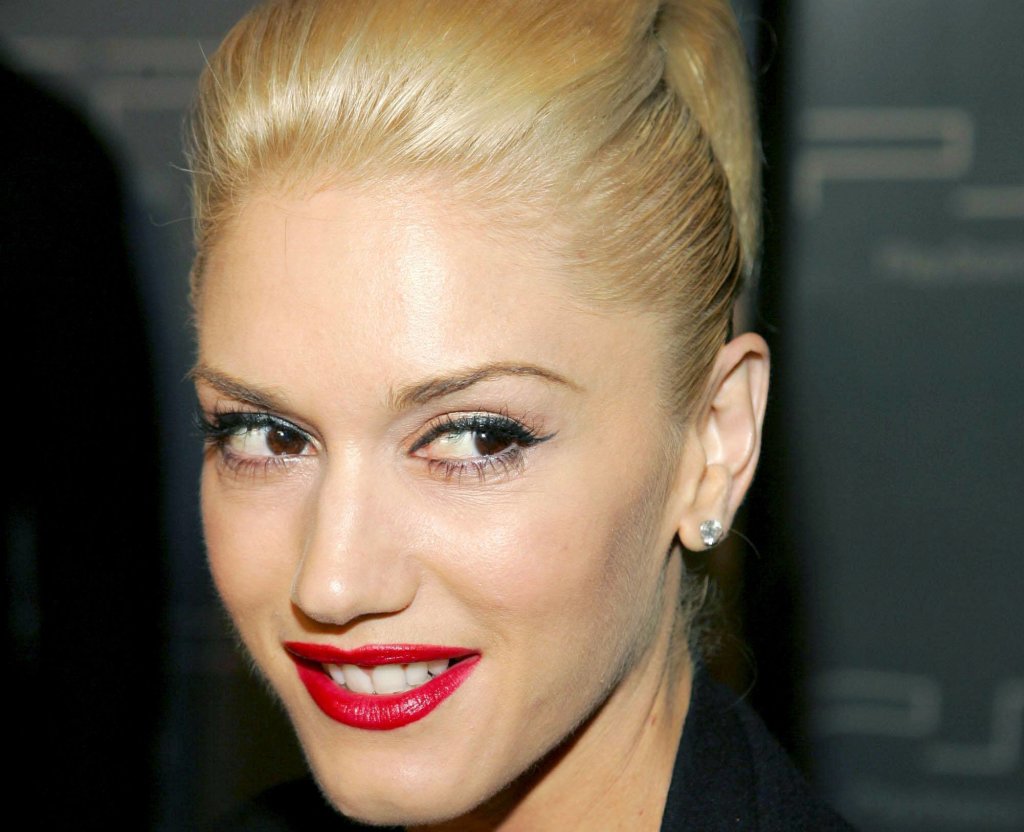 6. Zac Efron
It's hard to believe the High School Musical hunk was once a skinny nerd about as far from the cool crowd as it gets. We think he looked adorable with his gap toothed smile at the Thunderbirds premier back in 2004. However, with a little orthodonture, a better haircut and some muscle definition, he grew up to be a pin-up star that makes girls of all ages swoon. The gap is gone and his smile lights up the room.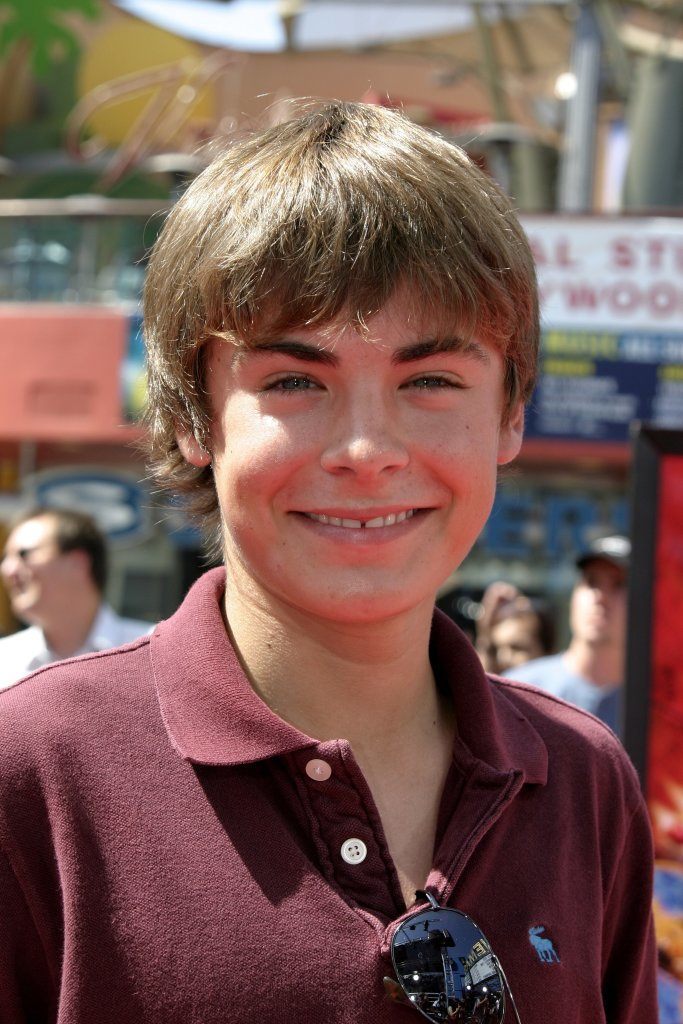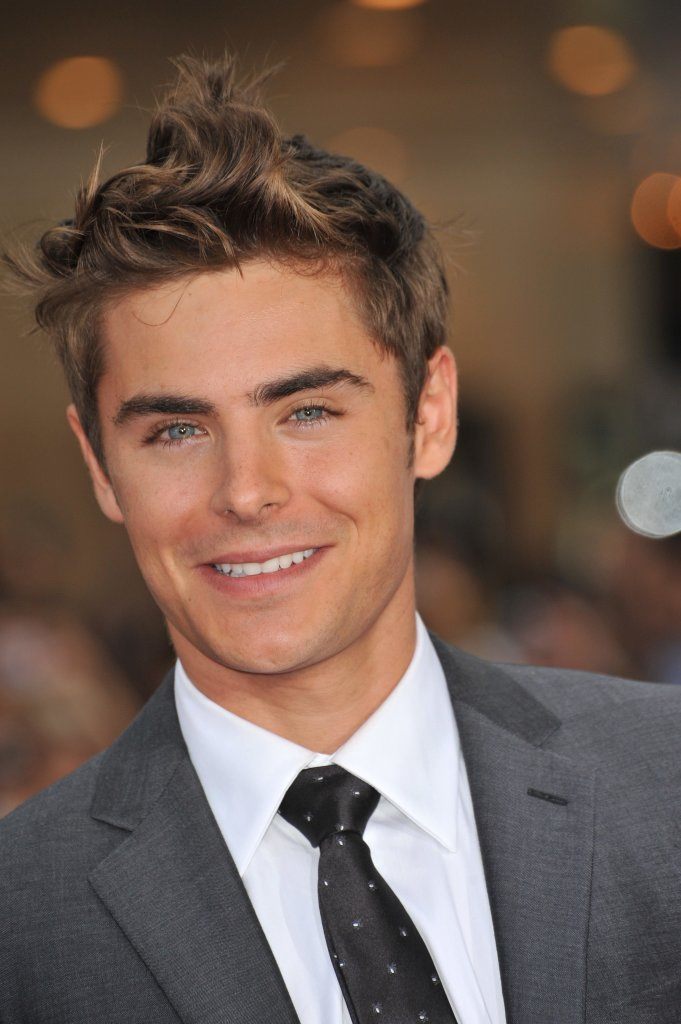 7. Miley Cyrus
When they aren't obscured by her tongue sticking out, Smiley Miley actually has great teeth. They're not necessarily model perfect, but her youthful grin definitely shines bright. She may have had some subtle cosmetic dental work since her Hannah Montana days, possibly veneers and some gum re-contouring. Some like to diss her for her big mouth and toothy smile, but we think it suits her just fine.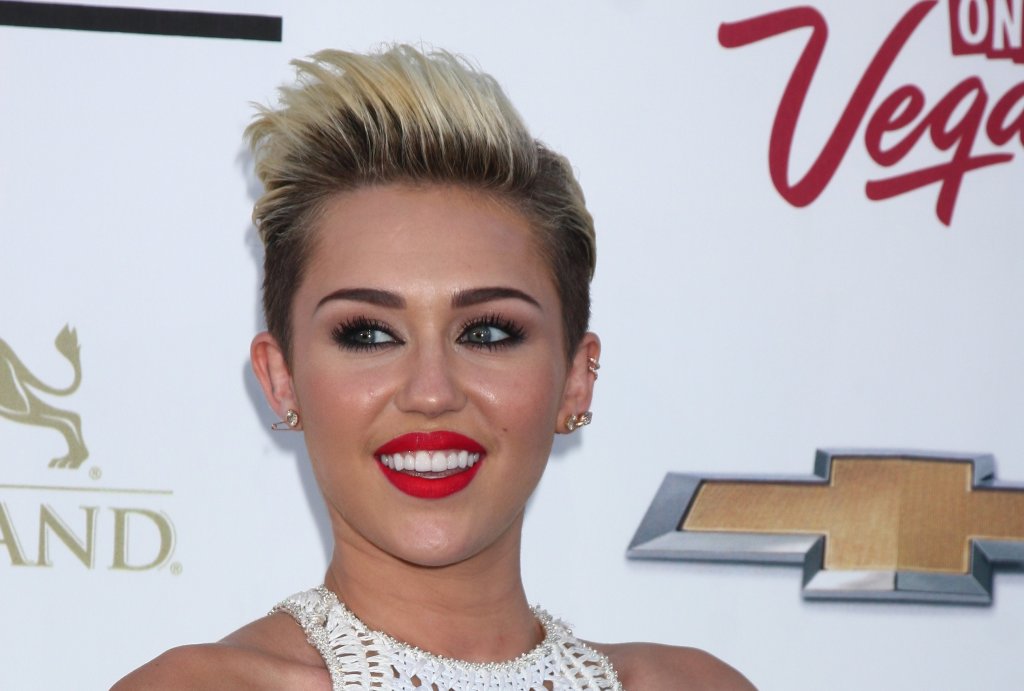 8. Beyonce
Along with every other feature, Beyonce's teeth are picture perfect. She seems so nice, we can't even hate her for it. Her pearly whites are so proportional, it gives her one of the most flawless smiles out there. Bey's got that old school glamor going on, it seems she never takes a bad picture.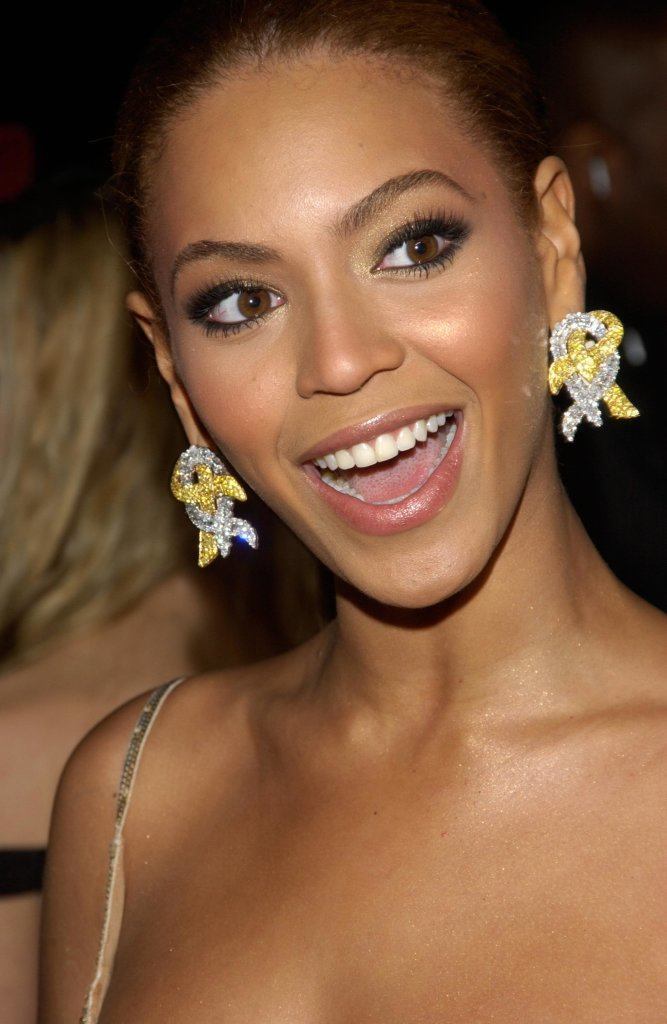 9. Jessica Biel
Jessica Biel has a lot to smile about these days. She's married to Justin Timberlake and recently welcomed son, Silas Randall, back in April. Her big lips have always been her facial focal point, but look beyond them and you'll see her straight white bite is gorgeous too. Some critique her for this, saying her teeth are unusually big, but we think that makes her a stand-out.