Hollywood is the land of blonde bombshells, where golden locks are a symbol of glamor and beauty. Many a starlet has become a bottle blonde to capitalize on this fair-haired appeal. However, some celebs have bucked the trend and dyed their natural blonde hair a darker hue. Deep brunette tones or rich red tresses can make a star stand out from the crowd and give them a distinctive sultry look. Here are 10 such celebrities you might not know were actually born natural blondes. We think they look much better dark.
1. Sofia Vergara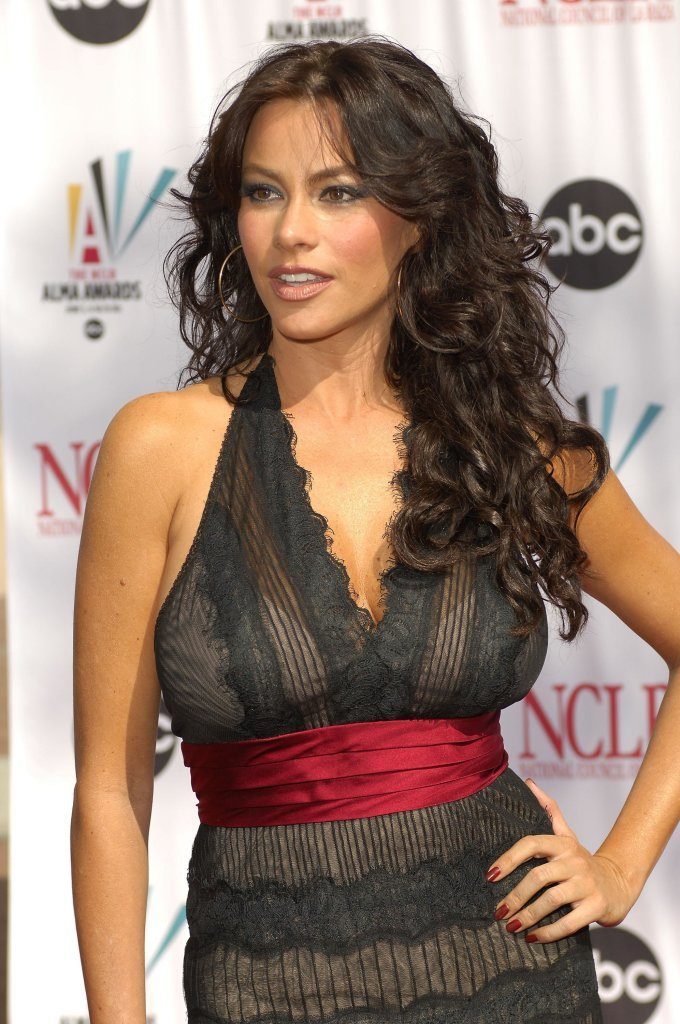 This Colombian native was born with lighter locks. However, her career didn't really take off until she colored her honey tones a deep chestnut brown. She said casting directors often said she didn't look "Latin enough" with her natural hue. Once she went dark, it matched her voluptuous figure and thick accent better. The Modern Family star is now the highest paid actress on television, so it's definitely working for her.
2. Mandy Moore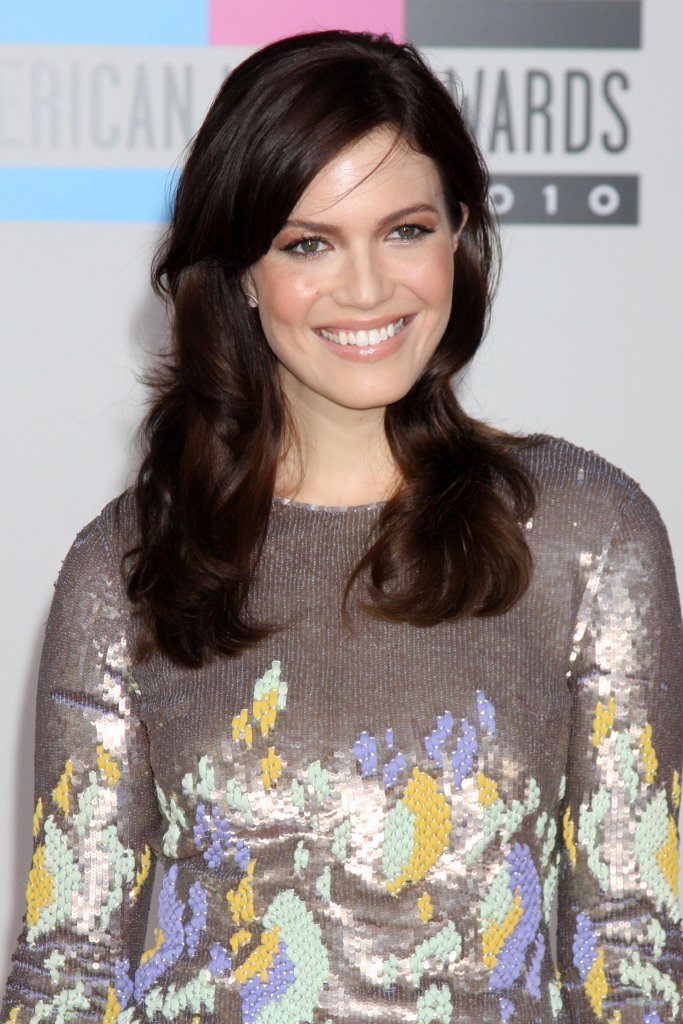 Mandy Moore began her career as just another cookie-cutter blonde pop singer on the scene, along with Britney Spears and Jessica Simpson. Then she branched into acting and dyed her hair dark. This helped to differentiate her from the crowd and made people take notice of her talents. We think Mandy looks much better as a brunette.
3. Christina Hendricks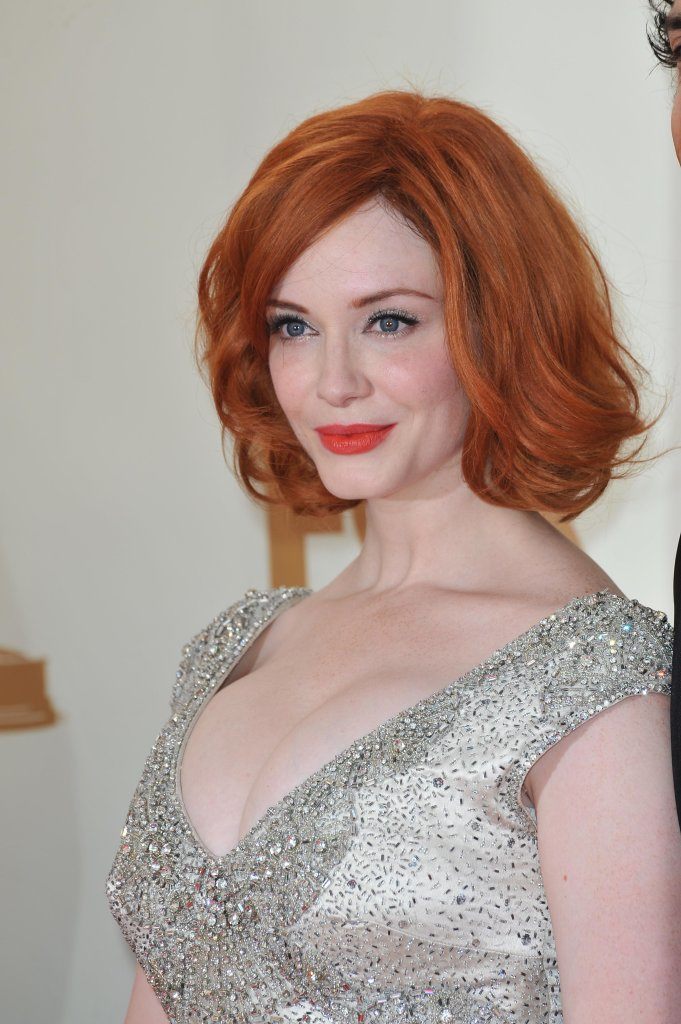 Did you know this curvaceous carrot-top was actually a born a pale strawberry blonde? She sometimes sports lighter locks closer to her natural roots, but we think this makes her look a bit washed out. The trademark fiery color she wears in Mad Men really pops and makes her porcelain complexion glow.
4. Emma Stone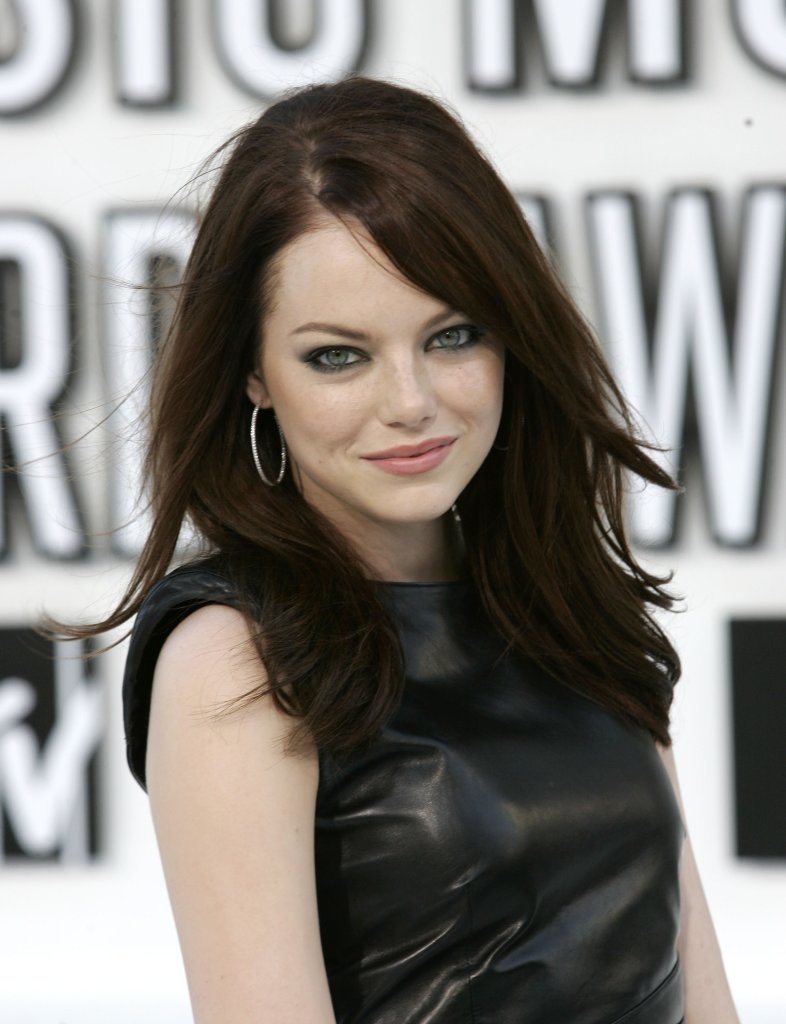 Emma Stone is another of the natural blondes you might not know about. She has worn every hue from rich red to dark brown, and occasionally even buttery blonde. She looks great whatever her hair color, but we prefer when her locks are deep, dark and distinctive.
5. Katy Perry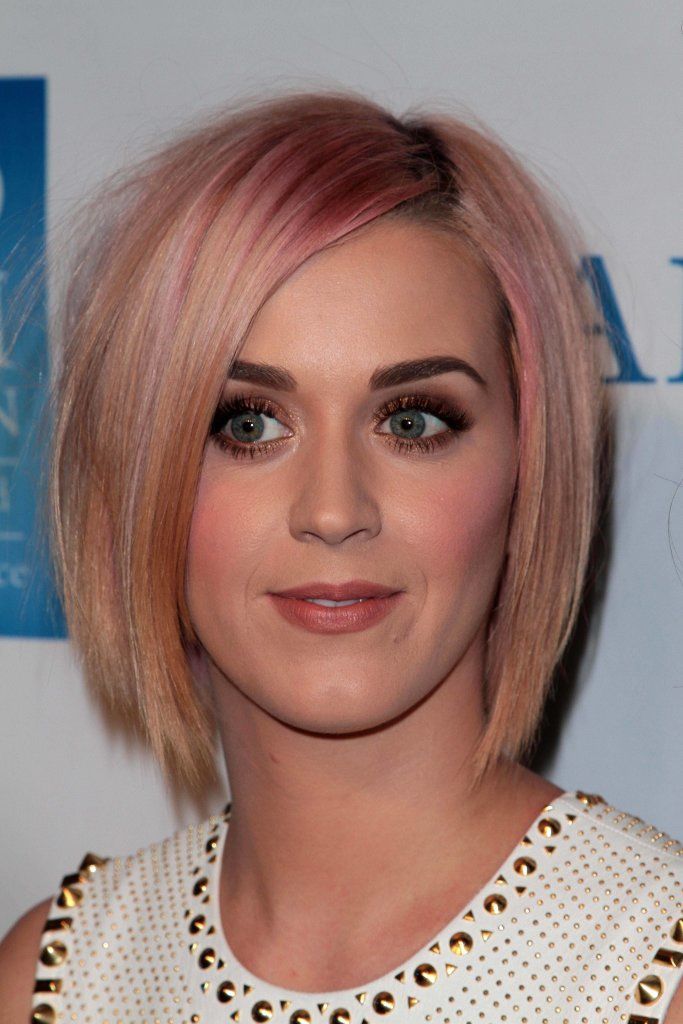 Color chameleon Katie Perry has sported all sorts of playful hair shades throughout her career, including candy pink, pale purple and vivid blue. However, she really rocks the glossy ebony shade she wears most often. It suits her so well, we were actually surprised to find out she was one of the natural blondes. The dark shade really makes her piercing blue eyes and pale skin light up.
6. Olivia Wilde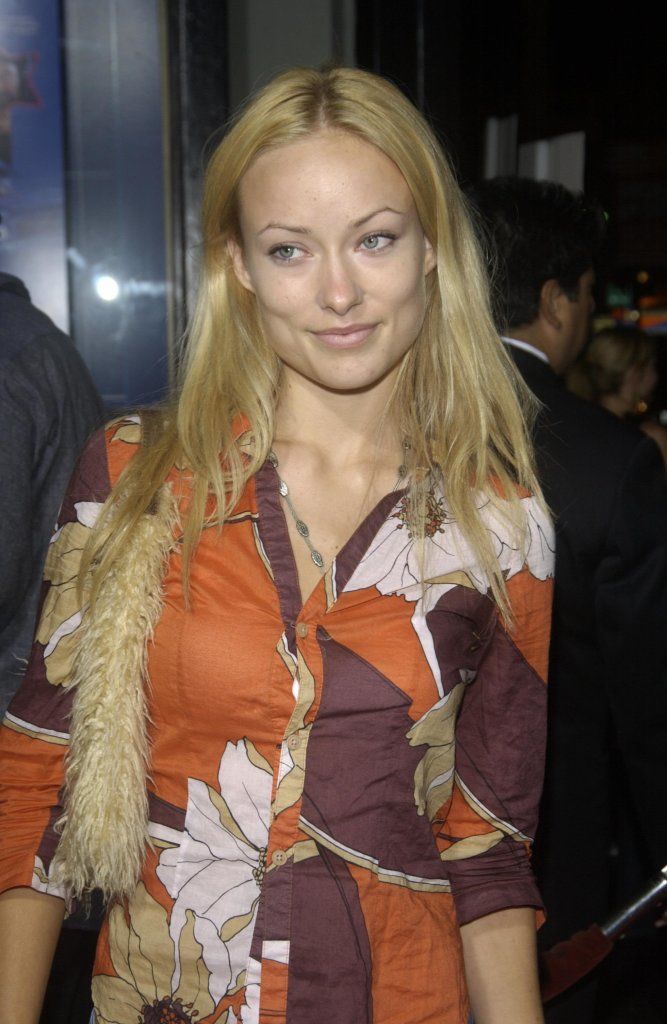 The House actress with the intense mahogany hair and smoldering eyes was born a dirty blonde. You may or may not remember her stint on The O.C., where she was just another pretty California beach blonde. When she dyed her hair a rich brown, she started to stand out more from the crowd of starlets. She's a distinguished beauty who should keep things on the sultry dark side.
7. Amy Adams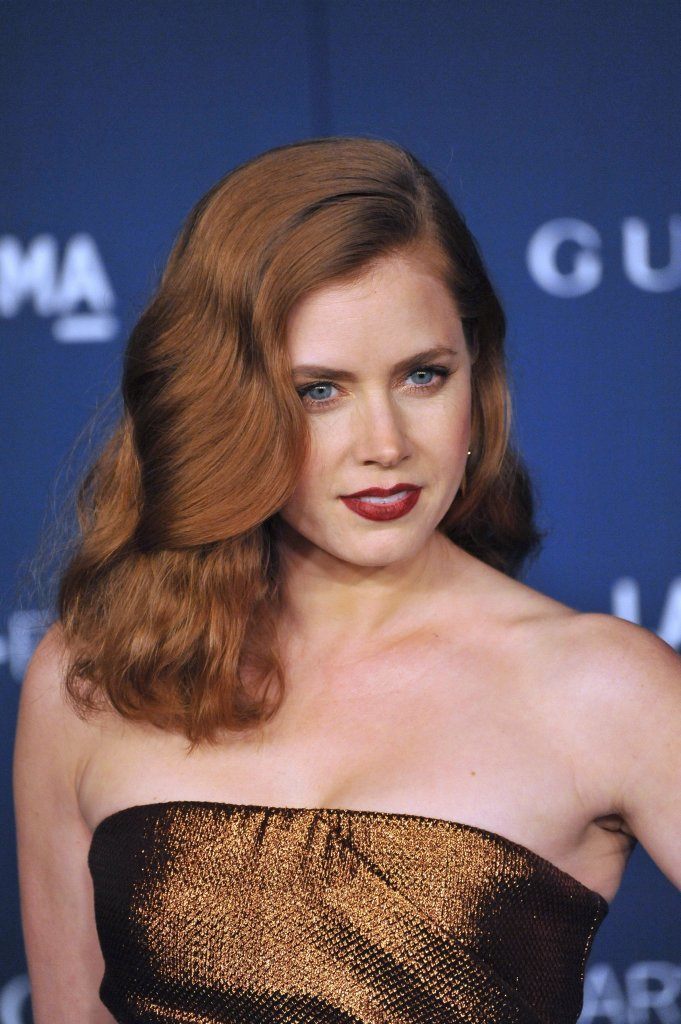 Amy Adams suits her glossy auburn locks so well, we thought this was her true color. It turns out she was actually born a blonde. Her natural hue is a mousy ash, which is a little drab on her. She's tried various shades of red, from flaming copper to deep ginger and golden strawberry, and they all complement her beautifully. Red tones frames her face in warmth.
8. Kristin Stewart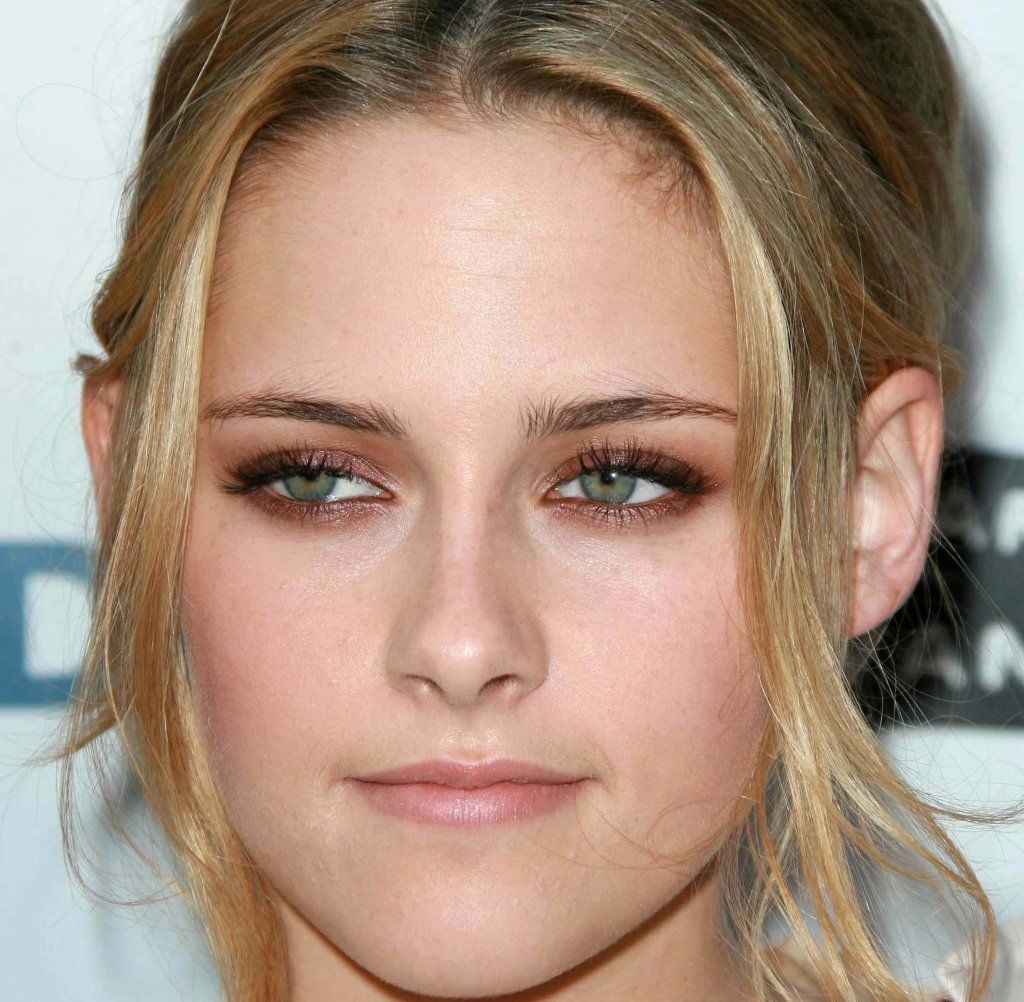 Kristin Stewart is another of the natural blondes who looks better dark. The Twilight actress dyed her long hair a deep mahogany brown with some subtle auburn highlights for her role as Bella Swan, and it really suited her. The unfussy 'doo was a perfect casual look for the love-struck teenager. Kristin occasionally takes her hair back to her natural lighter shade, but we think she makes a better brunette.
9. Dita von Teese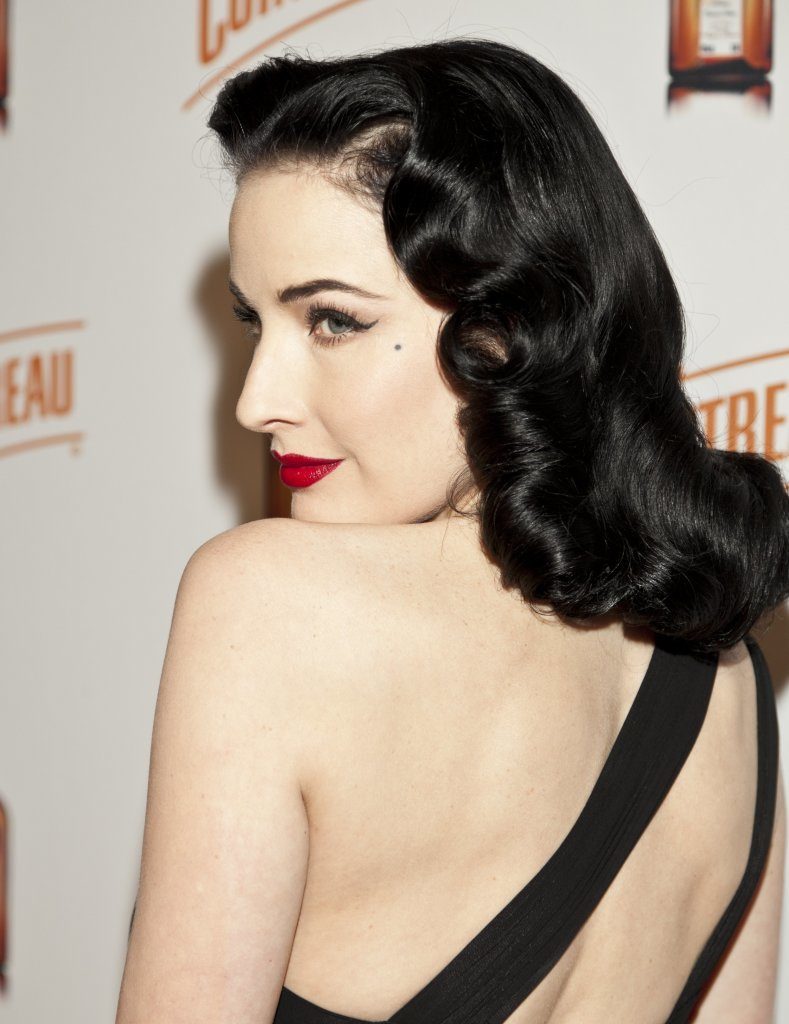 The burlesque dancer, model, sometime actress and frequent bad judge of men (Marilyn Manson and Jesse James are among her former paramours), Dita von Teese rocks a vintage Hollywood look. Her raven hair makes her stand out in a sea of bleached blondes. She could have gone for an old school platinum hue, considering she is a natural blonde, but her jet black mane is what gives her that dramatic sexy flair.
10. Kelly Osborne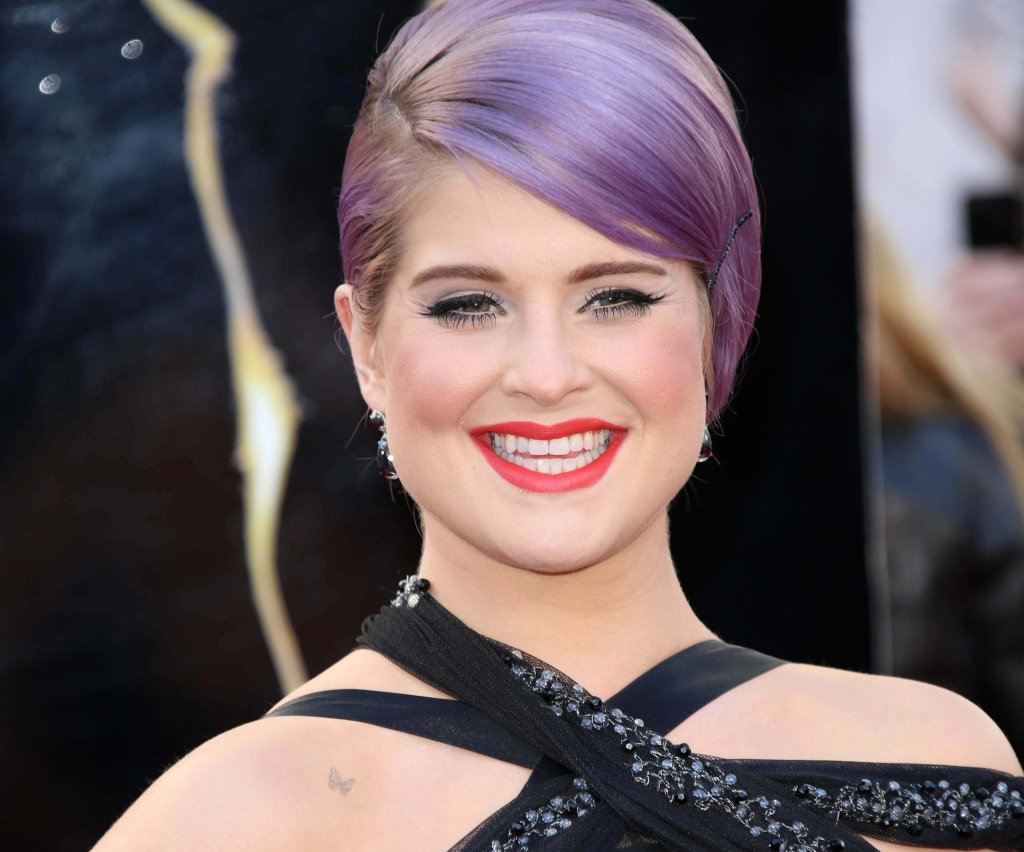 Kelly likes to play with her look, and has been known to dye her hair in a rainbow of colors from bright fuchsia to ebony black. For the past few years she has worn a silvery lavender shade, which apparently she is under contract to keep as part of her hosting gig on Fashion Police. Some love this edgy violet hue, while others think it makes her look like a gray haired old lady. Kelly doesn't seem to care what people think, and we love that attitude. However, we do think she looks better in darker, more natural-looking shades, which gives her face a little more depth than her naturally blonde strands do.