Celebrities are always coming up with new ways to stay looking young and beautiful. Here they share some of their beauty tricks that we can try at home. Take a look at our 7 celebrity beauty secrets and see what experts have to say about their tips.
1. One of Miranda Kerr's Beauty Secrets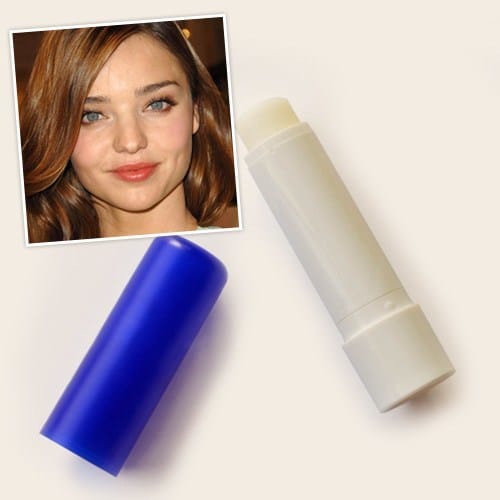 Miranda Kerr says that she applies lip balm to give her that radiant glow. Kerr uses the balm as highlighter only on the corner of her eyes. Make-up experts weighed in and said that this is an excellent technique. Just make you use balm and not lip gloss. The lip gloss might clog your pores and will also be too sticky.
2. You'll Never Believe What Snooki Uses to Clean Her Face
This Jersey Shore star admits one of her beauty secrets is using kitty litter as a skin exfoliant. Experts say that the clay particles found in kitty litter are much bigger than what you would find in ordinary skin exfoliants. So using kitty litter may cause inflammation and blotchiness. Dermatologists suggest plain baking soda to clean your pores without irritation.
3. Jennifer Love Hewitt's Use For Toothpaste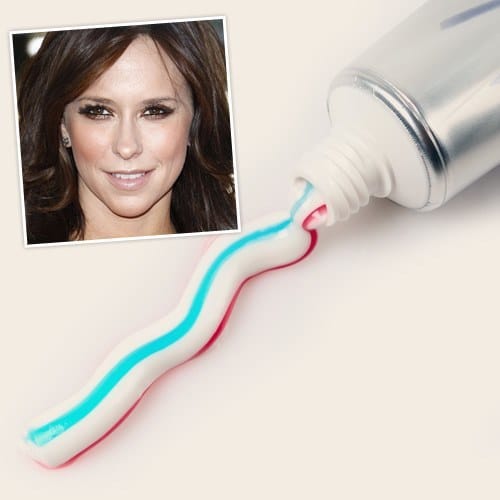 JLH swears by toothpaste when fighting acne. But experts say although this is a popular beauty trick, it isn't effective. The toothpaste will dry out the zit so that it looks better, but it won't remove the bacteria from the pores. It's recommended to use a product that contains either benzoyl peroxide or salicyclic acid to properly treat blemishes.
4. Denise Richards Conditions With This Fruit
Denise Richards says that she conditions her hair with avocado. The star mixes avocado and olive oil to get the best deep conditioning results. Experts say to try this trick, but use it on your strands and not your roots because otherwise it may leave your locks too oily.
5. Catherine Zeta-Jones' Shower Beer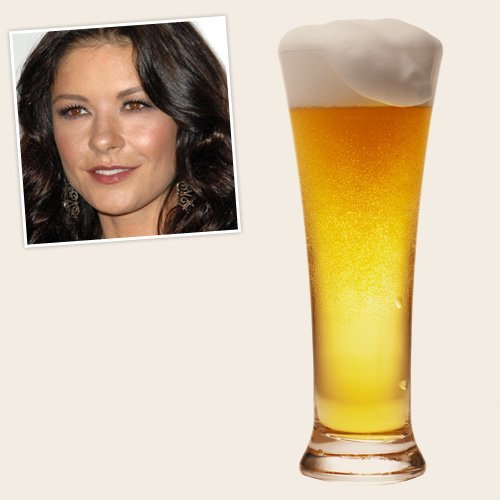 What's Catherine secret for those shiny strands? Michael Douglas' wife says that after she washes her hair she lets it soak in beer for about 5 minutes, then rinses it out. Experts say this trick actually works. The alcohol in beer removes any buildup that sits on the surface of the hair. So grab that Miller Lite and get washing.
6. Lady Gaga's Strange Makeup Remover
Lady Gaga says she removes her eye makeup with tape. Experts say this will work on glitter, which we know Gaga uses often, but if you have sensitive skin you should pass on this trick. Stick with an ordinary makeup remover or even use baby wipes to clean your face.
7. How Lisa Rinna Gets Those Full Lips
Lisa Rinna says she uses cinnamon oil to plump up her lips. She adds a little bit of the oil to her lip gloss to accentuate her pout. Experts say use this trick with caution. The cinnamon oil will give your lips a little extra something, but you won't see any significant results and the oil may sting your smoochers.