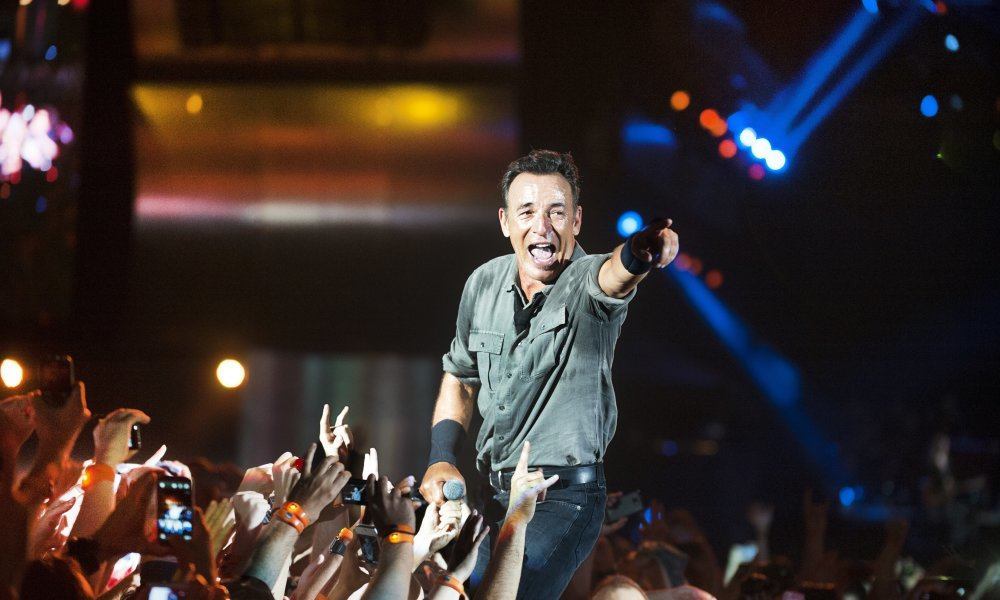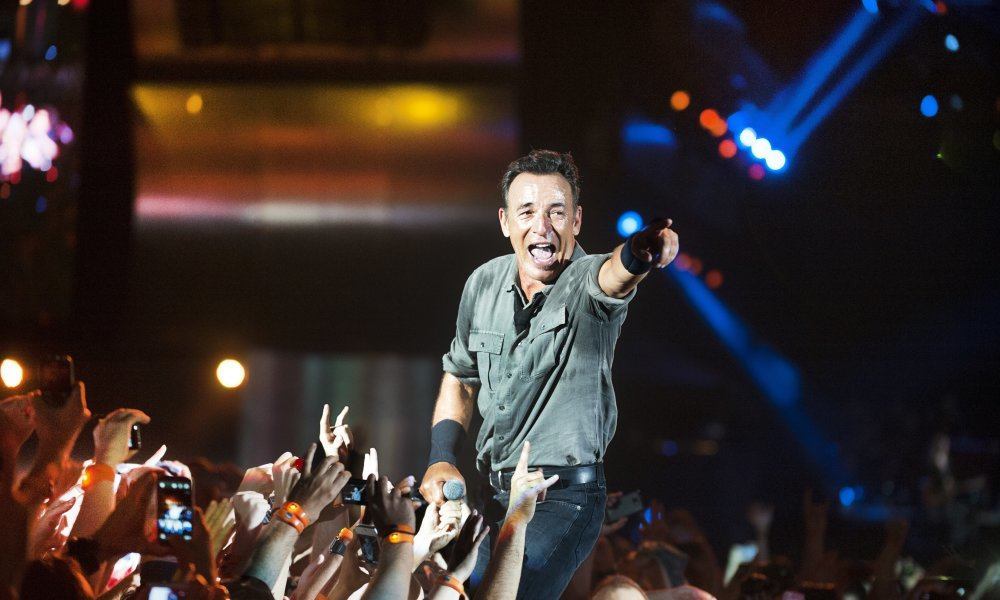 Political campaigns blur the lines into entertainment these days, and the soundtrack associated with a candidate is often part of the package. A catchy theme song is all part and parcel of marketing the product/politician. You might remember Bill Clinton's use of Fleetwood Mac's Don't Stop as his anthem. Sometimes, however, it backfires, especially if the use of the song wasn't authorized by the artist who wrote it. It stirs up negative publicity for the candidate, as the singer/songwriter lashes out to disassociate themselves from the situation. Some even sue for copyright infringement. Here are 10 times campaign tunes came back to bite candidate.
1. Survivor Songwriters are "Risin' Up"
Just yesterday, members of the band Survivor spoke out against the unauthorized use of their hit "Eye of the Tiger" at a rally featuring presidential candidate Mike Hukabee for Kim Davis, the Kentucky clerk who refused to issue same-sex marriage licenses. Jim Peterik, who co-wrote the song, was "gobsmacked" to hear his 1982 inspirational hit broadcast at the event. He made his disdain clear on Twitter, saying "I have not authorized the use of Eye of the Tiger for use by Kim Davis and my publisher will issue a C&D (cease and desist order). This does not reflect my views." Co-writer Frankie Sullivan also chimed in with, "NO! We did not grant Kim Davis any rights to use "My Tune -The Eye Of The Tiger." I would not grant her the rights to use Charmin!"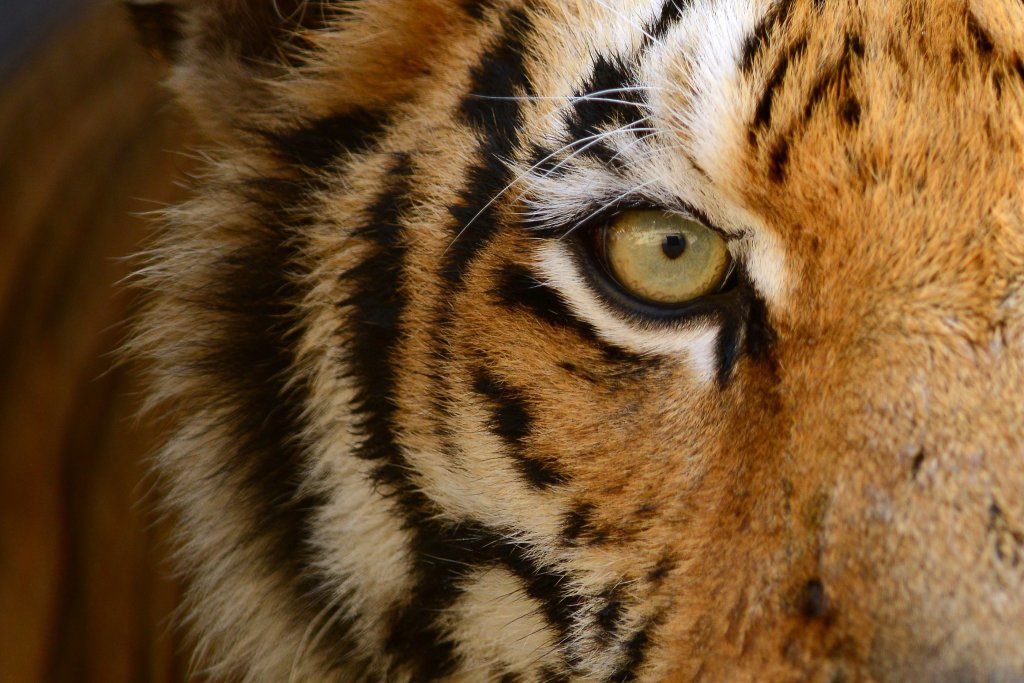 2. R.E.M. Doesn't Feel Fine About This
You'd think candidates would know better than to mess with outspoken musician Michael Stipe and his band R.E.M. A rally featuring GOP candidates Donald Trump and Sen. Ted Cruz blared their 1987 hit "It's the End of the World as We Know It (And I Feel Fine)." Stipe didn't mince words in a statement to the The Daily Beast that said, "Go f*ck yourselves, the lot of you — you sad, attention-grabbing, power-hungry little men. Do not use our music or my voice for your moronic charade of a campaign." No sugarcoating there.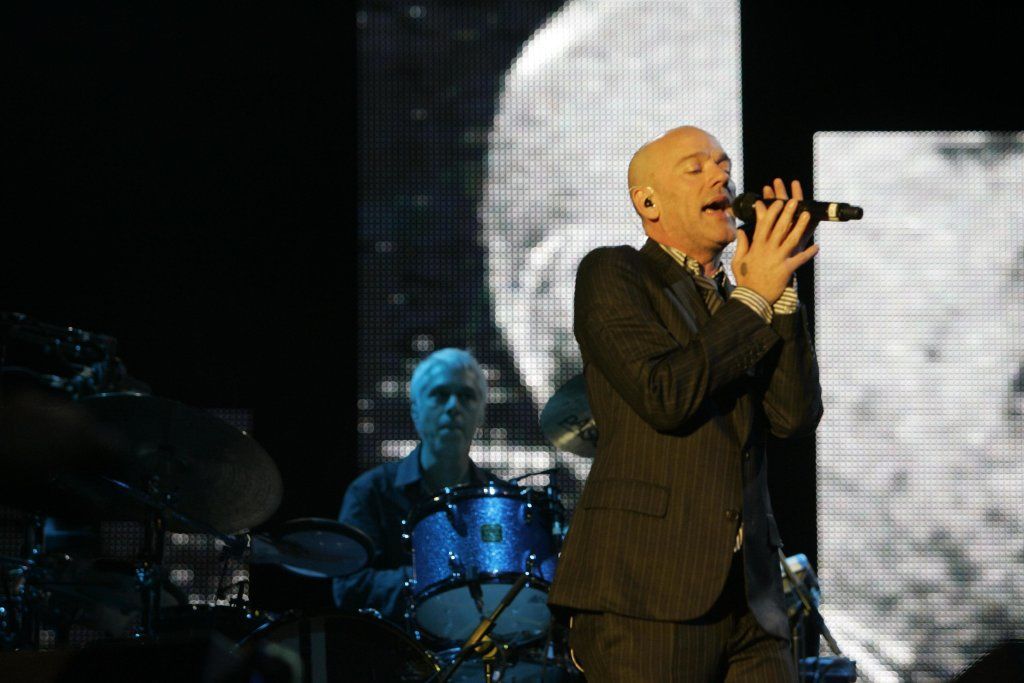 3. It's Not Necessarily a Free World
Back in January 2015, Neil Young took issue with his song "Rockin' In the Free World" being played at a Donald Trump event. The singer/songwriter's management company issued a statement saying, "Donald Trump was not authorized to use 'Rockin' In The Free World' in his presidential candidacy announcement." They added "Neil Young, a Canadian citizen, is a supporter of Bernie Sanders for President of the United States of America." Trump insists his people had complied with all licensing agreements. Never a shrinking violet, the Donald tweeted, @Neilyoung's song, "Rockin' In The Free World" was just one of 10 songs used as background music. Didn't love it anyway."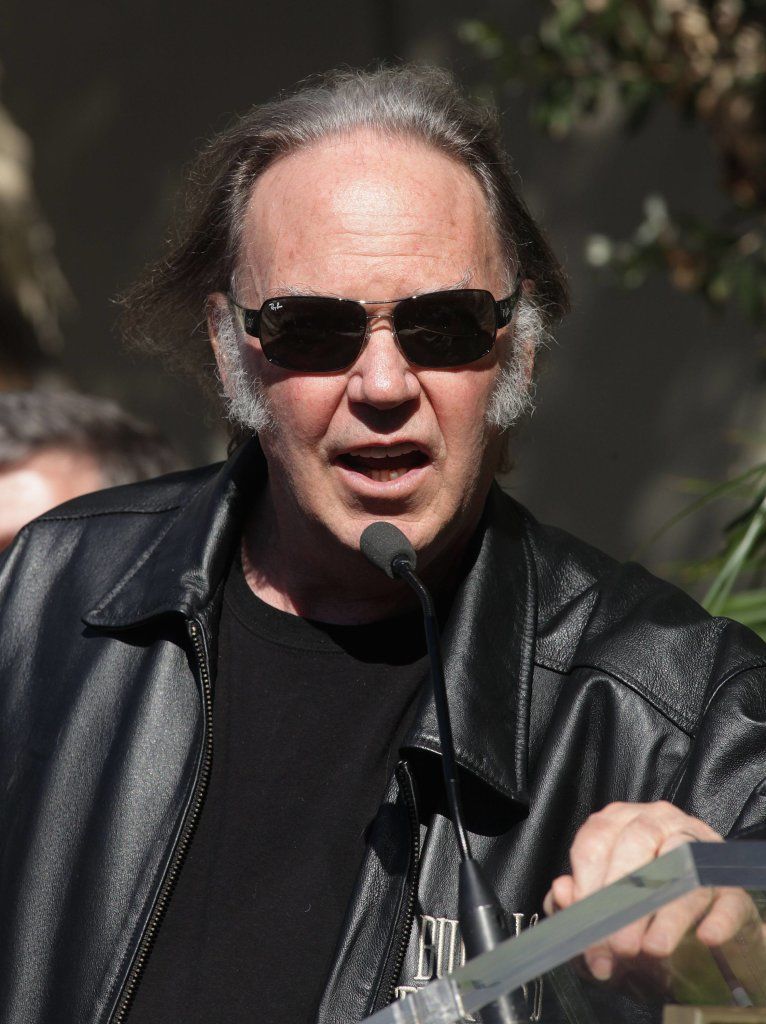 4. Bush Had to Back Down
George W. Bush used Tom Petty's 1989 song, "I Won't Back Down", on his 2000 campaign trail, much to the chagrin of the artist. Petty threatened legal action if Bush didn't cease and desist playing his single for that purpose. Petty felt that that use of the song implied that he was endorsing Bush. While the musician didn't officially endorse any candidate, it's pretty clear where his politics lie. Petty later played a private concert at Al Gore's home on the evening of his concession speech, with Tipper accompanying on the drums.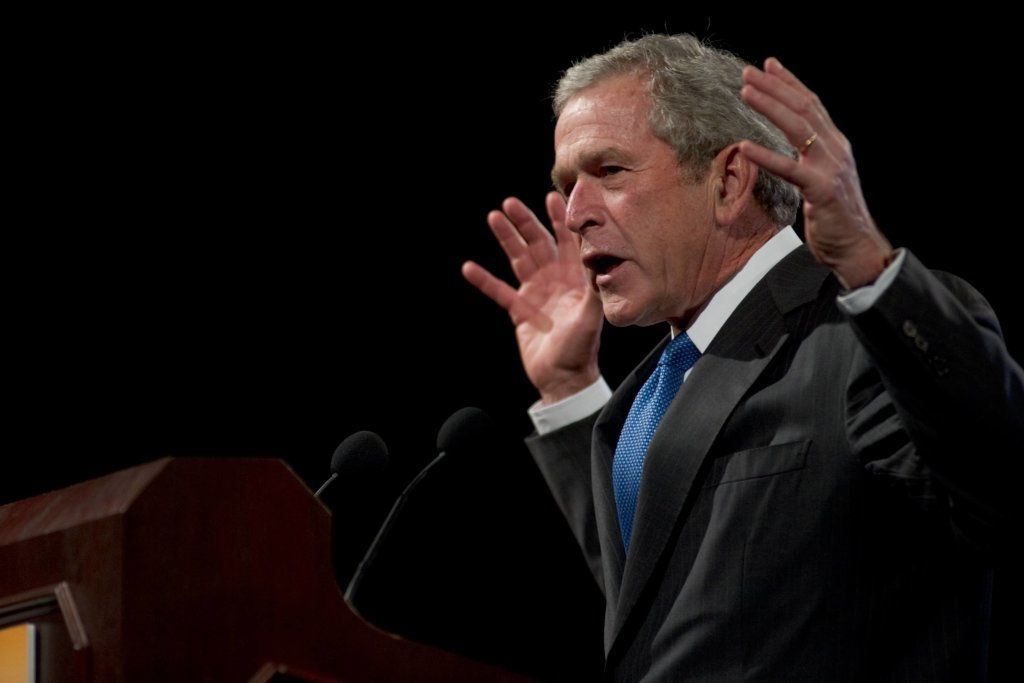 5. Another Petty Issue
Tom Petty again took issue with a politician using his tune without permission. In 2011, candidate Michele Bachmann played Petty's "American Girl" as her campaign jingle. Petty's team sent out a a cease and desist letter, but there is some legal gray area on the issue. Some experts feel that if a campaign purchases an ASCAP license for a song, they can play it without the approval of the artist. However, in this case, Christian conservative Bachmann should have checked out the song's lyrics: Oh yeah, all right. Take it easy baby, make it last all night. She was an American girl. Maybe Petty's protest did her a favor.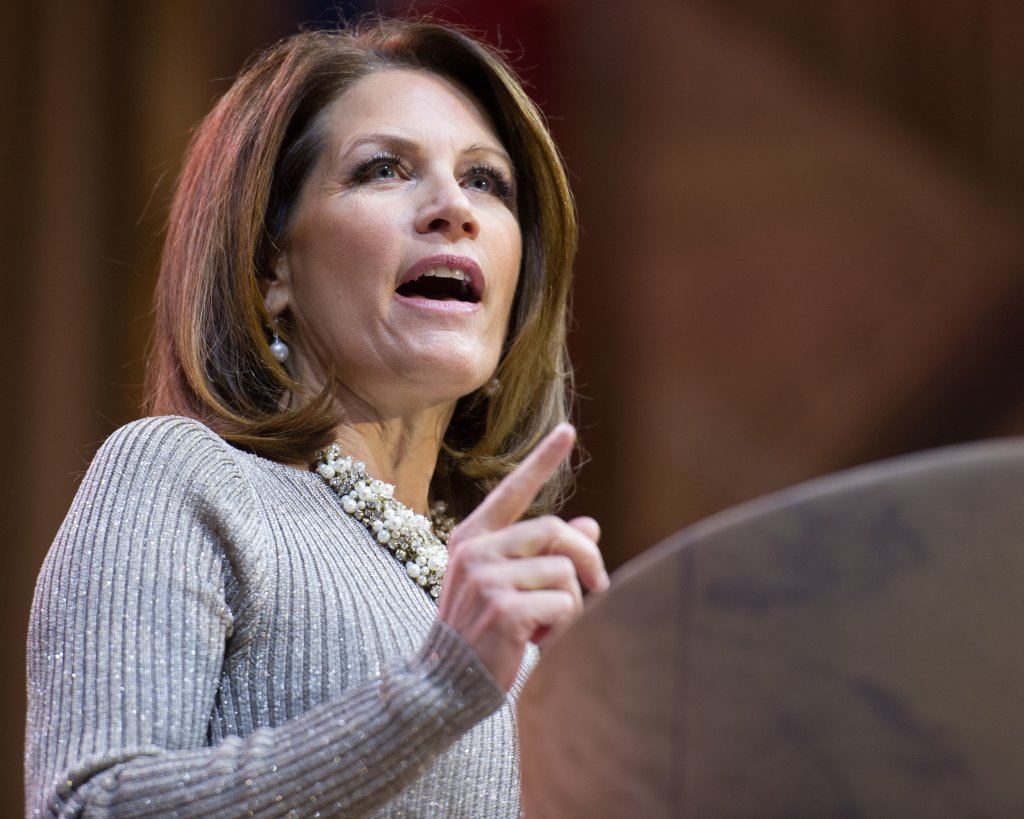 6. Don't Take Heart
John McCain and Sarah Palin tried to co-opt Heart's rousing song "Barracuda" for their campaign ditty. When sisters Ann and Nancy Wilson caught wind of that, they balked. They released several statements, including "The Republican campaign did not ask for permission to use the song, nor would they have been granted that permission." Another one stated, "Sarah Palin's views and values in NO WAY represent us as American women. We ask that our song 'Barracuda' no longer be used to promote her image." Nancy Wilson also declared, "I think it's completely unfair to be so misrepresented. I feel completely [expletive] over."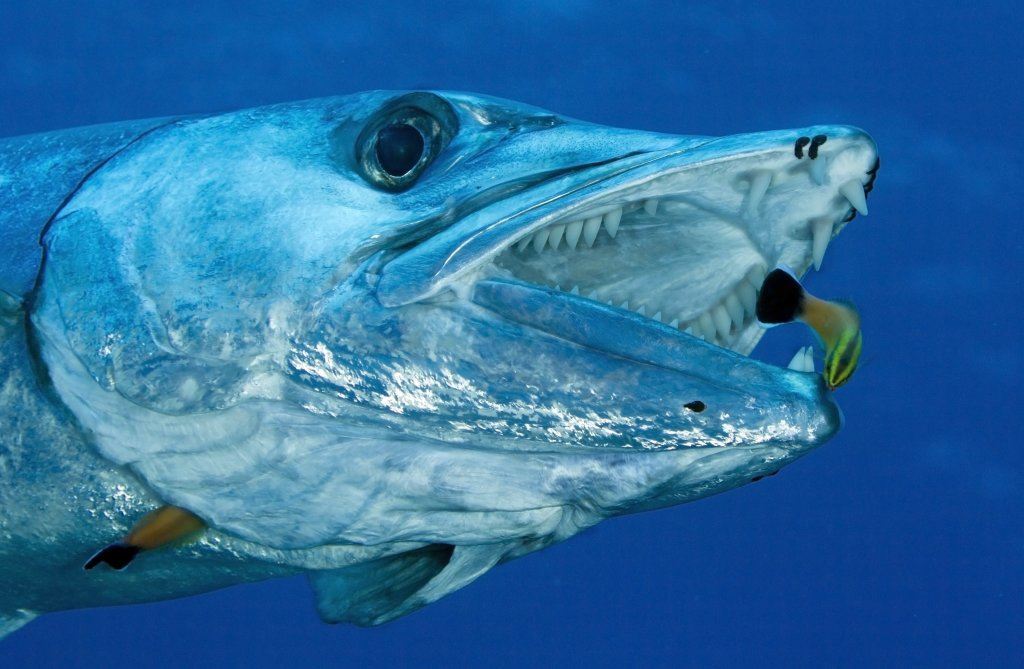 7. Don't Mess with the Boss
While campaigning in 1984, Ronald Regan made patriotic references to Bruce Springsteen's "Born in the USA" in his speeches. Although many people think of this as a patriotic song, Springsteen actually wrote it to comment on the shameful way American veterans were treated after returning from Vietnam. The liberal musician was not happy about his song being co-opted as a Republican anthem and asked them to stop the misguided name-dropping. Bob Dole and Pat Buchanan also tried to use the song in their campaigns, but were denied.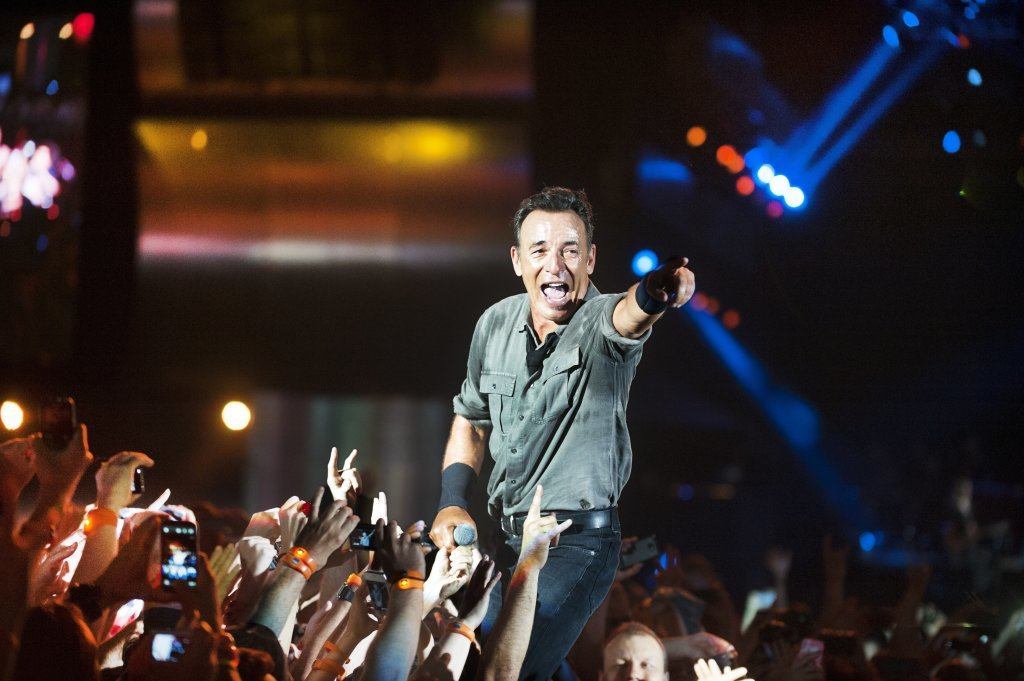 8. No Empty Fight
Jackson Browne sued the GOP in 2008 for the unauthorized use of his song "Running on Empty" on some of John McCain's campaign television ads. McCain's camp tried to fight back with a "fair use" defense. However, Browne won the case, receiving an undisclosed settlement plus a public apology. Furthermore, the Republicans agreed to "respect and uphold the rights of artists and to obtain permissions and/or licenses for copyrighted works where appropriate."
9. A Polite Request
Lest you think it's always liberal rock stars objecting to Republican's use of their songs, here's one case against a Democrat. In 2008, Obama's team played Sam and Dave's soul song "Hold On, I'm Comin'" at various rallies. It was often morphed into "Hold On, Obama's Coming" by the audiences. However, Sam Moore objected to this, albeit rather graciously. His statement said, "Having been hit with rocks and water hoses in the streets, in the day with Dr. King as part of his artist appearance and fundraising team, it is thrilling, in my lifetime, to see that our country has matured to the place where it is no longer an impossibility for a man of color to really be considered as a legitimate candidate for the highest office in our land." However, he went on to insist they stop using his song. "I have not agreed to endorse you for the highest office in our land….My vote is a very private matter between myself and the ballot box."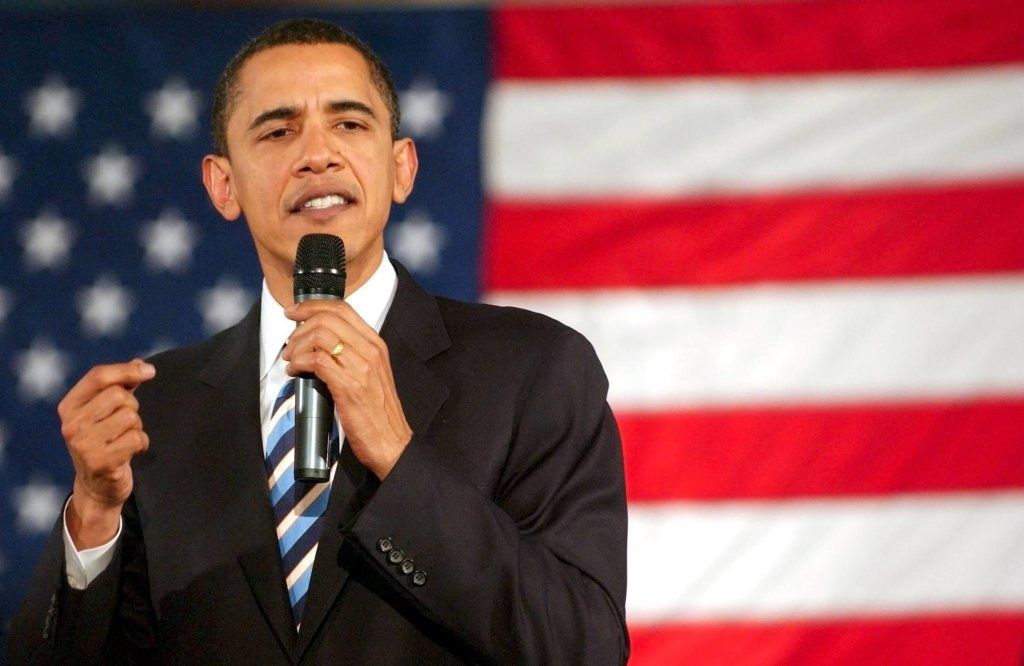 10. No Ambiguity Here
Wisconsin Gov. Scott Walker probably wishes he never used this tune at the Iowa Freedom Summit in January, 2015, on his quest to win the Republican nomination. He got more negative press than any positive boost from the ditty "I'm Shipping Up to Boston" by punk band Dropkick Murphys. In a clear response, the band tweeted, "@ScottWalker @GovWalker please stop using our music in any way…we literally hate you !!! Love, Dropkick Murphys". This wasn't the first time their song had been misappropriated for a political soundbite. Back in 2012, they spoke out against Jeff Fitzgerald using their song, saying, "The stupidity and irony of this is laughable. A Wisconsin Republican U.S. Senate candidate – and crony of anti-Union Governor Scott Walker – using a Dropkick Murphys song as an intro is like a white supremacist coming out to gangsta rap!"