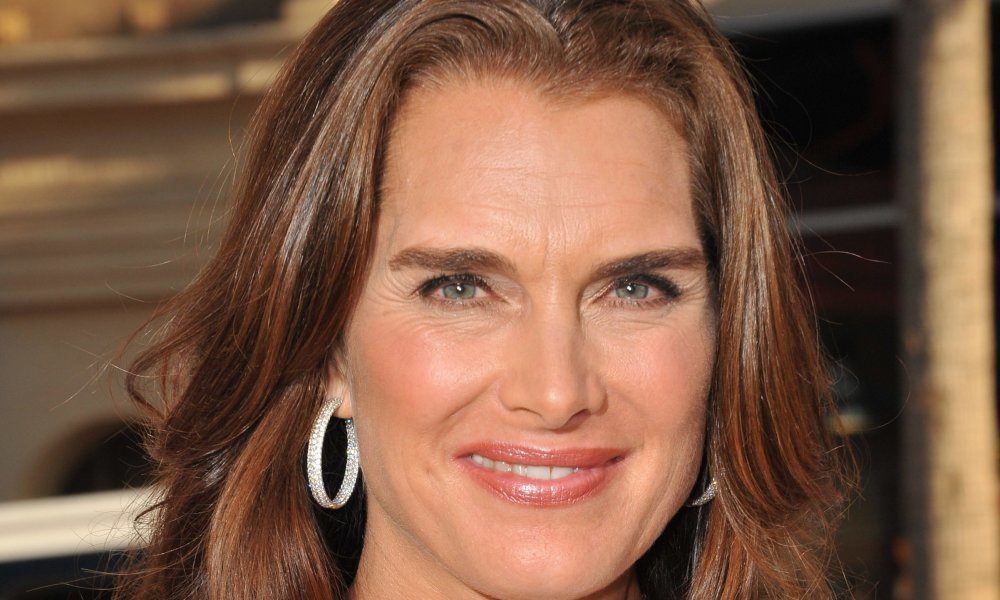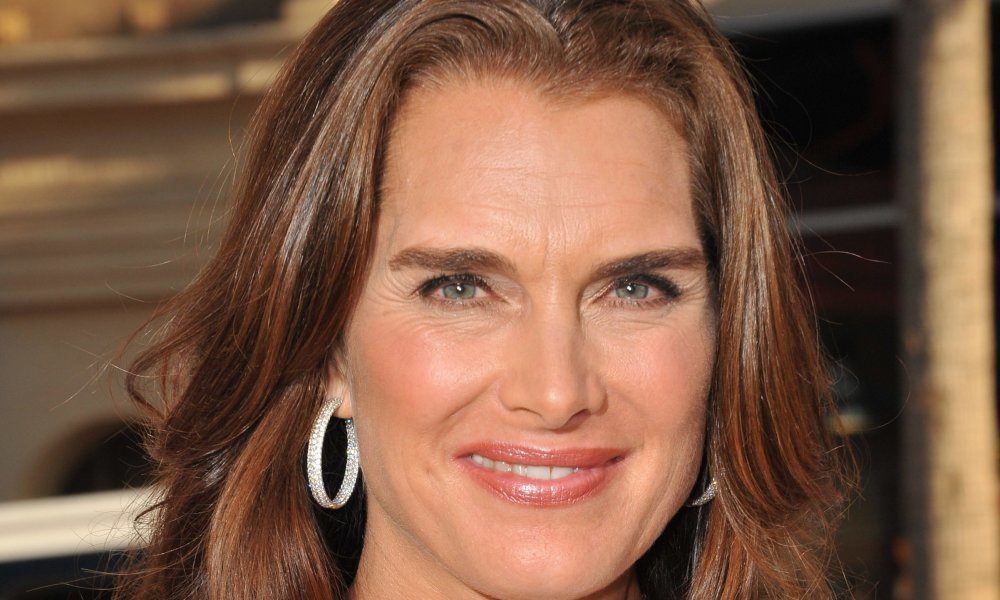 These ten celebrities aren't only lucky enough to be members and millionaires of Hollywood, they're also all heirs to massive family fortunes. Some estates even trace back to as far as the nineteenth century. Find out which ten Hollywood heirs you never knew about can look forward to quite a hefty inheritance.
1. Paris Hilton
Well, this one you probably knew. The socialite turned reality star, turned actress, turned international DJ is one of the most well-known heiresses in Hollywood. Paris is an heir to the international Hilton hotels brand, an empire worth billions. However her grandfather, Barron Hilton, decided to donate 97% of his $2.3 billion fortune to charity in 2007. This means that Paris' inheritance will be minimal, but the 34-year-old's net worth is still a whopping $100 million.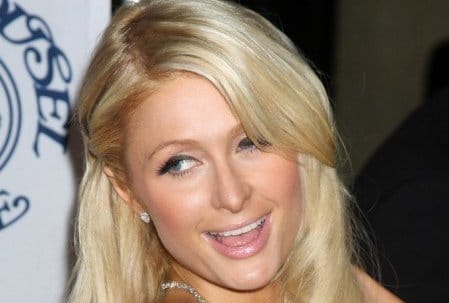 2. Brooke Shields
The 49-year-old actress has a long lineage of noble relatives, including several families in Genoa and Rome, Italy. Her grandmother was Marina Torlonia di Civitella-Cesi, daughter of Marino Torlonia, 4th Prince of Civitella-Cesi, belonging to a rich Italian family who overlooked the Vatican's finances for two centuries. Her grandfather was an elite U.S. tennis pro. Her father is an executive at Revlon and Estee Lauder. Shields is an heiress to the aristocracy worth hundreds of millions.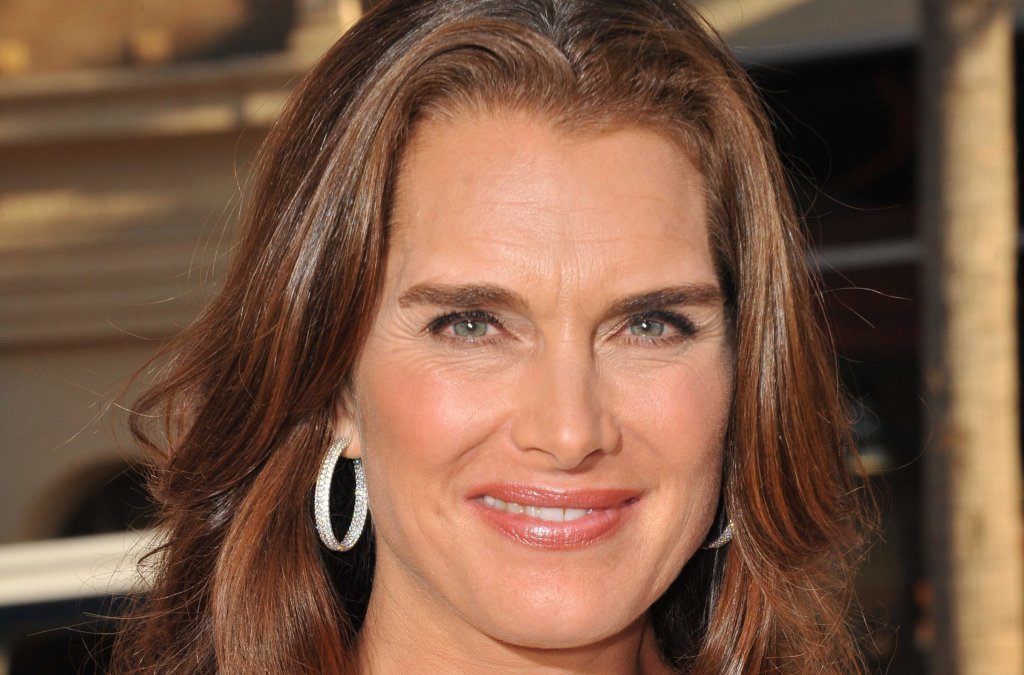 3. Edward Norton
The Birdman actor who's remembered for a multitude of iconic films including Fight Club and American History X has a net worth of $70 million. He's also the grandson of James W. Rouse, a pioneering real estate developer and civil activist, who invented the modern shopping mall.
4. Anderson Cooper
The 47-year-old CNN news anchor is the son of actress, author, early developer of designer blue jeans and heiress to the Vanderbilt empire, Gloria Vanderbilt. The Vanderbilts' immense wealth stems from the Gilded Age during which Cornelius Vanderbilt built his shipping and railroad empires. Today, the family is estimated to be worth $100 million, but it has been reported that Cooper will not receive any inheritance money.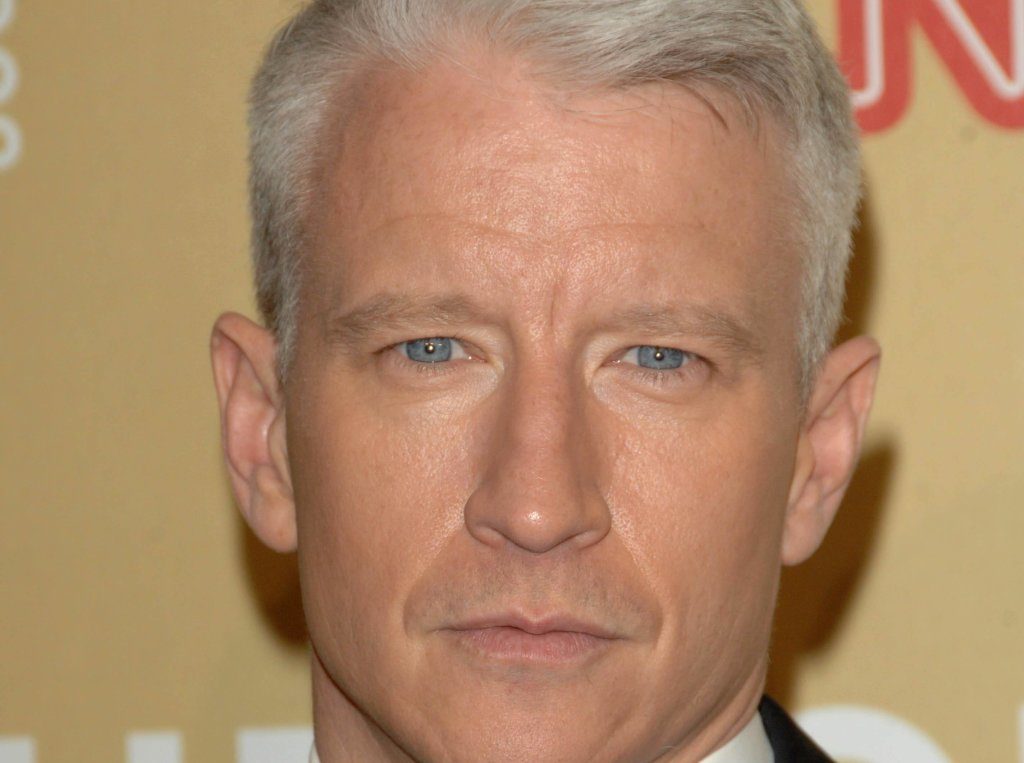 5. Julia Louis-Dreyfus
Dreyfus will forever be remembered as Elaine, but here's something you may not know about the Seinfield star. She is an heiress to the Louis-Dreyfus Group, a French company her great-great-grandfather built in the 1850s. The Louis-Dreyfus Group is involved in commodities trading, shipping, and real estate. The empire is reportedly worth $3 billion.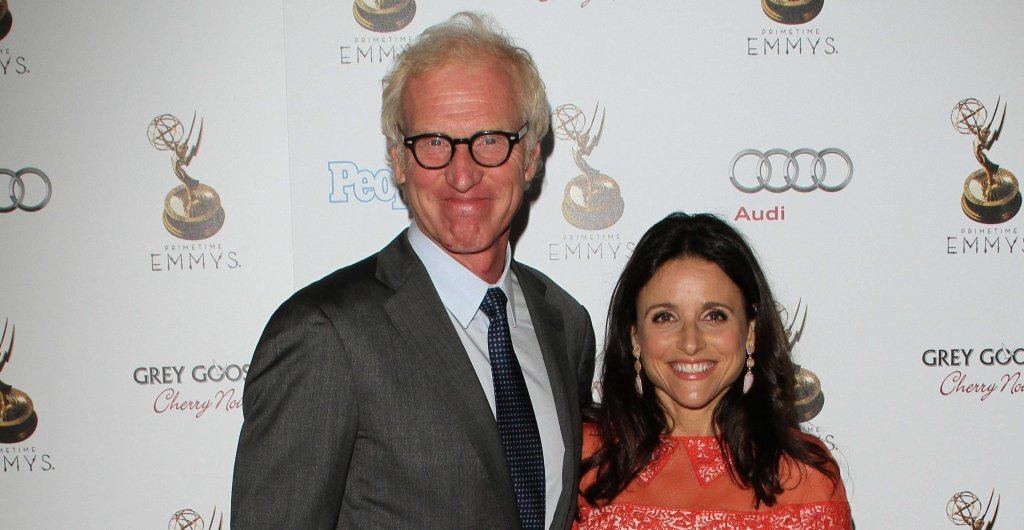 6. Armie Hammer
Best known for his portrayal of the Winklevoss twins in 2010's The Social Network, Hammer is also an heir of a great oil tycoon. Armie Hammer is the great-grandson of Occidental Petroleum CEO and philanthropist, Armand Hammer. The Hammer empire is reportedly worth $200 million. If this acting thing doesn't pan out, he's set.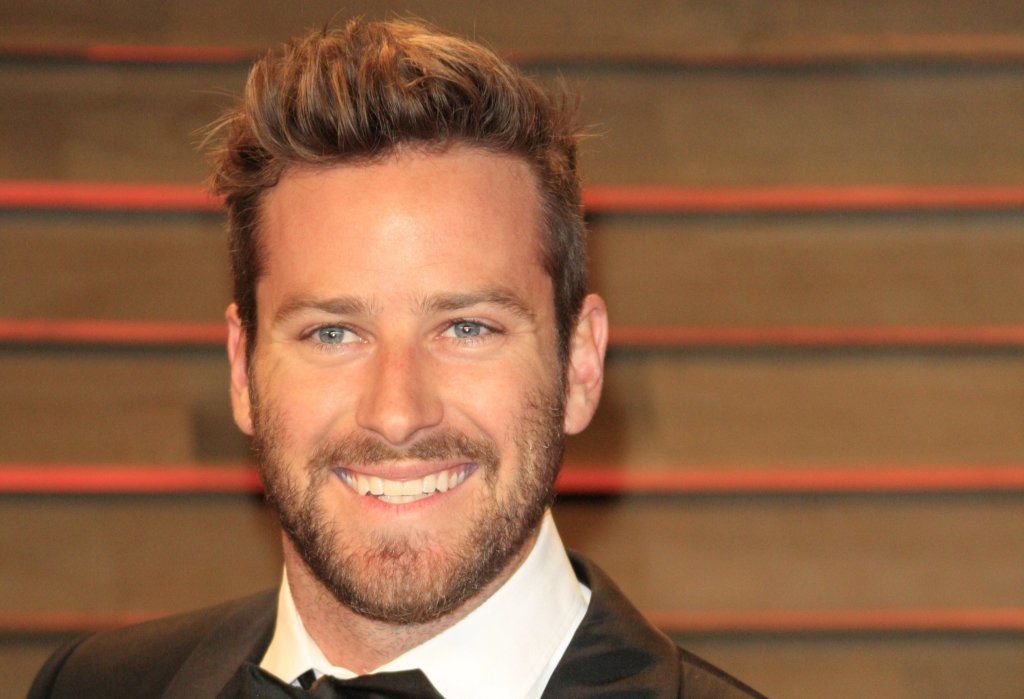 7. Chevy Chase
The comic actor's family money comes from toilets. Yes, Chevy Chase can thank his step-grandfather, Cornelius Vanderbilt Crane, for his lavish upbringing. Crane was an heir to Canada's Crane Plumbing empire, founded by Richard T. Crane Sr. in 1855. Bet this is one of the Hollywood heirs you never knew about.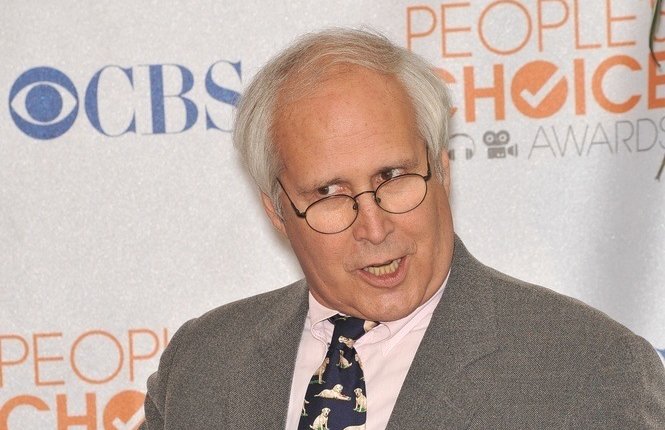 8. Spike Jonze
The eccentric director best known for Jackass, Where the Wild Things Are and Being John Malkovich is actually named Adam Spiegel. He is an heir to the Spiegel catalogue family, whose company is worth $3 billion. His great-grandfather ran one of the first major Hollywood studios and his father Arthur Spiegel III is an ultra-successful entrepreneur in the healthcare industry.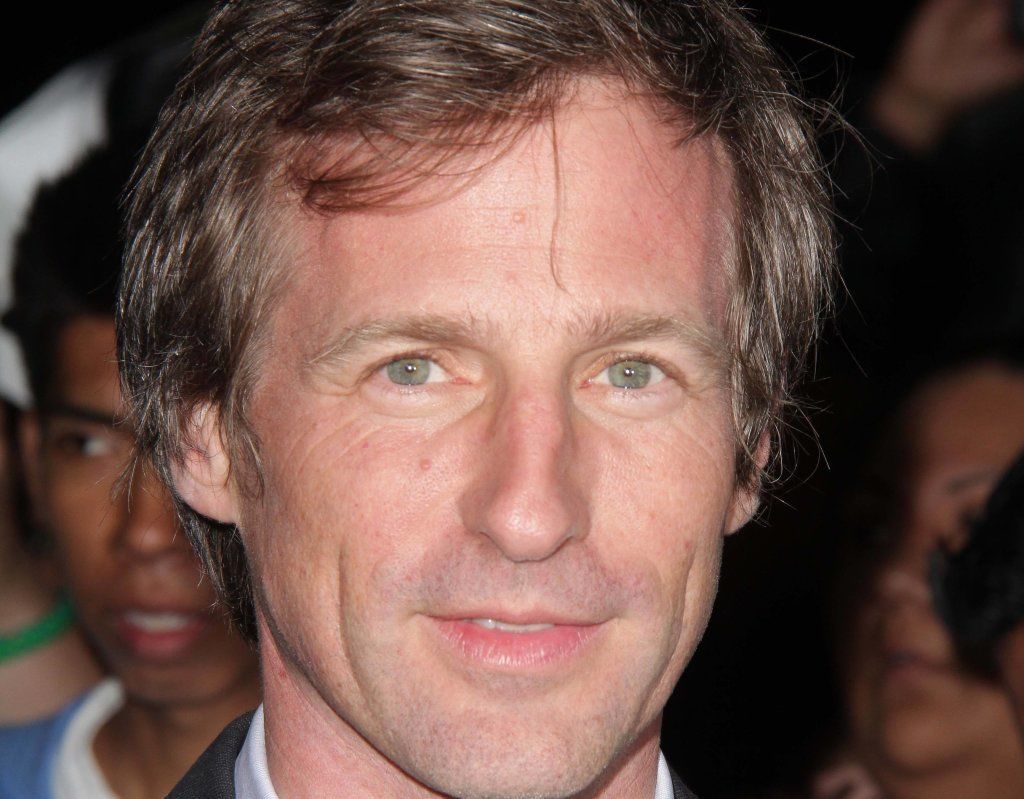 9. Carly Simon
The You're So Vain singer/songwriter is the daughter of Richard L. Simon, a co-founder of Simon and Schuster Publishing, one of the largest publishing houses in America. In 2006, the billion dollar publishing empire became a part of the CBS Corporation.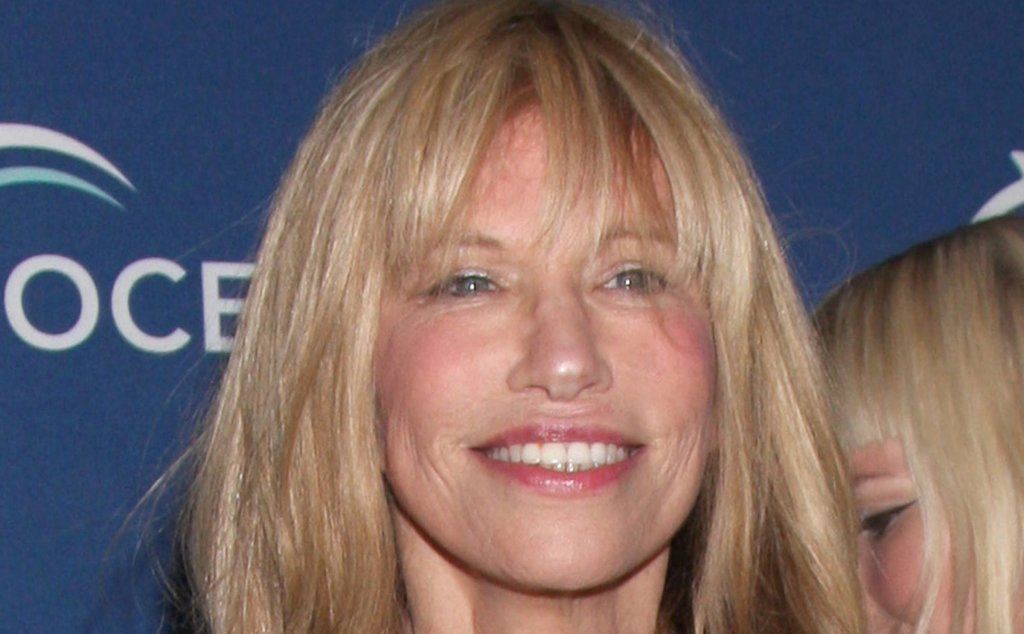 10. Kate and Rooney Mara
Kate Mara, best known for House of Cards and her sister, Rooney, best remembered for her starring role in The Girl with the Dragon Tattoo are members of two American football dynasties. The Maras are great-granddaughters of the founders of NFL teams, the New York Giants (on the paternal side) and the Pittsburgh Steelers (on the maternal side). Their family still runs both teams. Their uncle John Mara is the CEO and co-owner of the Giants while their uncle Art Rooney II is president and co-owner of the Steelers.