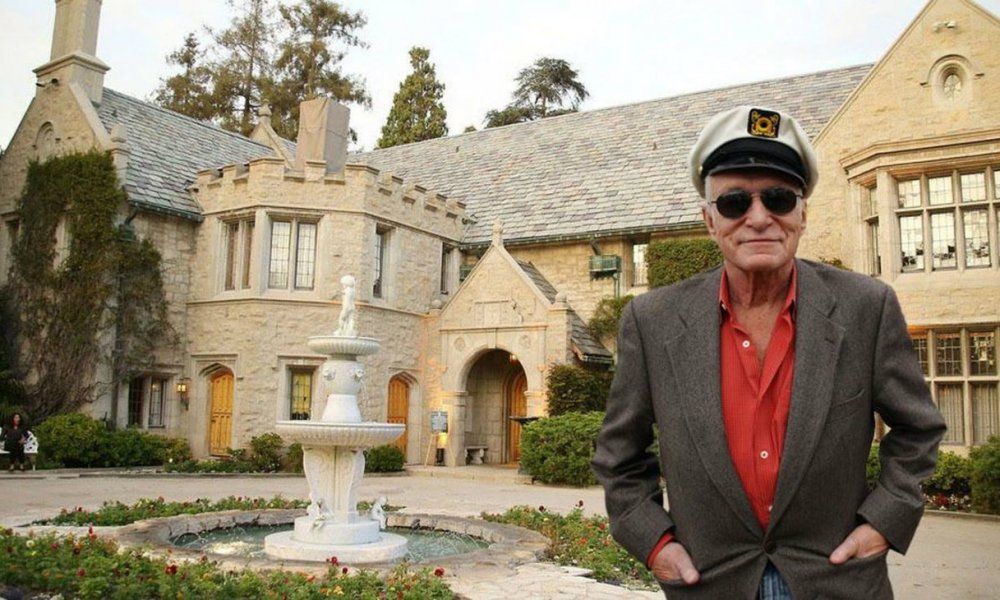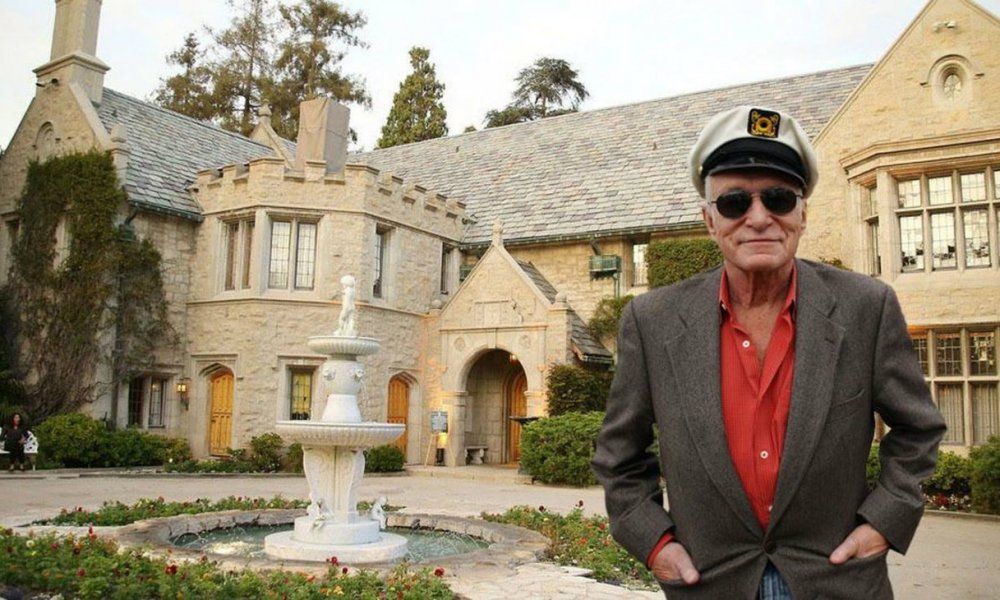 Hugh Hefner's former number one girlfriend, Holly Madison, recently came forward and revealed some pretty shocking secrets about the Playboy Mansion. But other girlfriends and Playmates have said that Madison isn't exactly telling the truth. Here are 16 things you did not know about the Playboy Mansion. You'll be pretty surprised by what actually goes on inside the infamous estate.
1. The Playboy Mansion Just Sold For a Whole Lot of Twinkies
Hugh Hefner's next door neighbor, Daren Metropolous, just purchased the Playboy mansion for a cool $100 million. The 33-year-old is a principal in investment firm Metropoulos & Co., which co-owns Hostess Brands, most famous for its Twinkies. Don't worry about Hef, though. Under terms of the real estate deal, Playboy's 90-year-old founder can continue to live there for the rest of his life.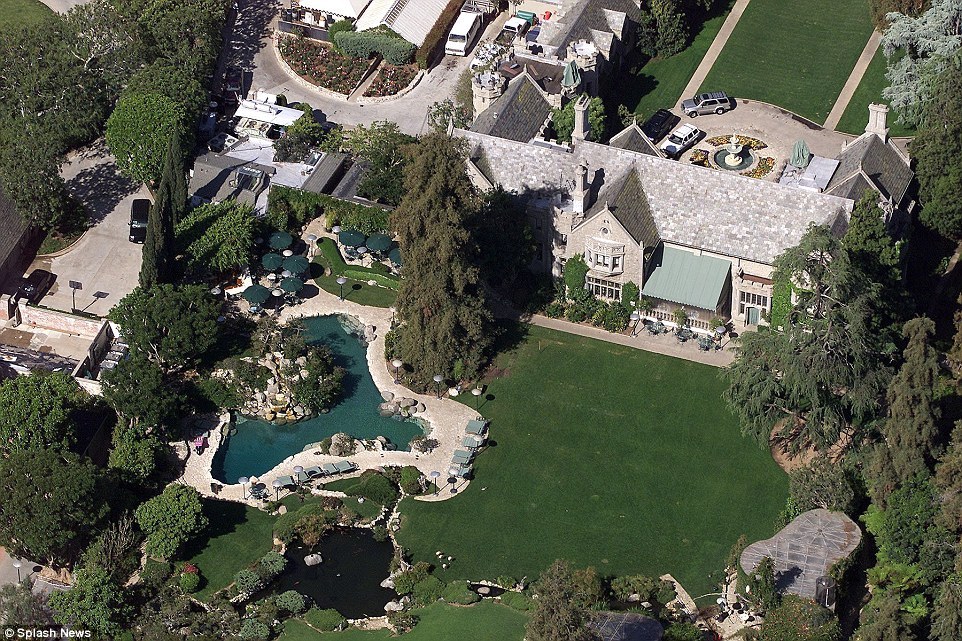 2. They Used to Play a Lot of Chess in That House
The mansion which was originally built in 1927, was bought by Playboy in 1971 for a little over $1 million. The palatial estate was purchased from world-renowned chess player and engineer Louis D. Statham. Today, with some renovations and expansion, the property is estimated to be worth about $60 million.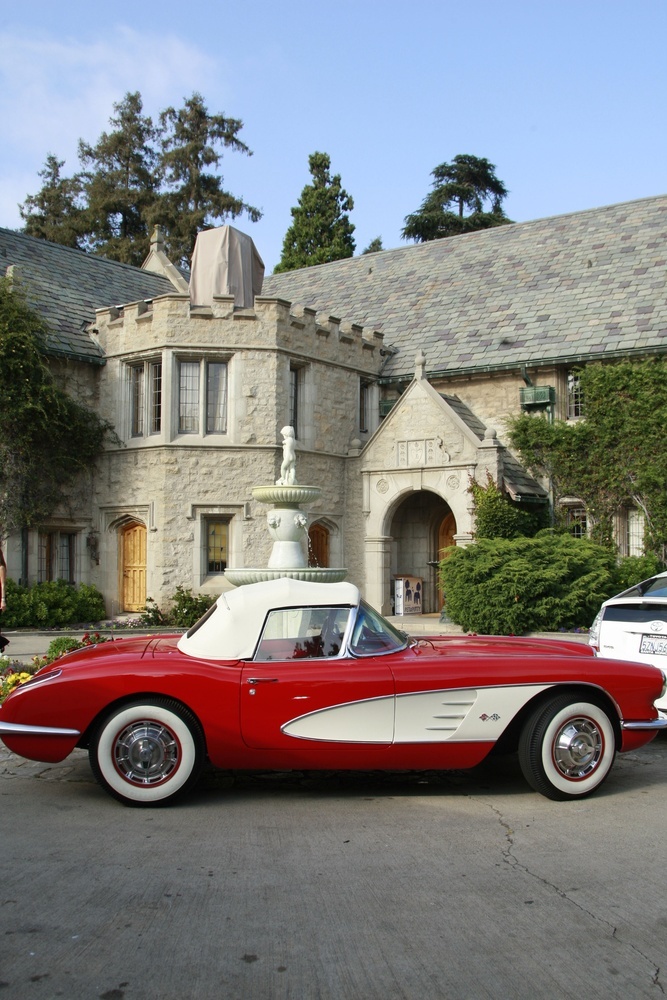 3. Hef's Girlfriends Have a Weekly Allowance Plus Other Benefits
A weekly allowance of $1,000 was given out every week to Hef's girlfriends. The allowance is important to the girls, because they are not allowed to have any other jobs outside of their Playboy responsibilities. In addition to the allowance, they receive a car, medical coverage and assistance with cosmetic surgeries.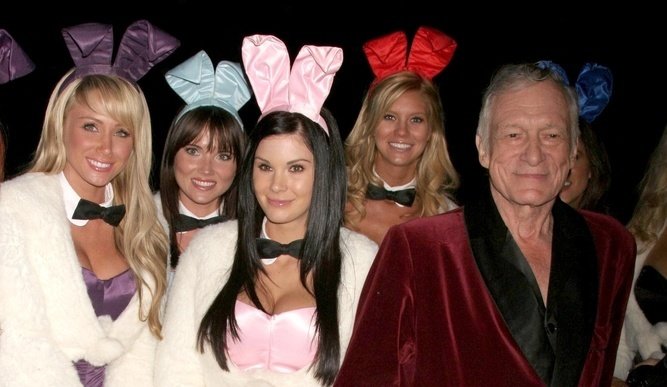 4. Hef Never Technically Owned the Mansion
Playboy's parent company, Icon Acquisitions Holdings, actually owned the mansion. Hef was expected to pay "fair market rent" and an annual fee to cover expenses like food and his elaborate parties.
5. The Mansion Has a Very Strict Curfew
Not to be confused with the Playmates, the girlfriends living in the house with Hef had to abide by a 9pm curfew unless they were out of town accompanying the mogul. Staff take note of which girls break curfew, which can result in losing a week's "allowance" (the $1000 per week doled out to each girl).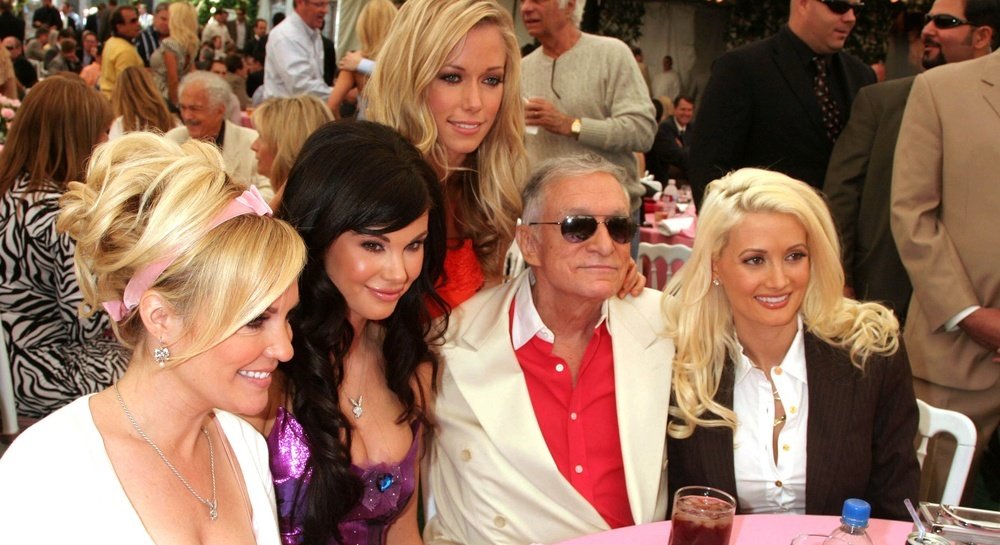 6. The Mansion Has an Arcade Complete With Some Real Classics
Hef, a lover of classic video games, created a separate gaming compound just a short distance away from the main house. Inside the gaming room are a bunch of vintage arcade games, pinball machines, a jukebox, pool table, and a separate mirrored room with a soft cushioned floor – we'll let you guess what that's for.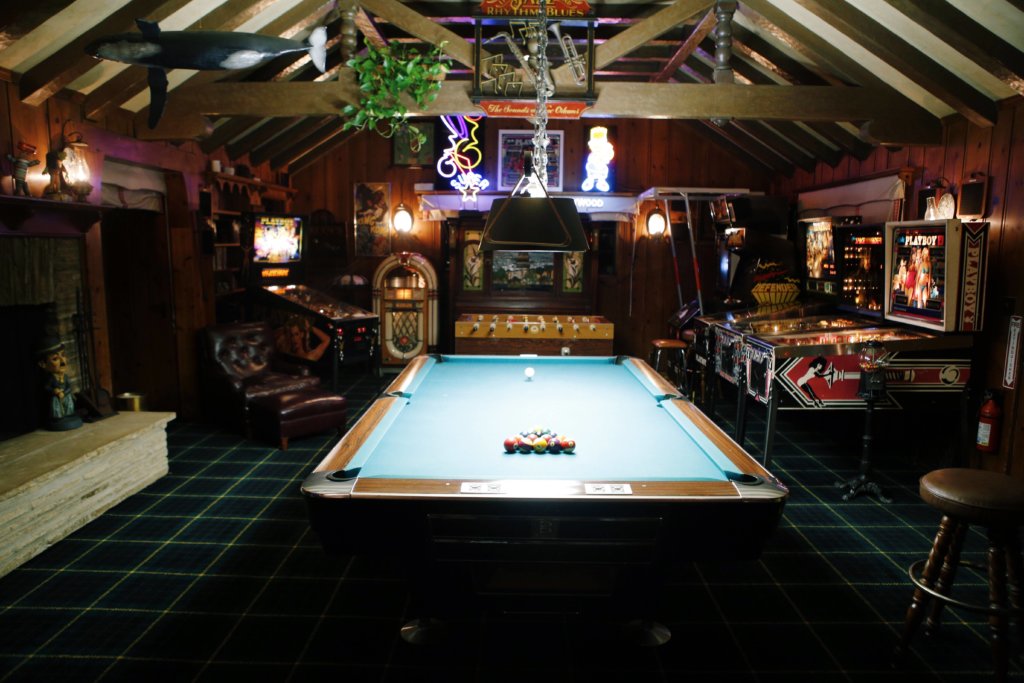 7. The Playboy Mansion Has a Zoo License
The Playboy bunnies aren't the wildest residents of the Mansion. It's also home to an array of wild animals including birds and they can be found all over the grounds. There are plenty of peacocks, macaws, flamingos, toucans and ducks. Plus, it is home to actual furry bunnies and a cage that houses approximately 100 squirrel monkeys.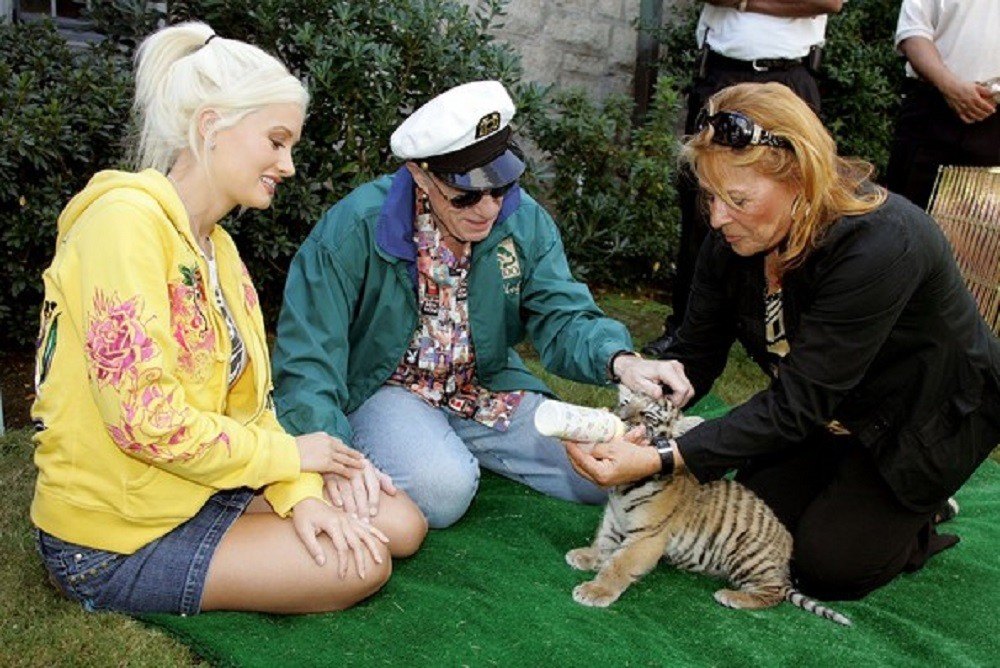 8. The Grotto Isn't as Sexy as Legend Would Have You Believe
The infamous grotto located on the grounds isn't as enticing as it looks. The fake cave of rocks, the blue whirlpool, the waterfall, the dim lighting and the slightly dank mattresses surrounding the water should probably be avoided if you ever have a chance to visit the mansion. In 2011, the Los Angeles County Department of Public Health discovered the bacteria responsible for causing Legionnaires' disease in the whirlpool after 123 fundraiser attendees became ill.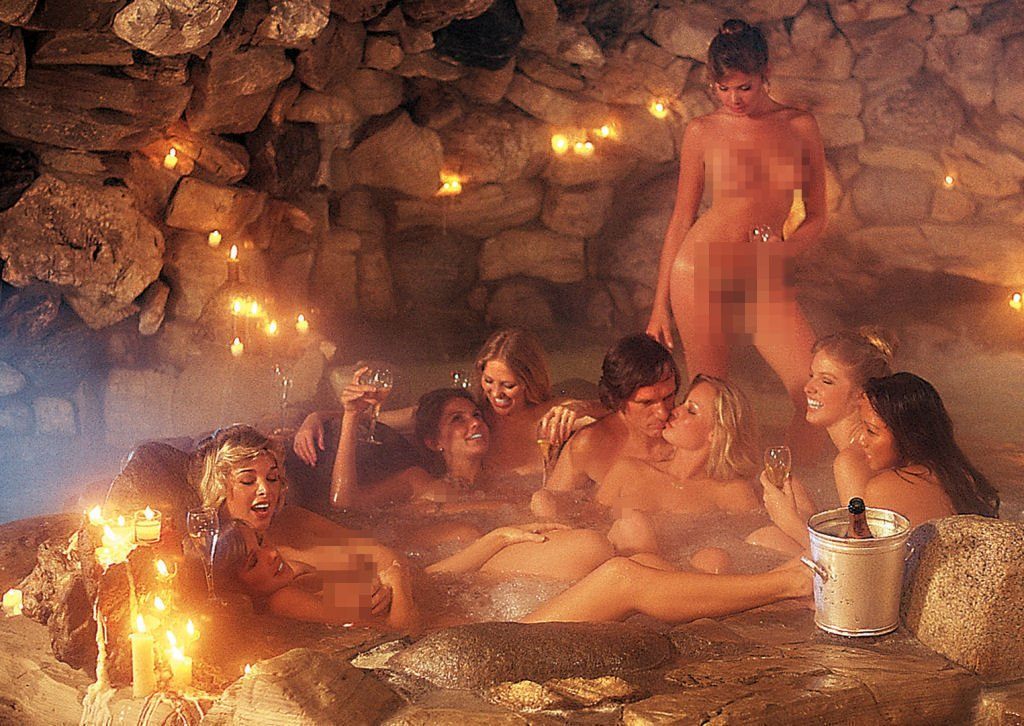 9. Fireworks Aren't Just Going Off in the Bedrooms
The Playboy Mansion is the only private residence in LA with a pyrotechnic license. With lavish parties taking place on any night of the week, Hef takes advantage of being able set off fireworks at a moment's notice. The Fourth of July fireworks show is a big hit every year and can be seen for miles around, We're sure his neighbors love this Playboy perk.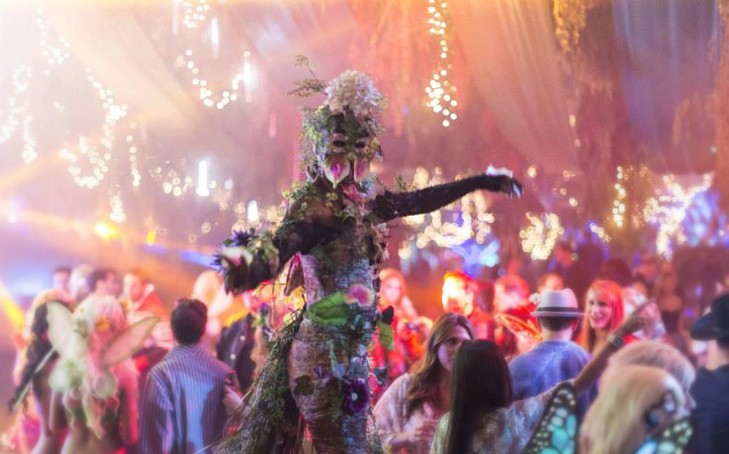 10. Luke Wilson Got Banned From the Mansion For a Year
The mansion is frequently visited by high-profile athletes and celebrities, but a few stars have been banned from the estate for violating some Playboy rules. In 2006, Luke Wilson was banned for a year and a half when he tried to sneak a friend in with him, claiming it was his brother Owen. He later called the mansion's secretary apologizing and was allowed back in.
11. More Than One NFL Star Has Incurred Hef's Wrath As Well
In 2007, NFL star Reggie Bush was banned for a conduct violation. NFL player Cade McNown was banned for allegedly stealing Hef's girlfriend at the time.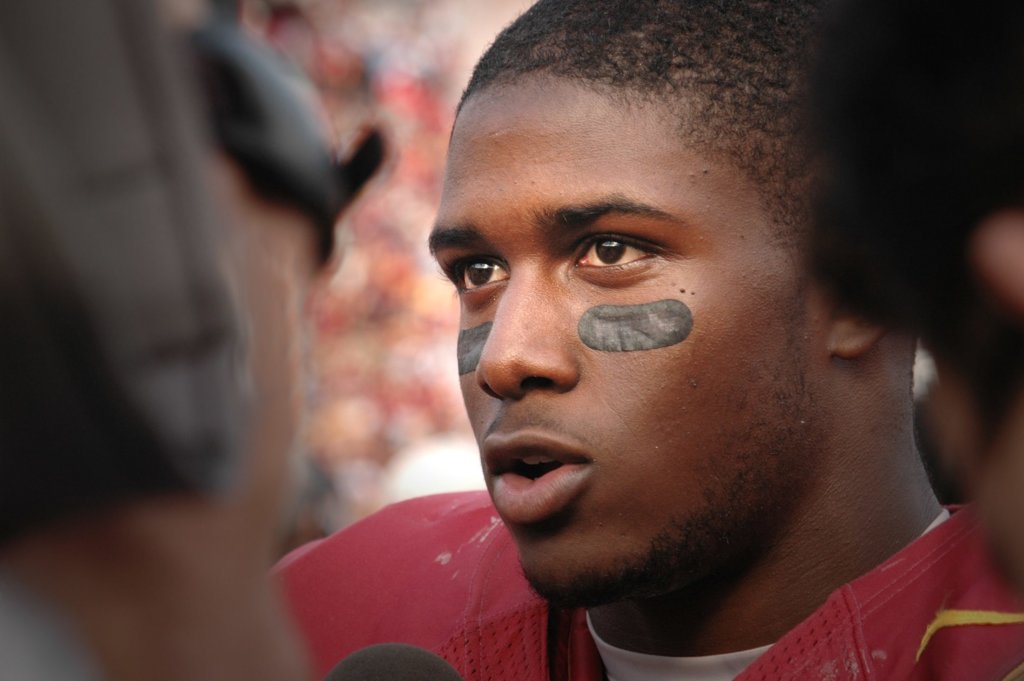 12. Guess John Lennon Didn't Appreciate ALL Art
John Lennon also nearly got banned from the mansion when he drunkenly extinguished his cigarette on a priceless Matisse painting. Apparently, the painting still hangs in the mansion with the original burn marks.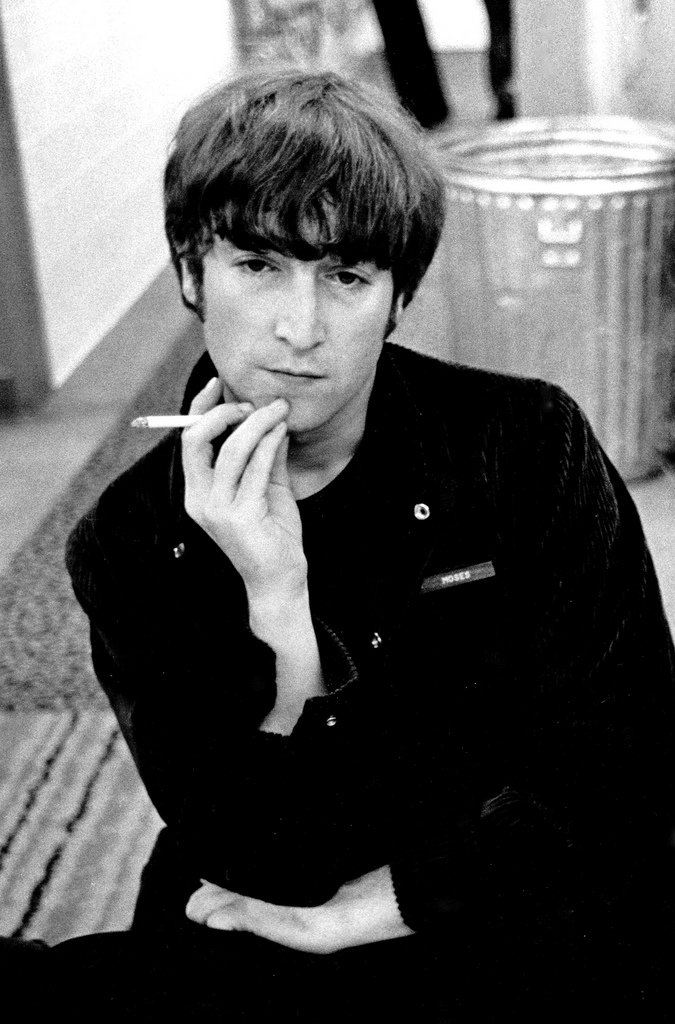 13. Regular Group Bonding Experiences Are Expected
Former girlfriend, Kendra Wilkinson, says she learned pretty quickly what was required of her. Wilkinson, who moved into the Mansion directly out of high school, admits that group sex was expected with Hef and the other girlfriends. Kendra says doing the deed felt like a chore, "I was usually very very drunk doing those evenings, I tended not to care about much until the next day. I had to be very drunk or smoke lots of weed to survive those nights…At about the hour mark, I pulled away and it was done. It was like a job. Clock in, clock out. It's not like I enjoyed having sex with him."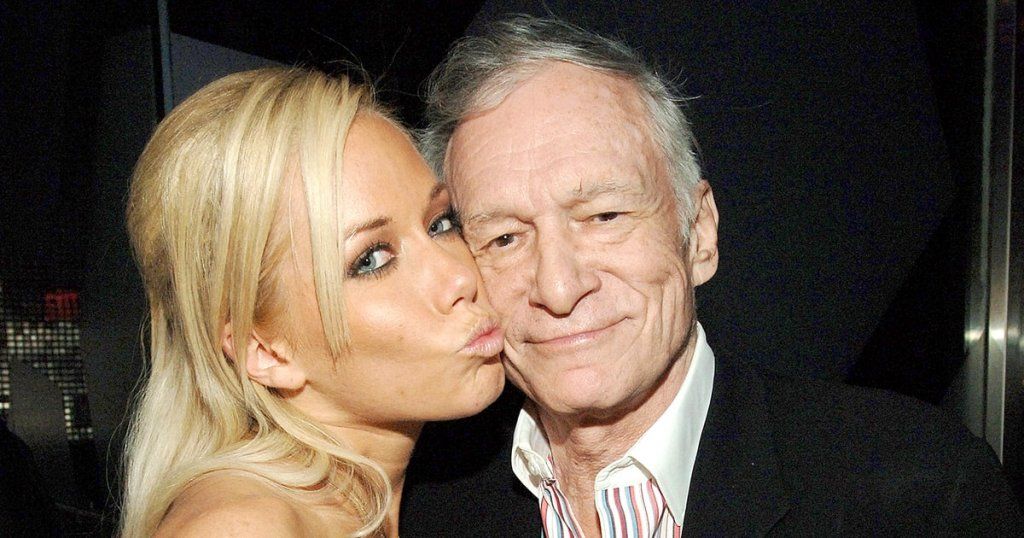 14. The Iconic Playboy Bunny Dip Was Born of Necessity
The Playboy Bunnies are known for affecting a specific stance when approaching customers. They pin their knees together and bend at the knees. The move has become a trademark of the waitresses serving Hef's parties, but it's not for its sex appeal. The Playboy dip is the only way Bunnies can bend over, because the uniform is so tight.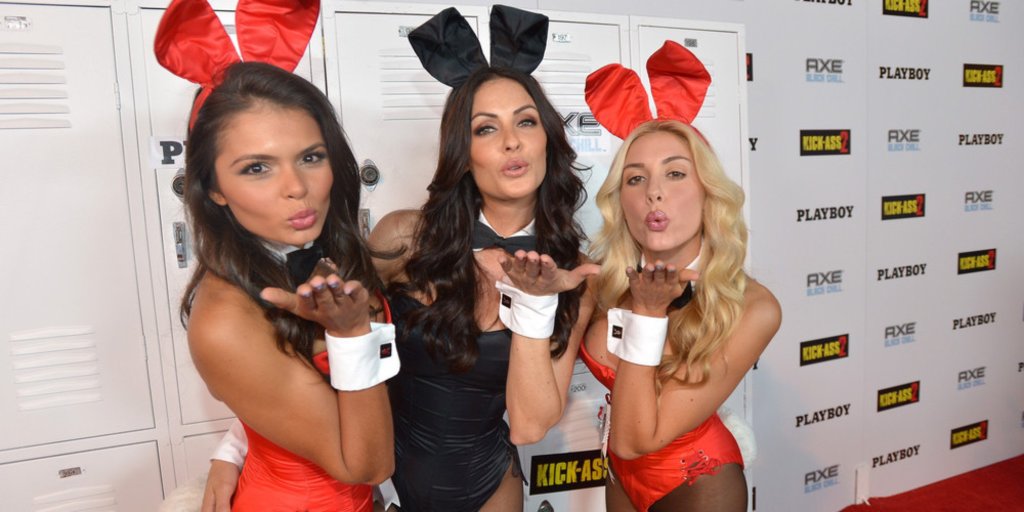 15. There's a Room That's Devoted to an Elvis Presley's Orgy
According to legend, there's a room in the house in which the king of rock n' roll once had his way with upward of eight women while attending a party at the mansion. That room has been preserved for posterity, it's decor still reaching back to the 70s.
16. The House Employs Dozens of People
On a regular basis, the Playboy Mansion employs as many as seventy people who's job it is to keep the grounds in regular working condition. That doesn't even count the beautiful women who are enticed to hang around on the grounds.