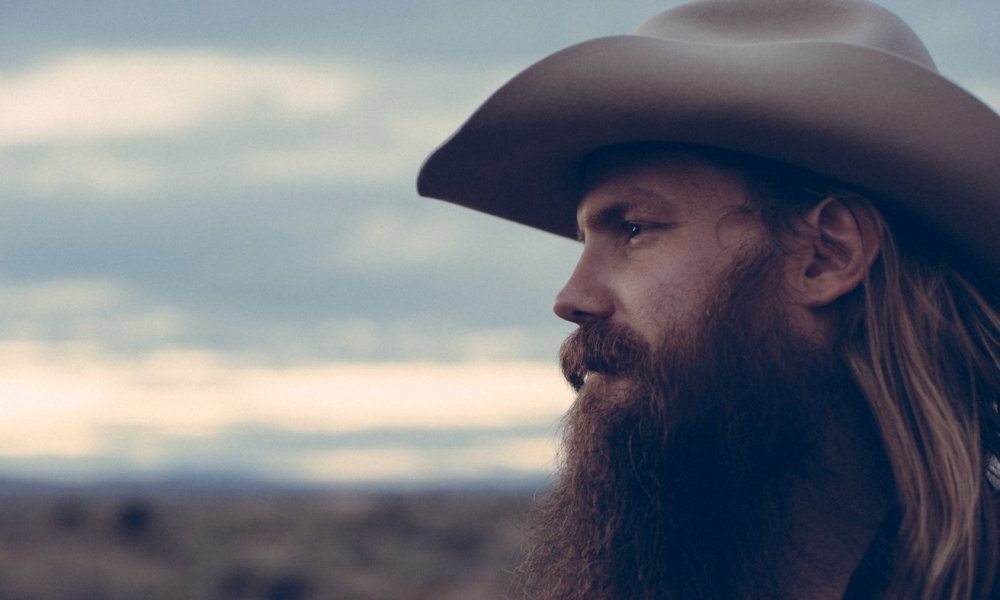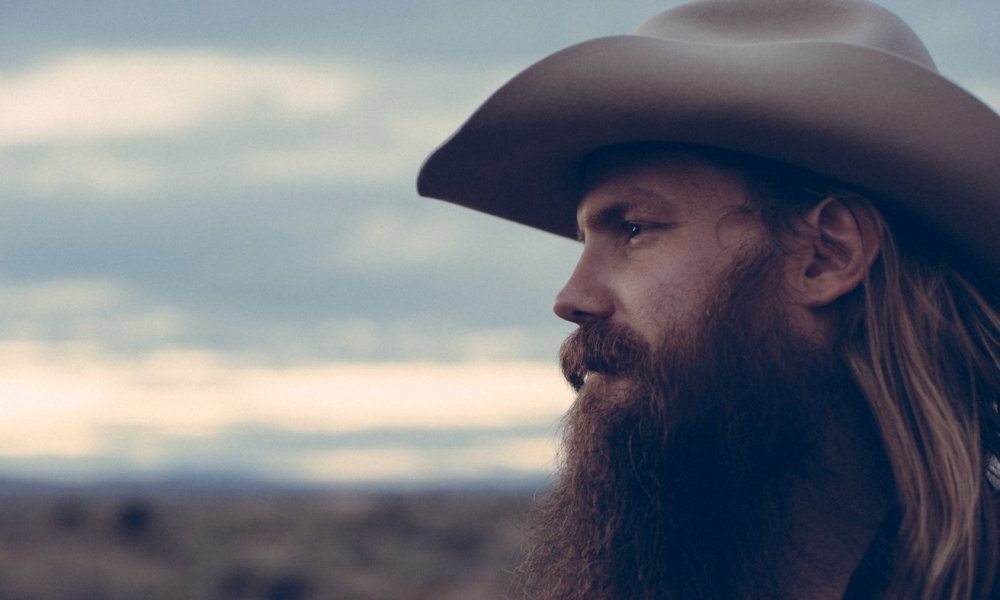 Industry insiders and true country music fans already know his name, but the rest of us are going to start recognizing Chris Stapleton since he swept the 49th Annual CMA Awards on Wednesday. The 37-year-old bearded dude in the beat-up hat won for New Artist, Male Vocalist and Album of the Year for Traveller, a feat he achieved without having had a radio hit. How'd this old-school guy beat out such chart-toppers as Luke Bryan, Blake Shelton, Eric Church and Dierks Bentley? Who exactly is he, where did he come from and how the heck did he get Justin Timberlake to join him on stage? Read on to learn all about this talented "breakthrough" artist, who's actually been in the biz for quite some time now.
1. He's Not Really a Newcomer
Traveller may be his first big success as a solo artist, but Chris Stapleton has paid his dues in the music industry. For about 15 years, Stapleton has been writing hits for the likes of George Strait, Luke Bryan, Kenny Chesney, Josh Turner, Darius Rucker and even Adele. He has six number ones under his belt. He's well respected in the Nashville community, and it's high time the rest of the world discovered him too.