For many of us Canada brings to mind things like cold weather, hockey, and super polite people, but the country has also given us a variety of hugely successful musicians. There's a lot of talent in the Great White North, as many of the bestselling and internationally respected acts hail from that side of the border. In fact, many of the most popular record-breaking hit makers ever are Canadian. Here are 15 of the biggest musical superstars to ever come out of Canada.
1. Celine Dion
Celine Dion was the youngest in a family of fourteen children born in Charlemagne, Quebec. She rose to fame as a singer, songwriter, occasional actress, and powerhouse business woman. She started her career as a teen under the guidance of her manager René Angélil who later became her husband (he recently passed away). René actually refinanced his home to pay for her first record, and things only went up from there. Throughout her career, her album have sold over 200 million copies globally, in both English and French markets. Now the vocal powerhouse is one the most successful artists in pop music history. She currently headlines her own show at Caesar's Palace in Vegas.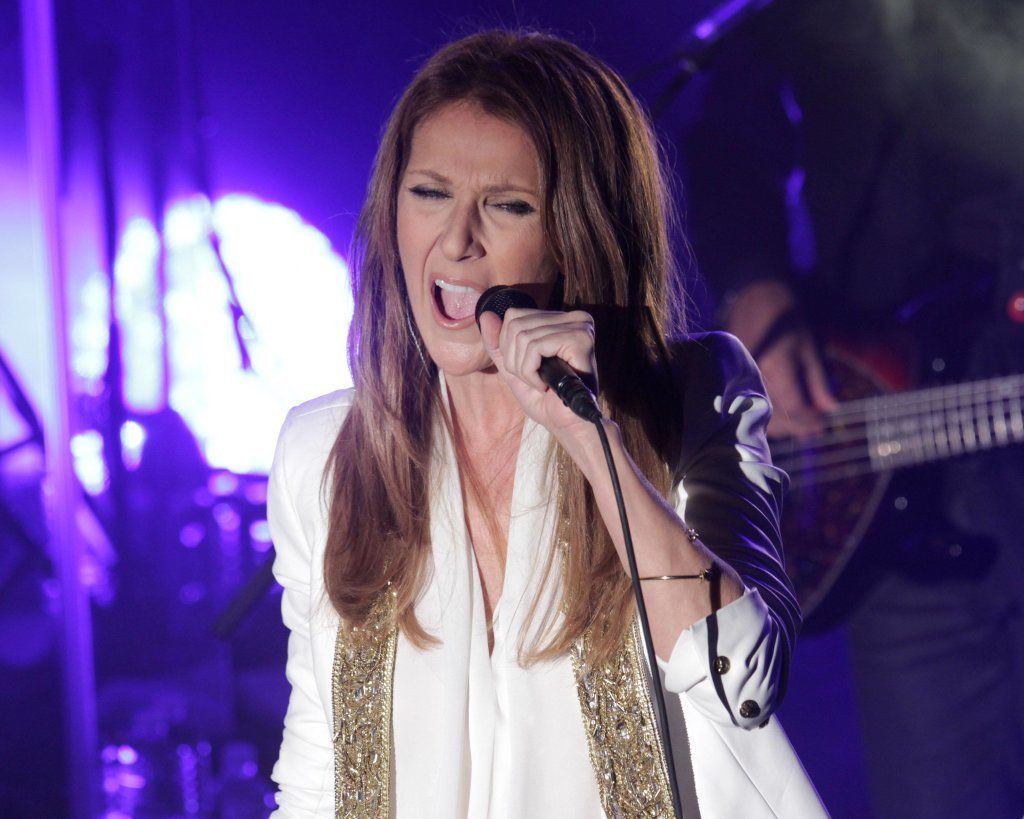 2. Drake
Before Drake was one of the biggest rappers out there, he was an actor on the TV series Degrassi: The Next Generation. But before that, he was just another kid growing up in Toronto, Canada. He apparently has strong ties to his roots, because he has been quoted as saying: "I plan to spend the rest of my life there [in Toronto]… When I think about the girls I want to get romantic with, it's a girl from Toronto." He's won a Grammy, six BET awards and hold several Billboard charts records. Drake's had a few public feuds with other rap stars, which is a sure sign that he's made it to the top.
3. Shania Twain
As one of the biggest country superstars of all time one would assume that Shania Twain had southern roots, but it couldn't be further from the truth. Born Eilleen Regina Edwards, the singer started her career in a band in small-town Ontario before eventually becoming the best selling female artist in the history of country music. She's credited for crossing country music over to a wider pop audience.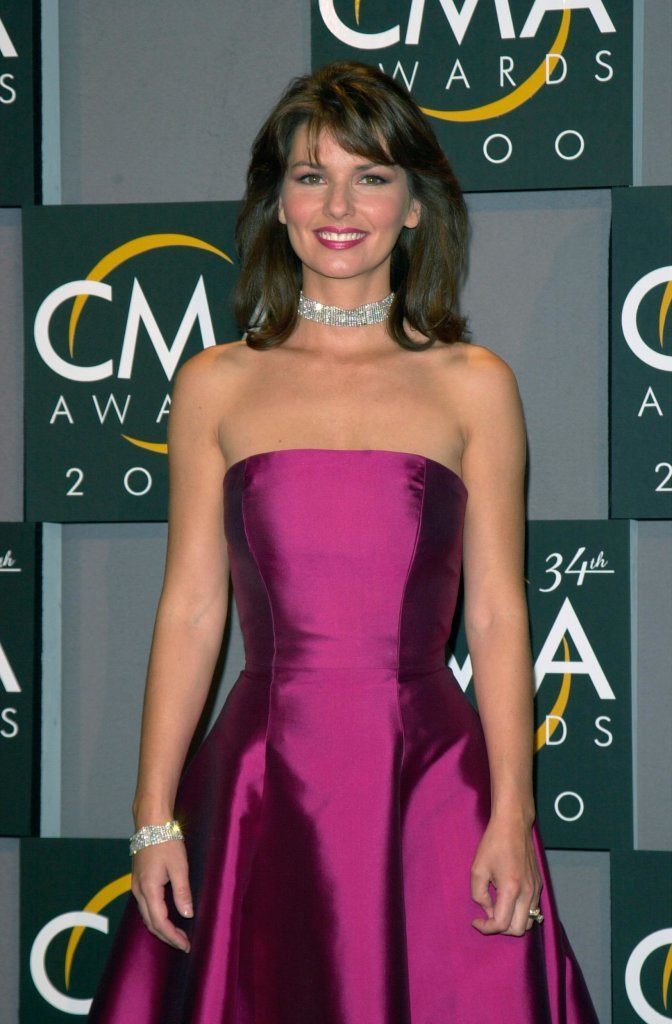 4. Bryan Adams
Bryan Adams was born in Kingston, Ontario and started a band at the age of 14. When he was 18 he met musician and writer Jim Vallance who he still works with to this day. Bryan became a star in the U.S. after releasing his album Reckless in 1984, starting with his big hit "Cuts Like a Knife.". He has won Grammy, MTV, American Music and ASCAP awards, and has been nominated for Golden Globe and Academy Awards, too.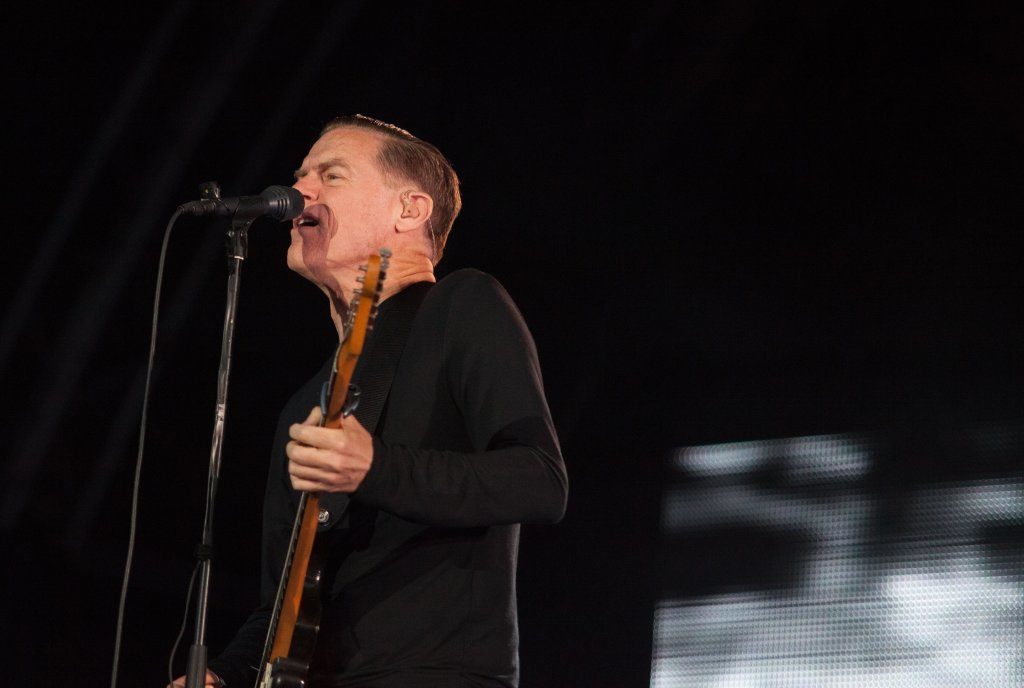 5. Justin Bieber
Justin Bieber is one of the more controversial singers to come out of Canada thanks to his trouble making tendencies, but the superstar doesn't seem to be slowing down any time soon. Plucked from obscurity off the internet, Justin's first album went platinum and he is the first artist ever to have seven different songs from a debut record chart on the Billboard Hot 100. With a keen ability to leverage his legions of "belieber" fans, Forbes listed him as the one of the top most influential celebrities three years in a row. Love him or loathe him, the Biebs is a force to be reckoned with and, most likely, here to stay for the long haul.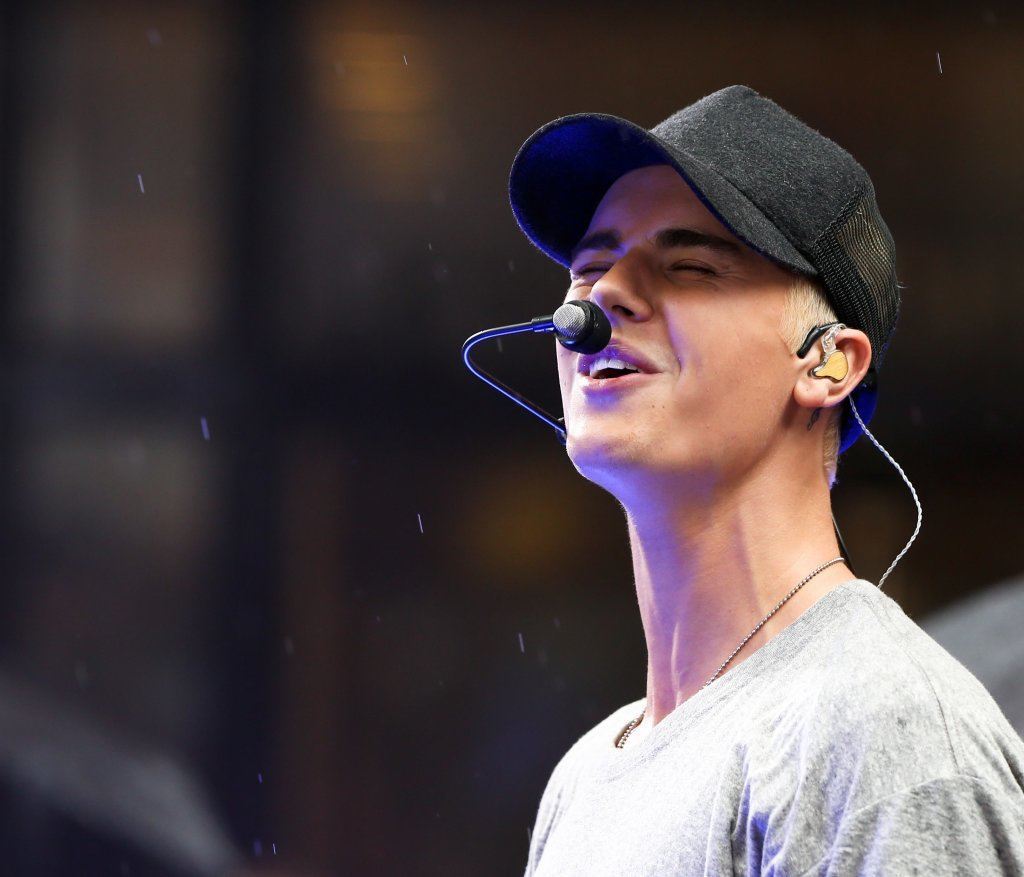 6. Alanis Morissette
Alanis Morissette released the first two albums of her career under the label MCA Records Canada, but she didn't find much success until she left Canada for Los Angeles. She then transitioned into the alternative rock territory and made the angsty Jagged Little Pill, which ended up selling 33 million units and launched her to superstardom. Today her record sales top 60 million worldwide.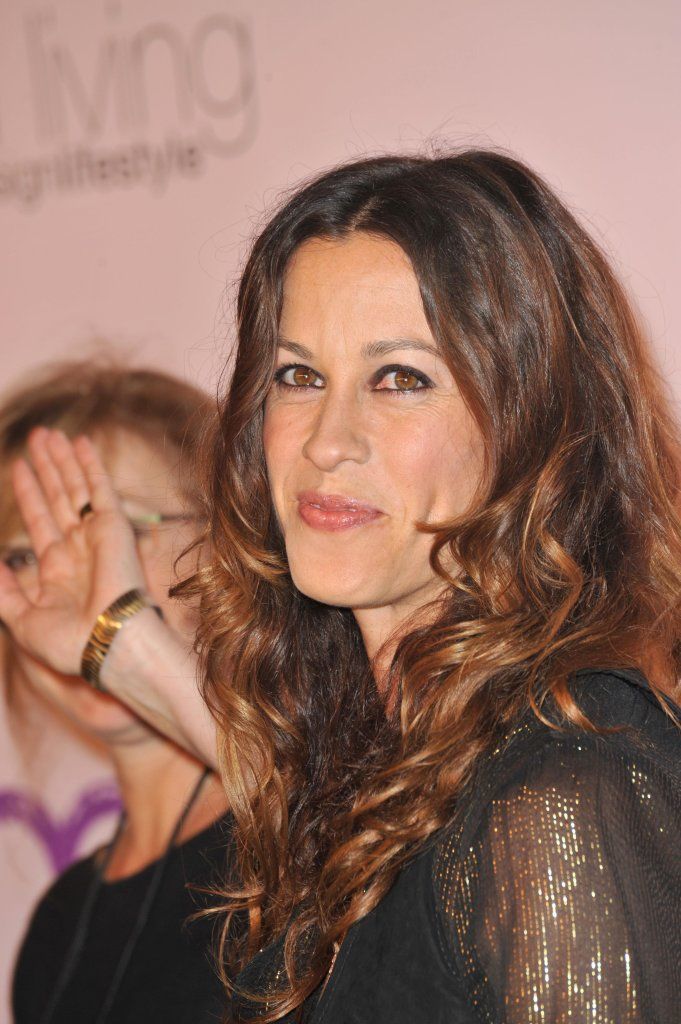 7. Avril Lavigne
Avril Lavigne was the poster child for girly pop punk in the early 2000s. Born in Napanee, Ontario, she started her singing career in Canada and actually performed alongside fellow Canadian Shania Twain when she was 15 years old. Avril's debut album Let Go made her the youngest female soloist to reach the number one spot in the UK. With astring of international hits, she's sold over 30 million albums and 50 million singles so far. She's also a prolific songwriter. Did you know she co-wrote Kelly Clarkson's hit "Breakaway"?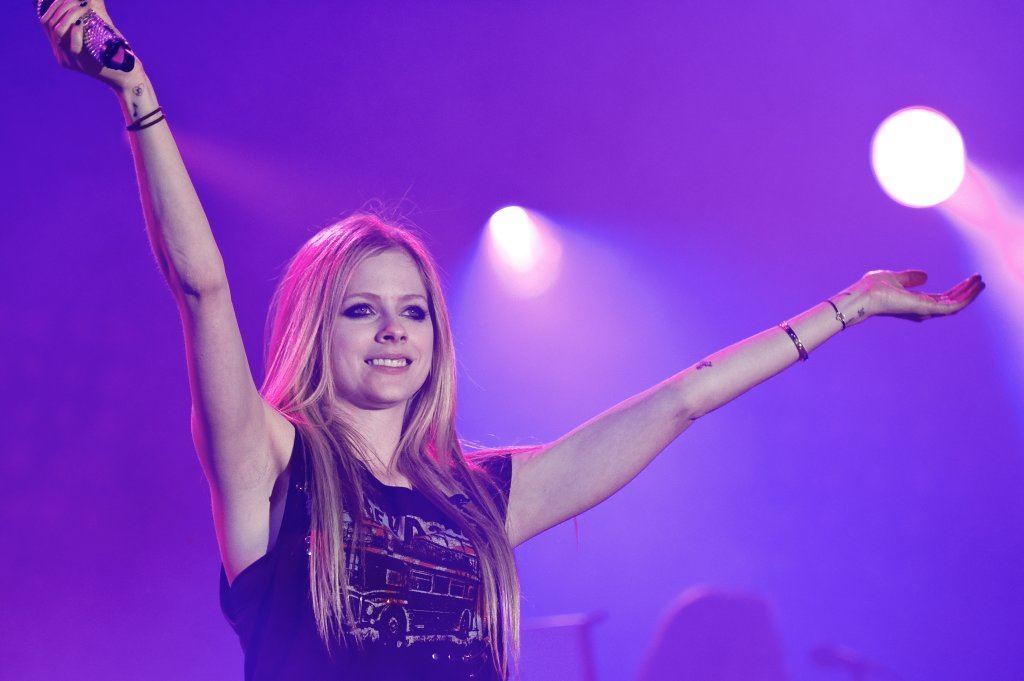 8. Michael Buble
Canadian crooner Michael Buble was born in Burnaby, British Columbia but also became a naturalized Italian citizen in 2005. He began his music career in Canada and had a lot of success there before reaching a worldwide audience with his 2005 album It's Time. Michael has said that he had dreams of becoming a famous singer from the age of two, and he's certainly achieved that with his old-school style.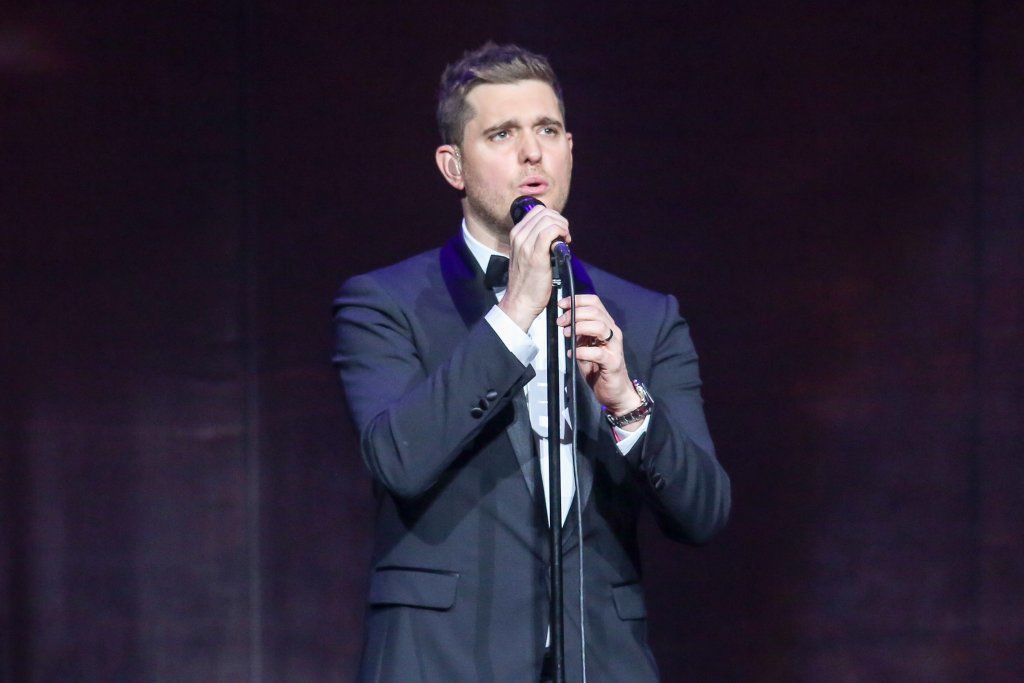 9. Carly Rae Jepson
Carly Rae Jepson was born in Mission, British Columbia and later lived in Vancouver. She got a kickstart to her career when she placed third on the Canadian version of Idol in it's fifth season. It was her 2011 single "Call Me Maybe" that made her a popstar, after the catchy song reached number one in 18 different countries (with a little internet promotional help from Justin Bieber).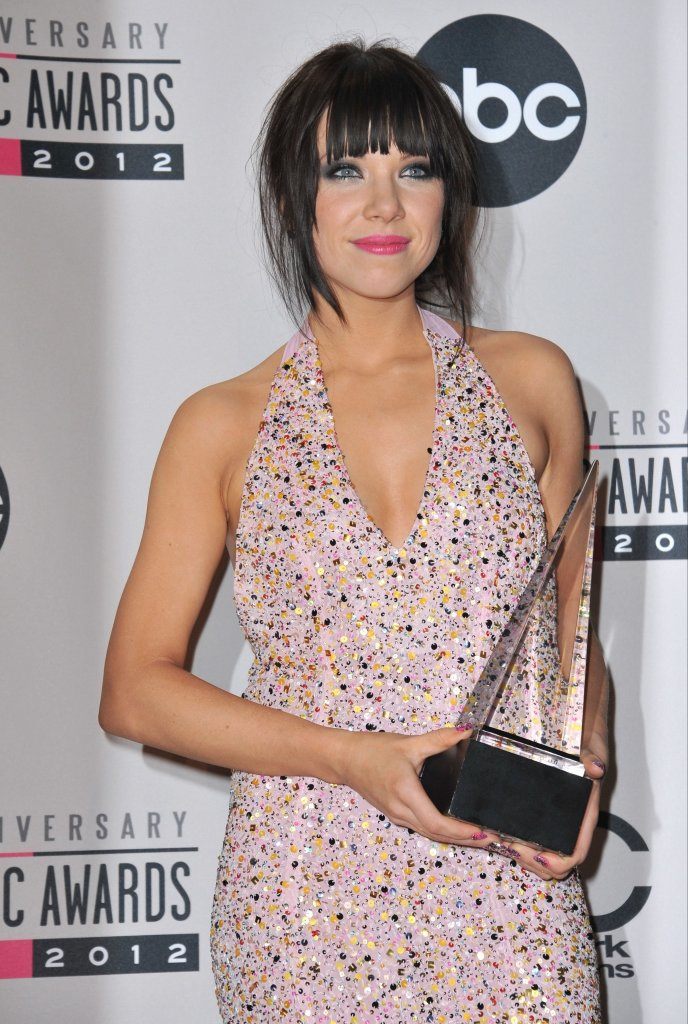 10. Nelly Furtado
Grammy Award winning Nelly Furtado is a Portuguese-Canadian born in Victoria, British Columbia. She started performing and singing in Portuguese when she was only four years old, moved on to instruments at nine, and started writing songs at 12. Her debut album Whoa, Nelly! won her four Grammy nominations in 2002. Her songs "I'm Like a Bird," "Powerless," and "Promiscuous" are among her biggest hits.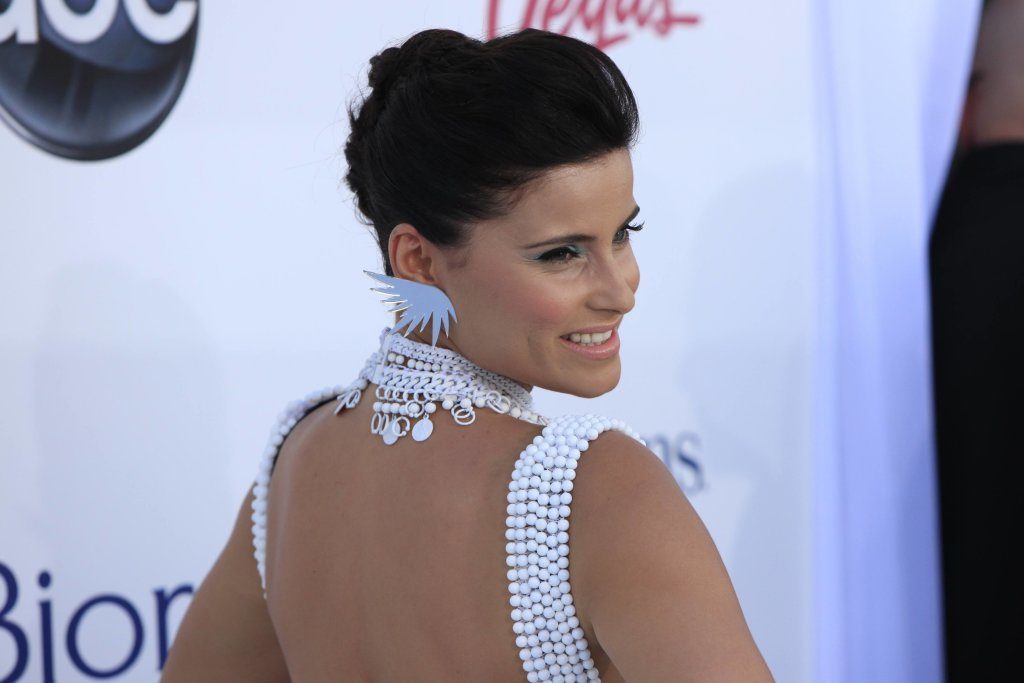 11. The Weeknd
Born Abel Makkonen Tesfaye in Toronto, The Weeknd is a contemporary rap star rising up the charts to worldwide acclaim. His hit "Can't Feel My Face" debuted at number one on the Billboard Hot 100 chart, and his songs "The Hills" and "Earned It" also got international play. In July 2015, he had those three hits in the number one, two and three spot simultaneously on the Billboard R&B Charts, the first artist ever to achieve that. He's currently dating supermodel Bella Hadid.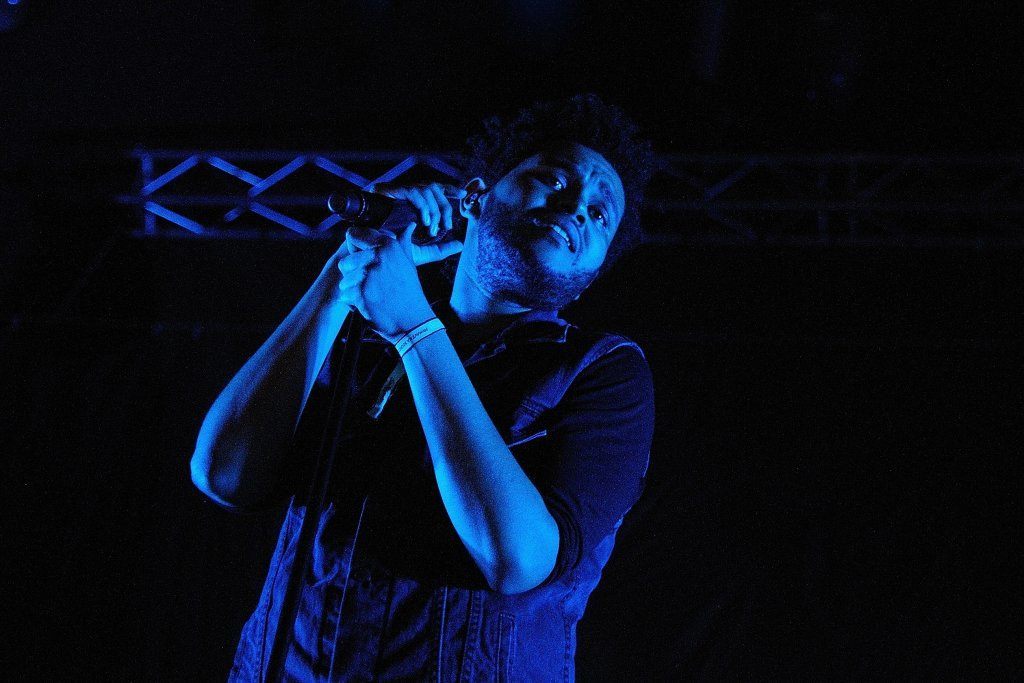 12. Joni Mitchell
Folk icon Joni Mitchell started out singing in nightclubs and bars in a few different Canadian towns before moving to the U.S. in 1965. Joni produced all of her own work as well as created a lot of her album artwork. She's a eight-time Grammy winner and has been called "one of the greatest songwriters ever" by Rolling Stone.
13. Neil Young
Folk rock pioneer and outspoken activist Neil Young started his professional music career in a Canadian group in 1960 before moving to the U.S. in 1966. He was a member of both Buffalo Springfield and Crosby, Stills & Nash. His solo career has spanned 45 years and seen the release of 35 different albums, working as a singer, songwriter and musician. The star has been inducted into the Hall of Fame twice, and is known for classics like "Heart of Gold", "Old Man", "Harvest Moon" and "Rocking in the Free World."