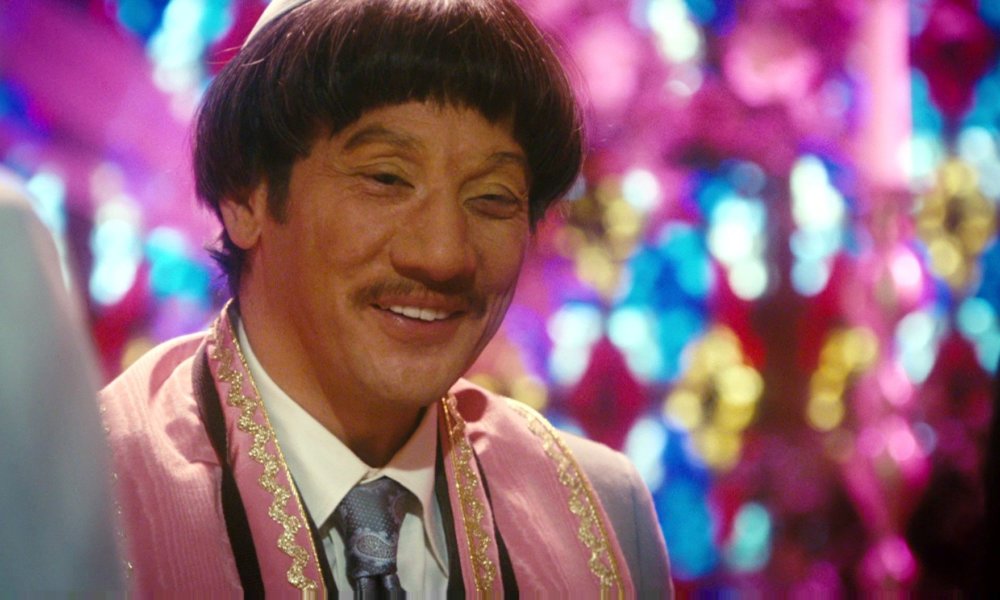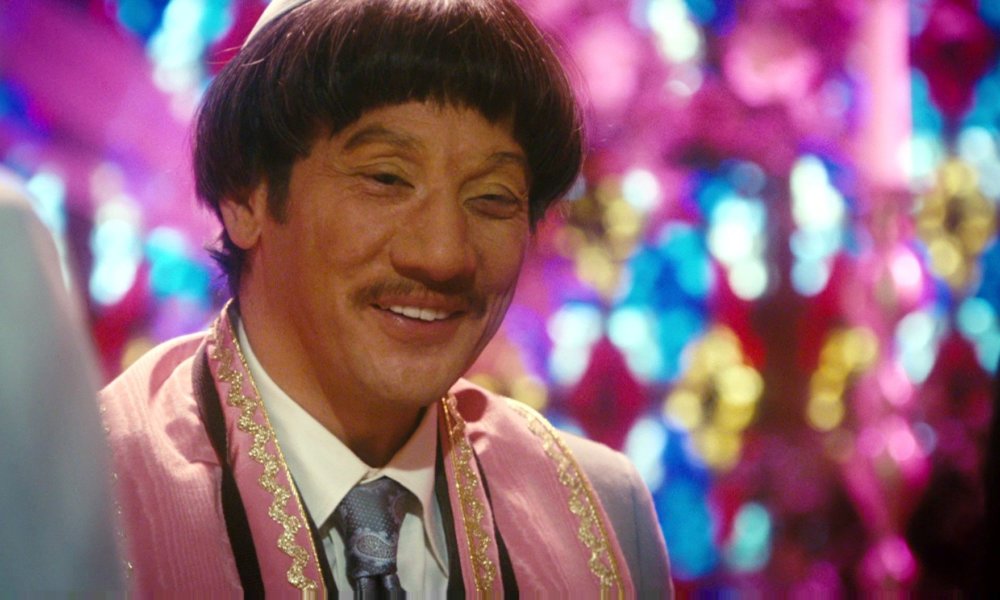 In its roughly century-long history, Hollywood (and its resulting offspring) haven't exactly done a great job portraying racial minorities. Not least among those groups are Asian Americans, who've been poorly characterized in the media for several decades. Though things are improving – marginally – historically speaking, films and subsequently television have attempted to put Asian characters on the screen relying solely on broad stereotypes to inform their characterization. These ridiculous stereotypes were once so pervasive, that films and television didn't always feel the need to hire actual Asian people to play the parts. The examples of this trend are myriad, but here are some of the worst offenders.
1. Long Duk Dong, 'Sixteen Candles'
One of modern movie history's most enduring teen films, Sixteen Candles, is also a showcase for one of its most offensive Asian stereotypes. At the beginning of the film, Long Duk Dong is a repressed nerd living with the lead character's grandparents as an exchange student. Of course, he's just a few beers away from being a sex-crazed deviant who shouts silliness in broken English.