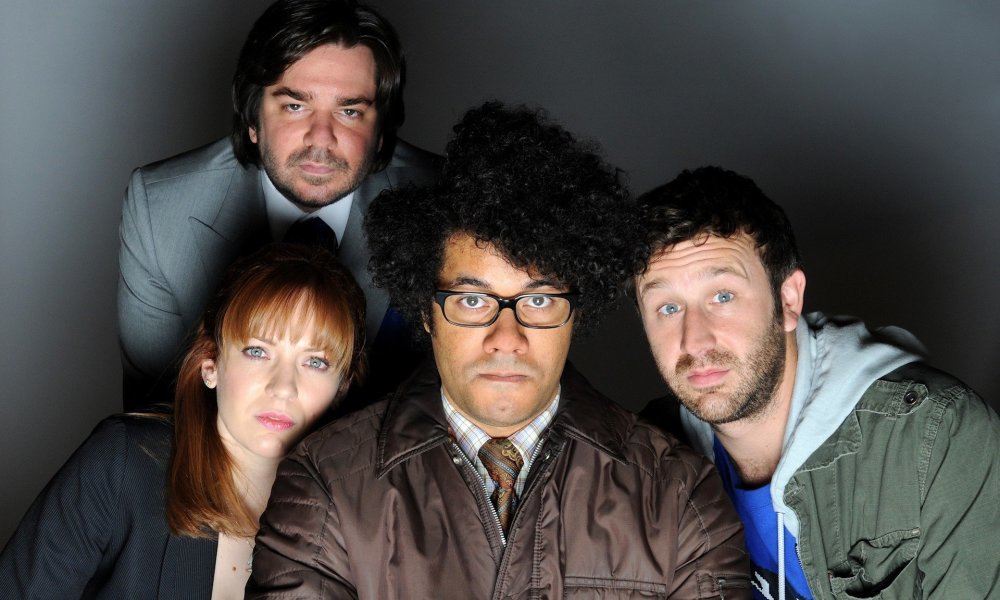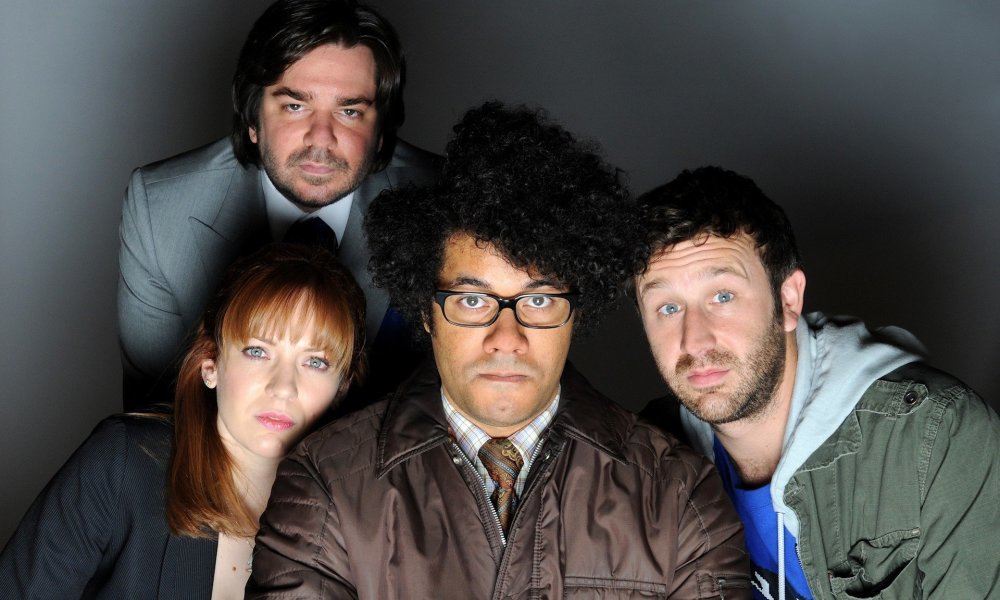 Calling all anglophiles! If you're the kind of person who's aching for a supplement to your Downton Abbey sessions, then Netflix has you covered with a heaping helping of British imports. Discerning fans know that creative types do things a little differently in the UK, and that slightly altered perspective makes for some magical television. No matter your tastes, your favorite streaming service has something from across the pond that will certainly keep you satisfied. From comedies to mysteries, action to soap operas, we've hunted the very best in British TV that will keep you occupied for months to come.
1. Planet Earth
For the academic types or even those who just love some lush eye candy, here comes Planet Earth, a nature series produced by the BBC in 2006. It was one of the first ever series shot in high definition and the results are simply jaw-dropping. Each of Planet Earth's ten episodes focuses on a different biome and all the flora and fauna that dwell within. And every frame is captured in beautiful high definition for your viewing enjoyment.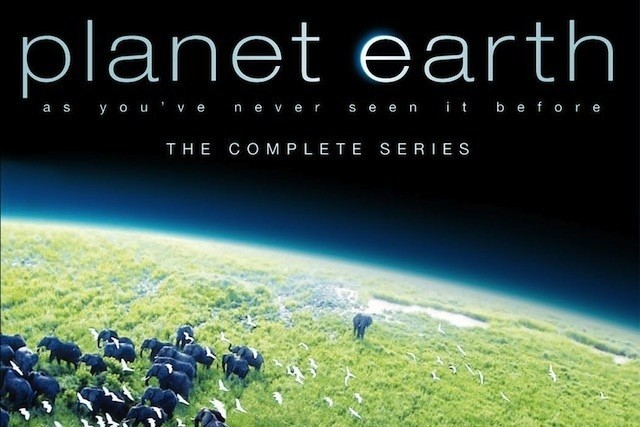 2. The IT Crowd
What kind of trouble can three misfits get into when they're crammed into a basement and largely unsupervised? Lots, that's what. In The IT Crowd, new manager Jen Barber is tasked with wrangling the genius and the slacker who operate a large, nebulous company's IT department. The trio once lovingly described as, "a dynamic go-getter, a genius and a man from Ireland" are the despised technical wizards who keep one of Great Britain's biggest communication companies running. Also, the always hilarious Chris O'Dowd is there.
3. Peaky Blinders
For those of you who thought that Brits spent most of the 20th century fretting over the state of their geraniums in luxury estates, then you definitely haven't caught Peaky Blinders, the BBC's gangster drama that's set in the violent aftermath of World War I. Starring Cillian Murphy and Sam Neill, the series follows a young man who acts as boss of a young band of rogues making their way through the streets of Birmingham, England.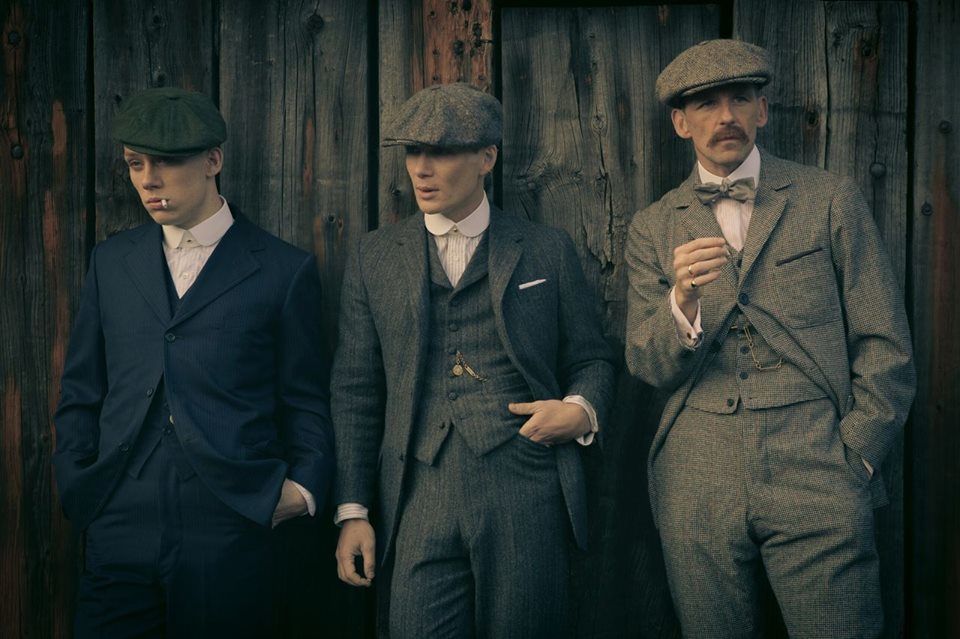 4. Black Mirror
If you're the kind of person who grew up loving The Twilight Zone, if you love some dark sci-fi, or if you're just convinced your cell phone might one day kill you, then you might fall in love with Black Mirror. Every episode, a new cast tackles a new story that addresses the complex way in which we interact with our brave new world. If you're a fan of sharp writing and directing, and a parade of talented stars (including Jon Hamm, Domhnall Gleeson, Toby Kebbell, and more), then this is the show for you.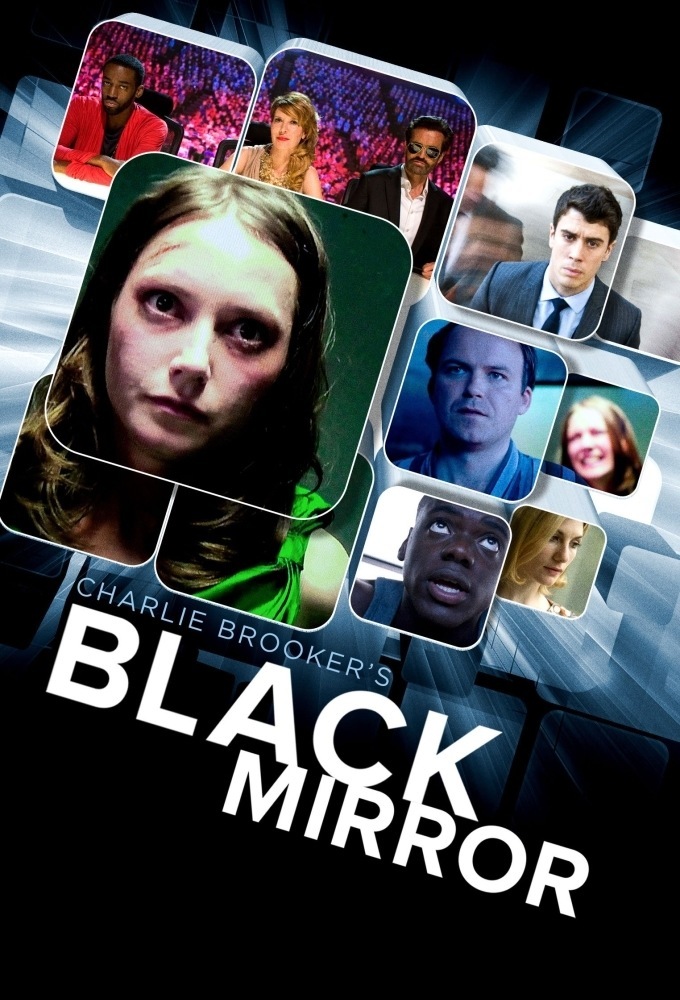 5. Sherlock
International superstars Benedict Cumberbatch and Martin Freeman anchor Sherlock, a modern day adaptation of Sir Arthur Conan Doyle's famous detective novels. Cumberbatch is captivating as the brilliant but frail detective and Martin Freeman breaks new ground in his career as Sherlock's stalwart assistant Watson. There's a reason these two world class actors keep coming back for Sherlock – its intelligence and sheer watchability is unlike anything else on television.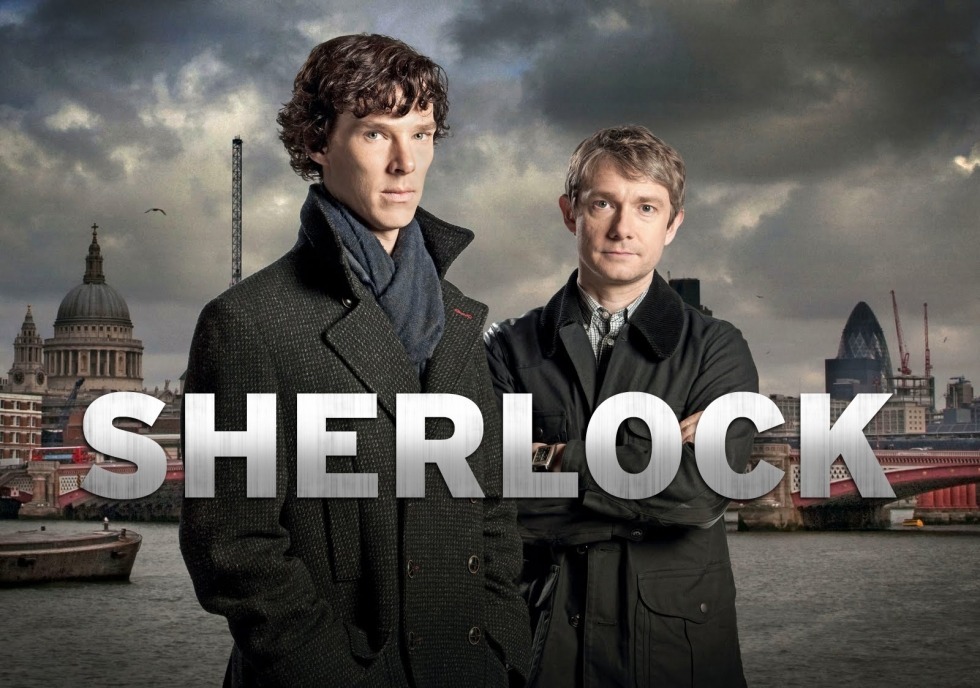 6. Broadchurch
The death of a young boy brings to light the secrets and indiscretions of a coastal English town in Broadchurch. The wonderful David Tennant stars as the detective investigating the murder and weaving his way through the tightly knit fictional town of Dorset. Who among this talented cast of locals is the evildoer? You'll just have to check it out to find out (but the ride itself is worth the answer to that question).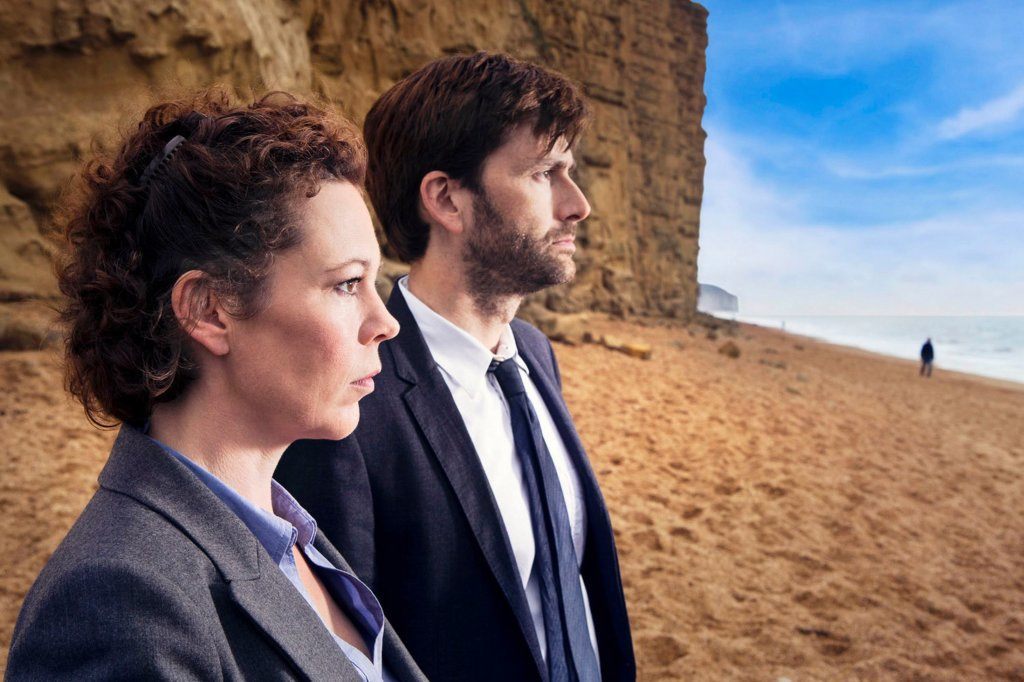 7. The Office
It's been said that the best comedy is bred from the deepest pain. If that's true, then the original version of The Office is the best comedy ever produced. The beautiful, awkward, painful comedy you know from the US was invented in the UK by Stephen Merchant and comedy rockstar Ricky Gervais (with a little help from then up-and-coming Martin Freeman). There's a Pam and a Jim (they're called Tim and Dawn), and there's a Dwight (he goes by Garreth), and all the colorful supporting cast you fell in love with when they worked in Scranton. Only their teeth are a little more pronounced.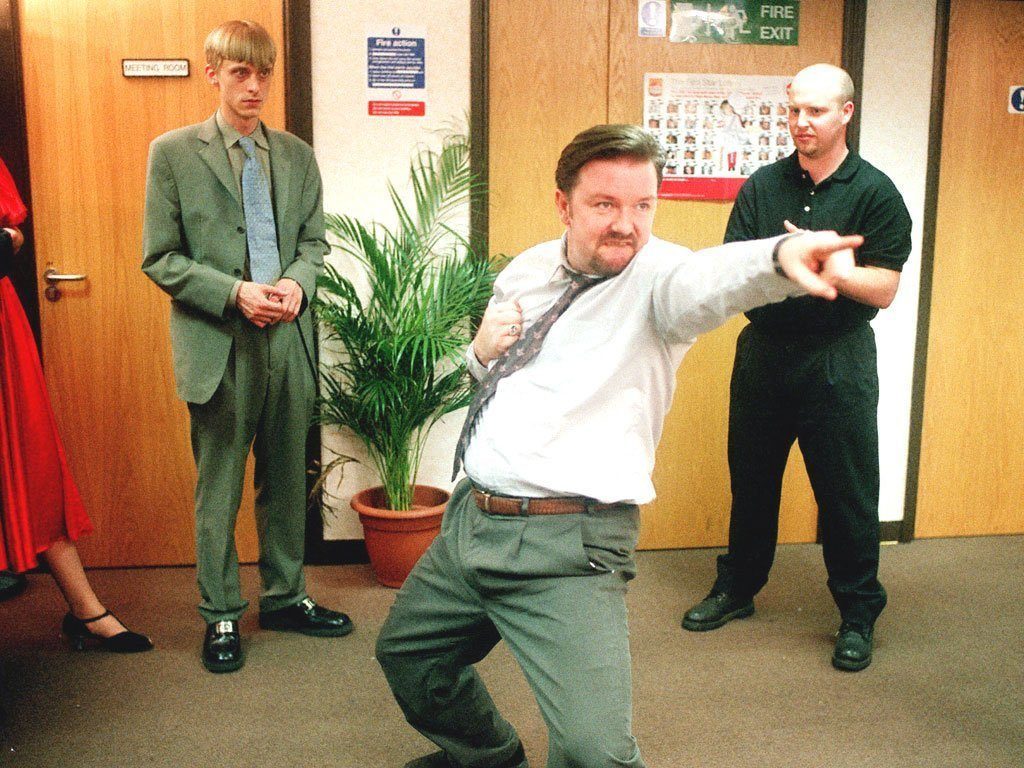 8. Black Books
Are you the kind of misanthrope who likes to see your nihilistic view of the world confirmed in the most chaotic and hilarious way possible? Then check out Black Books immediately. The show follows the exploits of bookshop owner Bernard Black, a man who hates pretty much everyone (especially his customers), and the only two people in the world who will speak to him: the owner of the shop next door, Fran, and his shop assistant, Manny. If sarcasm is your thing, Black Books is your thing.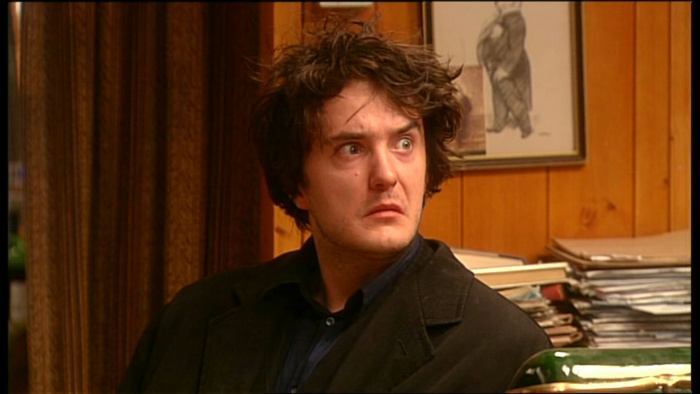 9. A Young Doctor's Notebook
Man, the BBC sure loves them some Jon Hamm (and why shouldn't they?). The Mad Men heavy anchors the dark comedy series, A Young Doctor's Notebook, and Other Stories a fascinating glimpse into the events that formed a burgeoning morphine addict. Okay, that makes it sound like a more drugged out plot than you'd think. Really, it revolves around a young doctor's memories of practicing in a small Russian town in 1917. Played by both Hamm and a great Daniel Radcliffe, this is one character drama you don't want to miss.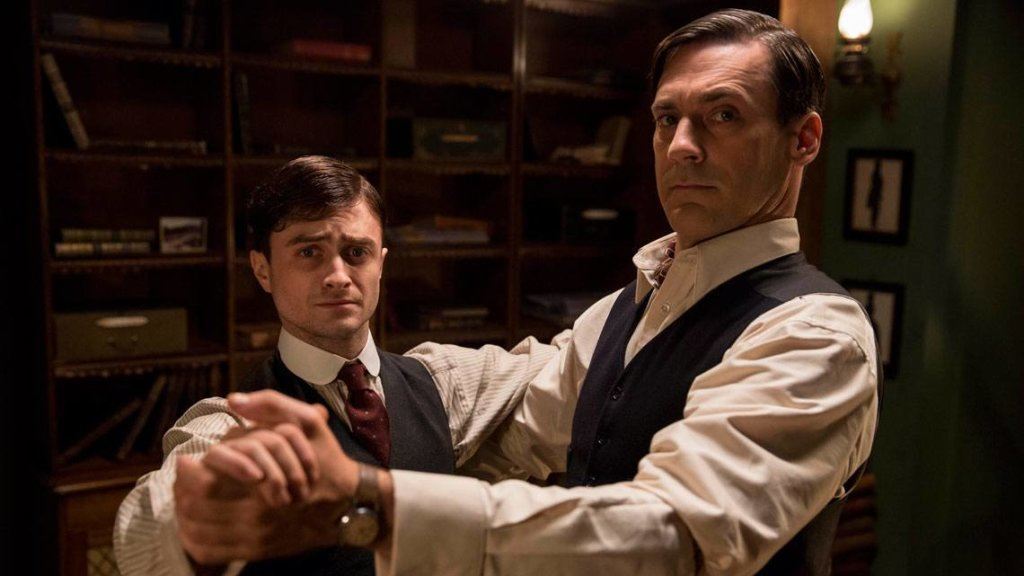 10. Life
Couldn't get enough of Planet Earth? Then Life is absolutely for you. Through ten gorgeously filmed episodes, David Attenborough and his crew went on location (again) to find and film the basic building blocks of life. From Mammals to Plants to Creatures of the Deep, the series takes a looks at the similarities and differences that make our beautiful world so exciting and so miraculous.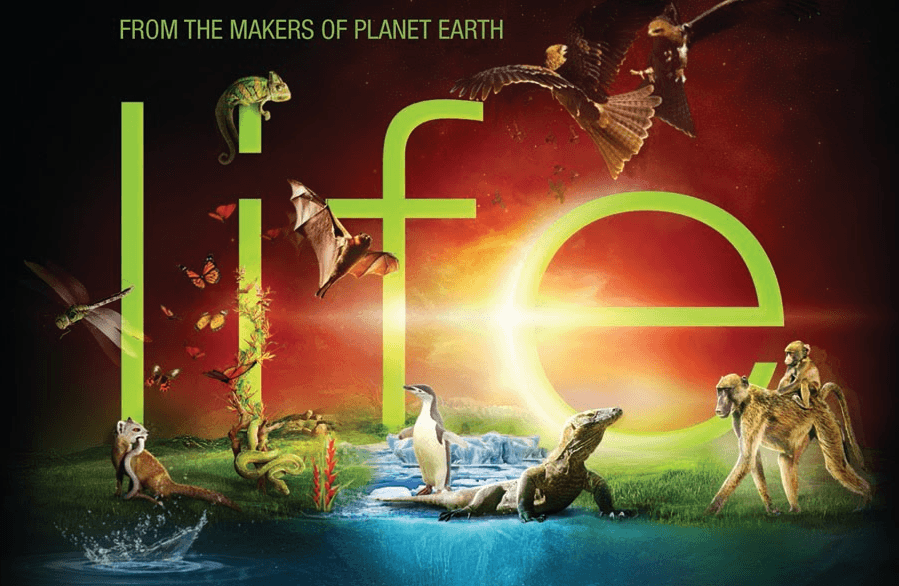 11. Top Gear
Yes, there has absolutely been some behind-the-scenes drama on Top Gear, but no car show ever produced has achieved the same level of craftsmanship as this British import, which features some of the most knowledgeable technicians and sexiest cars on the planet. This is definitely not a show for the faint of heart (or the politically correct), but if you love cars then you shouldn't pass this one up.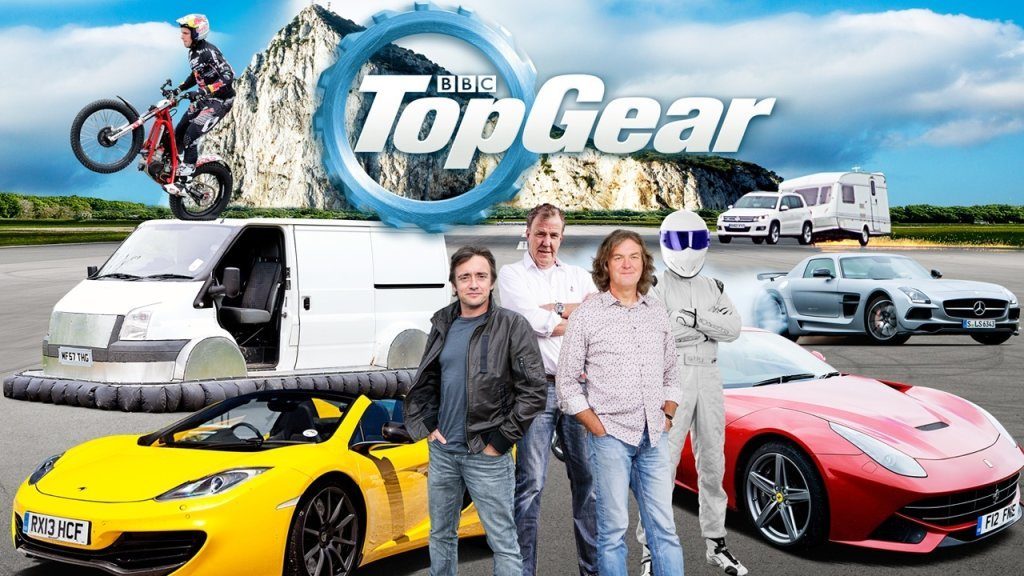 12. Skins
It might be tempting to lump Skins in with the rest of the teen drama crowd, but don't disregard this brilliant soap opera purely because it's starring a bunch of kids. Skins — the slang term for rolling papers in Britain — follows the lives and loves of a bunch of unsupervised kids living in Bristol. For personal drama that's both well-acted and unbelievably engrossing, then check this one out.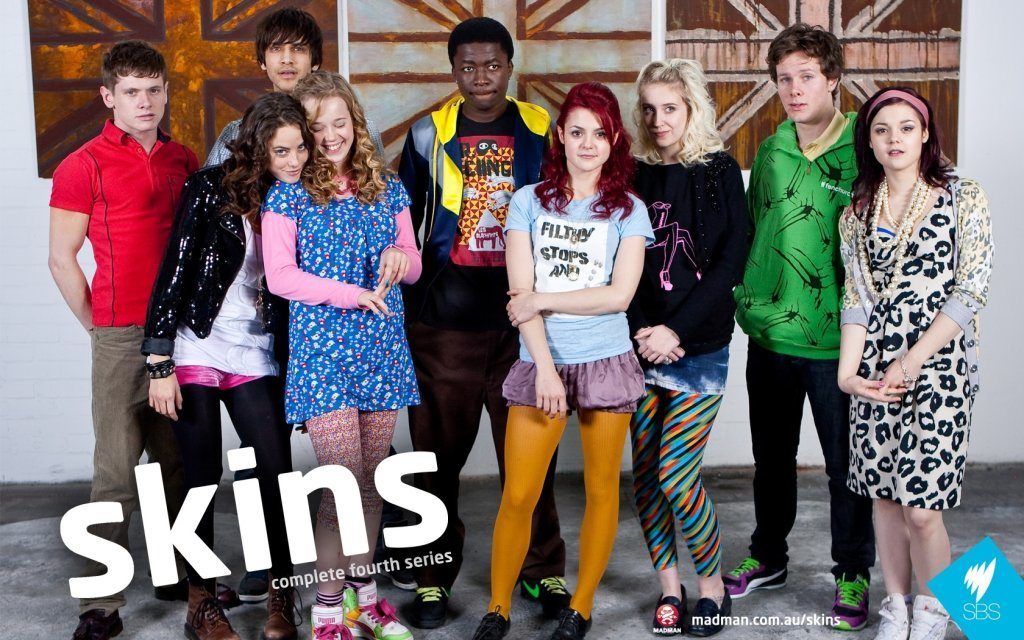 13. Luther
Idris Elba always delivers his A-game, whether he's dealing drugs in HBO's The Wire, watching over the galaxy in Thor, or applying his incredible talents to brooding, genius detective John Luther. In Luther Elba plays a detective who's obsessed with catching the bad guys. He's clever, he's violent, and he's irascible. It's like watching House solve crimes (but better).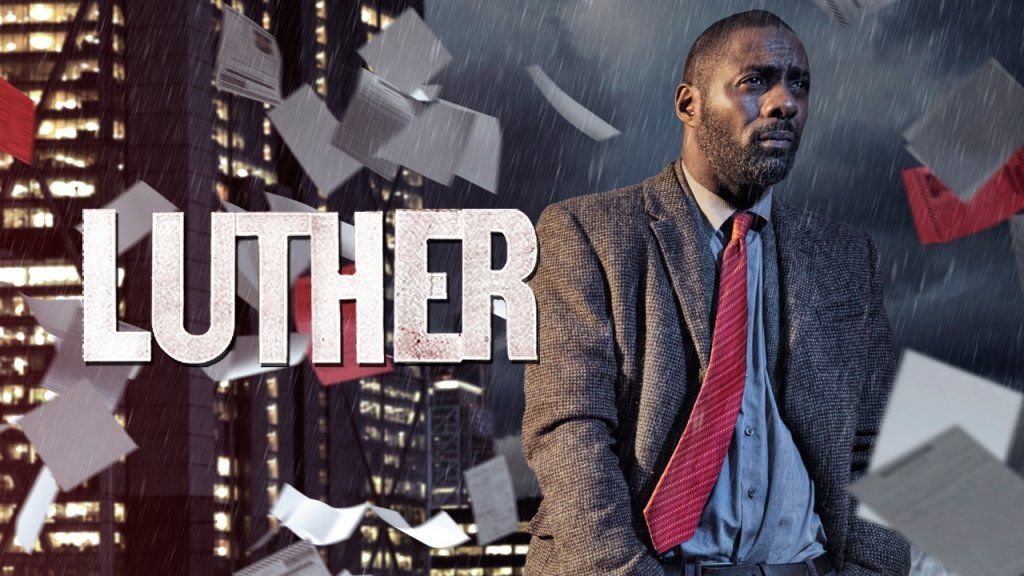 14. Doctor Who
Doctor Who is an enduring BBC tradition that began as a children's educational program that began way back in the early '60s. In 2005, however, show runner Steven Moffat re-invented the series as a darker, more adult show that focused on intelligent storylines and incredible performances from its revolving cast. If you like things a little goofy, a little fantastic, and a lot mind-blowing, then you should definitely check out Doctor Who.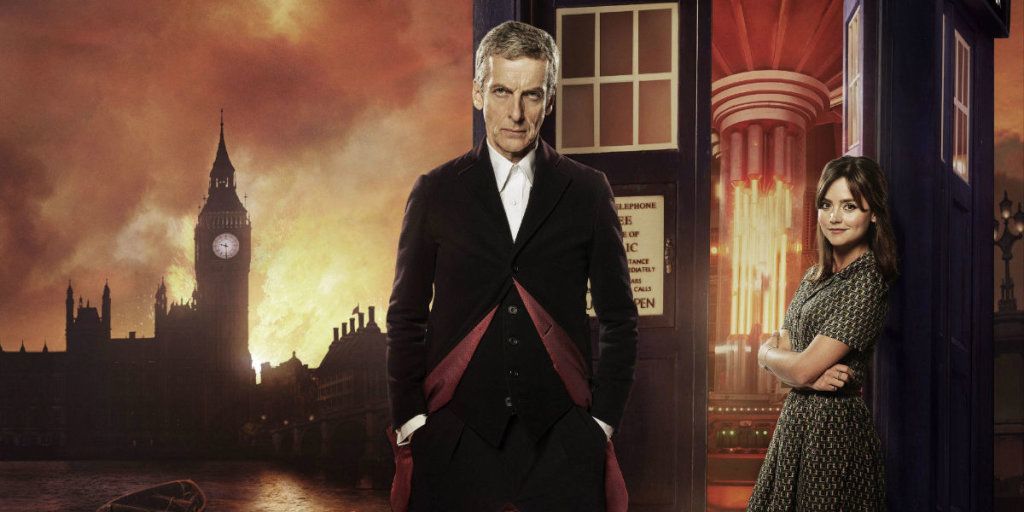 15. World War II in Colour
If you've ever wanted to experience one of the darkest, yet most fascinating eras, then the BBC's World War II in Colour simply can't be missed. The 13-episode series explores every front in the war in beautifully rendered full color, because, as the series says, "War is never as simple as black and white."