Being avid TV viewers, teens have always had a lot of television dramas targeted to them. However, many of these series try to improve ratings through excessive use of melodrama. This actually makes the characters harder to relate to. Once in a while the mix is just right, and the drama succeeds in presenting issues that young adults are facing. Below are 6 great TV Dramas that every teen should watch.
1.Veronica Mars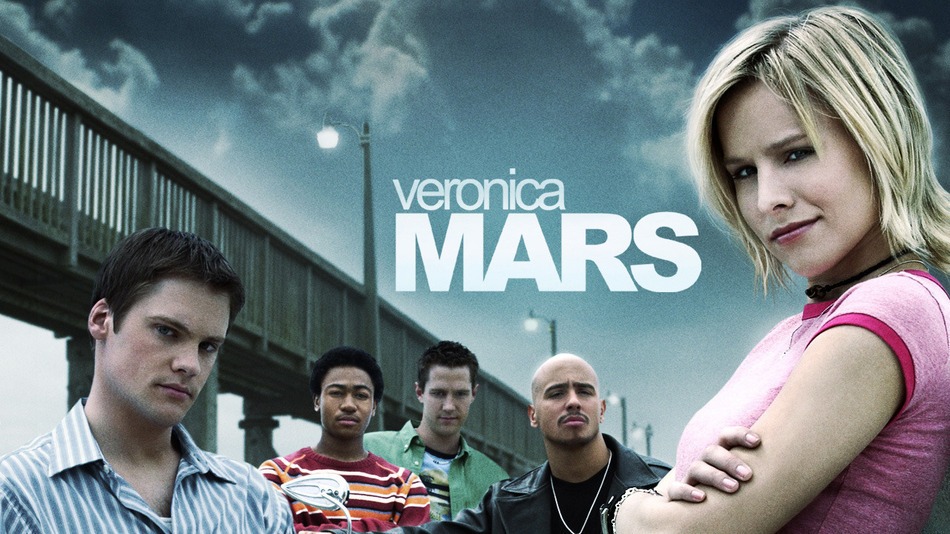 Kristen Bell is a popular female lead. Anyone who has seen Forgetting Sarah Marshall knows why. However, it was her role in Veronica Mars that gave her cult status. She provided the teen TV drama with a powerful female lead, something that has been lacking in Hollywood for a long while.
2.Gossip Girl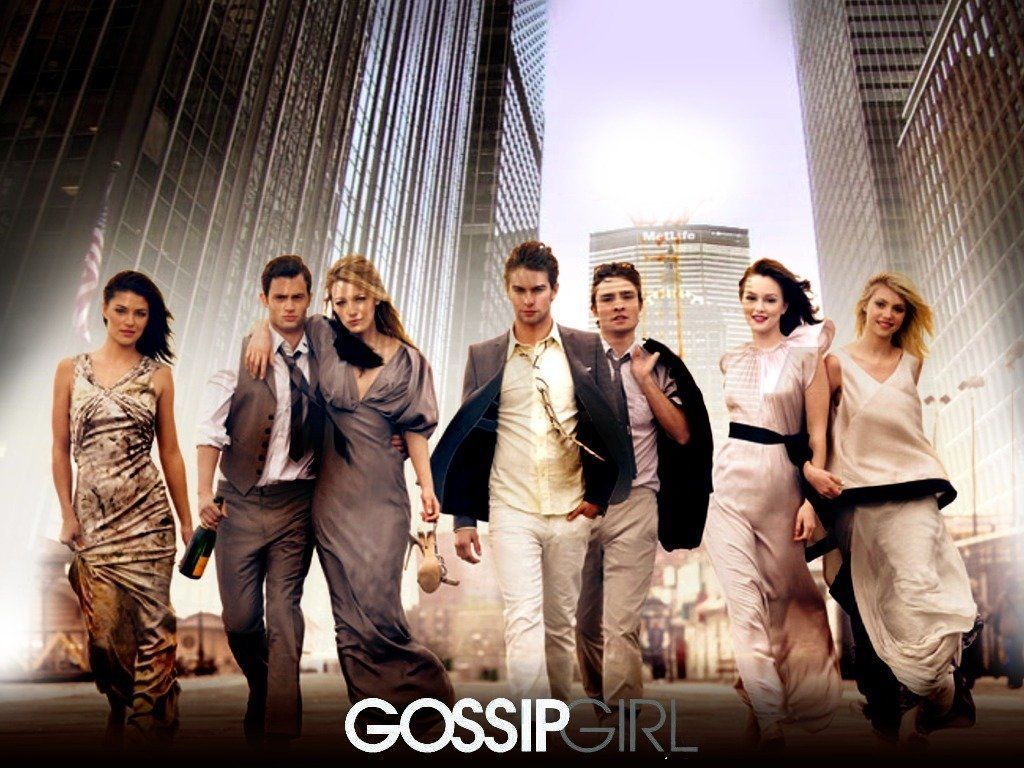 Gossip Girl may not be the most down to earth TV drama out there. The cast seems is the good life in NYC, with plenty of cash to spare. Yet this very setting added an air of sophistication and sexiness to the whole drama, which drew an audience to the show. It showed that you don't have to be shallow on real life issues in order to hit the right notes with young adults.
3.My So-Called Life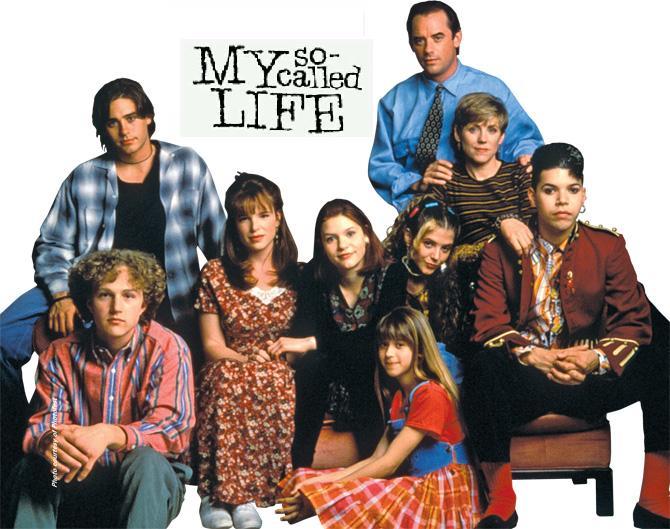 Amidst the deluge of TV dramas that tend to show off successful, polished and ultra-wealthy personalities, My So-Called Life struck a deliciously discordant note by placing an insecure, gawky and somewhat awkward Angela (played brilliantly by Clare Danes) in the lead. Though it only lasted one season, the drama allowed viewers to relate their own lives and love stories in a way that few other shows have been able to
4.Vampire Diaries
It has been referred to as Twilight on TV, but Vampire Diaries is very different from the movies. It maintains the dark and somber setting needed to bring vampires to life, while creating both male and female characters that are strong and sexy in their own right. Whether you admire Nina Dobrev, Ian Somerhalder or any other member of the cast, you have to admit that Vampire Diaries has got a mix of seductive appeal, interesting plot lines and good actors – just right!
5.One Tree Hill
One of the longest running TV dramas, One Tree Hill faltered at times, but it did have moments where it truly sparkled. Consider it Beverly Hills, 90210 with better fashion and a younger crew thrown in. It is little wonder that One Tree Hill has been credited with making the high school drama hip again.
6.Pretty Little Liars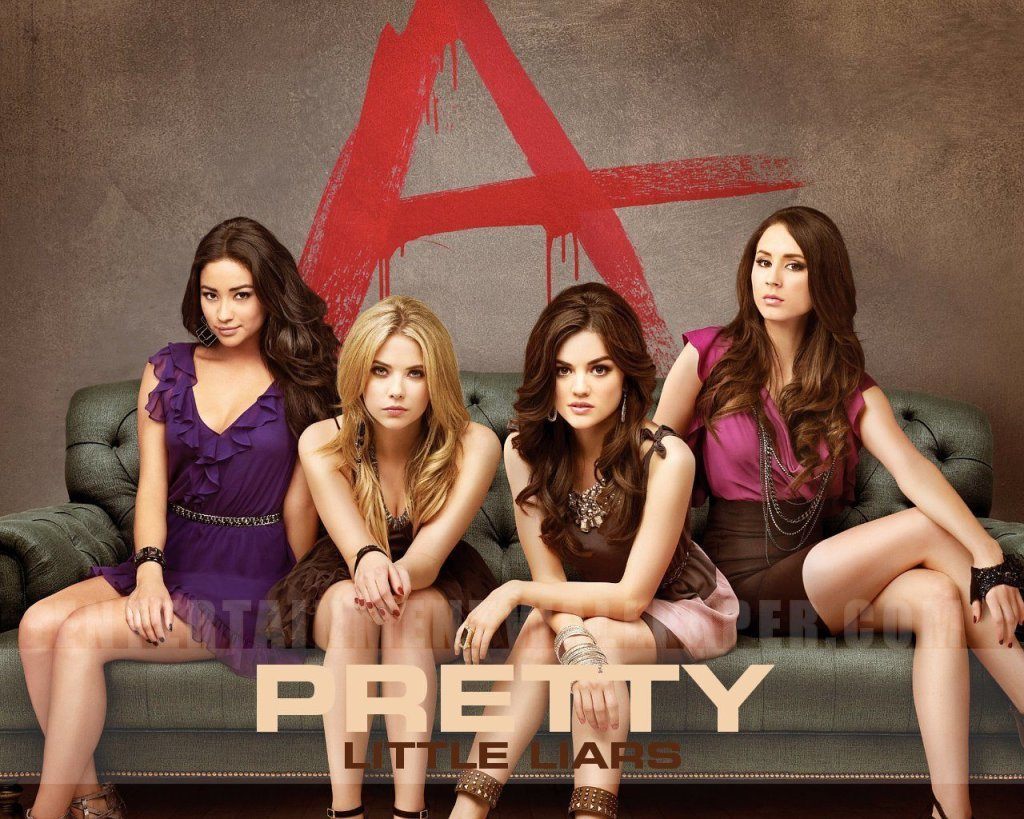 In addition to being one of the few TV shows that can handle crucial young adult issues with a modicum of sensitivity, Pretty Little Liars has a great overall storyline. When we say ideal, we mean that it has an even pace, and includes healthy doses of mystery and horror to keep you firmly glued to the television.