Celebrities may stay in shady motels at the start of their career, but when they make it big, they're supposed to have enough cash for that Malibu mansion, right? Well if you think every celebrity's story ends in "happily ever after in an oceanfront villa," think again. Celebrities are notorious for wrecking fabulous credit records, and have often been found with empty pockets hanging out of their Armani suits. This equals eviction or foreclosure when it comes to real estate. So, here is a list of 7 celebrities who were sunbathing by their infinity pools when the bank agents arrived to seize their homes.
1. Courtney Love
Love purchased a home from the family of her ex, Kurt Cobain, but perhaps forgot the mortgage she had taken out on the home required monthly payments. How else can one explain how she allowed debt on the property to accumulate for three years? At one point, Love owed an astounding $386,000 in back mortgage payments. Within a few months, following court action, the singer lost the property in foreclosure.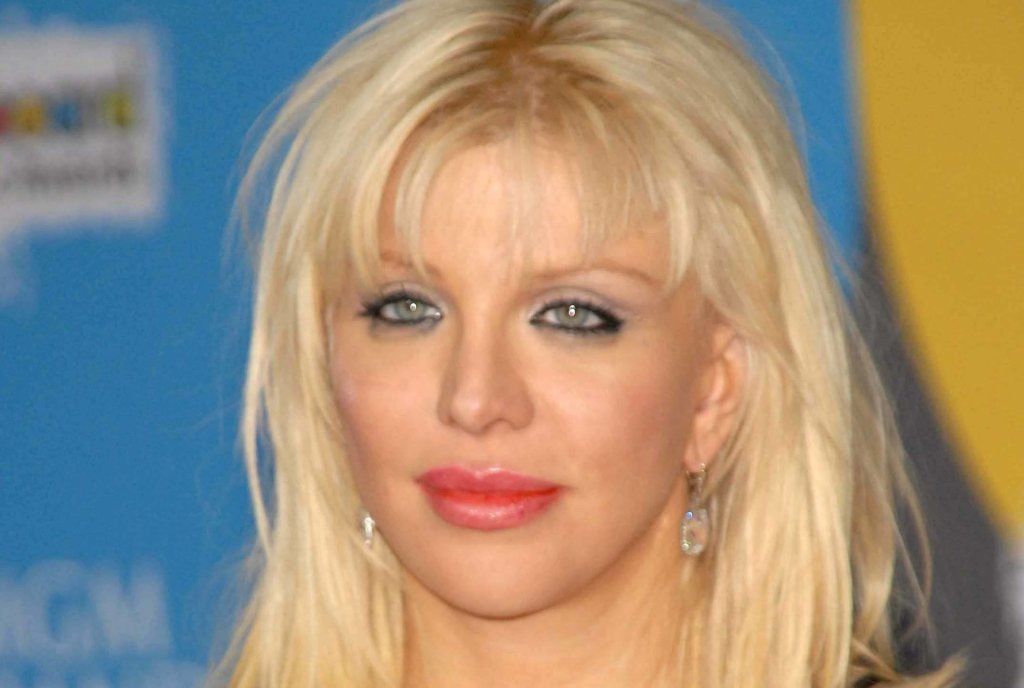 2. Kristin Cavallari
Laguna Beach's notorious party girl lived in a $13.9 million (as listed in 2009) home boasting four bedrooms and six bathrooms. This was until 2012, when the home, which was owned by her parents, went into foreclosure. Subsequently, it was purchased by OneWest Bank for less than half of the 2009 list price. Today, Kristin is married to a professional football player, so mortgage payments shouldn't be an issue for the couple.
3. Dean McDermott and Tori Spelling
While $7,750 may seem like a good chunk of change for average folks, but even celebrities like McDermott and Spelling found this amount to be too much for a monthly rent. The two decided to give up the house rather than part with that amount of money every month.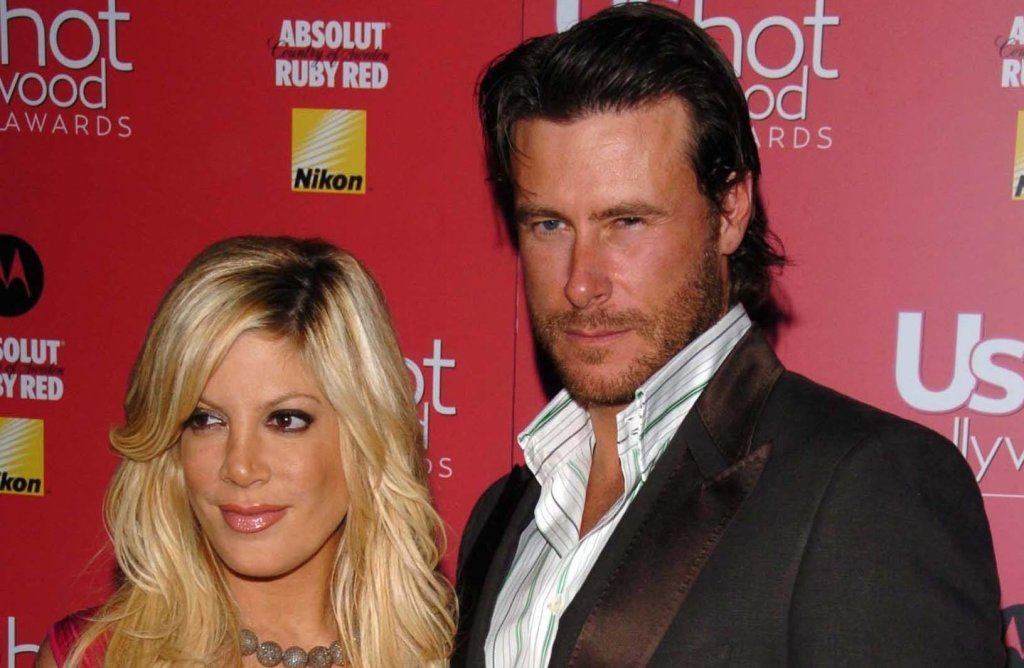 4. Toni Braxton
Toni was living it up in an 11,400 square foot Georgia mansion until her finances went awry, forcing her to file Chapter 7 bankruptcy, in 2004. This sent her $2 million purchase into the open market, and her celebrity status added nothing to the property's value. It was sold for almost half the purchase price.
5. Nas
Nas purchased a $585,000 suburban Georgia home in 2004, but conveniently forgot (or could not pay) the monthly installments to the bank. Eventually, Nas had accumulated a debt of over $500,000, and was faced with foreclosure. Taken over by the bank and sold, the home went for only $348,500, which is surprising considering that it included a custom theater, indoor pool, game room and home gym.
6. R. Kelly
R. Kelly's dreams of living the good life were shattered when the home he had taken out a $3.5 million mortgage for in 1997 was threatened with foreclosure. He made a desperate attempt to sell the home for $1.6 million, but it was eventually seized by the bank and sold for a mere $950,000.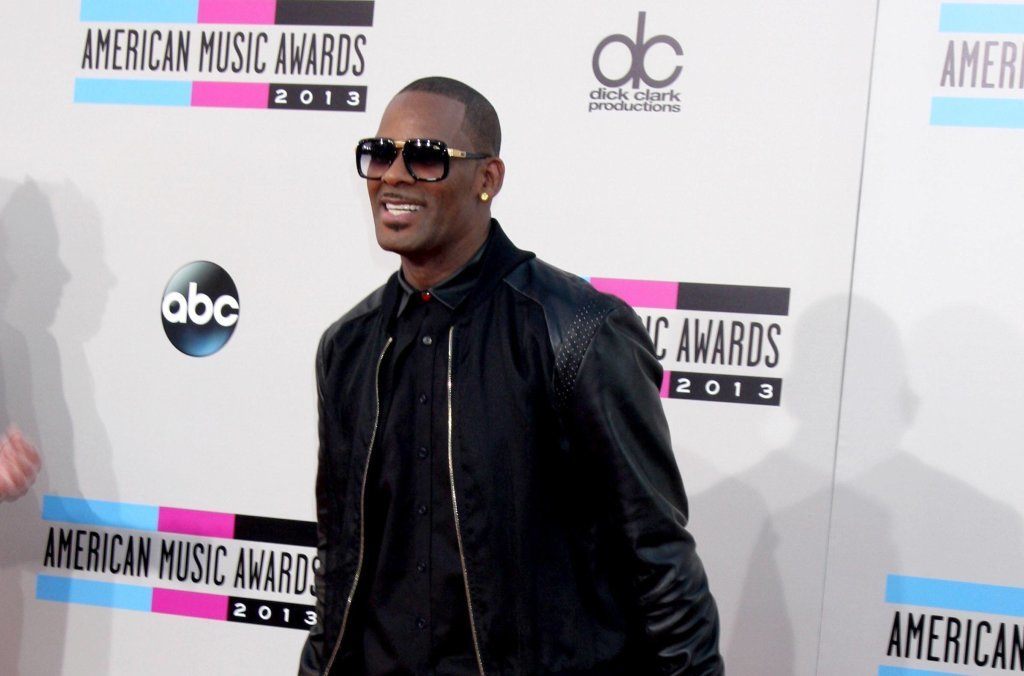 7. Nicholas Cage
Nicholas Cage could finally win an award – "The Celebrity With the Most Foreclosures." Cage has had terrible luck with real estate, having experienced 3 Hollywood foreclosures in the past 5 years. The first home, his Bel Air mansion, which he had attempted to sell for $37 million in 2007, was seized by the bank three years later and sold for a third of the listing price. The star also owed $151,730 to the City of New Orleans and $5.5 million in mortgage payments for two other New Orleanian homes, which were eventually foreclosed on in 2009.