Celebrities put a lot of effort into entertaining us, so it's perfectly justified that they should be allowed to let their hair down once in awhile. But partying in the City of Angels inevitably means drinking, and heavy drinking at that. We've all been there – sloshed and staggering slowly out of a club at 3AM in the morning, so we can't blame the celebs who do that sometimes. The problem comes when the stars take their drinking a bit too far, and it begins to interfere with their daily routines, including their careers. Here are 7 Hollywood stars who may need a little more time in rehab.
1. Does Scott Disick Need Rehab?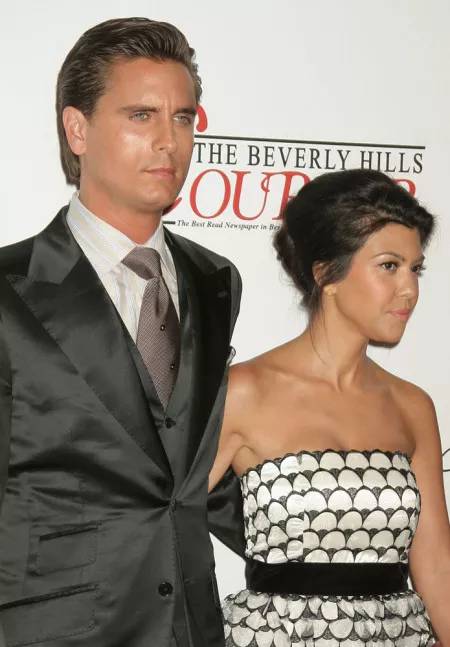 Kourtney Kardashian's long-term boyfriend has gained quite a reputation over the years. It would be nice if Lord Disick had some good things to boast about. But as things stand, his claim to fame rests on numerous instances of hard partying, harder boozing and a stint of alcohol poisoning on his birthday. Kourtney has thrown him out numerous times, but it seems Scott just hasn't learned his lesson yet.
2. Tara Reid's Binge Drinking Again
If you're a regular in the party circuit in Hollywood, you're probably used to seeing Reid staggering out or being helped out by some random stranger at an unearthly hour. Having checked into rehab in 2009, she returned to her wild ways within 365 days. From what we can make out, she has yet to learn the fine art of staying sober.
3. Mel Gibson's Breakdown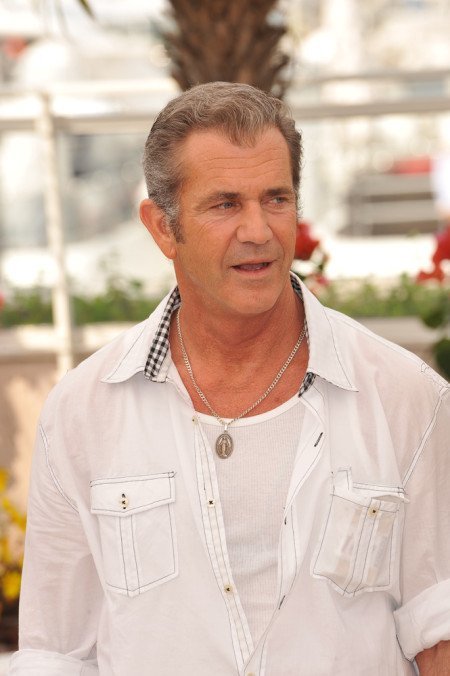 If there is one thing that doesn't help an actor improve his popularity, it's getting arrested for DUI. Gibson had to face the humiliation in 2006, but instead of accepting it quietly, he went on a religious rant. Hollywood has since chosen to cold shoulder him, and we hear from some sources that the lesson has been taken to heart.
4. Charlie Sheen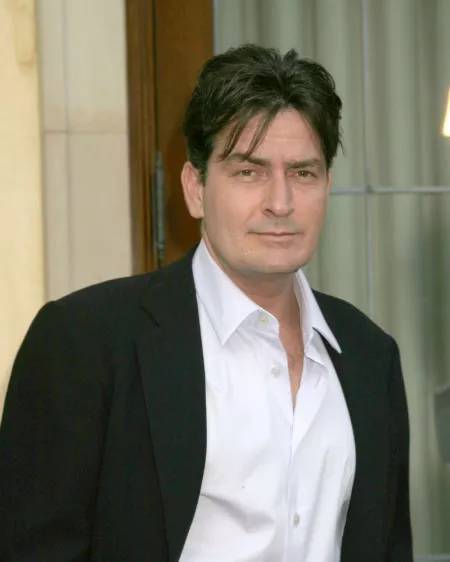 Sheen has fought with his own demons ever since the 80s when he first arrived on the scene. The long experience has only made the Anger Management star cynical about rehab. Except for a few brief periods of sobriety, you can expect to find Charlie with a blood alcohol level wayyy above the legal limit.
5. Is Lindsay Lohan Going Back to Rehab?
The last time we heard Lohan was behaving like a sober person was about a decade ago. She holds the record for ending up in rehab the most number of times (six!) and relapsing back shortly after coming out. Currently on a wild partying tour through Europe, it does not seem likely that the star will part with her wild persona anytime soon.
6.Kiefer Sutherland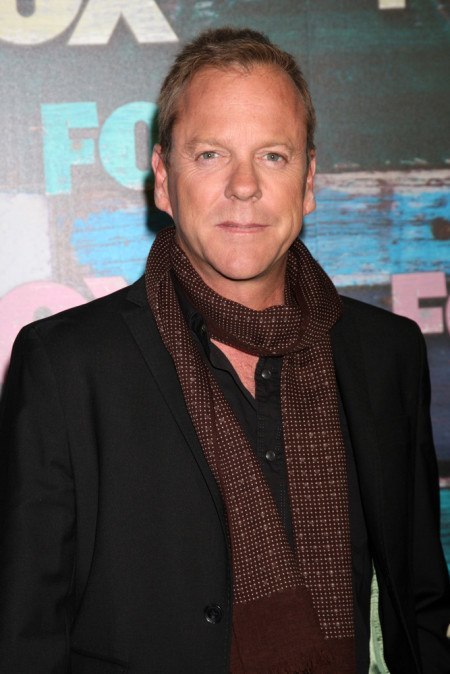 Sutherland's had many entertaining drunken misdemeanors. To date he assaulted a Christmas tree, gone head on (intentionally) into a fashion designer and ended up with numerous DUIs. Is he likely to mend his ways in the near future? We aren't counting on it.
7.Brooke Mueller
If you have Sheen for a father and Mueller for a mother, you'd be forgiven for saying that sobriety is not in your genes. Sheen's ex wife, Brooke Mueller, has battled alcohol and drug addiction for years, and she had to be treated twice while she was pregnant with the couple's twins. Motherhood has not helped either. The star was put on involuntary psychiatric hold this past year, losing custody of her children in the process.