Everyone loves to see a young, fresh face in Hollywood. So it's not surprising that tinsel town is filled with teen queens who dazzle the world with their talent and beauty. However, teen queens eventually grow up and sometimes the adult world is a bit too much for them to handle. The result is a string of DUIs, erratic behavior and rapid decline in popularity. Here are 7 teen queens who grew up and turned off their onetime fans.
1. Lindsay Lohan's Downward Spiral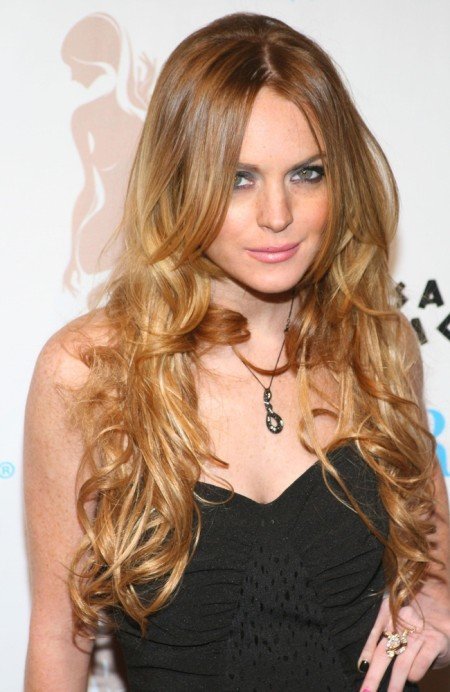 Sometime in the last decade, Lindsay was one of Disney's top teen queens. She had everything a teen queen should have – successful acting career, a cute boyfriend, a beautiful Beverly Hills apartment and a budding music career. But just as we were embracing her teen queen image, she went out of control. If news reports are anything to go by, she won't be returning to the throne anytime soon.