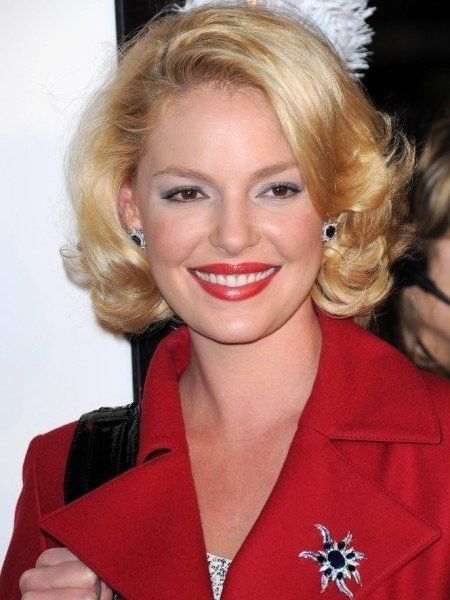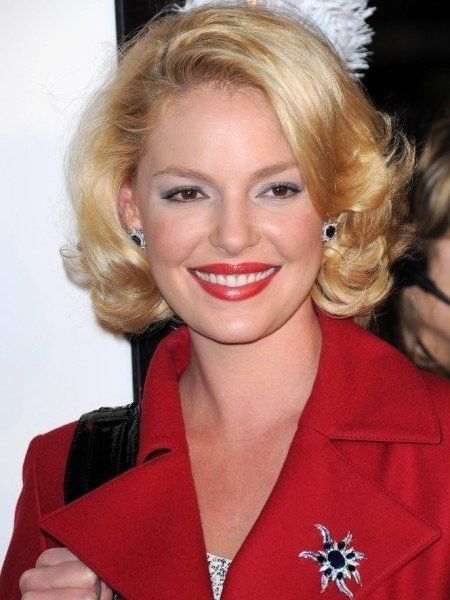 There are very few TV celebrities who are absolutely terrible actors, but then there are many who are just plain average. Some actors should just move over and make room for the talented rising stars. But hey, who would want to give up being famous? We see actors and actresses everyday seeking attention, when really they just aren't that talented. Here are nine overrated celebrities who don't deserve the attention and accolades they got.
1. Blake Lively's Subpar Acting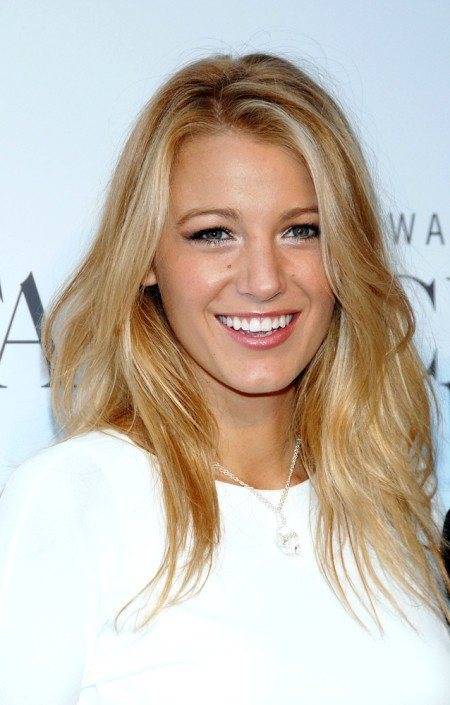 Blake played the fashionable, yet bland Serena van der Woodsen, in Gossip Girl, but her portrayal of an upper east side debutant was tired compared to her co-star, Leighton Meester. Lively therefore resorted to the time tested attention hogging tool – really tight clothes and plenty of cleavage!