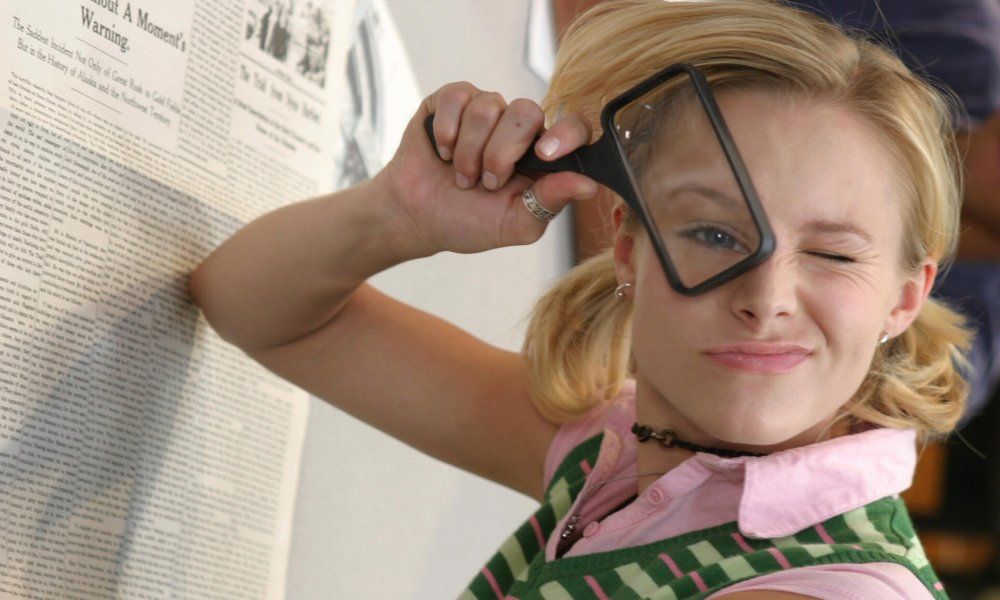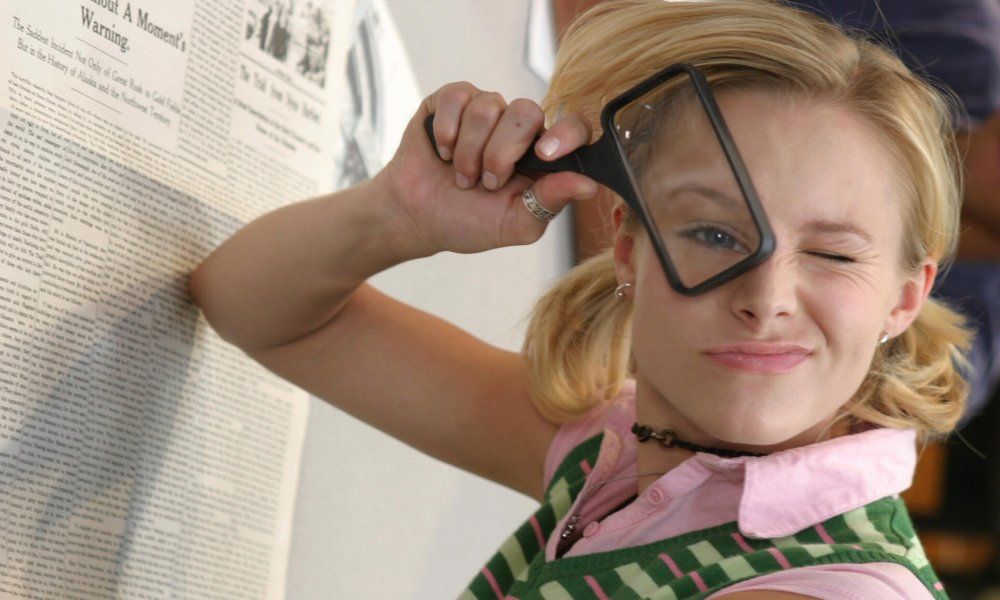 Veronica Mars was so popular as a teen noir drama series, that fans managed to bring it back as a film thanks to a very successful Kickstarter crowdfunding campaign. Here are some things that even the biggest fans might not have known about the show.
1. Veronica was supposed to be a boy
The show's creator Rob Thomas initially wrote the series in book form, and the lead was a male. However at some point they switched to female, and Kristen Bell was one of 100 girls to read for the part. Rob has mentioned that she was literally the first to read for them.
"Kristen was the very first actress I saw and my mind was blown. I kept thinking, 'Was that first girl as brilliant as I thought she was?'"