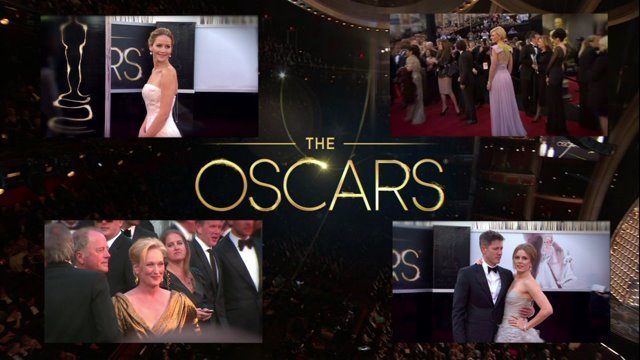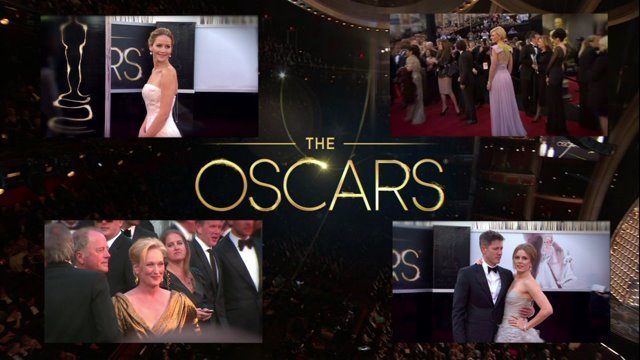 Every year, Oscar presenters are thanked for their arduous task of reading a teleprompter with a parting goody bag. It's much like how children are given a bag of plastic whistles and stale candy at the end of a birthday party, only this loot is a little better. Diverse sponsors clamor to get their promotions into that coveted gift bag, because having a celebrity wear your bobble, sample your scent or be seen at your venue is marketing gold. It's the next best thing to an actual endorsement. So what exactly is in this year's bundle? Just a whopping $250,000 worth of stuff. With all the money the stars get for making movies, it seems unfair that they get opulent perks like this, but that's all part of the Hollywood dream. Check out some of the extravagant items in 2016's Oscar swag bag.
1. Vampire Breast Lifts
Let's start with a weird one. Vampire facials have been trendy for a while now. You may remember Kim Kardashian having blood drawn from her arm, extracting the platelet-rich plasma through a centrifuge, then spreading it onto her face all in the name of beauty. Well, apparently this works wonders for plumping up the cleavage area too. The $1,900 procedure takes about 15 minutes and can last up to a year. Presumably the male Oscar presenters can simply regift this to a loved one.