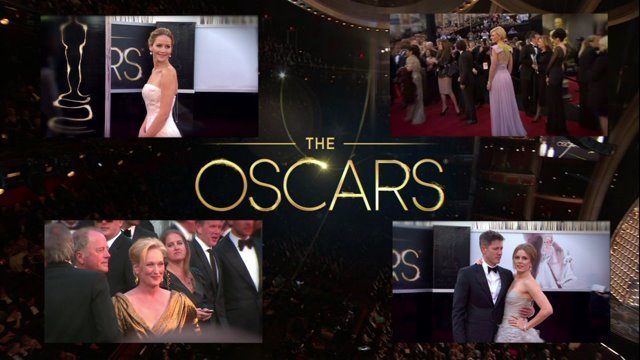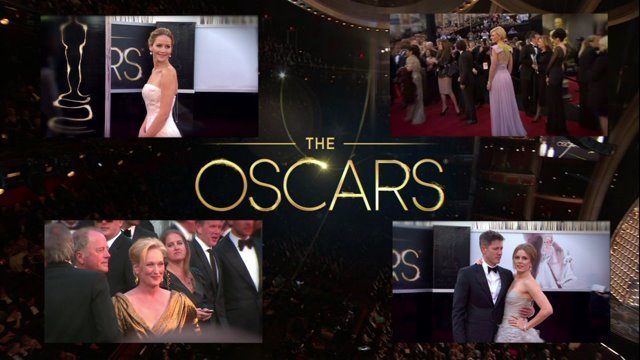 Every year, Oscar presenters are thanked for their arduous task of reading a teleprompter with a parting goody bag. It's much like how children are given a bag of plastic whistles and stale candy at the end of a birthday party, only this loot is a little better. Diverse sponsors clamor to get their promotions into that coveted gift bag, because having a celebrity wear your bobble, sample your scent or be seen at your venue is marketing gold. It's the next best thing to an actual endorsement. So what exactly is in this year's bundle? Just a whopping $250,000 worth of stuff. With all the money the stars get for making movies, it seems unfair that they get opulent perks like this, but that's all part of the Hollywood dream. Check out some of the extravagant items in 2016's Oscar swag bag.
1. Vampire Breast Lifts
Let's start with a weird one. Vampire facials have been trendy for a while now. You may remember Kim Kardashian having blood drawn from her arm, extracting the platelet-rich plasma through a centrifuge, then spreading it onto her face all in the name of beauty. Well, apparently this works wonders for plumping up the cleavage area too. The $1,900 procedure takes about 15 minutes and can last up to a year. Presumably the male Oscar presenters can simply regift this to a loved one.
2. Deluxe Toilet Paper
Nothing but the best for celebrity tooshies. Joseph's Toiletries is including "The Welcomer" in these Oscar kits, which includes six packs of the "most soothing and absorbent tissue paper in the world." It's valued at $275, so perhaps these ass wipes are made of cashmere.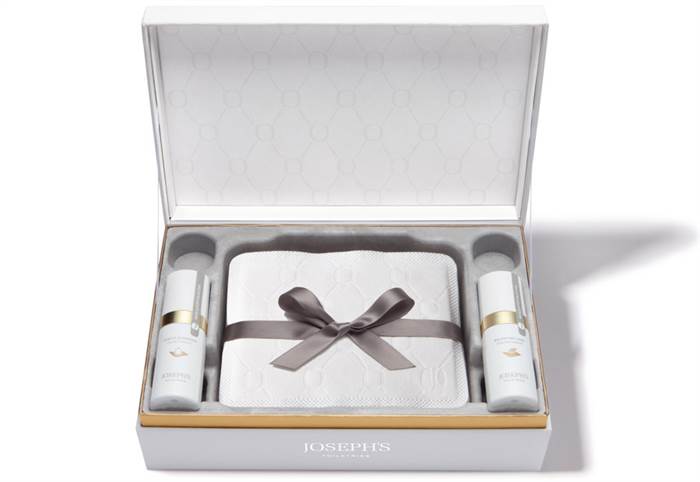 3. A First-Class Trip to Israel
This ten day luxury journey to the Holy Land is valued at $55,000. That's more than most of us make in a year.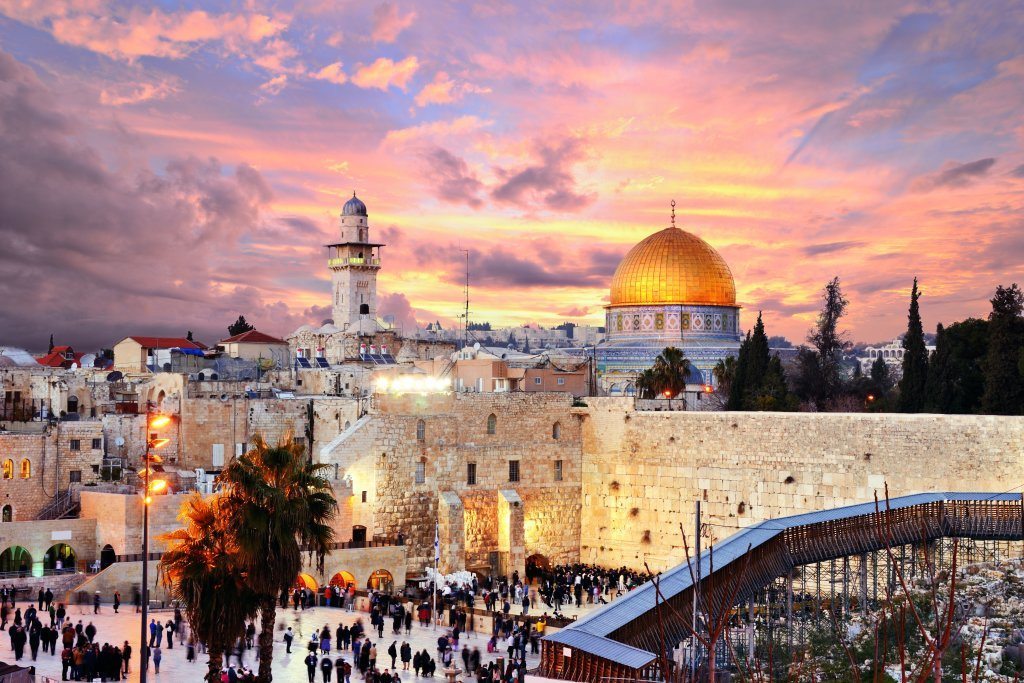 4. Audi Car Rentals for a Year
Silvercar is gifting the glitterati $45,000 for year's supply of unlimited Audi rentals. We're not sure this yuppie brand is a good fit for the Hollywood types, but they're trying to tap into a hipper market and this just might help raise their profile.
5. Personalized M&Ms
Yep, $300 worth of multicolored chocolaty goodness stamped with their name, so nobody steals it.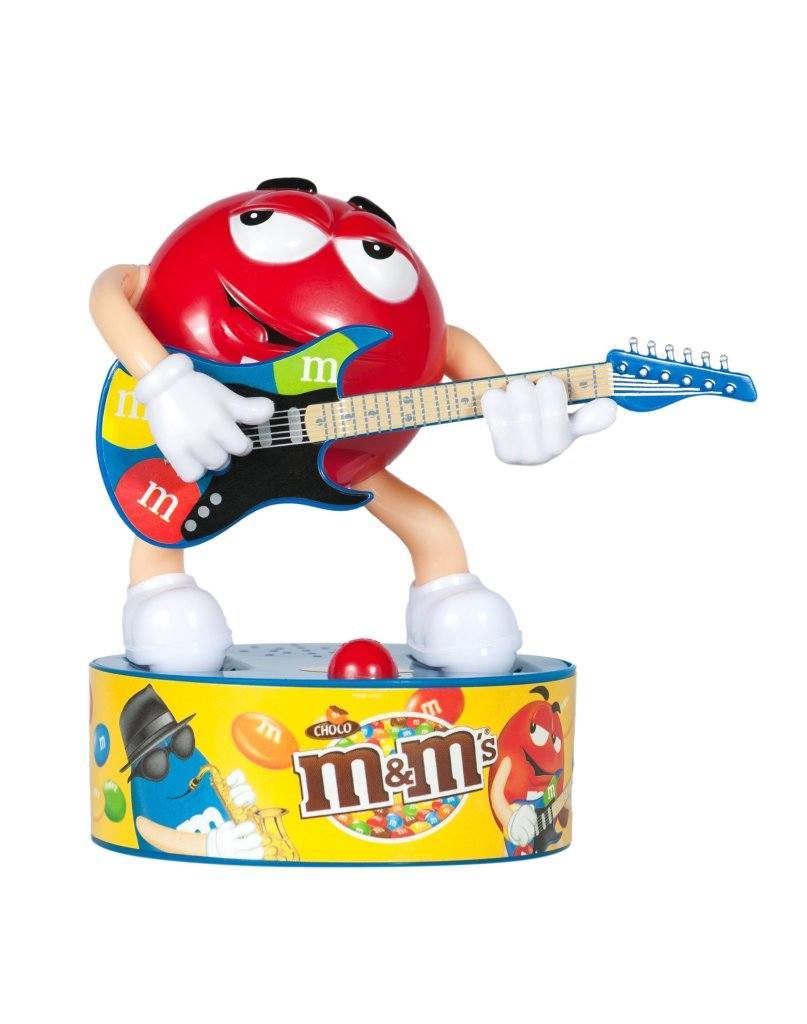 6. A Fit Club TV "Ultimate Fitness Package"
Celebs can workout in a private villa in a VIP package that's worth $6,250. The question is, don't all celebs already have personal trainers?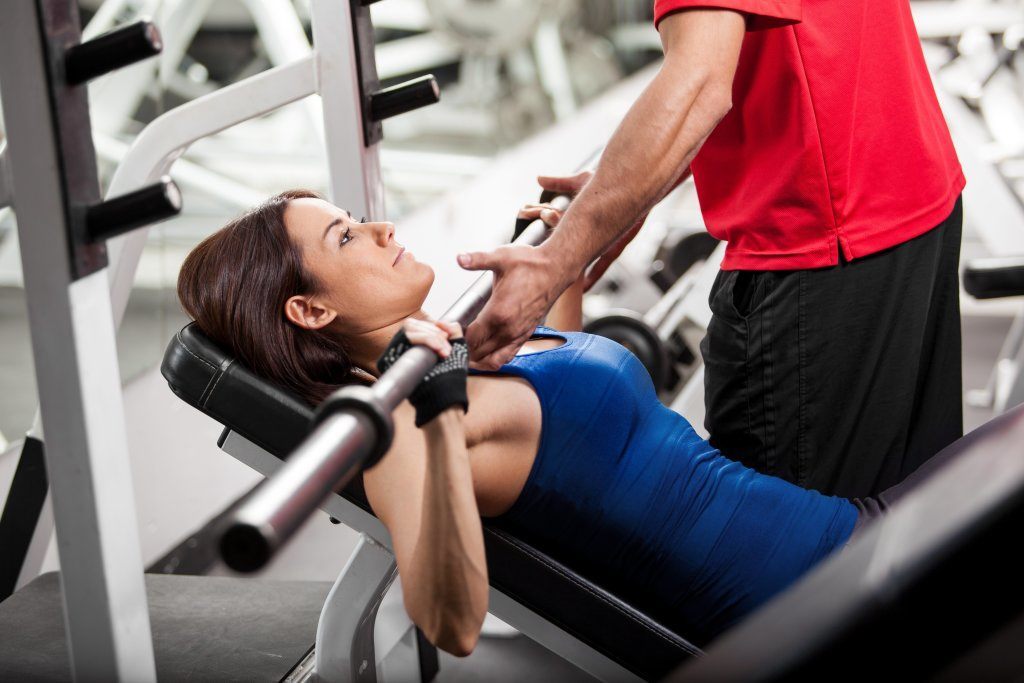 7. A 15 Day Tour of Japan
This bespoke walking tour package is valued at $45,000, which seems a little steep for something conducted on foot.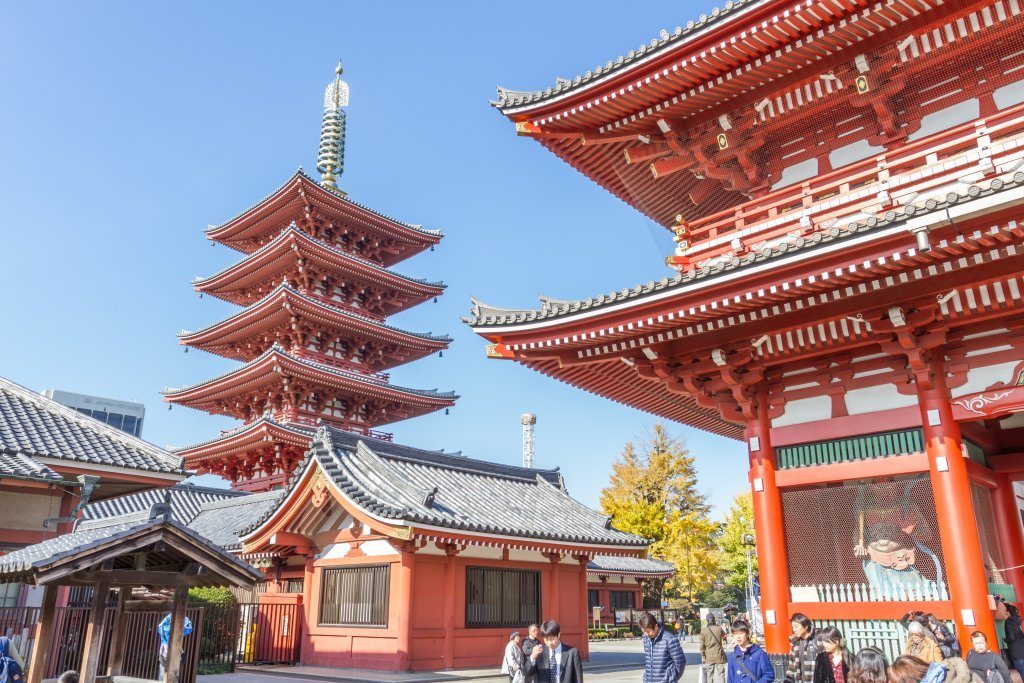 8. Enough Lizora Skin Cream to Last a Lifetime
This luxury botanical skin care line based in LA is presenting each presenter with $31,200 worth of their magic potions.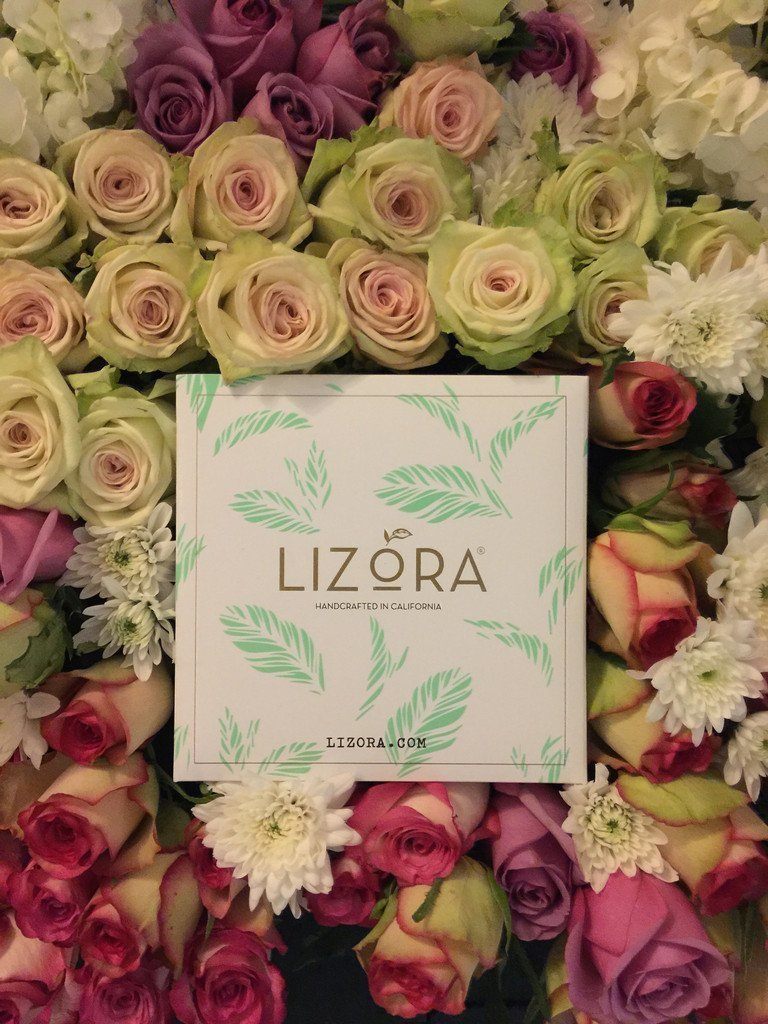 9. An At Home Steam Spa
The stars can get steamy with their own Steamist Total At Home Spa (valued at $5,060), where they can sweat, purify and relax after a stressful day on the set.
10. Ultherapy Laser Treatments
Ultherapy is a laser skin-tightening procedure valued at $5,530. One can never get enough skin-tightening in Hollywood.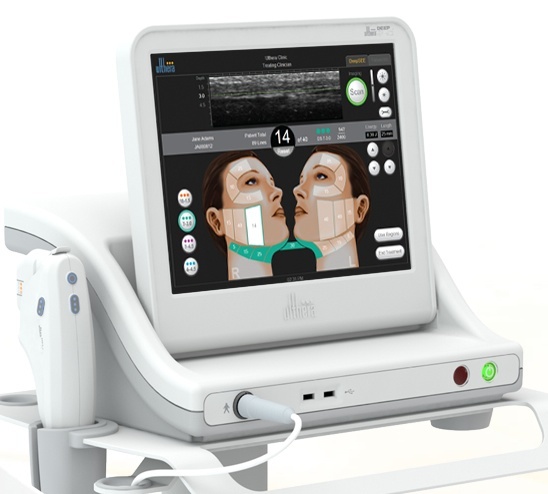 11. A Generous Dog Food Donation
Here's one we can get behind. Halo, Purely for Pets is donating $6,300 worth of pet food to an animal shelter on each celebrity's behalf.
12. An Unspecified Gift from a Lake Como Hotel
We don't know exactly what it is, but this mystery gift from the Grand Hotel Tremezzo on Italy's Lake Como (where George Clooney hangs out) is valued at $5,000, so it's gotta be good.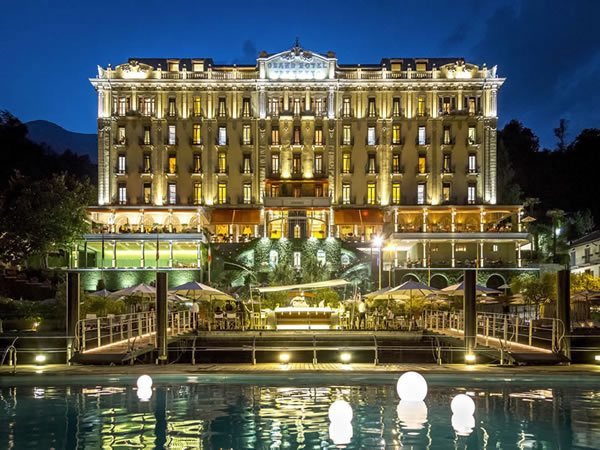 13. Three Private Sessions with a Celebrity Trainer
Wellness expert Jay Cardiello, the star of ABC's My Diet is Better Than Yours, is offering a package of private training sessions worth $1,400. That's almost $500 per session. Pocket change for these guys.
14. Hydroxycut Gummies
On the lower end of the swag bag spectrum is a gift of gummies. Forget that personal trainer or fitness package. These $19.98 worth of weight-loss chews will get those star slim and trim in a few tasty bites.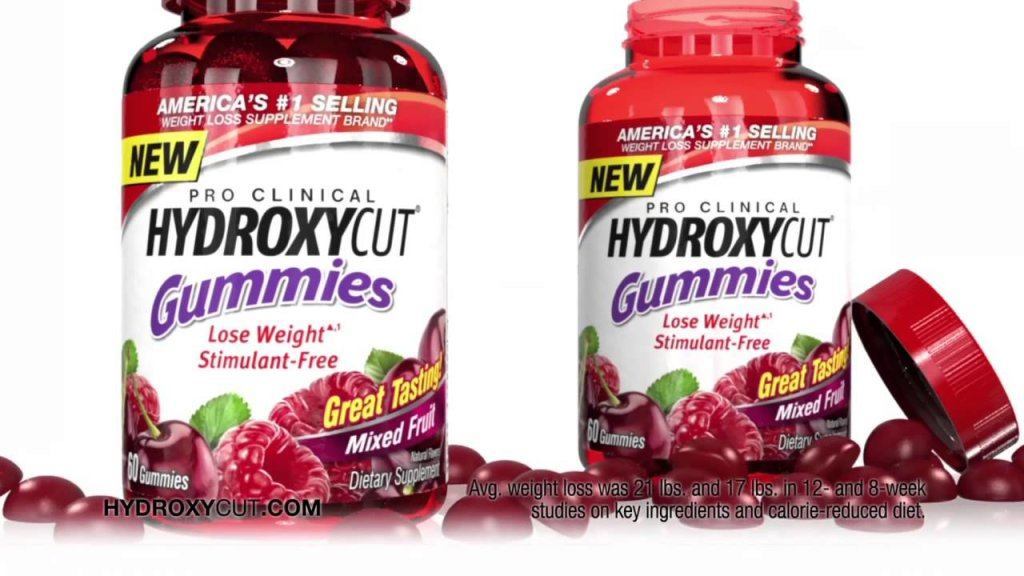 15. Dandi Antiperpirant Patches
Amongst all the fancy luxury goods is a stick on de-stinker. Sure, patches to prevent armpit sweat doesn't have the same caché as most of the other items in there, but the gift is worth $21 and will keep those celebs looking cool and fresh under the hot lights.