Everyone loves to see a young, fresh face in Hollywood. So it's not surprising that tinsel town is filled with teen queens who dazzle the world with their talent and beauty. However, teen queens eventually grow up and sometimes the adult world is a bit too much for them to handle. The result is a string of DUIs, erratic behavior and rapid decline in popularity. Here are 7 teen queens who grew up and turned off their onetime fans.
1. Lindsay Lohan's Downward Spiral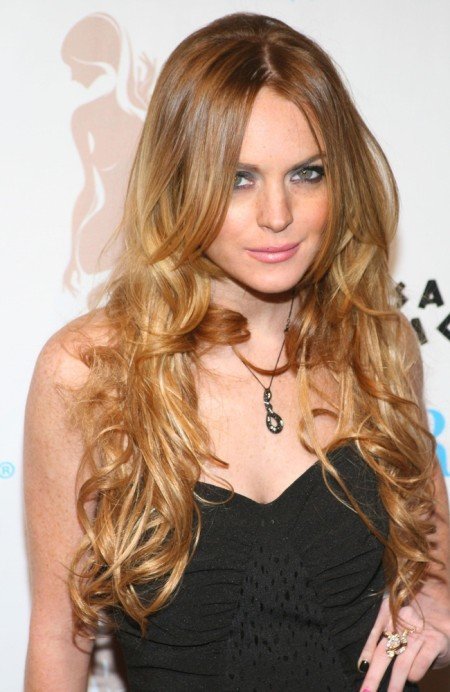 Sometime in the last decade, Lindsay was one of Disney's top teen queens. She had everything a teen queen should have – successful acting career, a cute boyfriend, a beautiful Beverly Hills apartment and a budding music career. But just as we were embracing her teen queen image, she went out of control. If news reports are anything to go by, she won't be returning to the throne anytime soon.
2. Christina Aguilera Didn't Get "Stronger"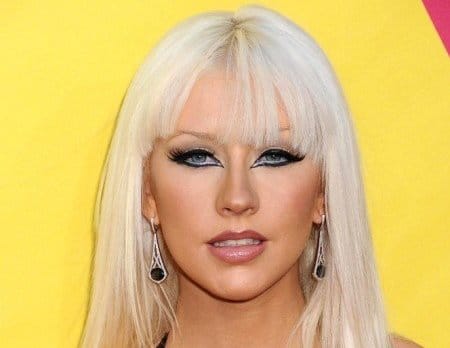 In the late 1990s, Aguilera was one of those perfect teen queens. She had a beautiful face, an amazing body and a voice that could mesmerize just about any audience. Britney Spears was a rival, but one that only served to raise her stature. Sadly, both she and Spears grew up and went out out of style.
3. We Loved Hilary Duff as Lizzie Mcguire
Lindsay Lohan's arch-rival in the early 2000s, Hilary Duff, had made it to the top much the same way Lohan had. They even dated the same guy – Aaron Carter. Carter, however, was perhaps one similarity too many for the two stars. It was rumored that he was juggling the two actresses, dating and dumping one and then picking the other. Whatever may be said of Carter's character, this behavior produced plenty of animosity between the two queens. Today, Hilary Duff is married with a beautiful baby boy. We're glad she's matured and grown out of the teen queen stage.
4. Miley Cyrus Twerks Her Way from the Hannah Montana Days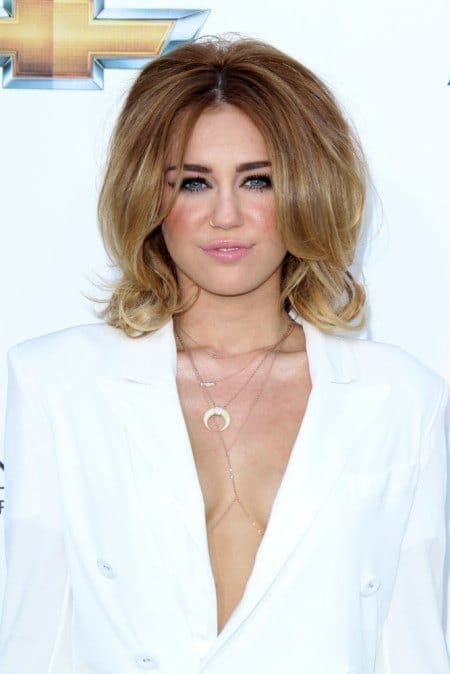 Hannah Montana was perhaps the most loved of Disney's teen queens, and her show became the most watched show by kids and preteens. Unlike many teen queens, her move to the big screen and singing were effortless, yet hugely successful. At this point, she grew up and perhaps decided to try something different. Now while she's still very popular, we are not sure her "twerking" will gain her as many fans as her portrayal of Montana did years ago.
5. Selena Gomez vs. Miley Cyrus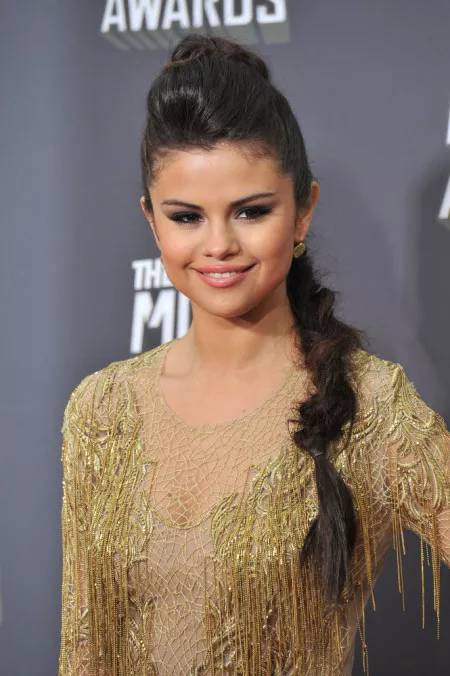 Gomez was Cyrus' rival, and quite rightly so – she was a singer, an actor on Wizards of Waverly Place and was branching into movies – just like Cyrus. The result was a spat of the Lohan-Duff type, with Cyrus firing the first shots online and Gomez getting her revenge by hooking up with Cyrus' ex.
6. Britney Spears Drove Us "Crazy" in the Late 90s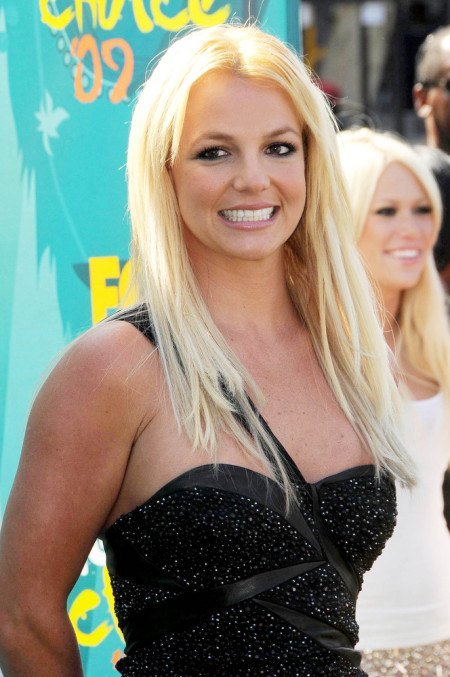 Aguilera's rival Spears was the original teen queen, having been adored by millions for her dance moves, her looks and of course, those super talented vocal cords. Nothing lasts forever, though, and following her breakup with fellow teen king, Justin Timberlake, her reign as queen came to an end. Britney did make a come back after her breakdown in 2004 and still has many fans who will support her no matter what.
7. Amanda Bynes- Good Girl Gone Bad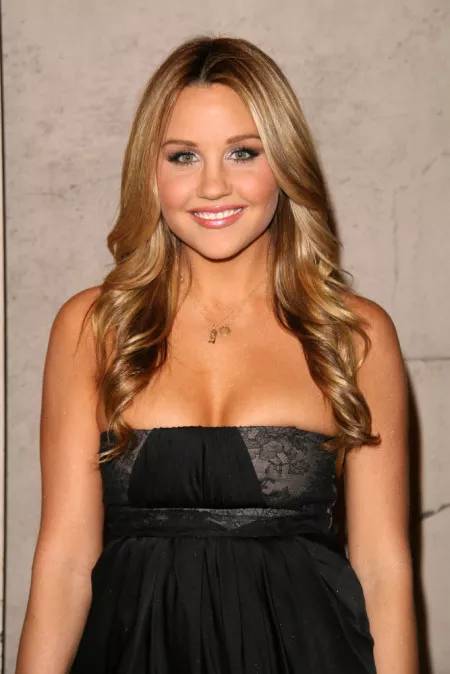 The only Nickelodeon star on our list, Bynes, never got as much attention as Hilary Duff or Lindsay Lohan, but she stayed on top for longer. Bynes kept up her good girl image till 2012, long after Duff had faded away and Lohan had earned quite a reputation. Sadly, 2012 was as far as Bynes could take her teen queen image – she ended up with a couple of DUIs and a mental breakdown!