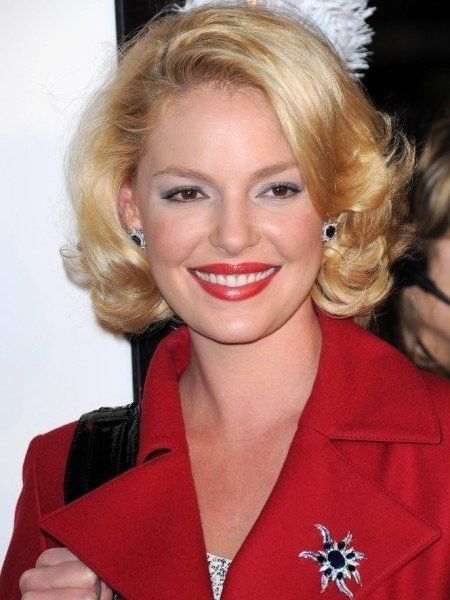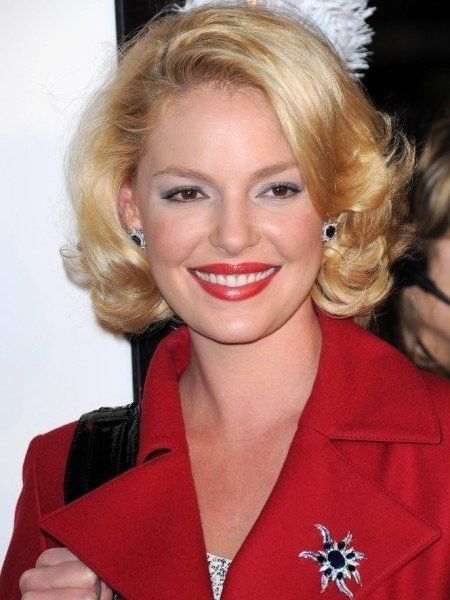 There are very few TV celebrities who are absolutely terrible actors, but then there are many who are just plain average. Some actors should just move over and make room for the talented rising stars. But hey, who would want to give up being famous? We see actors and actresses everyday seeking attention, when really they just aren't that talented. Here are nine overrated celebrities who don't deserve the attention and accolades they got.
1. Blake Lively's Subpar Acting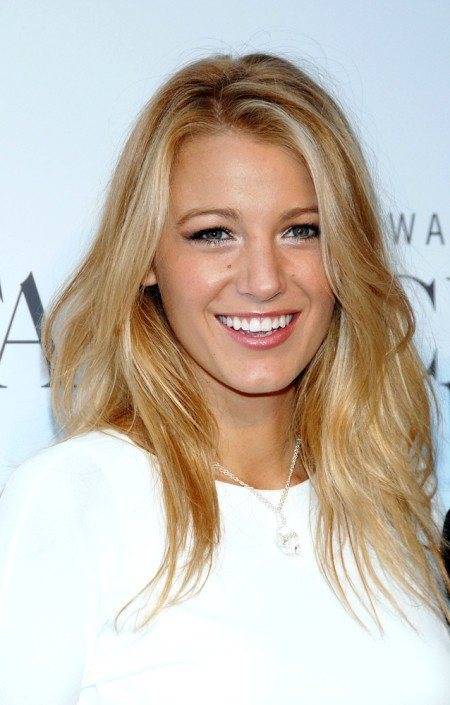 Blake played the fashionable, yet bland Serena van der Woodsen, in Gossip Girl, but her portrayal of an upper east side debutant was tired compared to her co-star, Leighton Meester. Lively therefore resorted to the time tested attention hogging tool – really tight clothes and plenty of cleavage!
2. Kaley Cuoco's the Highest Paid Big Bang Star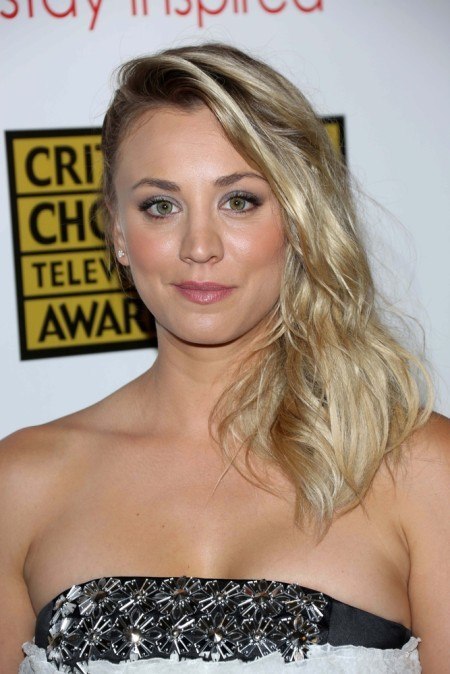 Kaley does well in her role as Penny in The Big Bang Theory, but her acting is easily outdone by the likes of Mellisa Raunch and Mayim Bialik. It's surprising that she has become the most well known face of the show, raking in a healthy $300,000 per episode.
3. The Reason Sofia Vergara Wins Awards
The Modern Family star has won four Golden Globes for her performance on the show, but if we could vote for the Globes we'd say Julie Bowen is the better of the two. She should have been nominated at least once.
4. Katherine Heigl's A Nightmare to Work With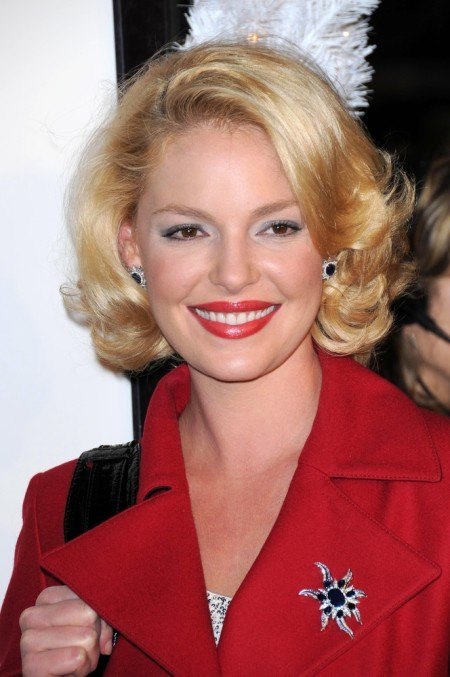 Sometimes attention can produce arrogance, and we're sure arrogance is even greater if the attention is undeserved. This is not the case for Katherine Heigl. Heigl got so much acclaim for her role in Grey's Anatomy that she acused the writers for poor writing. It didn't hurt her though, since she continued to star in the show for a while and got other cushy roles as well.
5. Zooey Deschanel's Poor Acting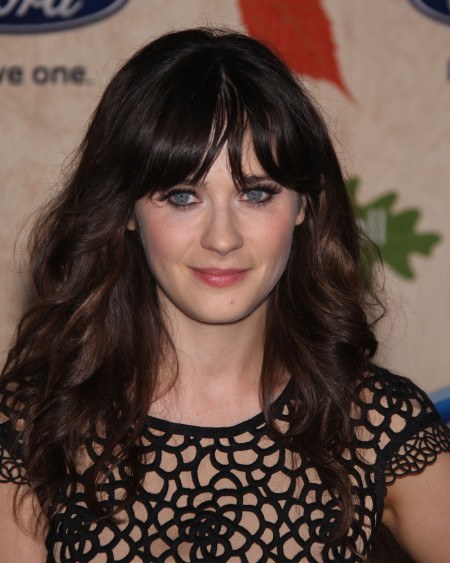 Zooey's best known for being part of the supporting cast, but she evidently had higher goals for herself. She should be admired for her ambition, but we aren't sure whether her acting – as seen in The New Girl, where she plays the lead – is worthy of a leading role.
6. January Jones Doesn't Deserve the Nominations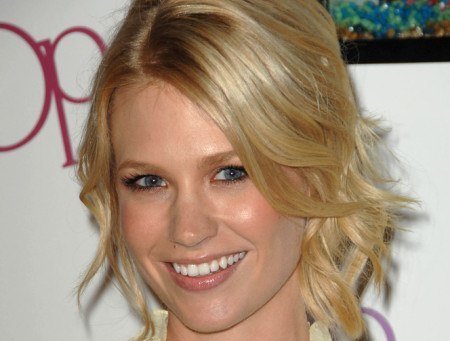 Jones does a good job portraying Betty Draper Francis on Man Men, but does she deserve the two Golden Globe nominations? We think not, especially since gets to play a cold and selfish character, which is supposedly not much of a stretch for her. And there are definitely some more talented actresses on the show e.g. Christina Hendricks or Elizabeth Moss.
7. Katie Holmes' Overshadowed by Michelle Williams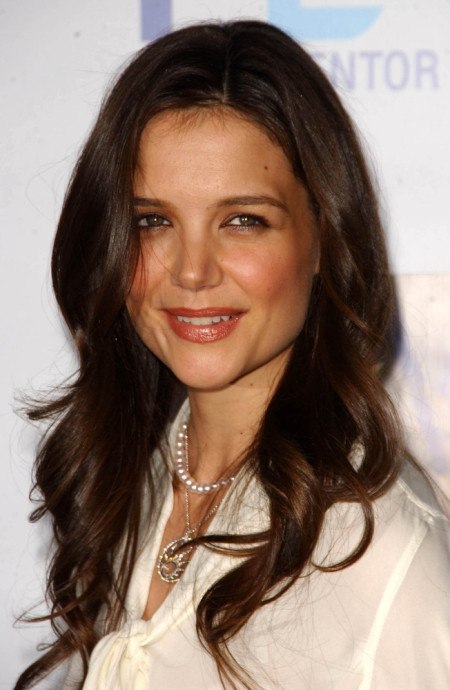 Holmes portrayal of Joey Potter in Dawson's Creek was not one of the best performances on the show, but she was still the one who landed the movie roles. Thankfully, now the more deserving (acting wise) Michelle Williams is getting the attention. Should we feel sorry for Holmes? Perhaps, but she definitely needs to brush up her skills.
8. Lea Michele's Desperate Plea for Attention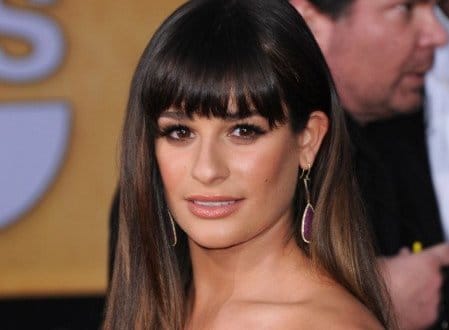 Is famous Lea Michele only famous for hooking-up with Cory Monteith? Yes. Does she get all the attention because of her acting skills on Glee? Doubtful. Indeed, the actress has been using Cory's name over and over to get attention. And these days, she has plumbed the lows of controversial tweets and provocative selfies to keep her fans interested. We have to admit, she can sing, though.
9. Mischa Barton's Hollywood Collapse
We loved to see Barton's haunting eyes and model-esque figure back in the days. But it would be great if she was told off now and then for the wooden acting she churned out in the O.C. Sadly, to date only one New York Times reviewer has seen through Barton's appearance to judge her as the weak link on the show.