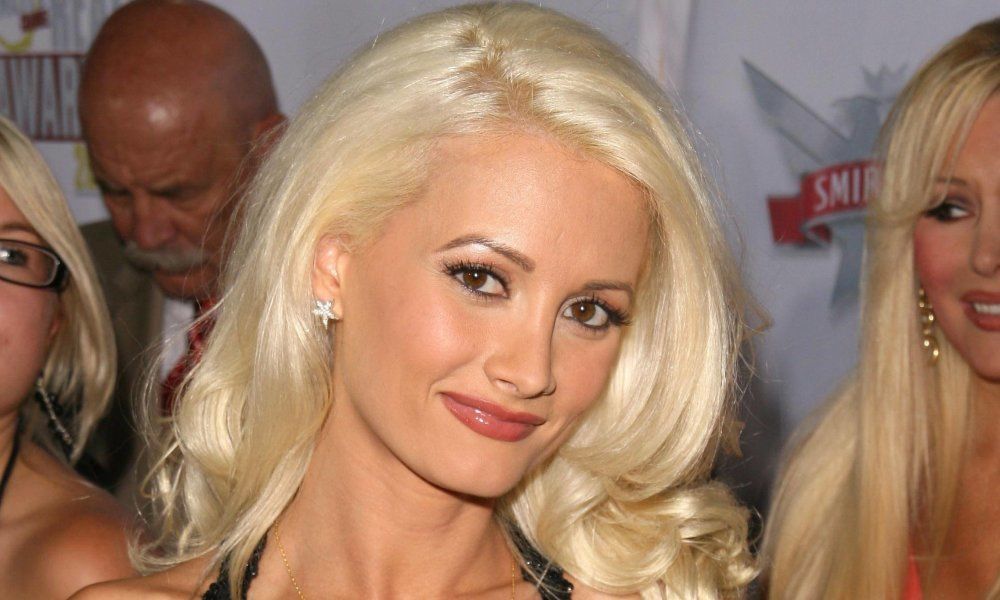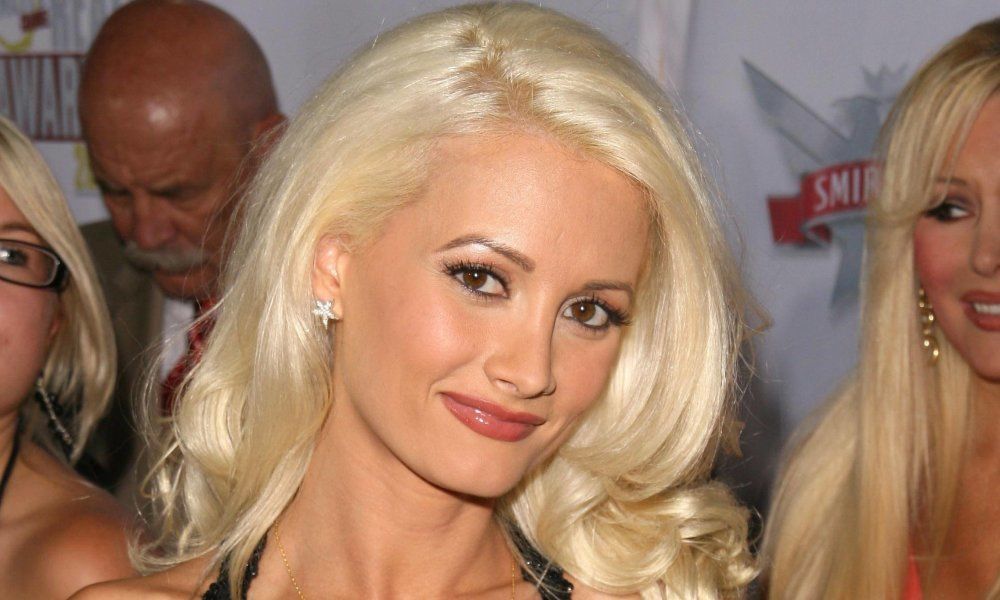 It's normal to insure your car, your house and even your life, but it's not everyday that you hear of breast insurance. Well, unless you're an A-list star who makes money from your valuable "assets." These are eight celebs who insured their body parts, and some of the policies are ridiculously high. Guess which star had her posterior covered for nearly $30 million.
1. Mariah Carey
You would think that the Grammy award-winning singer would want to protect her legendary voice, but Mariah believes another body part is more valuable than her five-octave vocal range. Carey reportedly had her legs protected in a billion dollar policy back in 2006 after she became the face of Gillette's "Legs of a Goddess" campaign. That's right, we said billion!
2. Holly Madison
The former Playboy girlfriend of Hugh Hefner had her DD assets insured for $1 million. Madison explained to People magazine saying, "If anything happened to my boobs, I'd be out for a few months and I'd probably be out a million dollars, I thought I'd cover my assets…they're my primary money makers right now." Last year, Holly opened her own speakeasy called 1923 Bourbon and Burlesque located at the Mandalay Bay hotel in Las Vegas.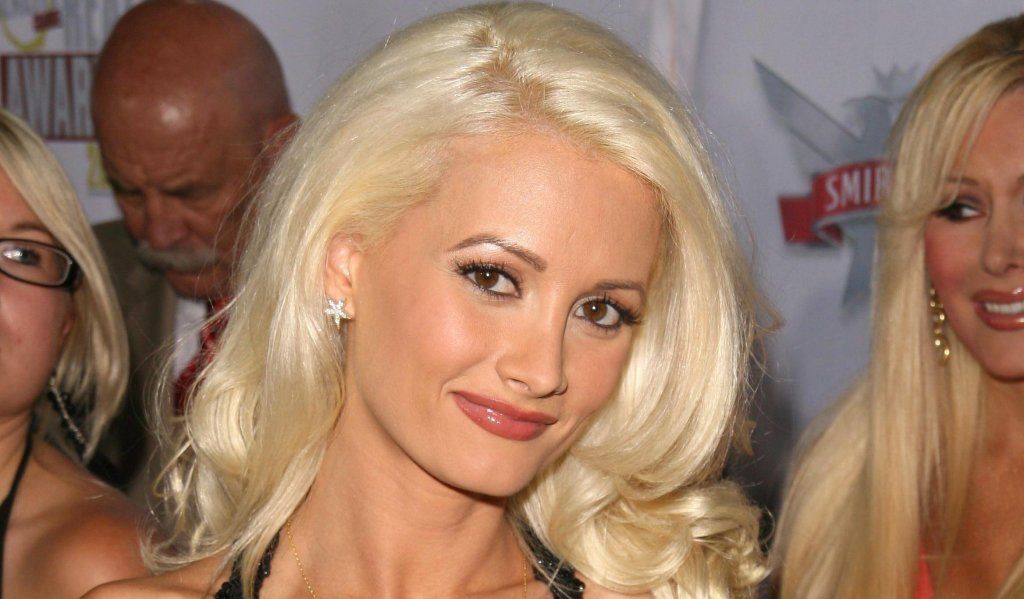 3. America Ferrera
The brace-faced Ugly Betty actress boasts more than a million dollar smile in real life. The brunette beauty reportedly had her smile insured for $10 million! As part of a publicity stunt back in 2007, Aquafresh took out a policy on Ferrera's teeth. Ferrera was honored saying, "It's very flattering to have my smile insured for $10 million. It's not something that I ever imagined happening."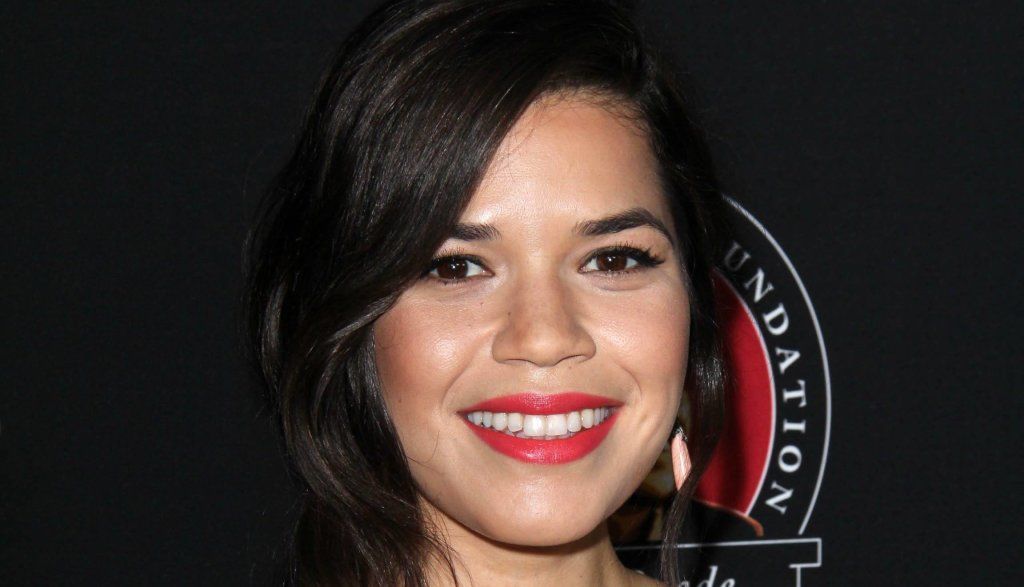 4. Rihanna
Surprisingly the famed Bajan songstress didn't insure her vocal cords. Instead she protected her gams back in 2007. Rihanna explained during a People interview saying, "I work with a trainer. We work on the arms. I don't want manly, muscular arms. We work out my butt because I love my butt. But, my legs are my main focus. I'm obsessed." What are her legs worth? Each one is protected for $500,000.
5. Jennifer Lopez
Before Kim Kardashian came along, J-Lo was known for having the most bootylicious body in Hollywood. The singer's derriere is reportedly insured for $27 million. As Ludacris once said, "Shake, shake, shake your money maker!"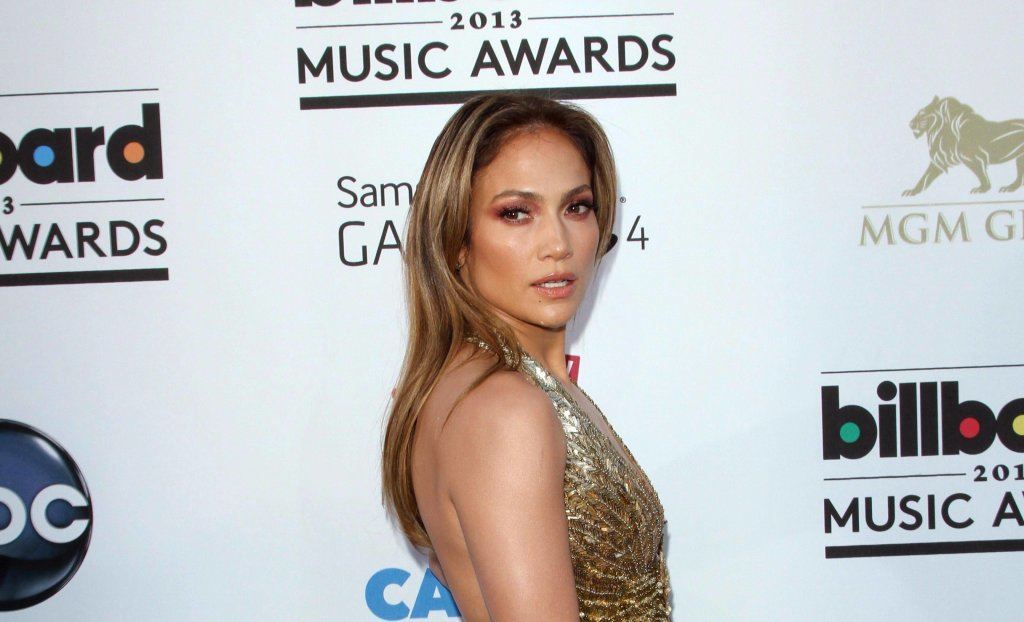 6. Heidi Klum
The 41-year-old supermodel stands at nearly 5'10 and she wanted to protect that height. Klum had her legs insured for $2.2 million in 2009. Klum explained the process noting that one leg is worth more saying, "Basically, I was in London, and I had to go to this place where they check out your legs. They would look at them and I had one scar here from when I fell on a glass, so this left leg isn't as pricey and this right one."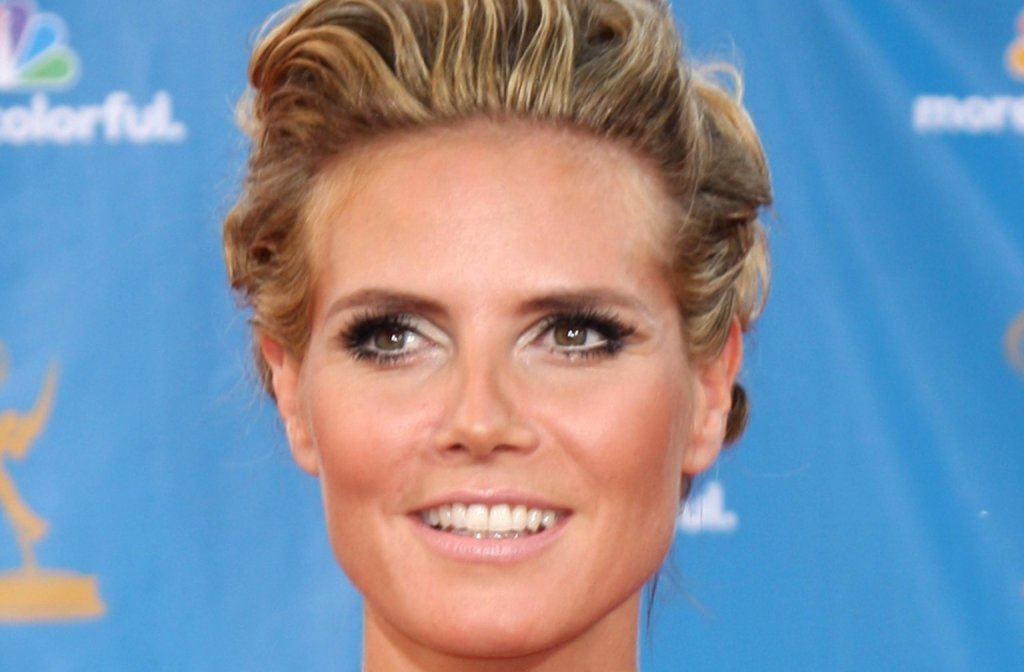 7. Bruce Springsteen
The "Boss" had his voice insured with Lloyd's of London back in the 80's for $5.7 million. Today, that translates to $31.2 million vocal cords. But, honestly we can't imagine any other raspy voice performing "Born in the USA."
8. David Beckham
The legendary English soccer star decided to insure his most prized possessions…his legs, feet and toes. Beckham took out a policy back in 2006 for around $195 million, a deal widely considered the largest personal insurance policy in sport history. It not only protected his bottom half, Beckham who had become a sports spokesmodel, was also covered in the event of disfigurement. This is one of the celebs who insured their body parts we think is worth every penny!