Justin Bieber has been in the headlines a lot recently and not necessarily for anything positive. He's been arrested for harassing his neighbors, charged with a DUI, pulled over for drag racing and people are even campaigning to get him kicked out of the US! But just last week a video was released where Orlando Bloom punches him in the face. We think Orlando probably did the right thing. Justin needs a reality check, and a slap in the face just may be the thing to wake him up. Here are 8 stupid things Justin Beiber has done recently.
1. Smiling in His Mug Shot
We all know Justin loves to look good for his fans. But many found it disrespectful and arrogant when he decided to flash a cheesy grin for his 2014 DUI mug shot. The kid thinks he's invincible.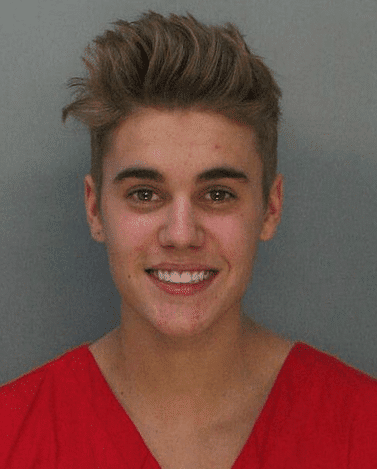 2. Justin Egged His Neighbor's House
Lots of teenagers pull pranks on their neighbors. But when you're an international superstar the consequences are a bit different. Justin reportedly egged his neighbor's house back in January 2014 and supposedly caused $20,000 worth of damage.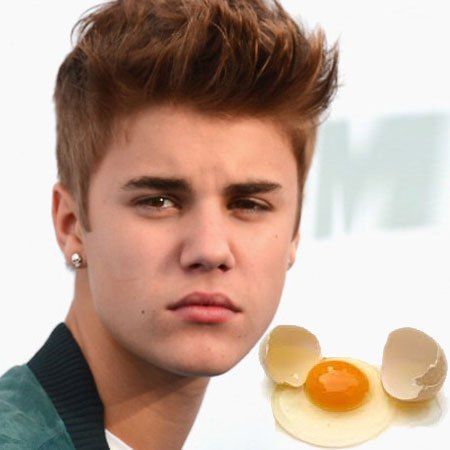 3. You Won't Beliebe What Justin Wrote in Anne Frank's Guest Book
On a trip to Amsterdam in March of 2013, Justin had the opportunity to tour Anne Frank's house. Of all the things he could have written in the guest book, Justin decided once again to only think about himself. He allegedly wrote "truly inspiring to be able to come here, Anne was a great girl, hopefully she would have been a belieber." Really?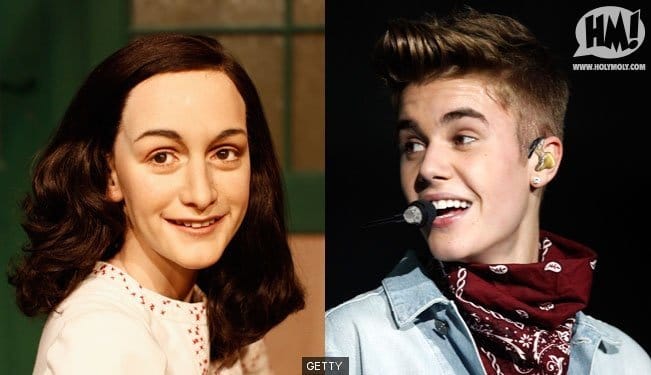 4. He Drives Cars Like These
Justin Bieber has been getting in lots of trouble with the law lately, mostly traffic violations. We can't help but notice that he drives around cars that scream "Pull me over!" Maybe if toned down the chrome the sirens would stop.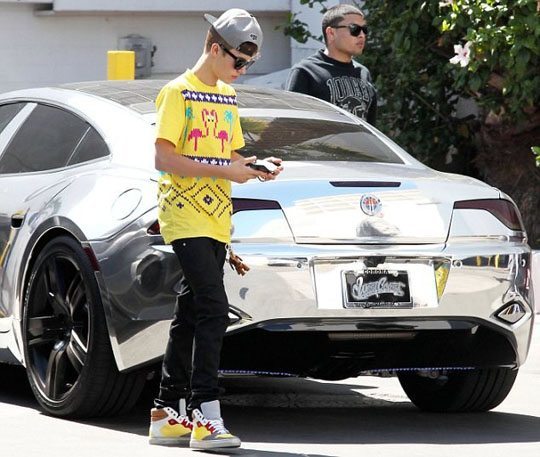 5. He Was Arrested for Drunk Driving
Justin's only 20 years old and he's already been arrested for a DUI. Back in January, Justin was pulled over for drag racing in Miami and police realized he was under the influence of alcohol. Justin was cruising around in this yellow Lamborghini when he was arrested. Recently we've found out that the DUI charges have been dropped and he'll only have to take a few driving lessons. Oh the perks of being rich and famous!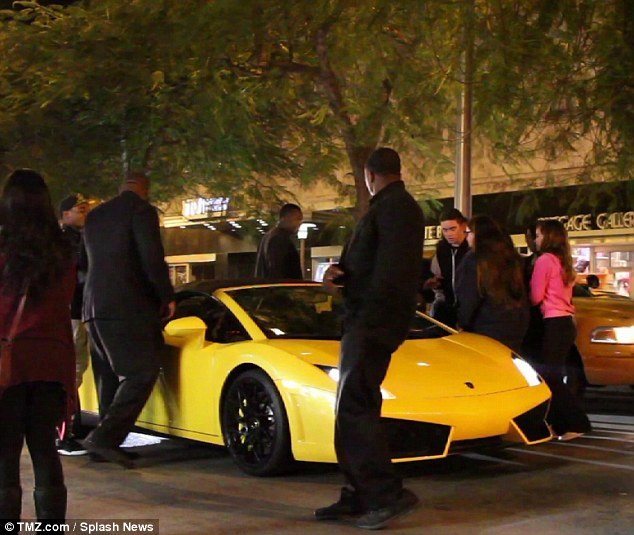 6. He Tried to Bring His Pet Monkey to Germany
Justin and his friends attempted to bring his pet monkey, Mally, into Germany. However, surprise, surprise, Justin didn't have the necessary paperwork to let Mally cross the border. Mally now lives in a German zoo, but Justin didn't seem too upset to let her go.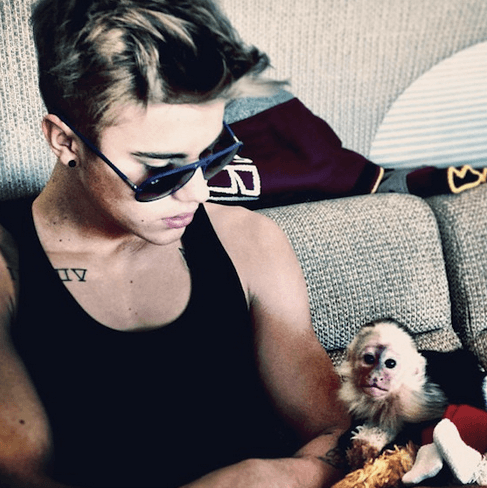 7. He Made His Bodyguards Carry Him up the Great Wall of China
In October of 2013, Justin and his entourage visited China and wanted to take in the sights. Of course, Justin wanted to tour the Great Wall while there. But the picture above shows just how ridiculous Justin is. He made two of his bodyguards carry him up the Great Wall of China!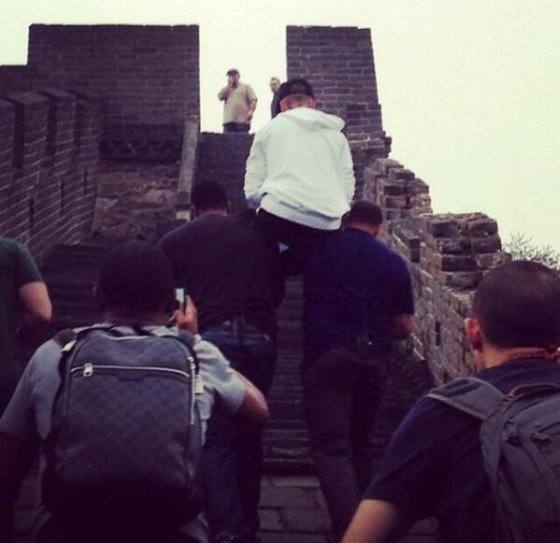 8. Makes Fun of Miranda Kerr to her Ex-Husband
Most recently, on a trip in Ibiza, Justin decided it would be fun to harass Orlando Bloom while he was out with his friend, Leonardo DiCaprio. Bloom allegedly didn't want to shake Justin's hand, so Justin made a crude comment about Bloom's ex-wife, Miranda Kerr. Bloom then proceeded to punch Justin Bieber in the face. We can't blame him!