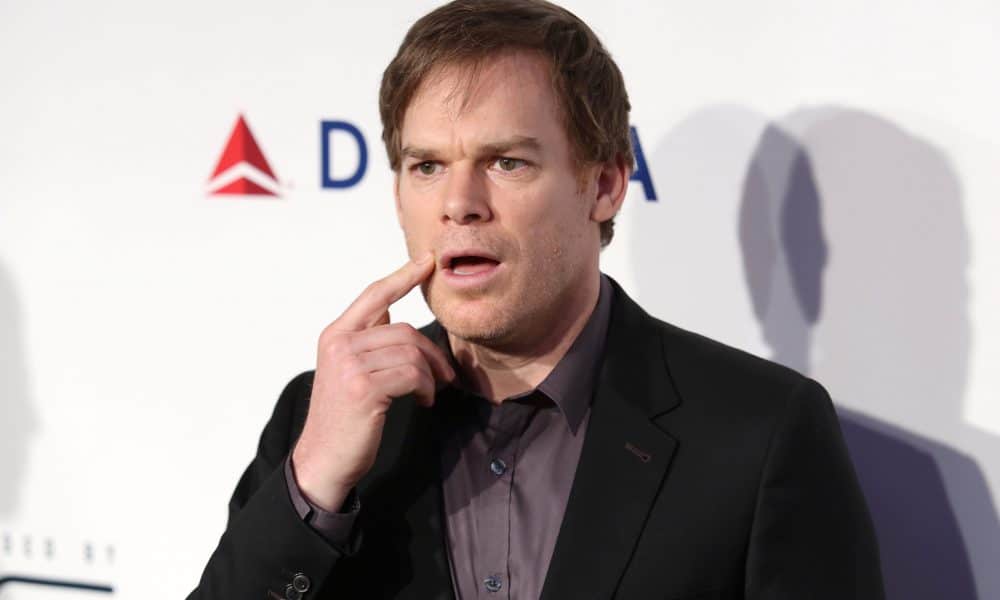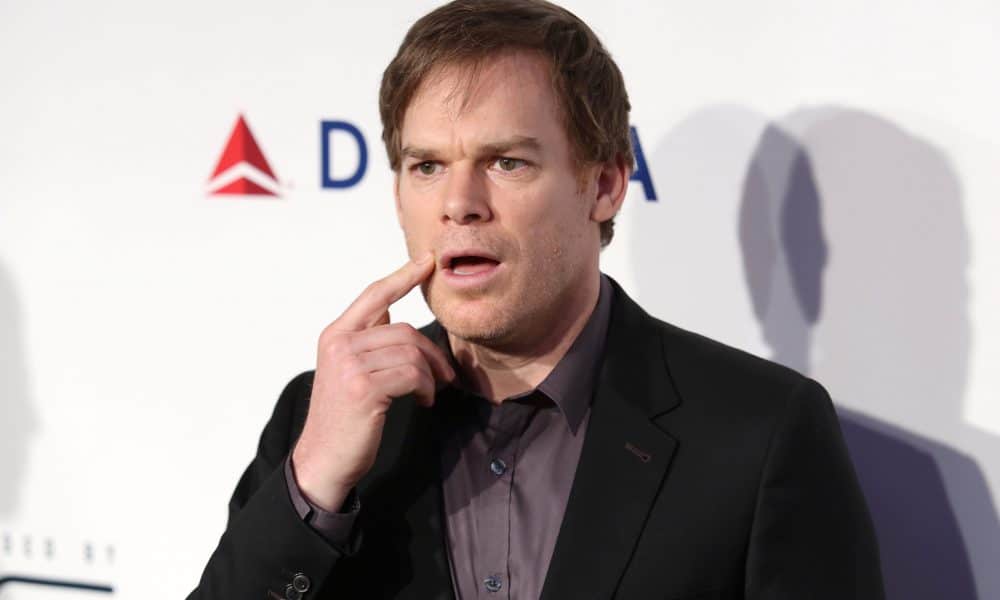 Netflix on Wednesday announced that they had begun rounding out the cast of serial killer drama In the Shadow of the Moon.
The drama, which already stars Narcos Boyd Holbrook, follows an unstable police officer from Philadelphia who becomes obsessed with collaring a brutal serial killer "whose crimes defy explanation."
As of today, Holbrook is being joined by Michael C. Hall, Bokeem Woodbine, and Cleopatra Coleman. In the case of Hall and Woodbine, a taut serial killer thriller plays right into their respective wheelhouse. Hall played a methodical murderer for eight seasons on Showtime's Dexter. Woodbine, meanwhile, has expertly portrayed insane people his whole career (see Dead Presidents for proof).
Beyond those two vets, it's terrific to see Cleopatra Coleman getting quick work coming off the untimely cancellation of Fox's Last Man on Earth just a few months ago. The Australian actress has been making the comedy rounds for a few years, so it'll be interesting to see her switch things up for In the Shadow of the Moon.
The Netflix thriller is directed by Hap and Leonard creator Jim Mickle working from a script by TV vets Gregory Weidman and Geoff Tock, the writing team behind the short-lived TV series Limitless.
At present, the assembled cast and crew of the Netflix crime thriller is worth taking a look at as it enters production. In the Shadow of the Moon will film later this year with an eye on a 2019 release date.