Olivia Wilde has been featured on Maxim's Hot 100 List for the past 10 years. But there's more to this smoking hot blue-eyed actress than meets the eye. Wilde is not her real last name, her parents have famous friends and SHE was afraid to make the first move on her current fiancé. Learn more about the former House star below.
1. Olivia's Birth Name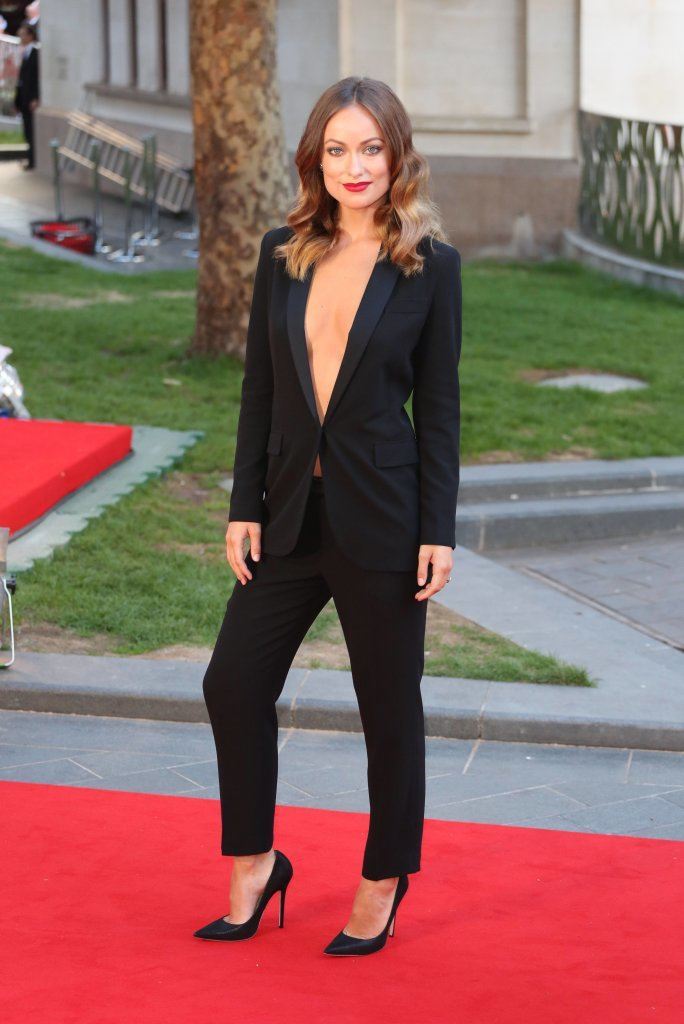 The former House star was not actually born with the surname that she uses in Hollywood. Olivia's birth name is Olivia Jane Cockburn. She decided to adopt her favorite poet, Oscar Wilde's, last name when she was in high school.
2. Olivia's Famous Parents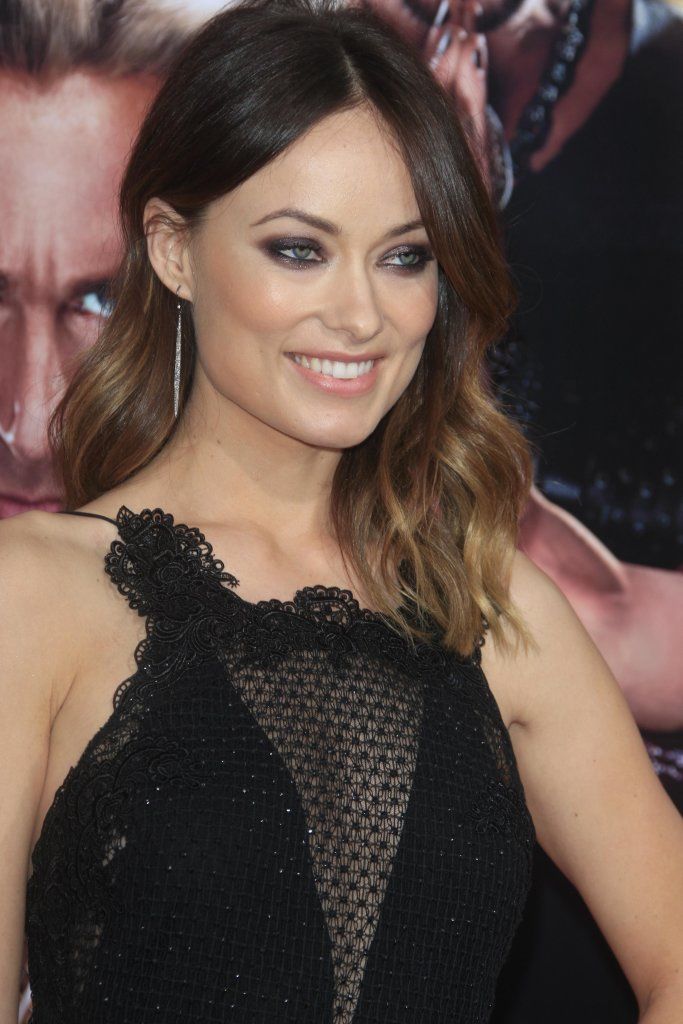 Olivia's mom, Leslie Cockburn is a 60 Minutes journalist and producer. Her father is also a famous British journalist with aristocratic roots. Wilde once bragged to GQ Magazine that her parents are good friends with Mick Jagger.
3. Olivia Married a Prince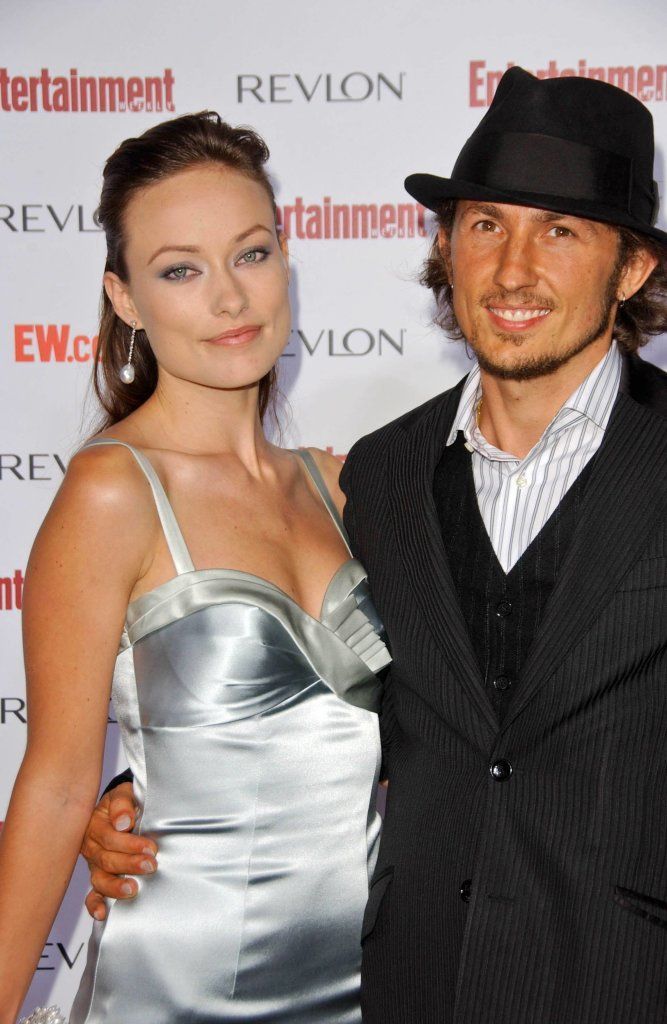 Wilde married Italian prince, Tao Ruspoli, when she was just 18. The couple eloped and married in the back of a school bus. They eventually held an official ceremony for family and friends in an Italian castle. But the fairytale didn't last. The pair divorced in 2011.
4. Olivia Wilde Loves Classic Cars
Olivia enjoys antique automobiles. She owns a 1958 Chevy Biscayne and 1959 Thunderbird convertible. She previously owned a 1966 Lincoln Continental.
5. Olivia Wilde's Strict Diet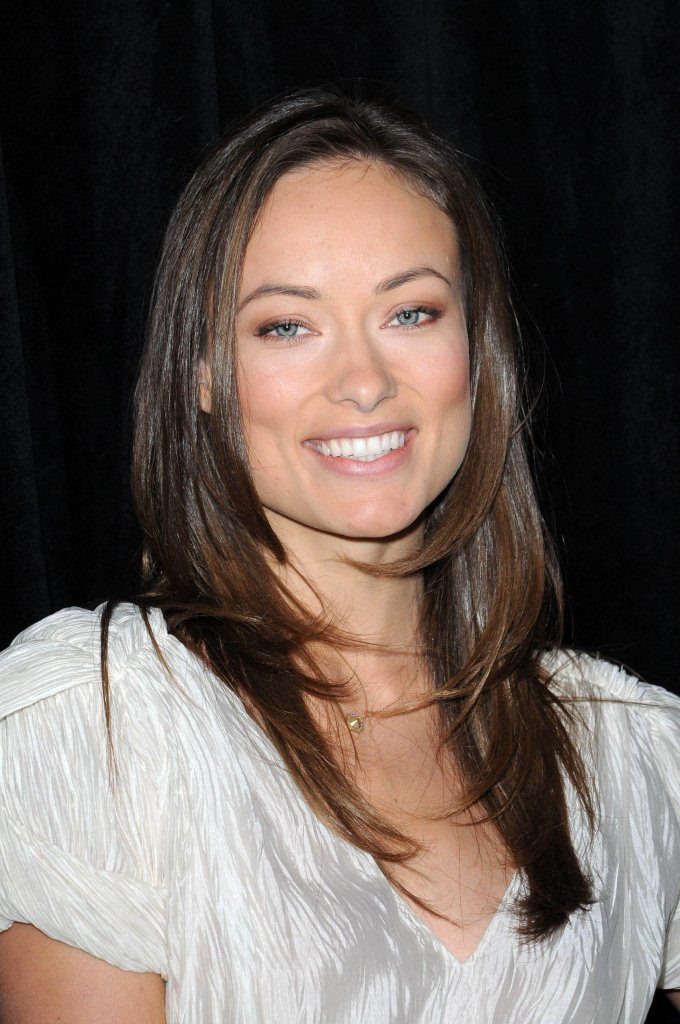 Olivia Wilde is a strict vegan. The star admitted that she abandoned her vegan lifestyle while she was pregnant with son, Otis, for health reasons. She was named PETA's Sexiest Vegetarian celebrity in 2010. Olivia also won a pancake eating contest in Australia once – must have been vegan pancakes.
6. Wilde Has a Famous Pet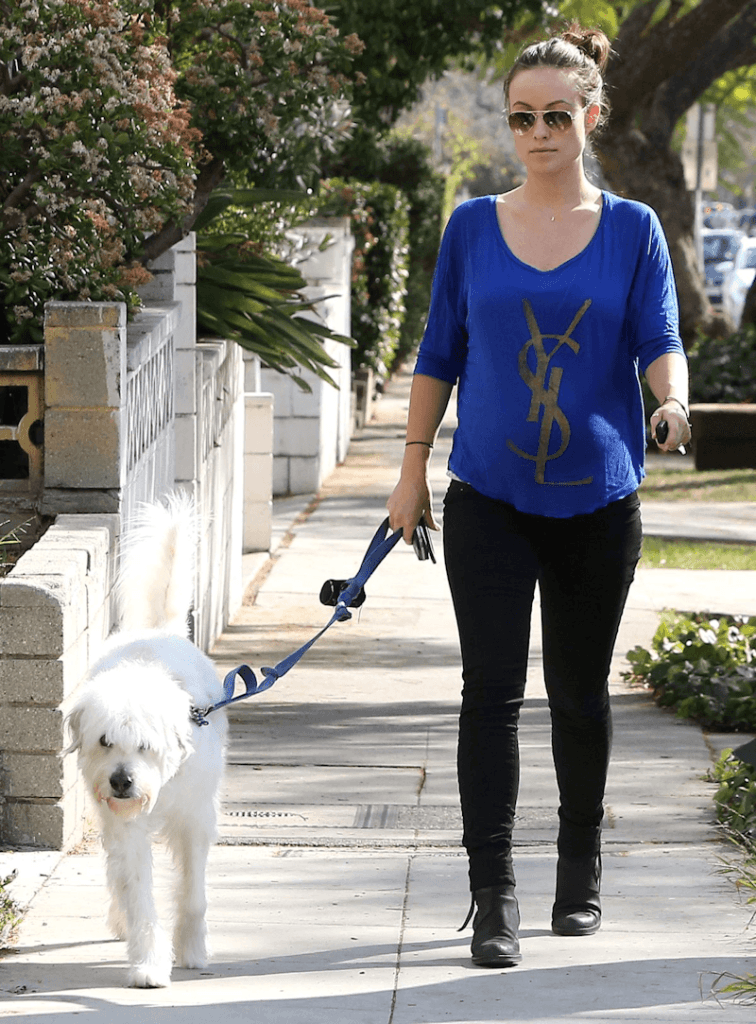 Olivia's dog, Paco, was the mascot for Old Navy back in 2006. Wilde told Women's Health magazine that Paco still thinks he's a dog model sometimes. "If I put a T-shirt on him, he won't move. He thinks he's back at the job; he'll strike a pose and just sit there."
7. Olivia's Celebrity Crush
Wilde has admitted to having a girl-crush on Angelina Jolie. Olivia told Women's Health magazine that she admires Jolie's strength, saying "Just seeing an actress who has been through it all and who doesn't care what other people say about her – someone who has forged her own path."
8. She Was Intimidated by Her Funny Fiancé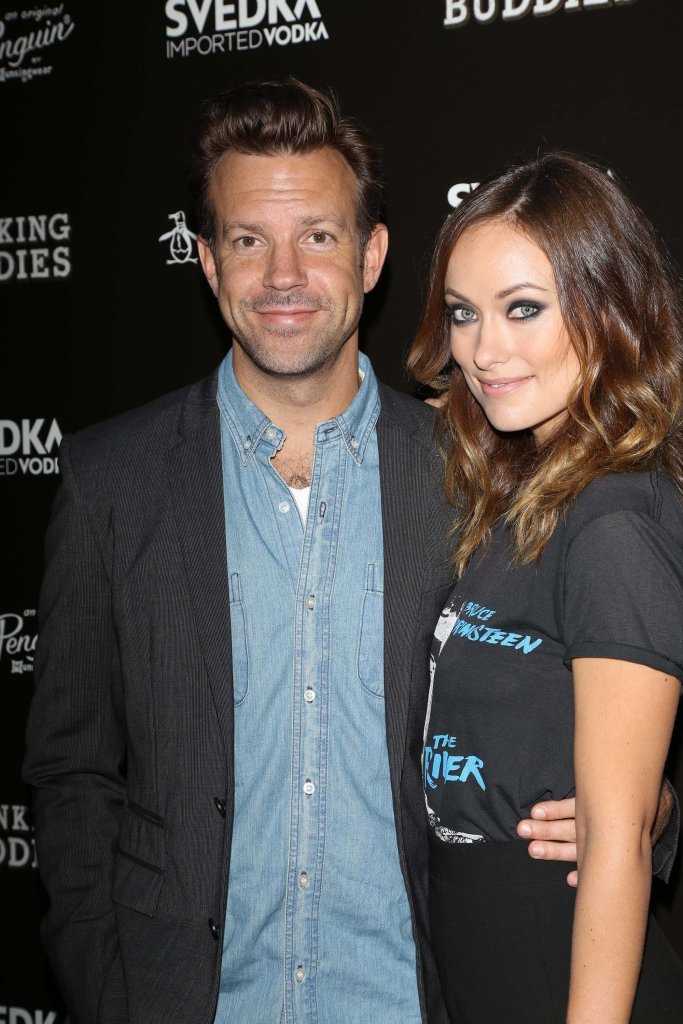 Olivia Wilde began dating comedian, Jason Sudeikis, in November 2011. The couple became engaged in January 2013 and now have one son together, Otis. Olivia admits that when she first met Jason she didn't think he would be interested. "He won't be interested in me. I'm not a contender. He was so cool, so funny. I was such a fan of his and had always fancied his speed and his intelligence. He's a brilliant actor with a brain like lightning. I thought, I'm not beautiful enough or his type."
9. Olivia Wilde Started Her Own Business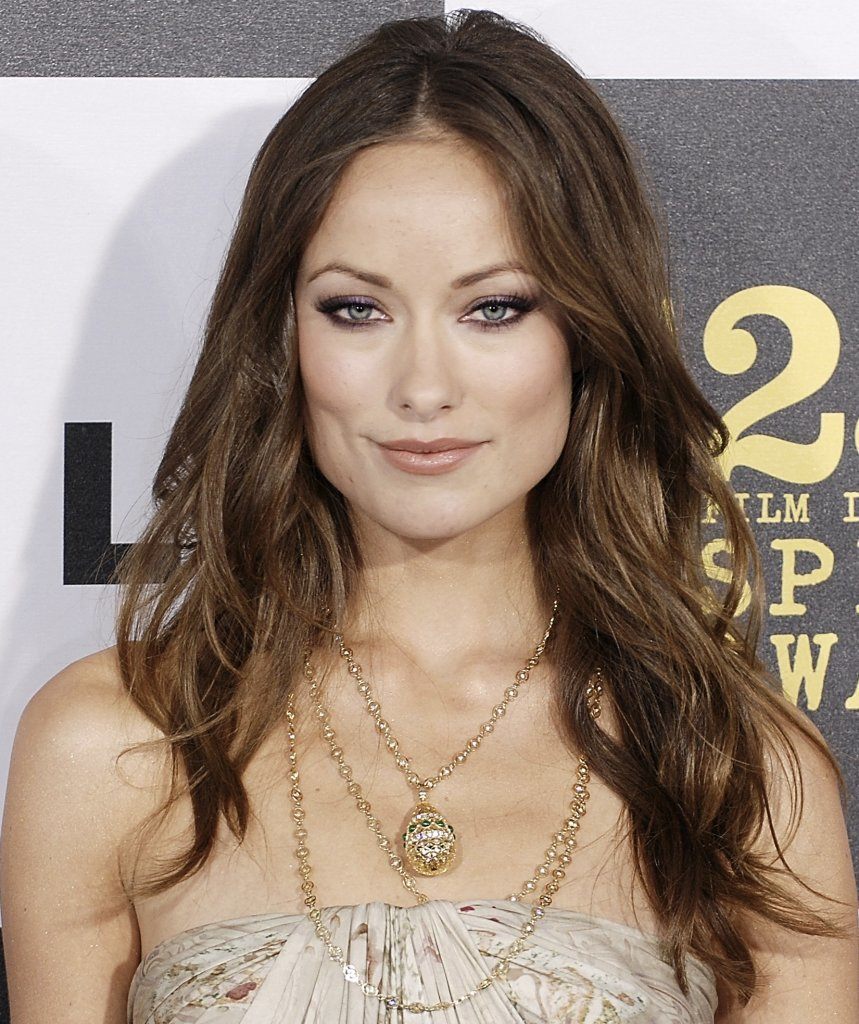 Olivia collaborated with a friend to create a conscience commerce site that links shoppers with ethically sound businesses and promotes environmentally friendly products. Check out the story: http://consciousco.co/about/