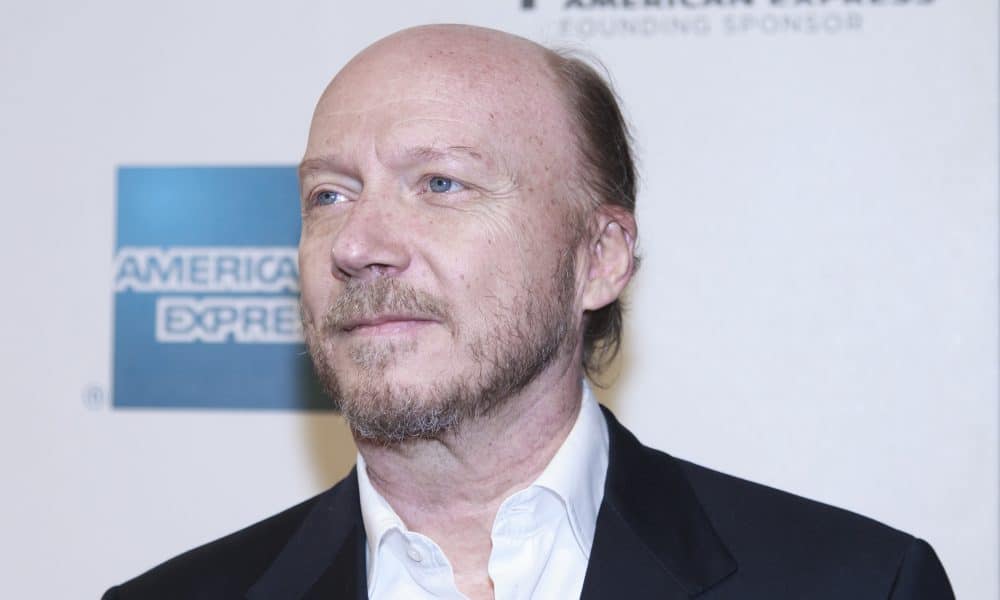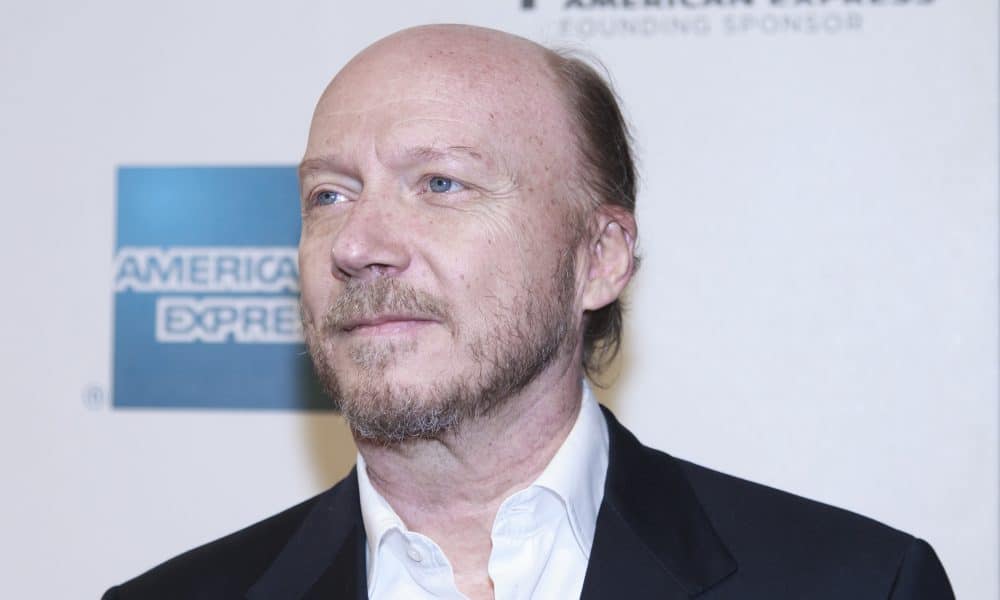 Earlier this year, amid a slew of sexual assault claims, Oscar-winning director Paul Haggis filed charges against publicist Haleigh Breest after he claimed she attempted to extort $9 million from him by falsifying a rape claim. Today, a New York judge dismissed Haggis' suit, simultaneously pushing Breest's claims forward.
New York Supreme Court Judge Robert Reed stated that Haggis' attempt to sue after Breest approached him with a settlement demand did not hold water. Said Reed, "It is this court's view that it would serve as a chill on the ability of persons who believe another has committed sexual misconduct if they were unable to pursue pre-litigation discussions and settlement demands, even outrageous settlement demands."
That wasn't the only blow struck to Haggis' case in court today. Judge Reed also refused to dismiss the notion that hatred for women motivated Haggis' alleged assault. Even more damning, Reed admitted a complaint that the director also raped three other women who have not yet come forward.
For his part, the Crash director has consistently maintained his innocence. In a January statement released to the press, Haggis claimed that the four women accusing him of sexual assault were merely using recent outrage over inappropriate sexual behavior to score a quick payday. Haggis has also stated that the Church of Scientology shouldn't be overlooked as a possible culprit.
Whether or not Haggis' claims have merit still cannot be proven, but as his case creeps closer to trial, the Oscar winner's innocence is becoming less believable by the day.