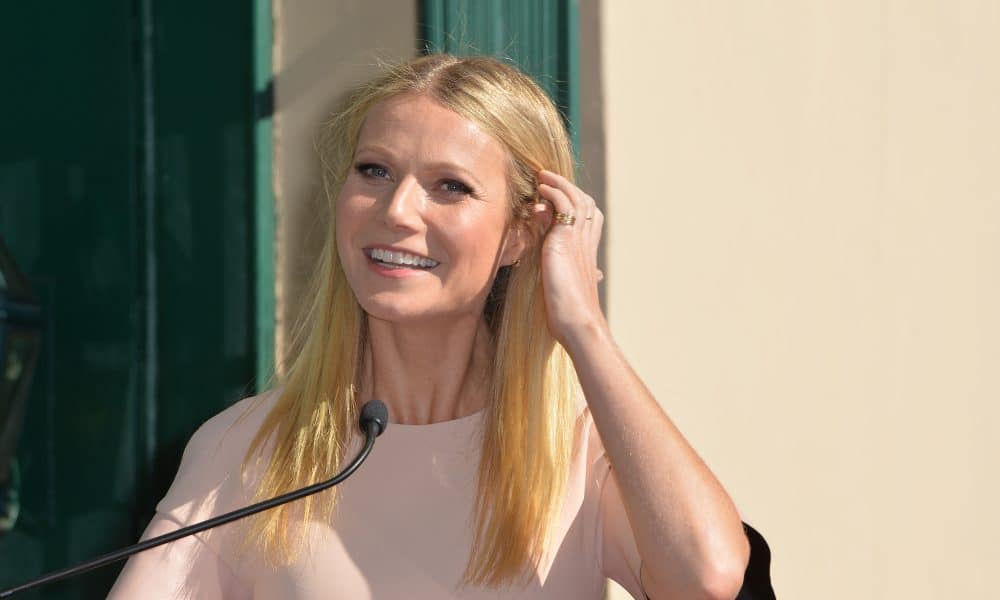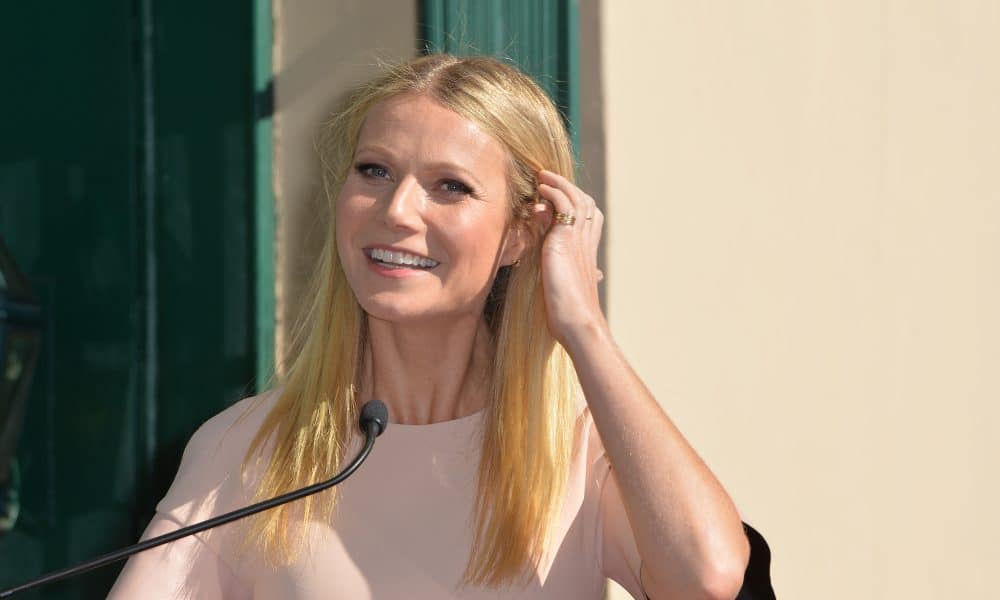 In perhaps the least surprising news on this merry Wednesday, it just so happens that Gwyneth Paltrow's alternative "health" site, Goop, is filled with factual inaccuracies. Paltrow's lifestyle brand has come under scrutiny before for the dubious advice it offers the actor's legions of supporters, but a diss from Conde Nast is still all kinds of fun.
In an interview with The New York Times Magazine, Gwyneth Paltrow spoke about the failure of her potential deal with Conde Nast. A project that would have seen Paltrow's Goop brand turned into a magazine overseen by a Vogue editor fell apart in the wake of two irreconcilable differences.
First, Gwyneth Paltrow and her Goop buds wanted to use the magazine to sell Goop products. Unfortunately, Conde Nast has a lot of what Paltrow called "rules" (but what some others might call "standards") that prevented them from publishing what amounts to a catalogue. The people at Conde Nast, including Vogue editor-in-chief Anna Wintour, refused to take such a subjective approach to the ads in the magazine.
The second major hurdle arose when researchers at Conde Nast attempted to fact-check some of the "medical advice" offered from the cadre of Goop-approved experts. Before the people at Conde Nast will give a platform to scientific claims, those claims must be proven by real scientists working from a laboratory and adhering to the Scientific Method, not some dummy living in a yurt.
The controversy isn't especially surprising for Paltrow's critics. Goop routinely comes under fire for its strange suggestions. As one medical practitioner Gen Gunter wrote on her blog, "Tampons are not vaginal death sticks, vegetables with lectins are not killing us, vaginas don't need steaming, Epstein Barr virus (E.B.V.) does not cause every thyroid disease and for [expletive] sake no one needs to know their latex farmer."
It seems like the people at Conde Nast felt the same way.