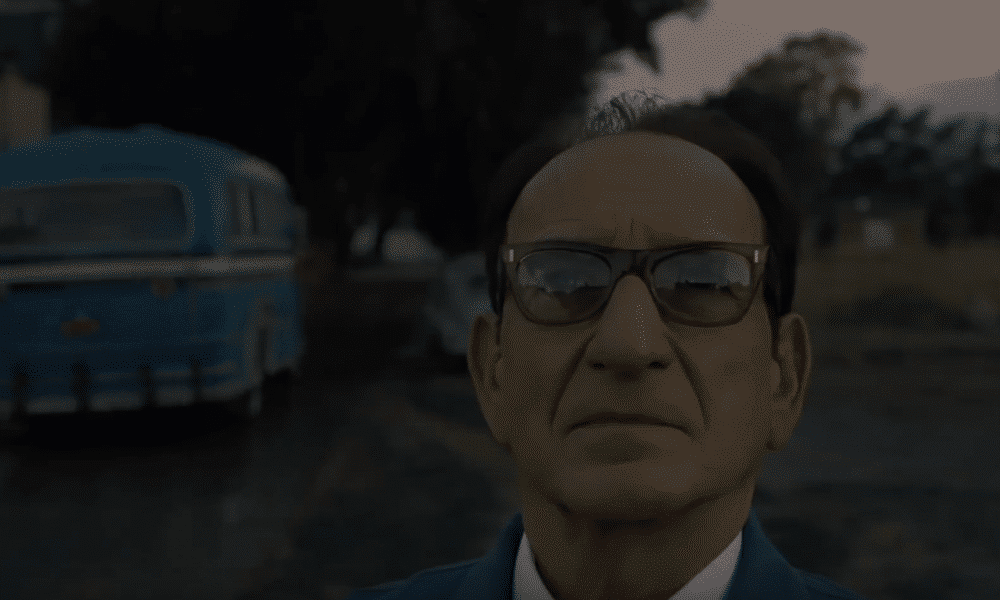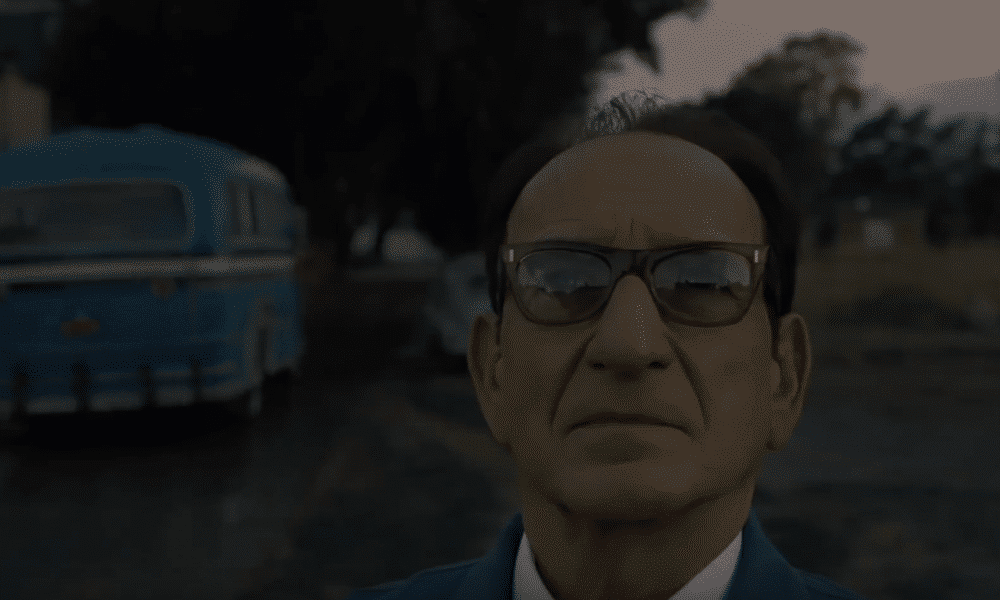 We've already gotten a glimpse of Oscar Isaac's spy thriller Operation Finale before now, but most of the prior footage was spent escalating tension and trying to get audiences to take Nick Kroll seriously.
On Thursday, MGM released the final, chilling trailer for the period piece, and it's crammed with the kind of electric back-and-forth you'd hope for in a film anchored by Ben Kingsley and Oscar Isaac. There are much fewer pensive shots of the main characters and much more philosophical sparring between Isaac and Eichmann.
Eichmann is best known as one of the leading organizers of the Holocaust. He was the officer charged with transporting Jews from the ghettos to concentration camps. For his part, Kingsley embodies Eichmann with startling passion, turning the former Nazi into the fearful tyrant you'd see in a nightmare. Even when he's bound and captive, Kingsley's Eichmann remains dangerous, coiled like a snake as refuses to accept responsibility for his monstrous acts in the Second World War.
The potential for some explosive repartee combined with one or two real explosions makes for some tantalizing subject matter. More than that, the opportunity to see Kingsley go from playing Gandhi to playing Adolf Eichmann makes Operation Finale even more intriguing.
If director Chris Weitz can keep the pacing up throughout the film, then the exchange of ideas combined with the air of tension permeating the trailer could keep things very interesting when Operation Finale arrives in theaters on August 29.