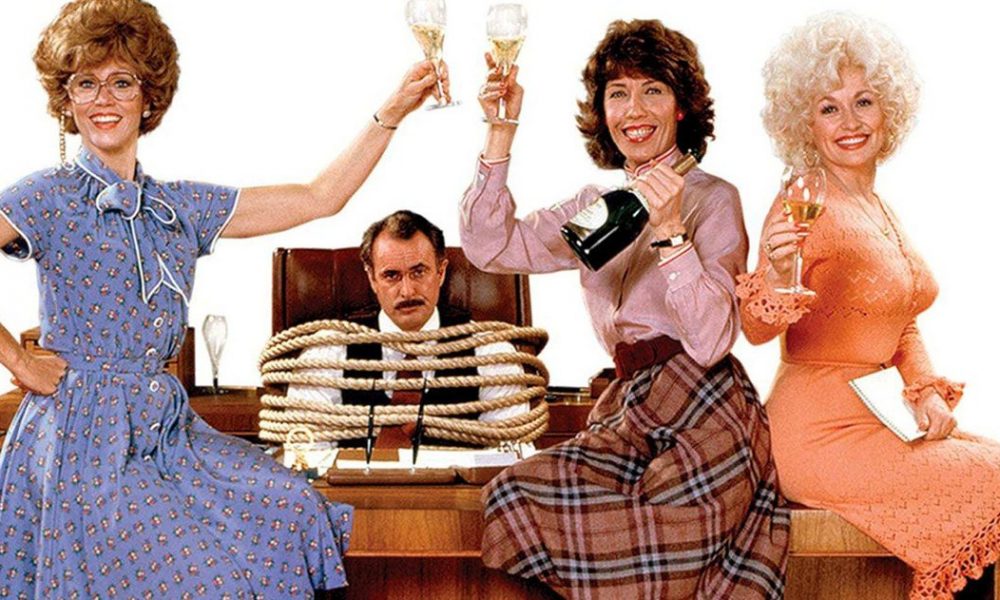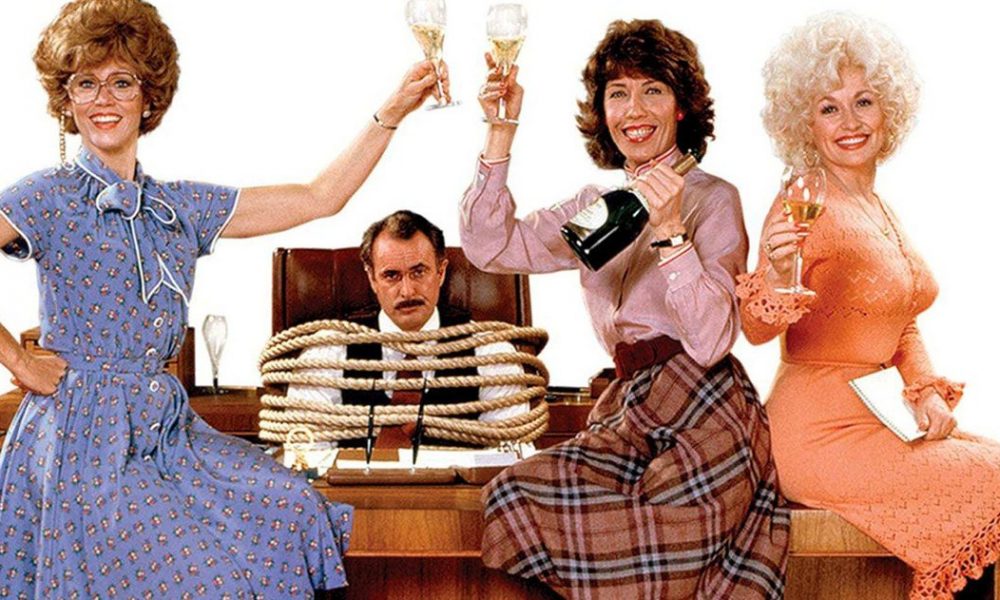 Jane Fonda has confirmed that a 9 to 5 sequel is in the works and that it will star the original cast members. Fonda starred in the original film alongside Dolly Parton and Lily Tomlin. Fonda spoke about the upcoming project on Wednesday, explaining that she would be executive producing and that "right now, Dolly, Lily and I are all intending to be in it."
The original film came out in 1980 and focused on three women dealing with a chauvinistic male boss in the workplace. Parton has expressed that the reboot would be timely in the midst of the #MeToo movement, while Fonda has expressed that things are not much better for women now than they were back then.
"I'm sorry to say the situation is worse today. Today a lot of the workforce is hired by an outside company. Who do you talk to if you have a problem?"
Although, she does think that things will continue changing since the internet brings things out into the open, explaining that "I do think sexual harassment will tend to drop. Guys are scared."
When 9 to 5 was first released it quickly became a box office hit and one of the highest grossing comedies of all time. Its success inspired a TV series that starred Valerie Curtin, Rachel Dennison, and Rita Moreno, as well a Tony-nominated Broadway musical. A sequel was first suspected to be in the works earlier this year when it was announced that Rashida Jones was an option to co-write the script alongside the original film's screenwriter, Patricia Resnick. The film will reportedly be set at Consolidated Companies just like the original was.
Fonda, Parton, and Tomlin are all still friends to this day, and Fonda and Tomlin currently star together on the Netflix TV show Grace and Frankie. Parton also reportedly has her own Netflix series in the works, which will feature adaptions of her songs turned into TV episodes. She is set to serve as a singer-songwriter, executive producer, and actor in the series.