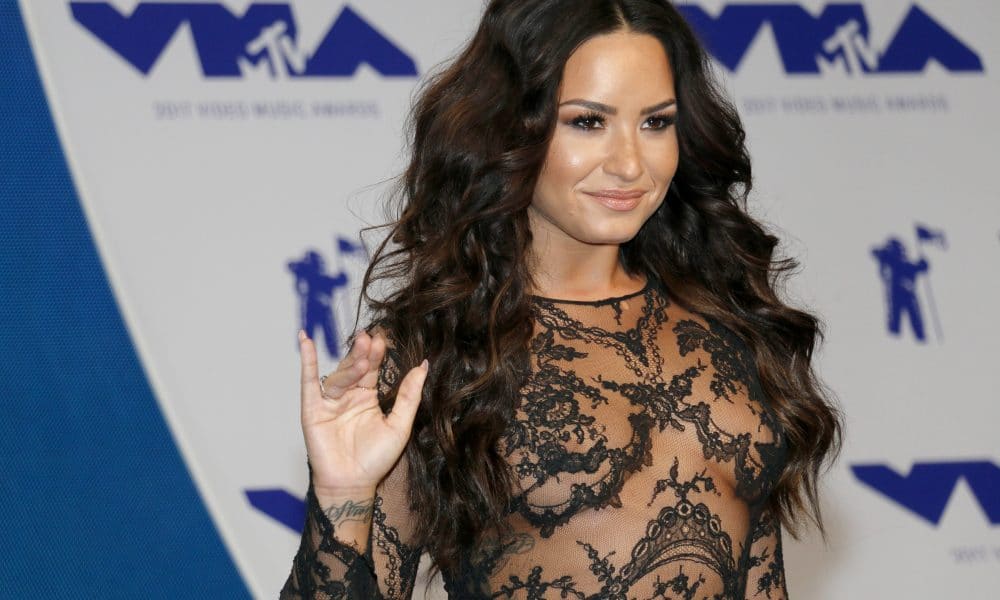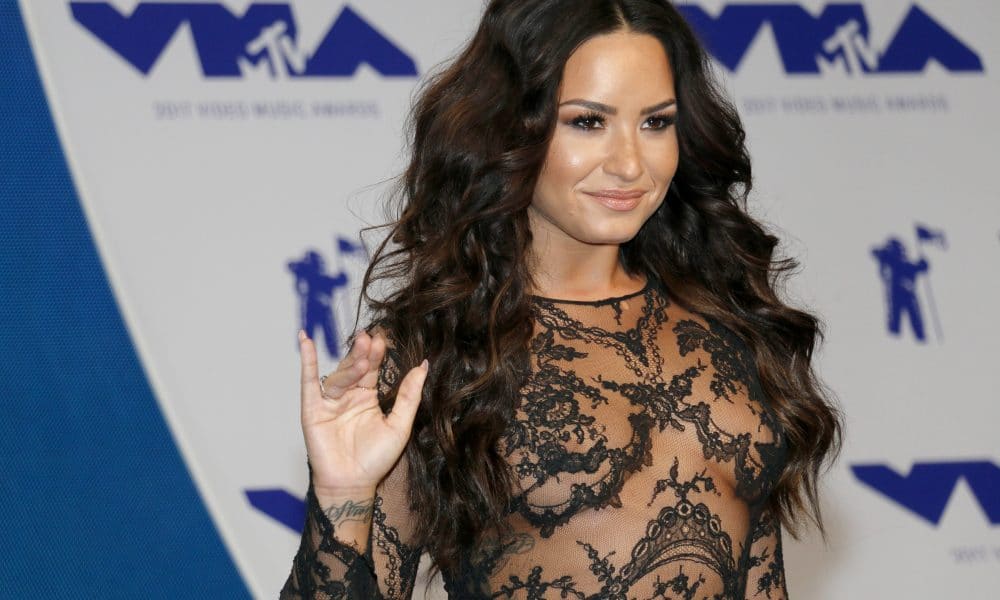 Demi Lovato is reportedly still in the hospital following her recent overdose, and sources say that her ex-boyfriend, Wilmer Valderrama, has paid her a visit. Valderrama stopped by Cedars-Sinai late on Wednesday to visit the 25-year-old. An insider explained that Valderrama was shocked by the news of her drug use.
"He knew she was going through a tough time but he wasn't prepared for this. He saw her through so many ups and downs and was her rock through some of her darkest moments. To see her back in such a sad and vulnerable place is heartbreaking for him."
The two were together for six years before breaking up in 2016. Lovato was very vocal about the fact that Valderrama is the love of her life, but because of their age difference and how young she was when they first met, she thought it was a good idea to take some time apart.
Lovato was sober for about six years after dealing with both drug and alcohol addictions. However, she recently had a slip up that she discussed in a song called "Sober," which she last performed in Paso Robles just two days before the overdose. Some people close to the star were reportedly concerned that she might be going down a dark path again.
Then, this week paramedics were called to Lovato's home in the Hollywood Hills where she was found unconscious and overdosed on what was thought to be heroin. Lovato had been out at a birthday party earlier in the night and continued partying with a group of people back at her house. She is now in stable condition, but is still in the hospital.
Lovato has also opened up in the past about the fact that she struggles with bipolar disorder, eating disorders, and self-harm. While she was off drugs and alcohol for six years, she would not confirm that she wasn't struggling with bulimia during that time, so she may have been struggling with compulsive behaviors the whole time.