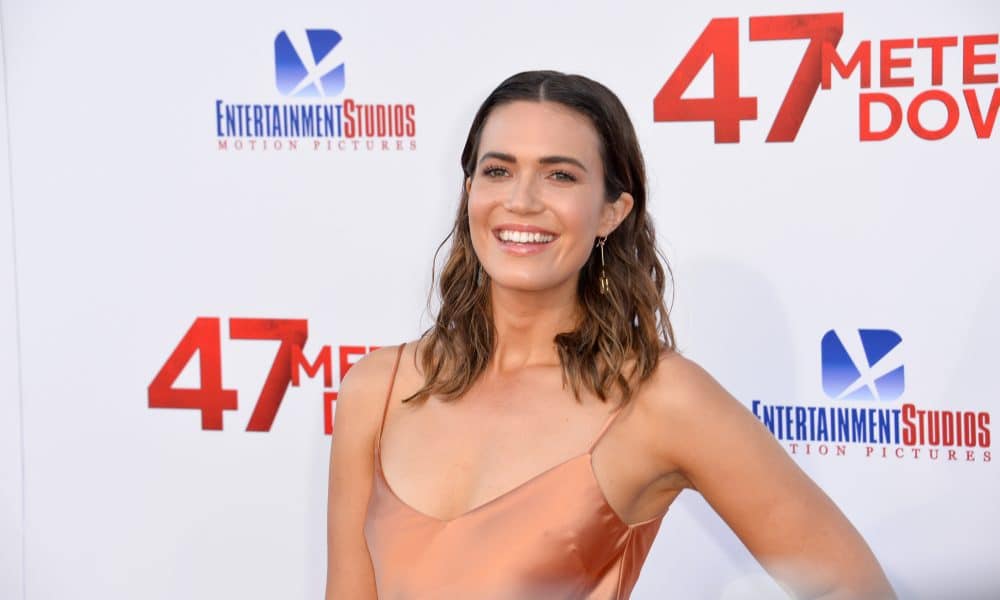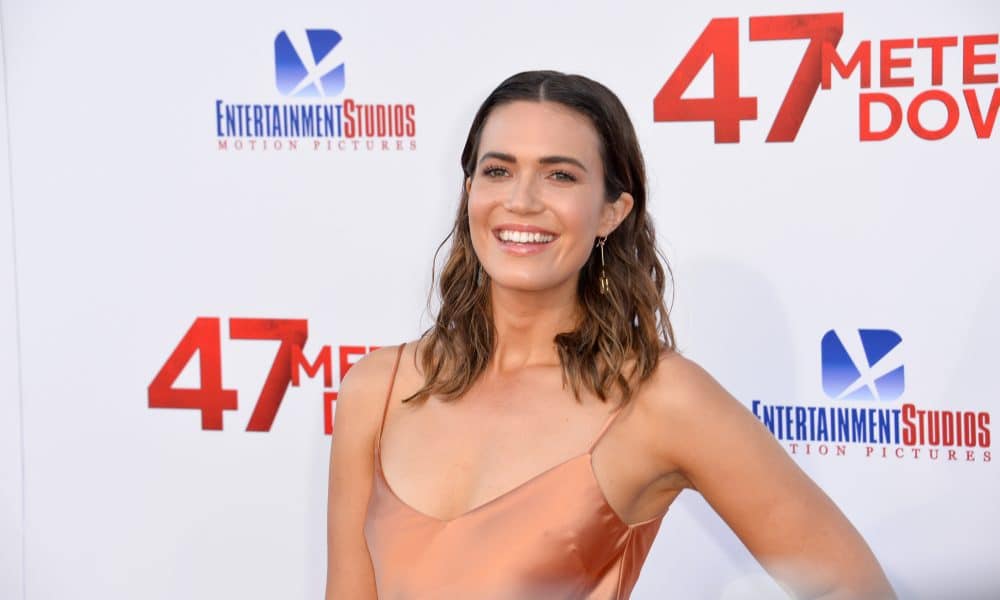 Mandy Moore recently announced that she is once again making music. The actress/musician recently opened up about her earlier days in the music industry and explained that at the time she just couldn't compete with Britney Spears. Moore said that Spears was leading the pop pack for everyone in the 1990's.
"We've never met each other. I've never met her. I think she's like the leader of the pack, she started it all. She was at the forefront of crushing the pop music scene, opening the door for everyone, men and women alike. She just sort of came out and started getting traction as I was making music. She was out in the world so I guess absolutely her influence would be felt I think on anybody that was making music because she was so popular. It was instant. It felt like she came out like a bullet, right to the top."
Moore was only 15 when she began her music career. Her biggest hit at the time was "Candy," which came out in 1999. That was around the same time that other stars like Spears, Christina Aguilera, and Jessica Simpson were climbing and dominating the pop charts. Moore was aware that while she had a lot to offer, it wasn't of the same caliber that some of the other performers were bringing to the table.
"I knew once I had been signed and once I was aware of Britney and then Christina came out shortly thereafter, I knew I was my record label's answer to that. So I was aware that that's what my record label was doing but I also knew that I couldn't compete in that sense. I'm not Britney, I'm not a great dancer. I don't have that same showmanship quality. That was never gonna be me."
Moore also admitted that she wasn't a huge fan of her song "Candy" right from the start. She thought it was lacking a bit in everything, including the lyrics.
"I didn't feel that way about 'Candy' and I don't think that I connected to it lyrically either. I was like, 'What the f–k does that mean, I'm missing you like candy?' Even as a 15-year-old, I was like, 'This is nonsensical.'"
The star is now back in the studio creating once again, this time focusing more on an indie sound rather than a straight pop one.