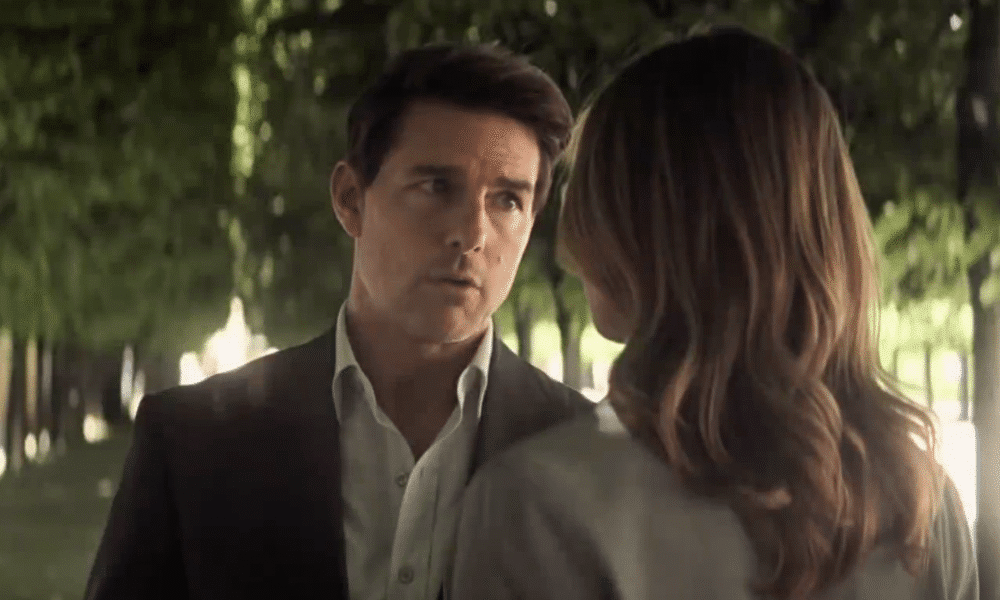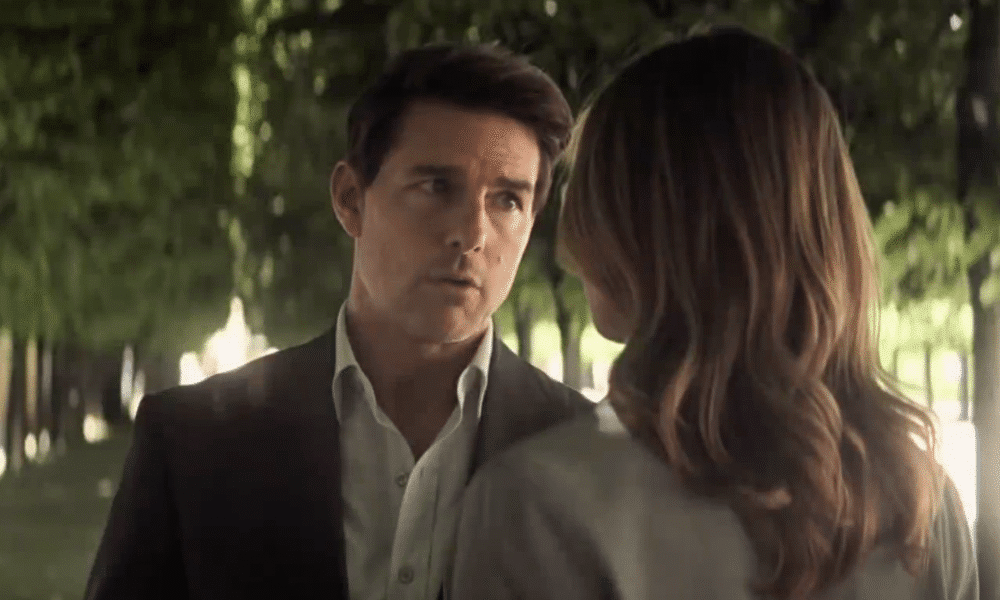 As opening day for Mission: Impossible — Fallout creeps closer, experts are projecting big things for the sixth installment of Tom Cruise's spy franchise.
With the summer's last big blockbuster opening in 36 markets around the world including, "South Korea, UK, Russia, Spain, Latin America and some key emerging South East Asian territories," the Tom Cruise action flick is expected to bring in $135 million globally in its first weekend. That would mark a franchise high for the Mission: Impossible series.
It's entirely possible that Mission: Impossible — Fallout could do it, too. Review aggregator RottenTomatoes.com has the film at an almost unbelievably high 97 percent after more than 100 reviews. That certifies it as not only one of the most acclaimed blockbusters of the summer but one of the best-reviewed movies of the entire year to date.
In the wake of a botched mission, Ethan Hunt and his team of loyal buddies find themselves facing down Solomon Lane, the bad guy from Rogue Nation. As Hunt once more defies orders to chase down the big bad, growing incredulity in the CIA sees Hunt's superiors questioning his motives. Again. For approximately the sixth time in the series.
Honestly, guys, it sounds like the same Mission: Impossible they've been making for around a decade, only with a fresh series of slick set pieces. That's not to say that director Christopher McQuarrie and Tom Cruise haven't gotten this movie plot spit-shined to a high finish.
If you still need one more adrenaline-fueled adventure on the big screen this summer, then Mission: Impossible — Fallout is your best shot.