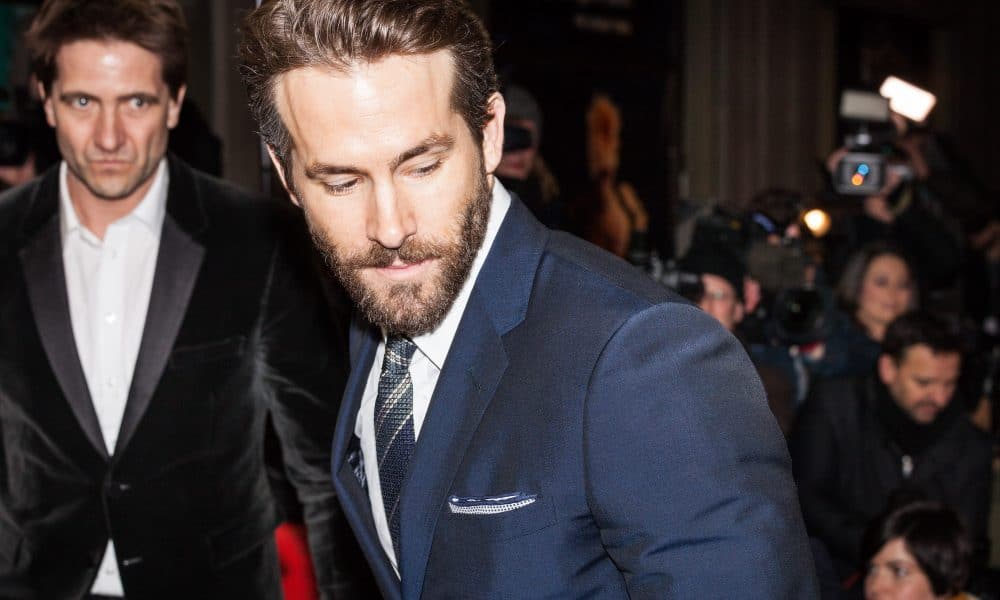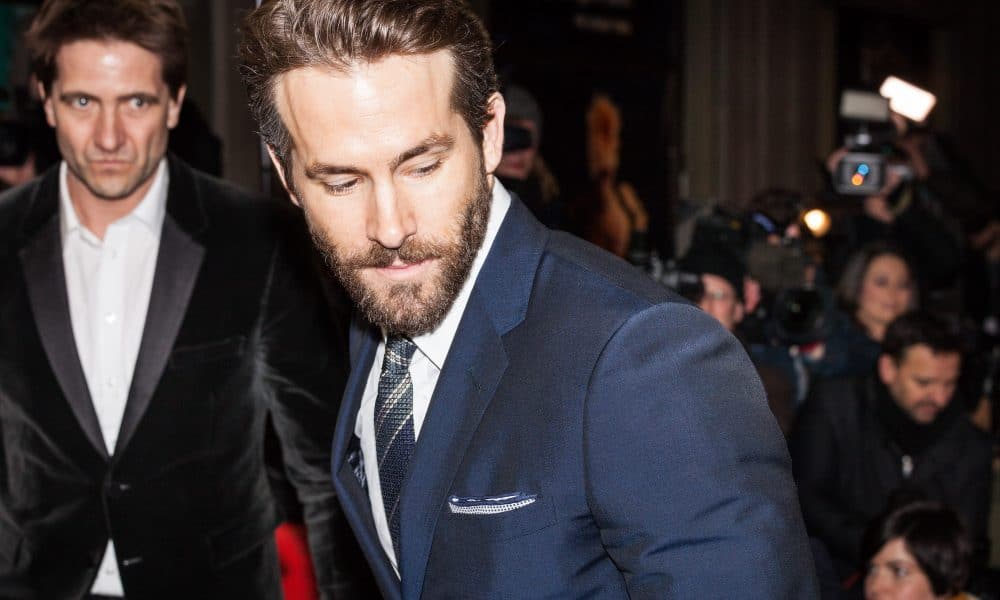 Legendary Pictures announced on Wednesday that Ryan Reynolds' upcoming movie Detective Pikachu would be switching distribution partners, moving from Universal to Warner Bros.
For the past few years, Legendary Studios and Universal have been close partners, but it seems that relationship is coming to an end; the Detective Pikachu switch is just the first in a planned transition away from Universal. With the premiere of August 10's BlacKkKlansman, the previous arrangement between Legendary and Universal is at an end.
Legendary has made no bones about wanting to pick up a new partner (one who might offer to pick up a bit more of the production tab), and it seems as though Warner Bros. is ready and willing to play that role. According to The Hollywood Reporter, Warner Bros. has already agreed to foot part of the bill for Reynolds' next movie.
Detective Pikachu is the first major live-action Pokemon movie. Reynolds is signed on to voice the eponymous character, a Pokemon who prides himself on his ability to find things. In this case, the thing he'll be searching for is the missing father of a young man (played by Jurassic World: Fallen Kingdom's sidekick, Justice Smith).
According to initial reports, the role of Detective Pikachu is also said to involve motion capture elements, so Reynolds may very well find himself in another kind of tight-fitting spandex suit in preparation for the theatrical release.
Detective Pikachu is scheduled to hit theaters on May 10, 2019.