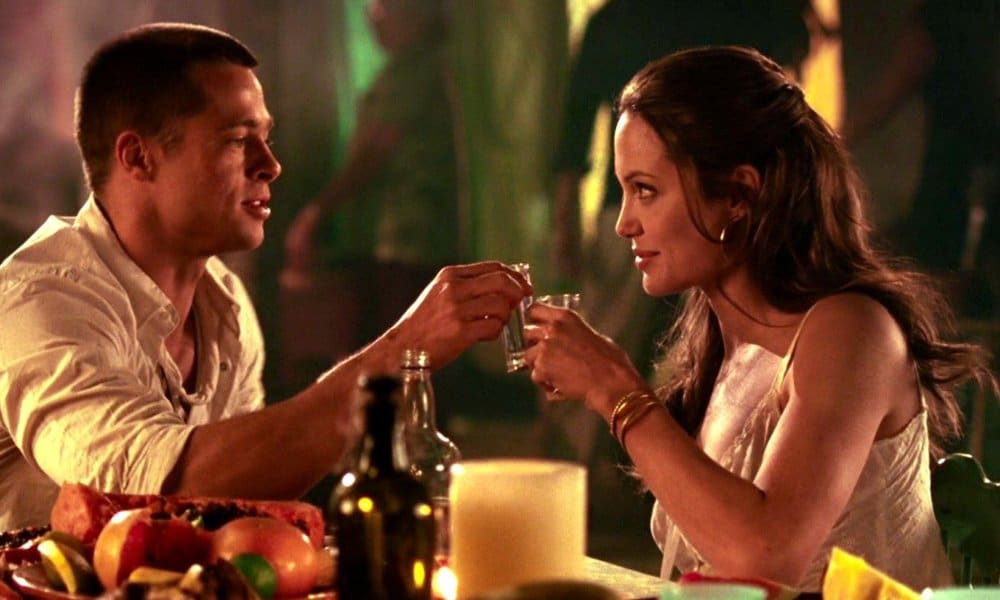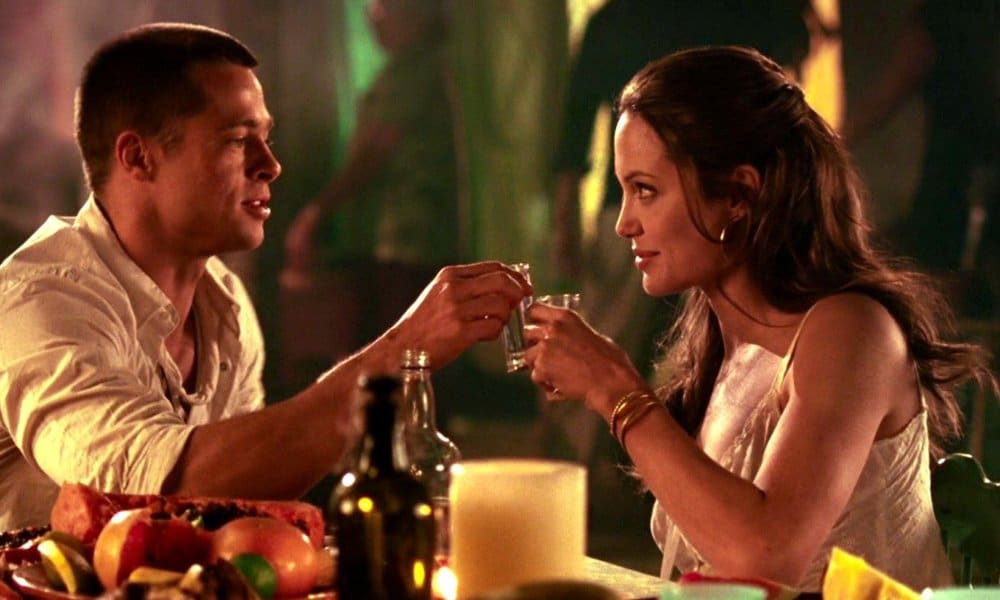 Chemistry is something that can't be explained, described nor faked. Throughout the history of films and great television shows, there have been a series of on-screen love interests that wowed us, rocked us and gave us all the feels. The chemistry between these actors was undeniable – from their flirty glances to the natural romance that lit up each and every scene. In honor of Valentine's Day and all things love-related, we bring you some of the best on-screen love interests with the best chemistry.
1. Angelina Jolie and Brad Pitt – 'Mr. and Mrs. Smith'
The chemistry between these two was so electric, it ruined Brad Pitt's marriage to Jennifer Aniston. Angelina Jolie and Pitt both admitted they fell in love while filming Mr. & Mrs. Smith, and you can practically feel the sexual chemistry and attraction oozing from their pores in each scene, especially during their steamy booze-filled dance sequence with the thunder, lightning, rain and fire raging in the background. It was purely orgasmic. It's just too bad their love didn't last.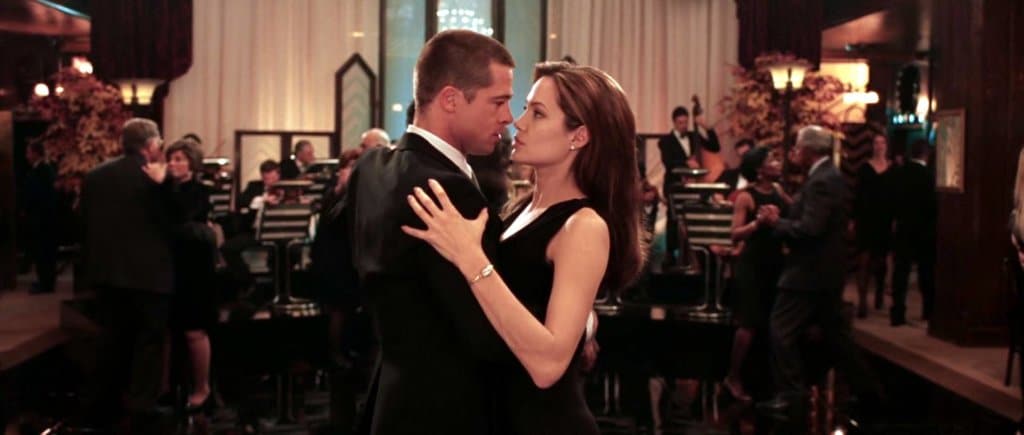 2. Alyson Hannigan and Jason Segel – 'How I Met Your Mother'
Filming with the same person for nine years is bound to bring two actors together. Alyson Hannigan and Jason Segel of How I Met Your Mother bonded during their time on the show, and their close friendship translated into some pretty touching and entertaining moments between the two of them. They were like your typical married couple who've been together for years, and that kind of comfortability between two actors is something that isn't easily replicated.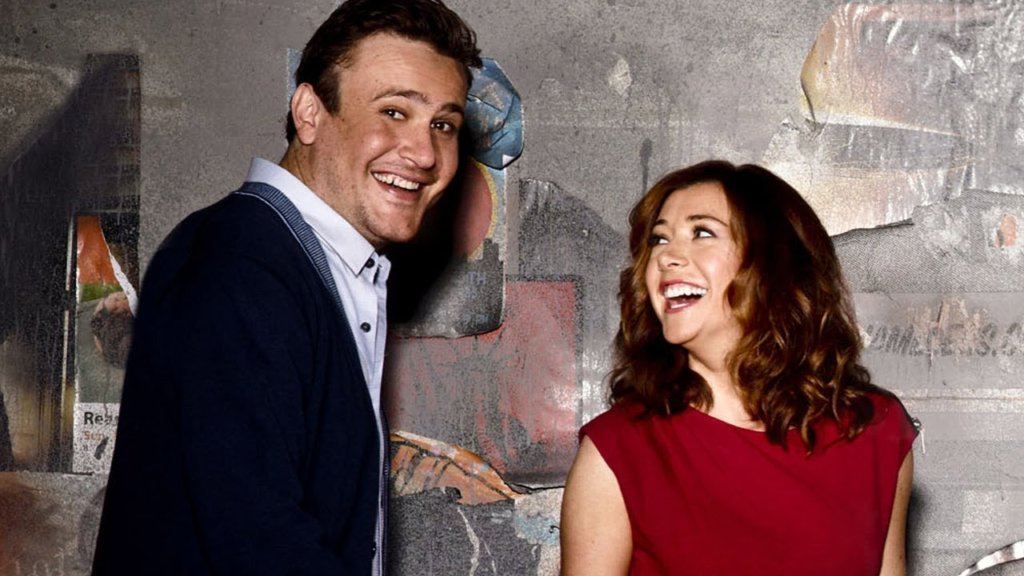 3. Eric Stonestreet and Jesse Tyler Ferguson – 'Modern Family'
Eric Stonestreet and Jesse Tyler Ferguson's on-screen chemistry is so convincing, many people don't realize they're not actually a couple in real life. In fact, Stonestreet is heterosexual and Ferguson is openly gay. These two awesome actors have built a rapport with each other off-screen which has allowed them to become the comfortable, giggly and adorable married couple that have been lighting up the small screen since the show premiered. Even during the show's first season, when viewers were outraged that the couple never shared an on-screen kiss, their lack of PDA didn't take away from the fact that the love between these two characters was very much apparent.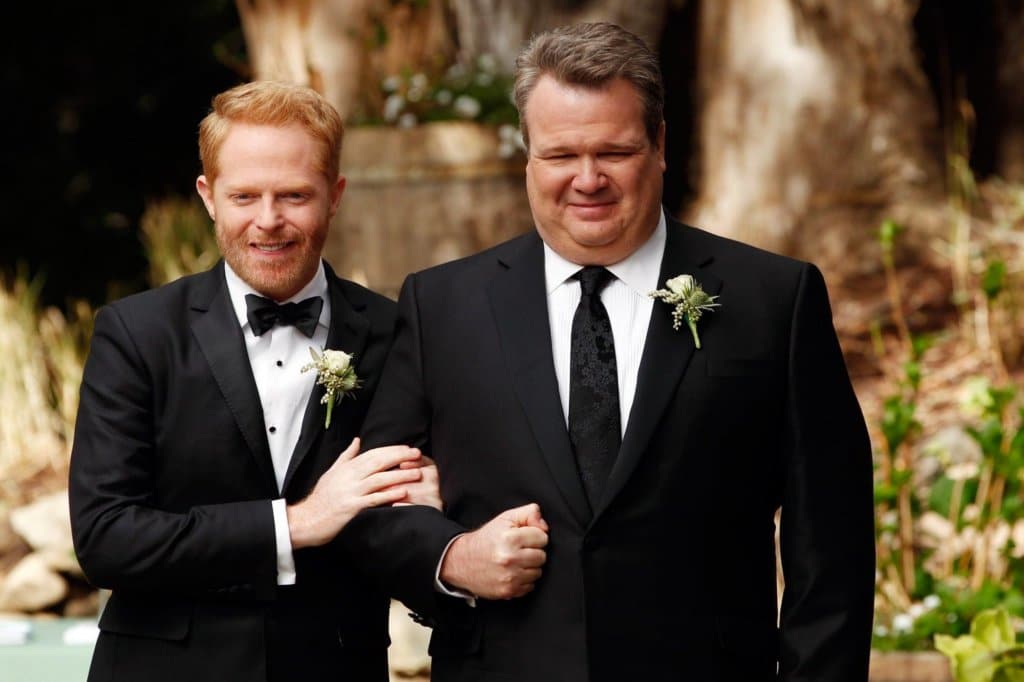 4. Adam Brody and Rachel Bilson – 'The O.C.'
Teenage love had us all feening for our high school sweethearts while watching Adam Brody and Rachel Bilson interact on The O.C. It was their loving, innocent and adorable romance that had many of us convinced that these two were definitely hooking up after the director yelled "cut!" And it wasn't long before their on-screen chemistry led to an off-screen romance. Although their real-life relationship didn't last, the chemistry they portrayed on the series never faltered.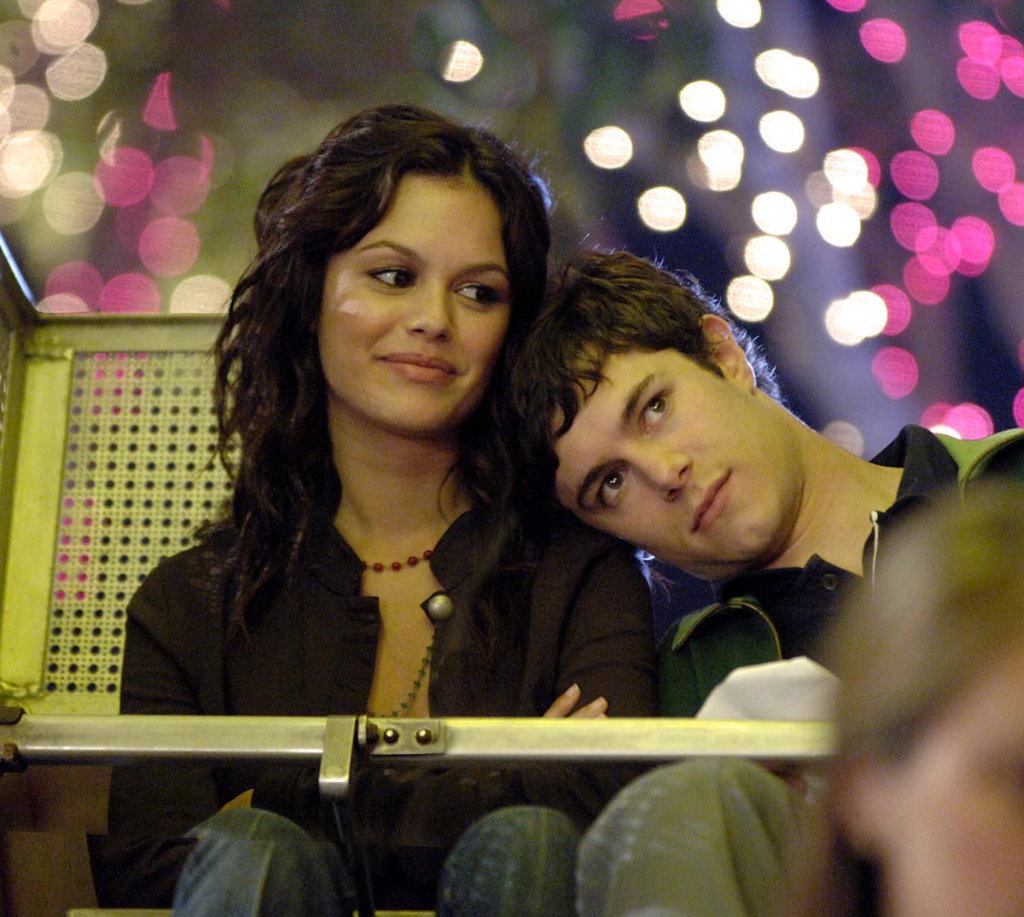 5. Kate Winslet and Leonardo DiCaprio – 'Titanic'
You probably wouldn't believe Kate Winslet and Leonardo DiCaprio are pretty good friends off-screen, and they've never even had an interest in dating each other. This is surprising considering their on-screen romance in Titanic sent chills down our spines. The 1997 film features a love story full of a passionate, hot love affair full of magnetic energy. Jack and Rose are literally relationship goals.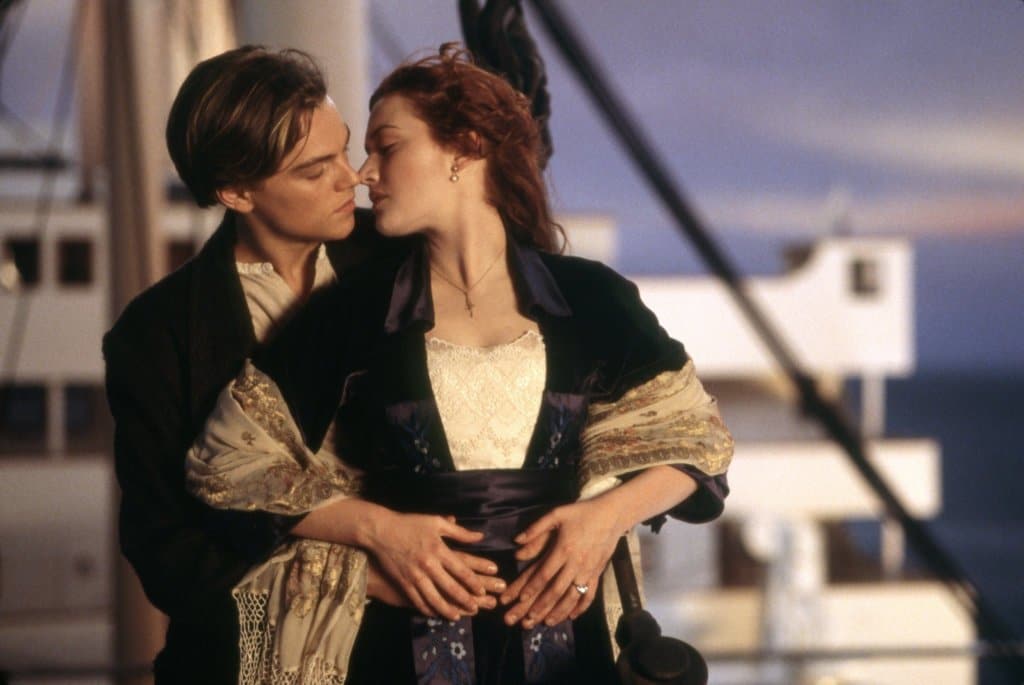 6. Kate Hudson and Matthew McConaughey – 'How to Lose a Guy in 10 Days'
When we think of silver screen chemistry, Matthew McConaughey combined with any other actress in Hollywood usually doesn't come to mind, unless we're talking about his performance alongside Kate Hudson in How to Lose a Guy in 10 Days. Even McConaughey was aware of the chemistry when he stated, "It works. That's one thing that's undeniable in this film is that the chemistry between us works, and you have to have that for a romantic comedy work." Maybe it was a mixture of their hippie vibes and their laidback and easygoing personalities. We can't quite put our finger on it, but whatever it was, it made for some pretty amazing moments.
7. Leighton Meester and Ed Westick – 'Gossip Girl'
The love between Leighton Meester and Ed Westick's characters on Gossip Girl was apparent. Chuck and Blair were the couple that had each other's backs, could stop time with their steamy make out sessions, and could spark a fire just by looking into each other's eyes.
8. Bradley Cooper and Jennifer Lawrence – 'Silver Lining's Playbook'
Bradley Cooper cites hours of dance lessons with his on-screen love interests, Jennifer Lawrence, for the undeniable chemistry that seeps through every scene of Silver Lining's Playbook. Cooper stated, "I wonder if these guys who do Dancing With The Stars like have a connection forever. I really do think that really provided the basis by which [Jennifer and me] can just work together." Their chemistry was so obvious in the award-winning film that many people assumed the two were dating off-screen, too!
9. Jake Gyllenhaal and Heath Ledger – 'Brokeback Mountain'
Put two straight guys together and give them a script that calls from some hot and steamy lovemaking and the results are the award-winning film Brokeback Mountain. Jake Gyllenhaal and Heath Ledger developed a bro bond on set that shockingly translated into some awesome emotional and physical chemistry in the film. Ledger even had more chemistry with Gyllenhaal than he did with his co-star and real-life girlfriend, Michelle Williams.
10. Rachel McAdams and Ryan Gosling – 'The Notebook'
If you feel tingles in your nether regions each time you watch The Notebook, don't worry, you're not alone. Rachel McAdams and Ryan Gosling's on-screen action is the epitome of what love should be. Aside from being a great actress, McAdams was given the role of Allie because the directors couldn't deny the chemistry she had with Gosling. Their steamy kiss in the rain was the start of their off-screen relationship. Although the romance didn't last for these two out in the real world, we'll always have Allie and Noah.