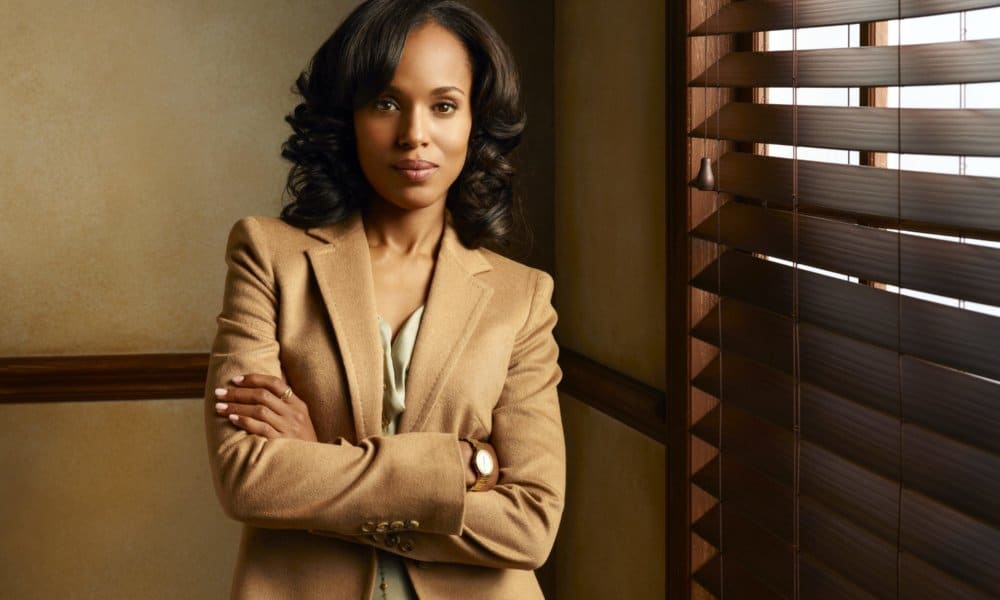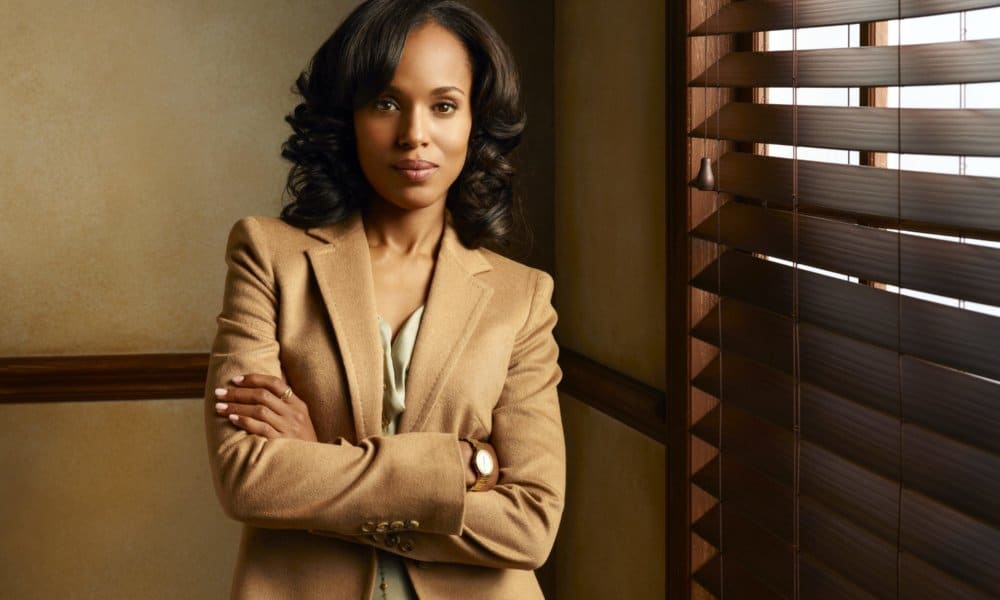 Sure, Cookie Lyon of Empire and Olivia Pope of Scandal are dominating primetime television, but there are so many other black characters from film and television shows who've captured our hearts and commanded our attention. In honor of Black History Month, let's celebrate 19 characters who made us laugh uncontrollably, cry like a baby, and completely reshaped our lives.
1. Cookie Lyon – 'Empire'
The witty and outspoken ex-wife of Lucious Lyon won us over as soon as she graced our television screens. Cookie Lyon, played by Taraji P. Henson, is the epitome of a badass who has the street cred to go toe-to-toe with the most hardened criminals, and the brains to form a company of her own called Lyon Dynasty. But there's more to the character than being the queen bee and feisty ex-con. She has a heart of gold, and at the end of the day, she reminds us that family is everything.